Adley: Awake Newborn Baby Pictures Greenville SC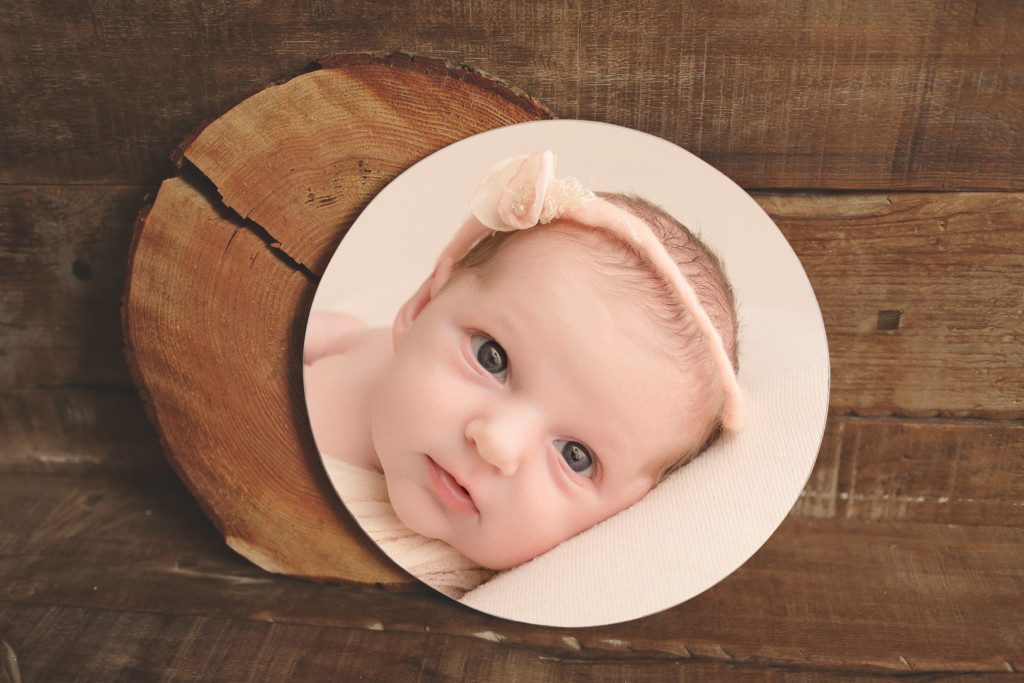 At almost every newborn session, babies will fall asleep for at least a few images.  But sometimes your precious little one comes in with an agenda to be awake.

Adley was determined to be awake.  We did catch a little cat nap all wrapped up like a miniature baby burrito.  And she even flashed us a little smile.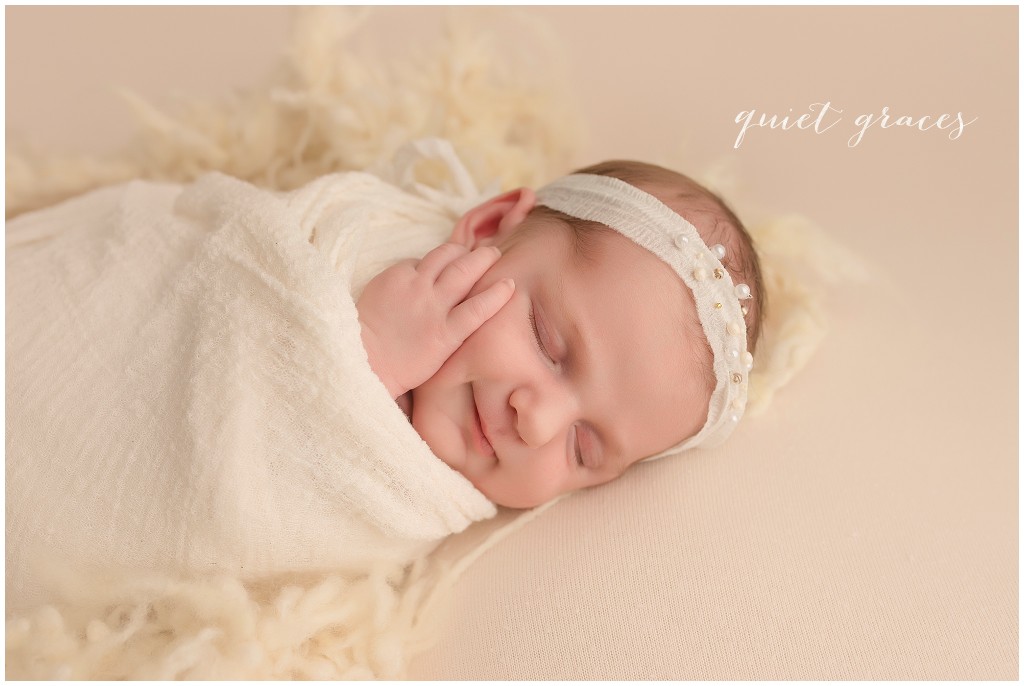 But as soon as I unwound the swaddle, Adley was all curious sweetness.  She watched me work no matter where I placed her.  She sucked on Daddy's finger and nursed with mommy a bit.  Yet, in the end, she just wanted to be awake and watchful.
So we captured sweet Adley just as she was.  Curious and bright eyed with unending variety in facial expressions.  Yawn, stretches, smirks.  She's just so lovely.

It's funny: sometimes I work so hard to get your baby to sleep and these awake images are often the ones you treasure the most.  I try to get at least a few awake images at every session.

Adley, this almost fully awake session was such a treat.