Baby E: Siblings with Newborn Photography Simpsonville SC
This photo definitely wins my award for the most amazing siblings with a newborn image this year! S and K loved baby E and apparently she loves them too!  I could not stop smiling when this image appeared on my screen.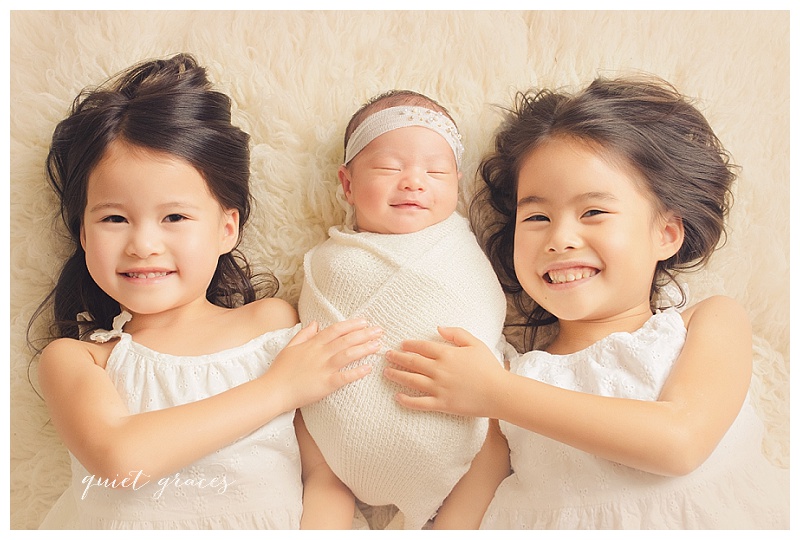 Baby E was just the perfect little model.  We did so many amazing poses and set up in the studio.  Baby E is a rainbow baby; a little one here after pregnancy loss.  She was prayed for over the course of many years before we were blessed with her presence and I was so happy to have met her!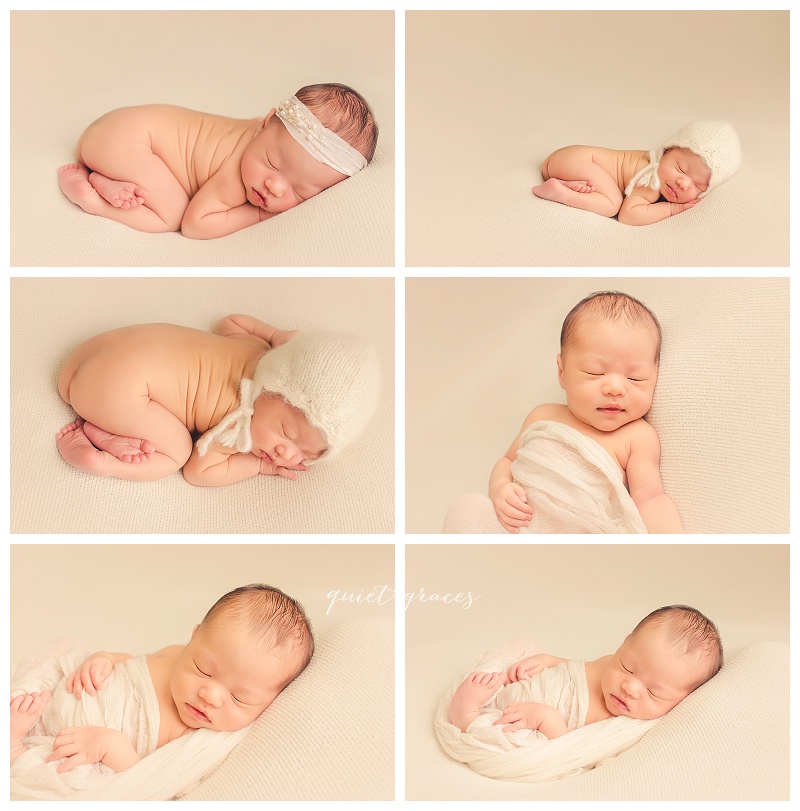 Mommy specifically requested capturing all of the tiny newborn details that we so quickly forget.  Having had twins first, mommy's memories of all these precious details were scare and she did not want to forget them this time around.  Macros make some of the sweetest images.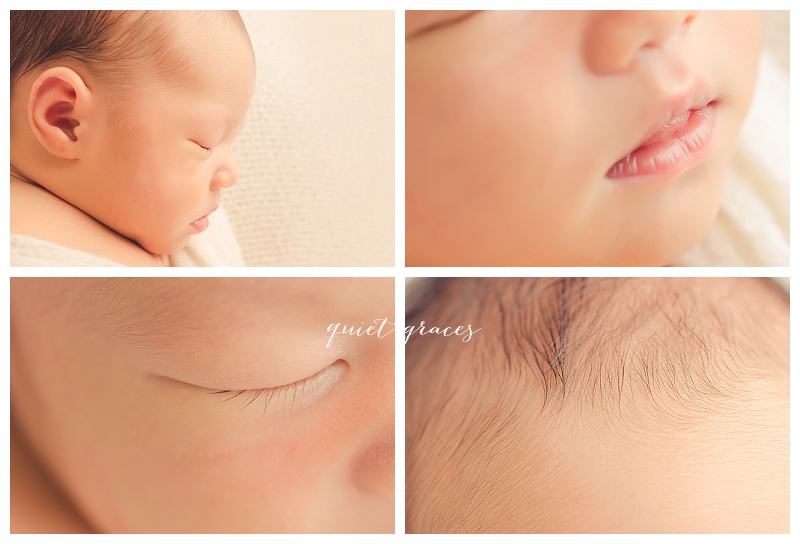 During this session, I was able to use all creams colored backdrops and wraps.  If I could photograph just one color and never be bored it would be cream.  the neutral color just showcases all of the yummy baby goodness.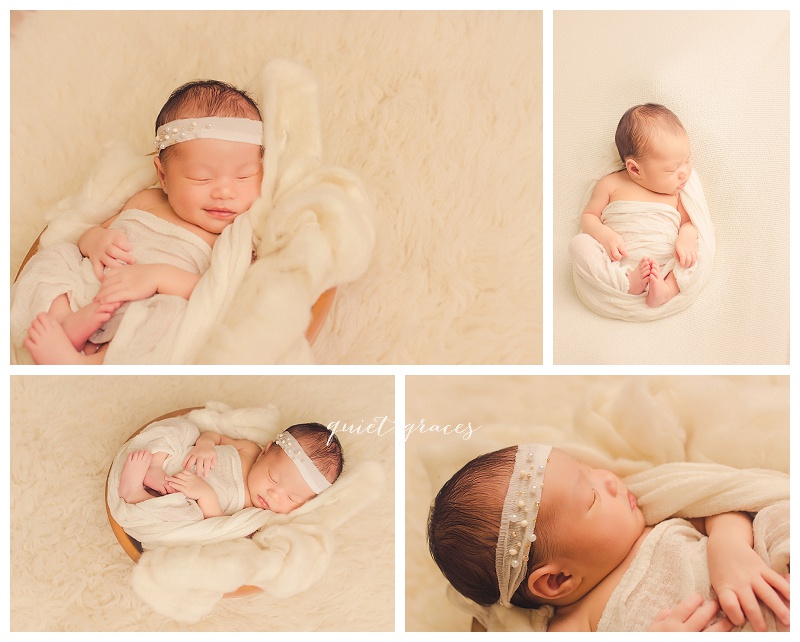 We even had a second to sneak outside my studio door for an image 🙂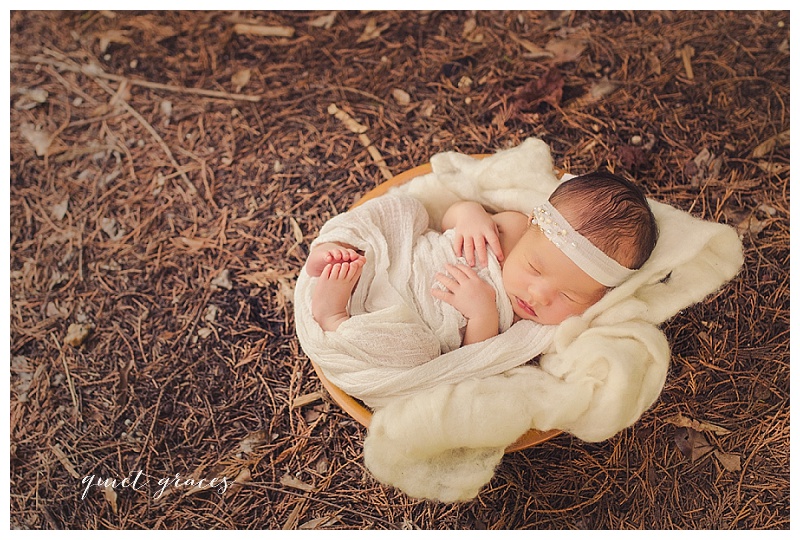 Baby E's mommy is from Malaysia and her parents were visiting for a few months while they welcomed sweet baby E.  It was an honor to be able to capture extended family portraits with all of the grandparents during this special time.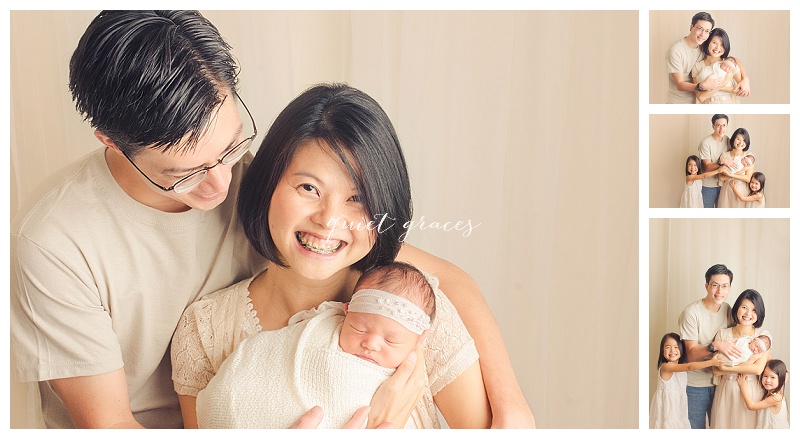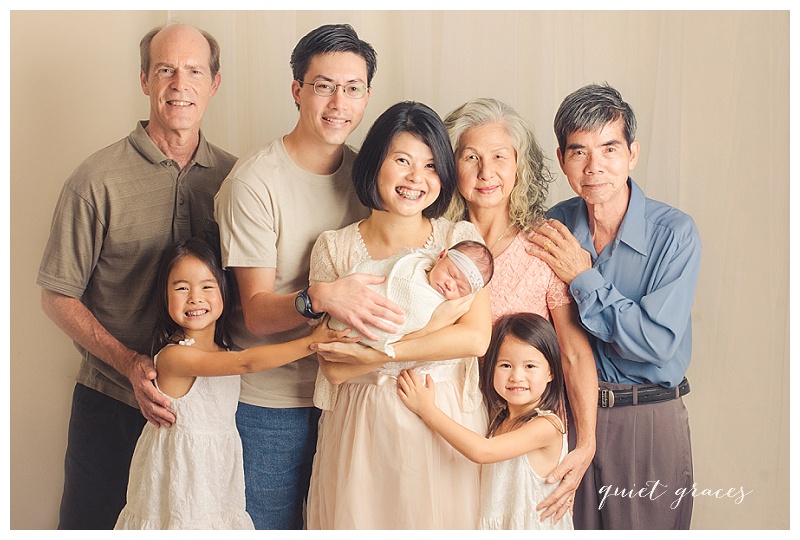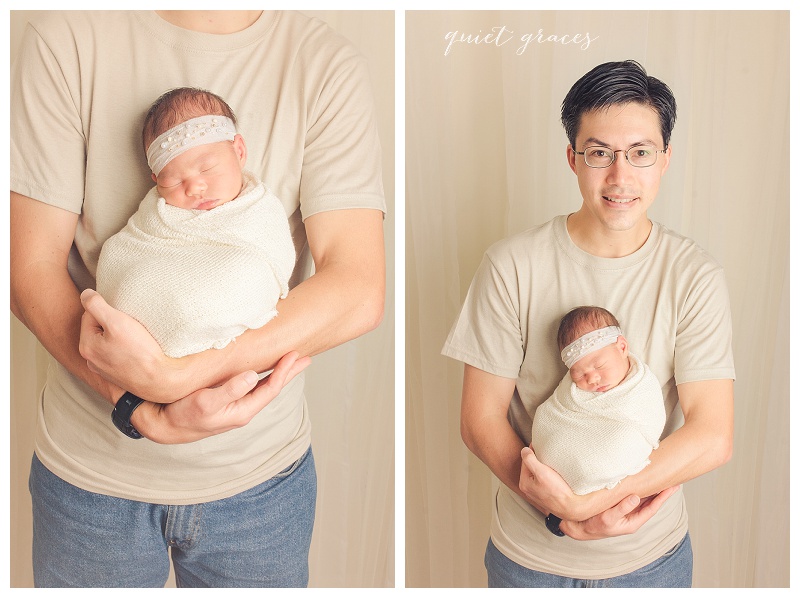 Looking to book a session for your sweet baby?  Click here to contact me now!