Christmas Themed Newborn Photos Greenville SC
Meet Noel Juhl who  came for some Christmas Themed Newborn Photos Greenville SC.  Mama Jessica requested a fun Christmas twist based on her name and I was happy to oblige.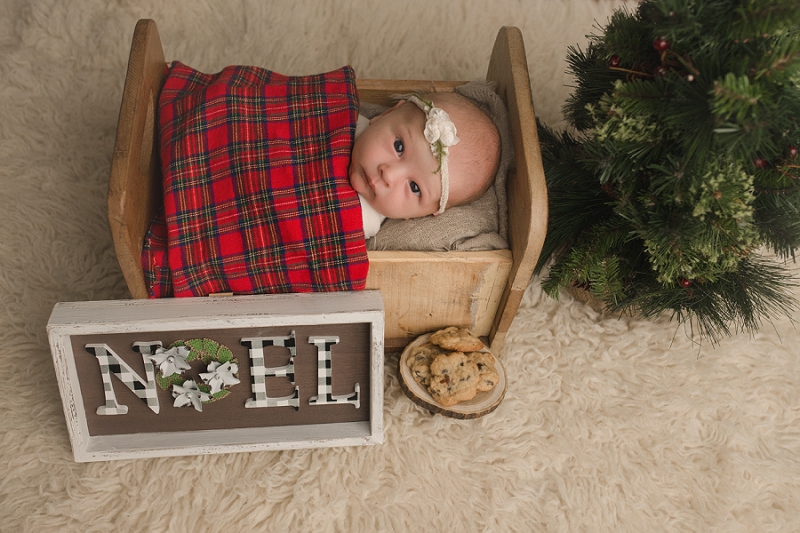 We used some Christmas plaid, a few cookies, and some Noel signs from Hobby Lobby to create a little set.  I pulled out a mini Christmas tree too.  I love how it turned out!  Subtle and playful.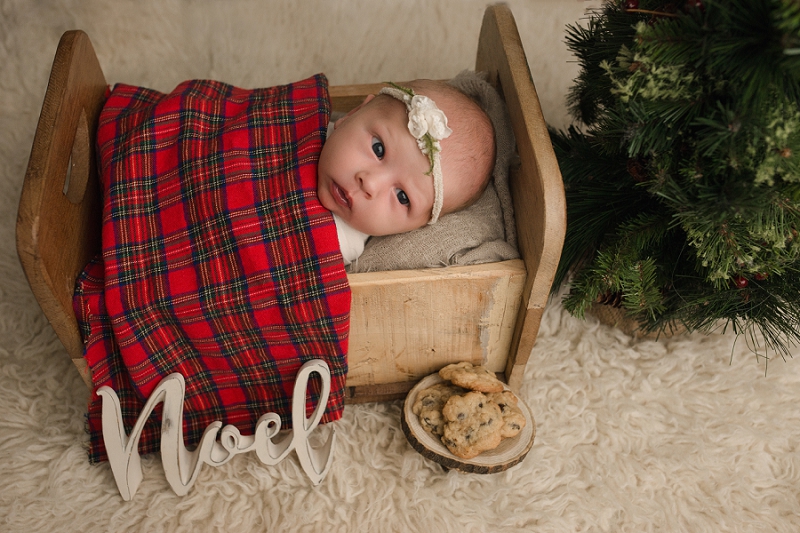 But most of our session focused on the timeless and organic style that I'm known for.  Sweet babies, posed simply with simple adornment.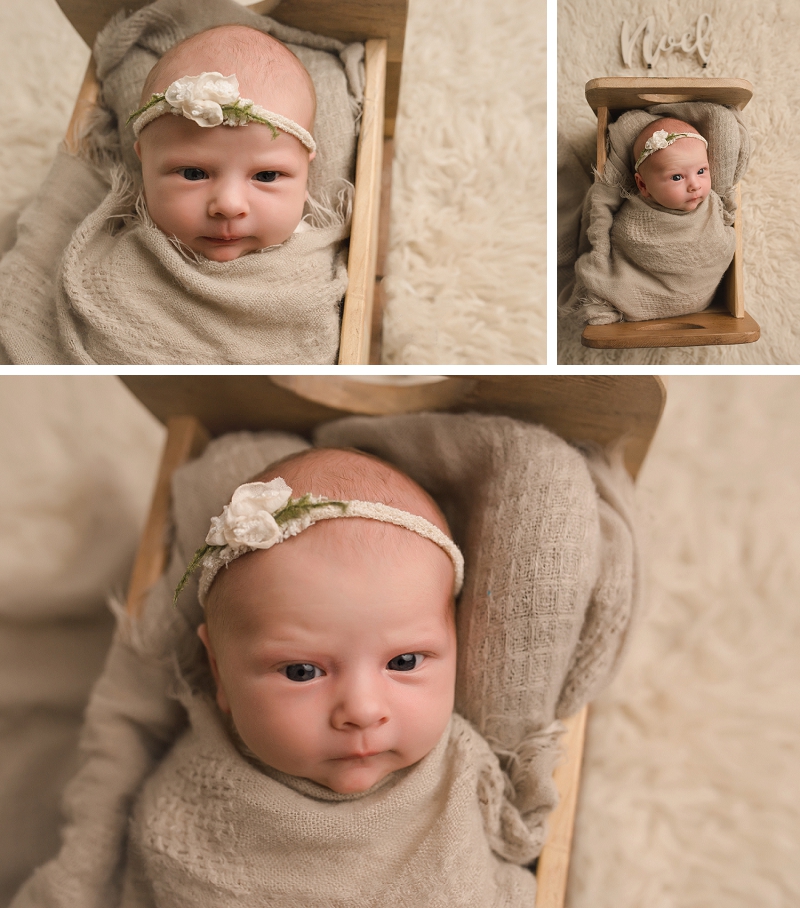 Noel was an extremely curious little girl.  She wanted to watch what I was doing.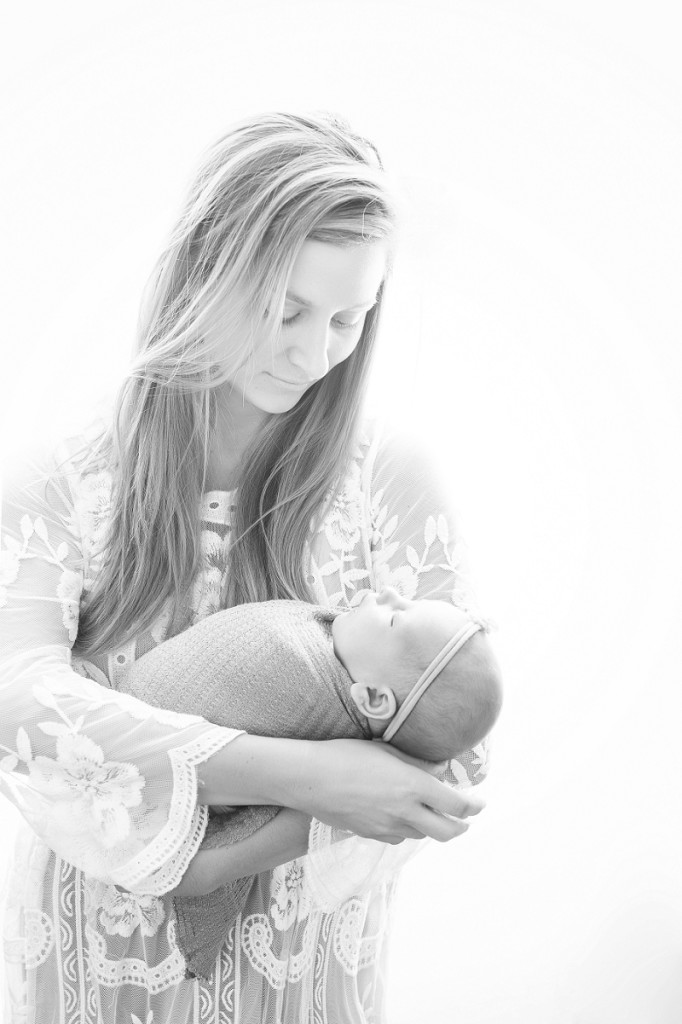 This was amazing for so many open eye shots with great eye contact which is super rare in newborn photography.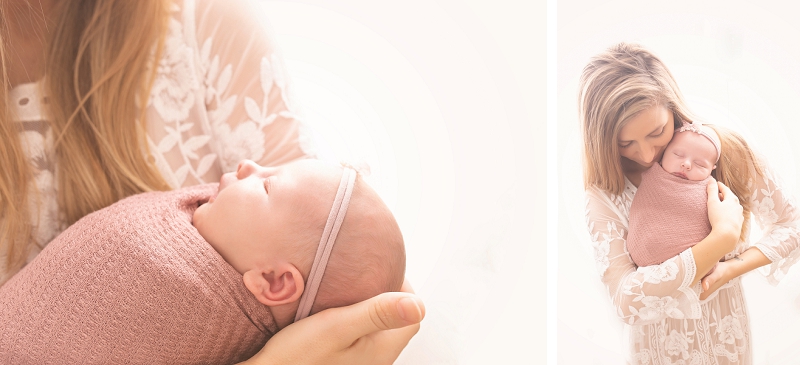 I loved these images with mommy as Noel drifted off into a light sleep.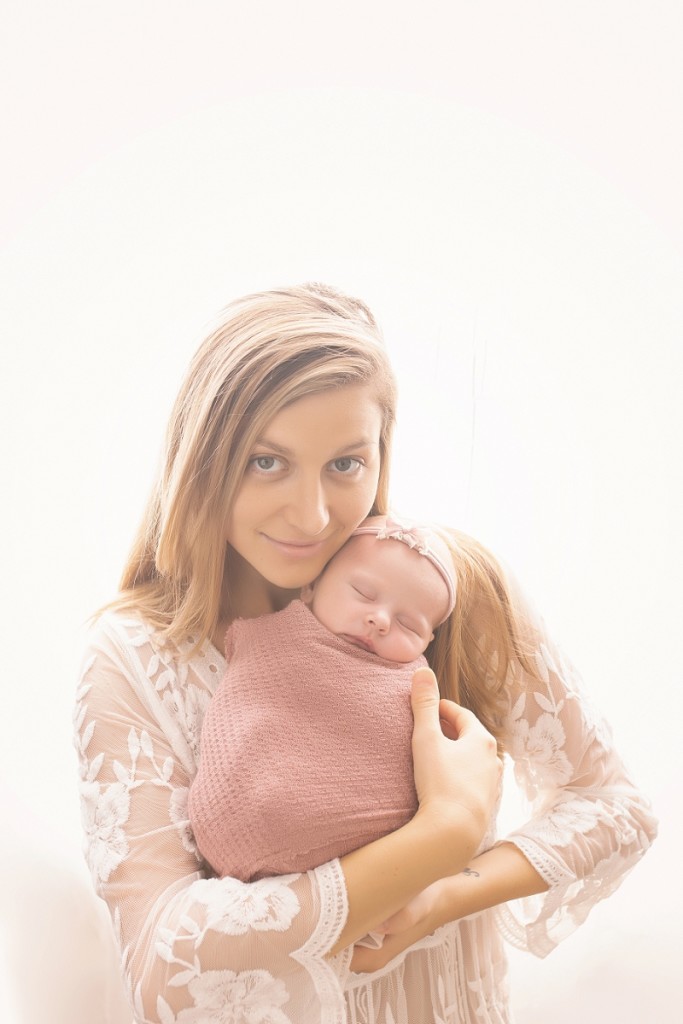 I spent some super sweet time soothing and rocking this angel.  And a lot of time giggling when she popped her eyes back open right after I took a shot to make sure I wasn't doing anything new.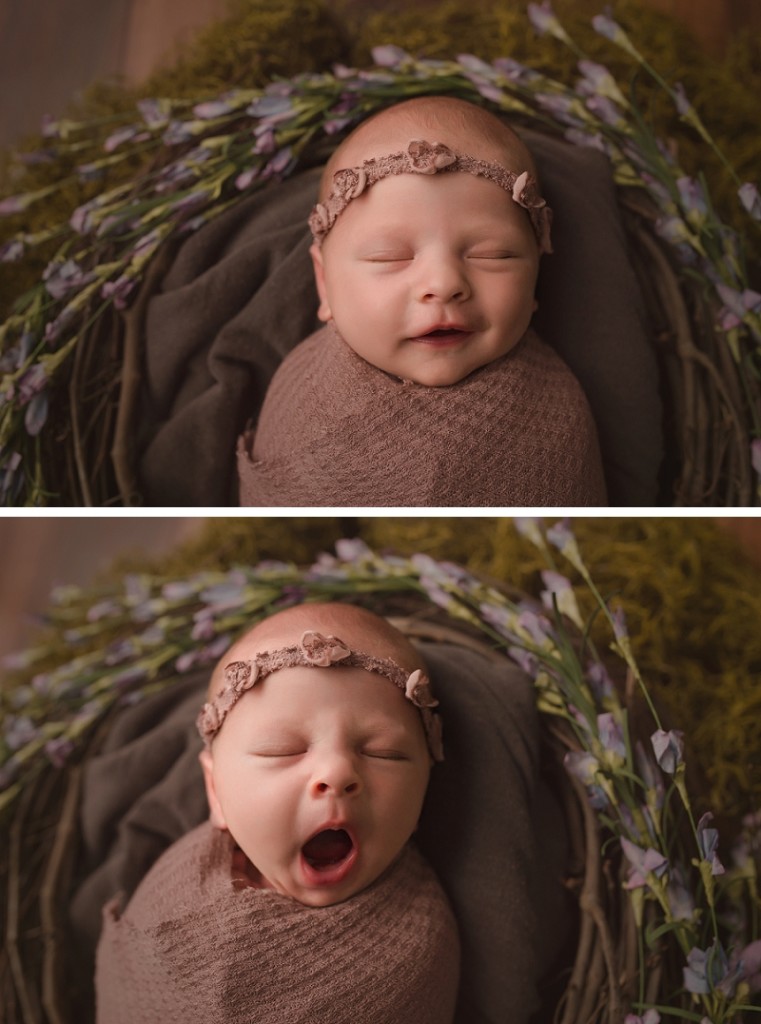 This yawn was during that time as well as this sweet smile.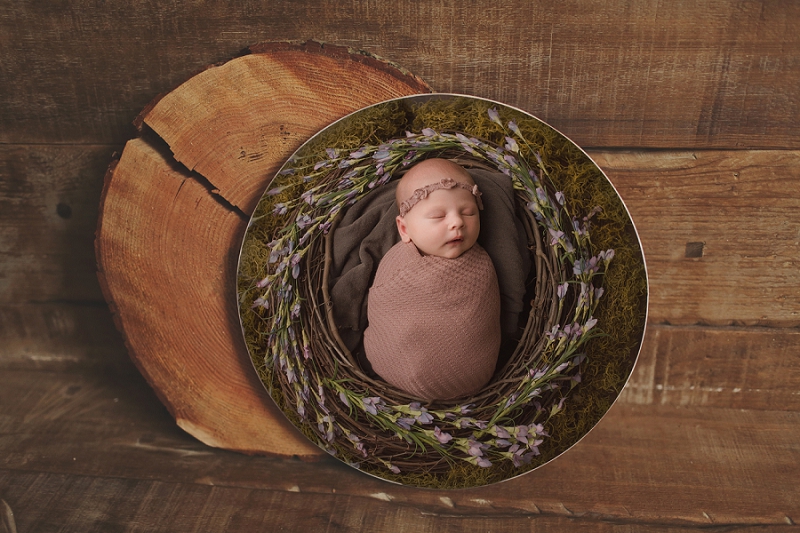 And this nest shot was a blink.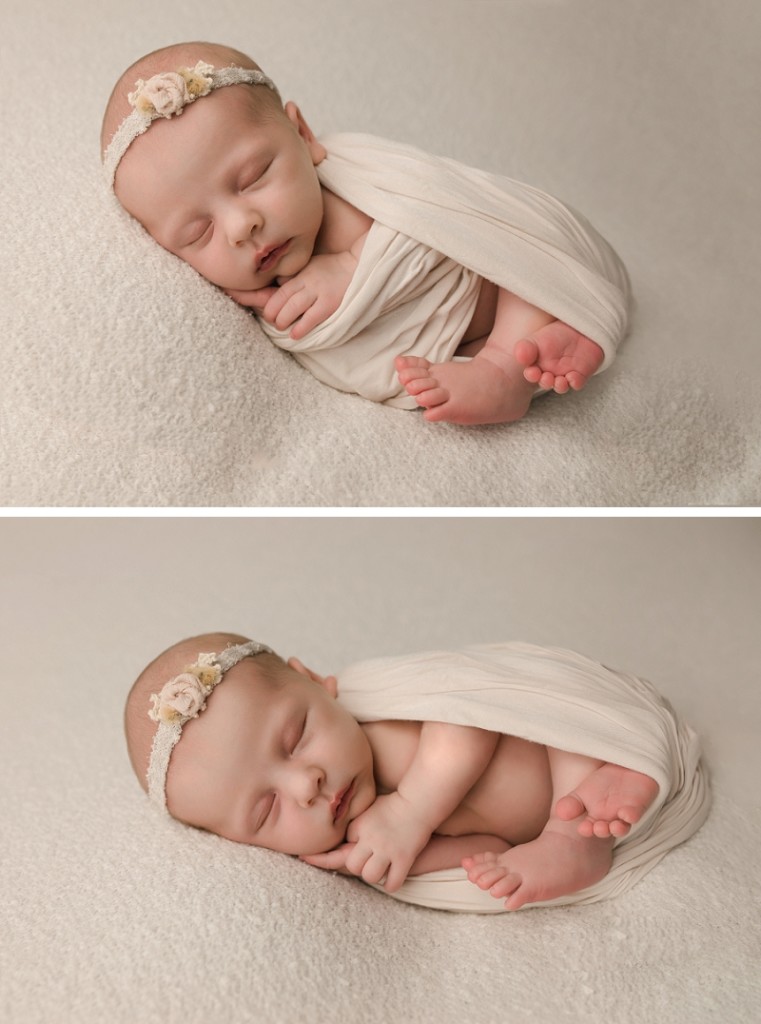 After about half an hour of this peek-a-boo game, Noel finally drifted off into complete sleep.  I worked fast so we'd have a good bit of posing variety in case Noel got curious again.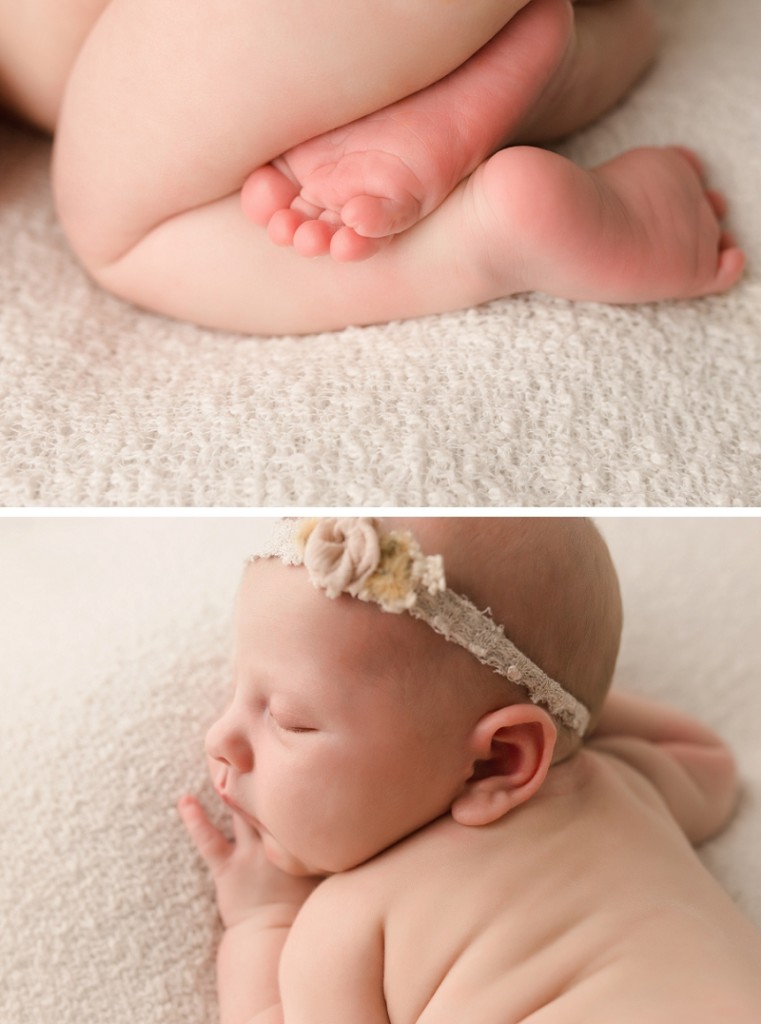 I love Noel's back wrinkles.  And her little ankles stacked so daintily.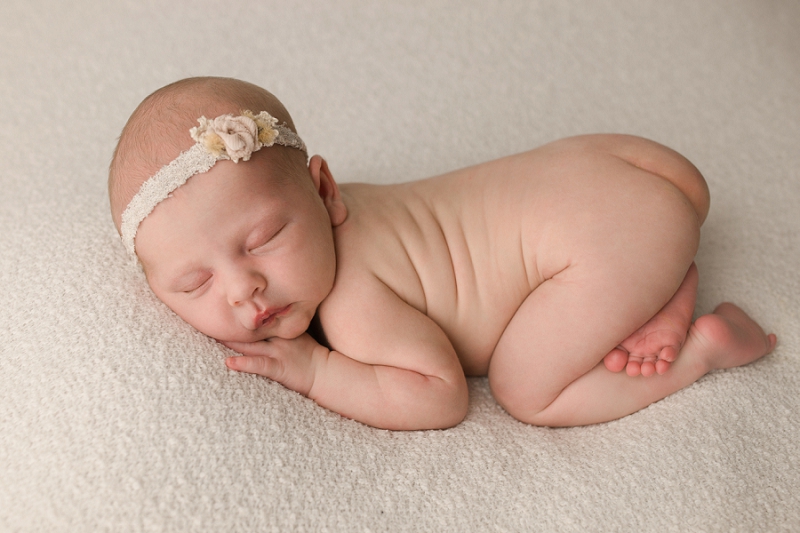 Jessica requested this pose and it's one of my most requested.  I call it back wrinkles.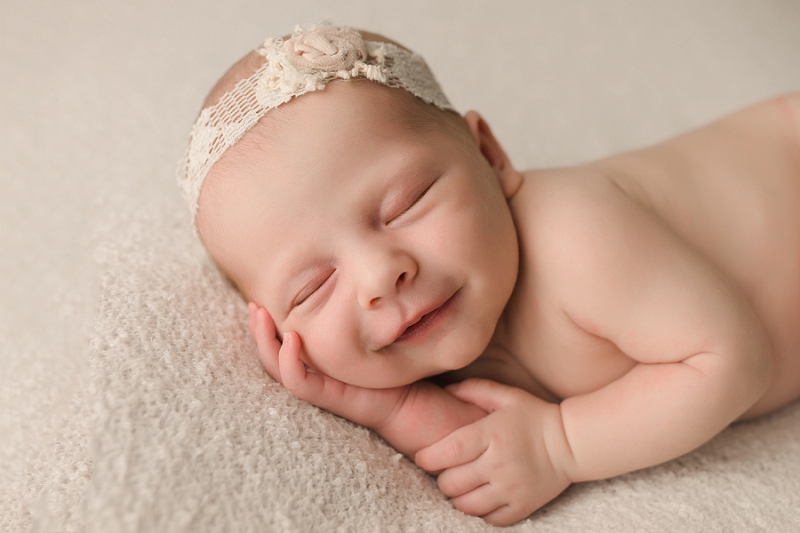 This smile made all of that work totally worth it!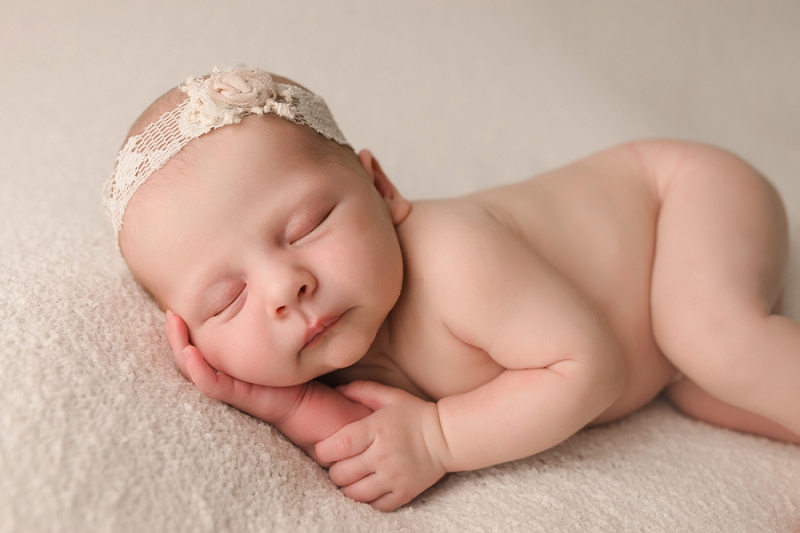 We finished the session with a quick nursing and a backdrop change for this last shot.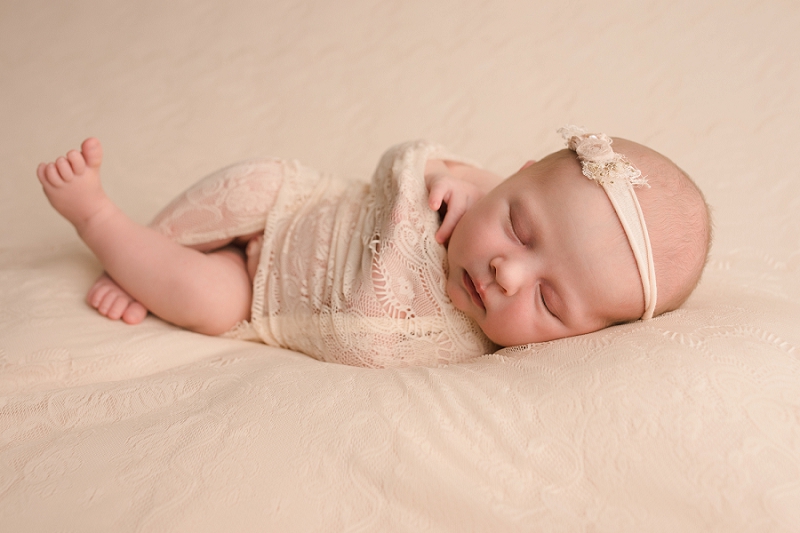 And I got close for these sweet detail of Noel's healing belly button because Jessica told me that she loved how it looked like a cinnamon roll.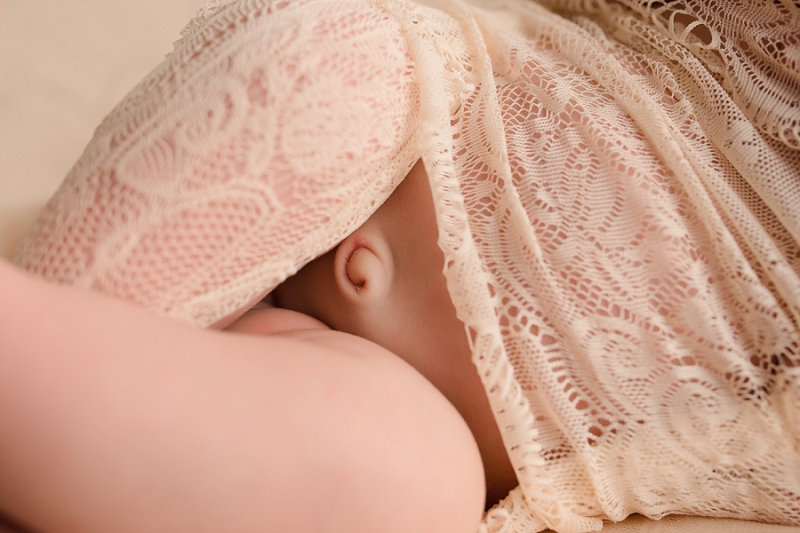 I love capturing special details like this. What details would you want captured of your sweet little one?  Contact me today and let me know what you never want to forget.