Classic Newborn with Big Sister Portraits Greenville SC
Meet Reagan and her baby sister Catherine who came to me for Classic Newborn with Big Sister Portraits Greenville SC.  Reagan was totally in love with Catherine.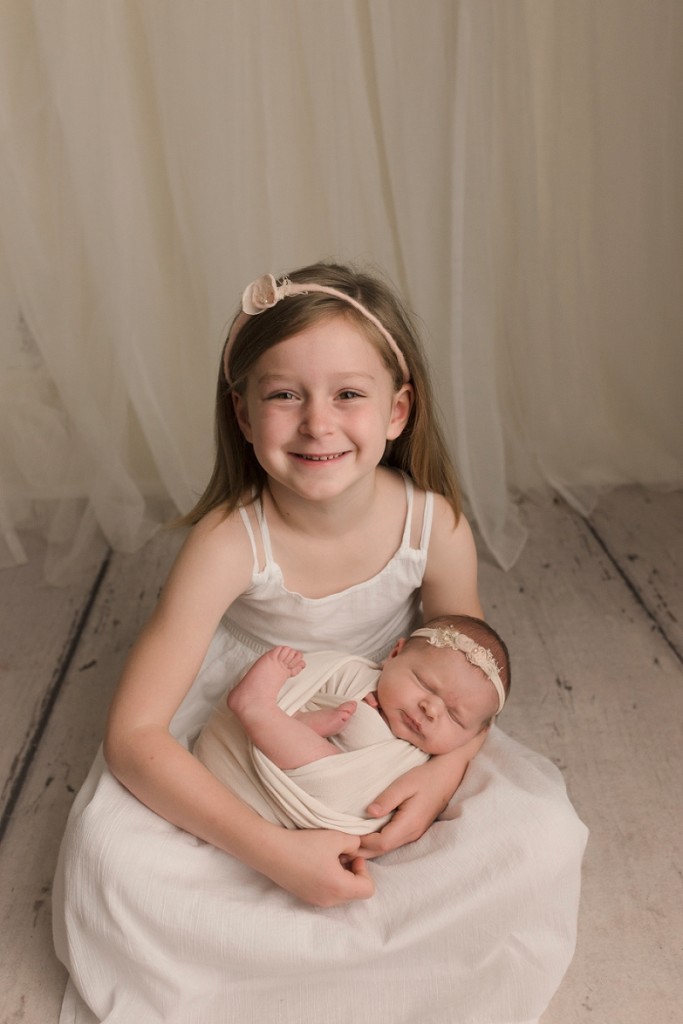 Reagan was a joy in the studio. Talkative and obedient, she has a ready laugh and a sweet spirit.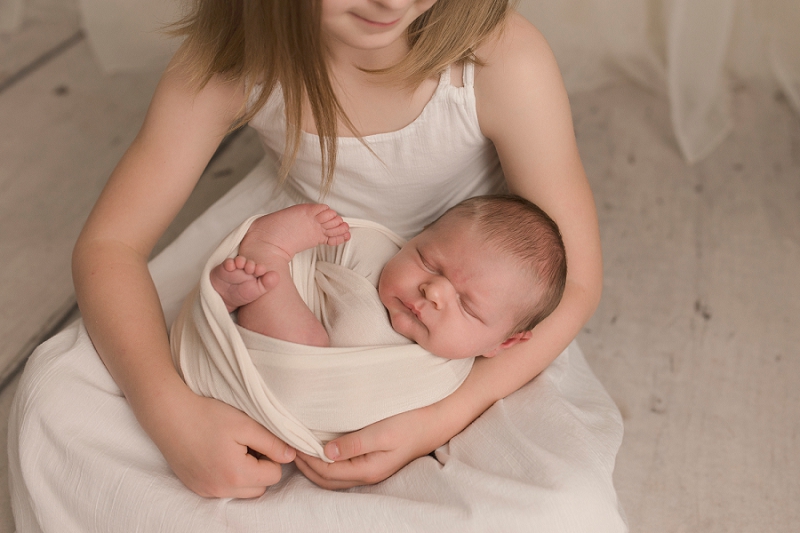 But she kept asking me "Am I the first to….?"
Yes she was the first to warm your mama's arms. To teach her unconditional love and make her laugh so hard.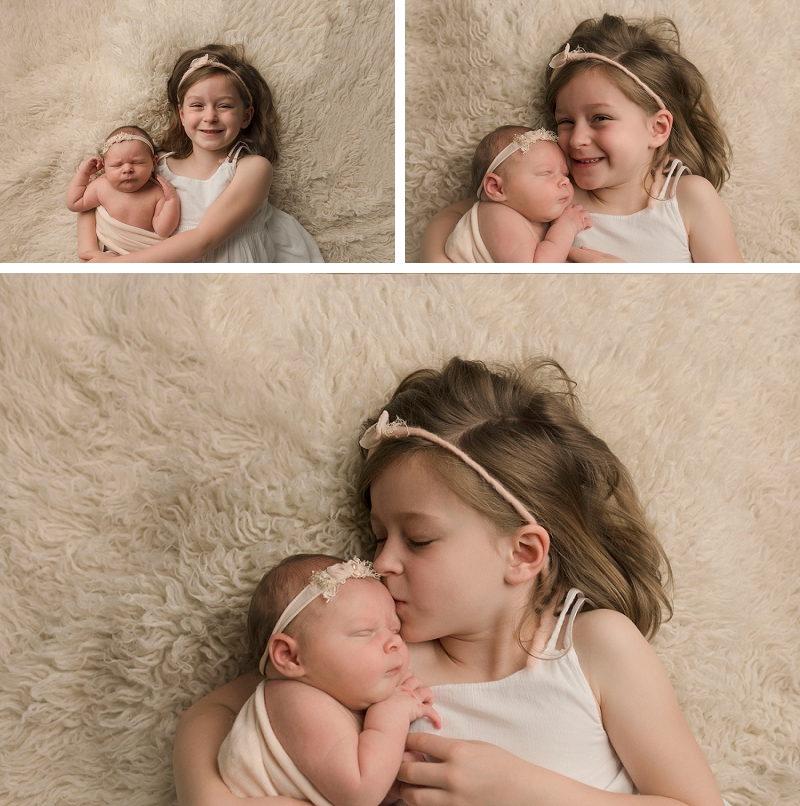 And now she is the first to call Catherine her little sister. Reagan has so much to teach Catherine. How to giggle. How to give the best cheese faces. How to talk to anyone about anything. How to love learning and snuggles.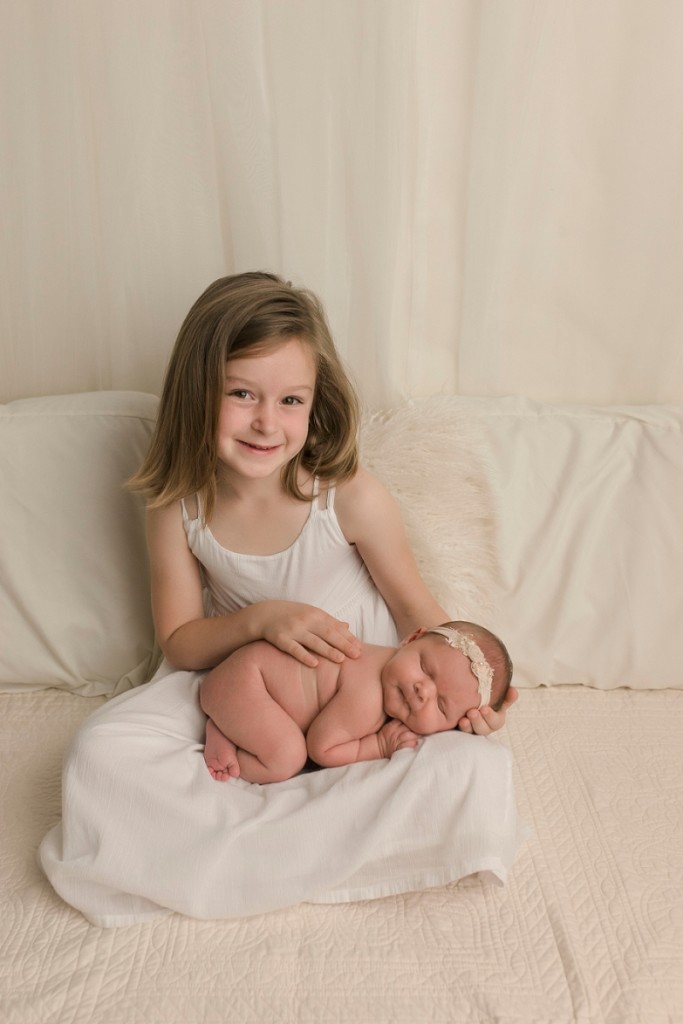 Reagan is pretty amazing and being a big sister suits her.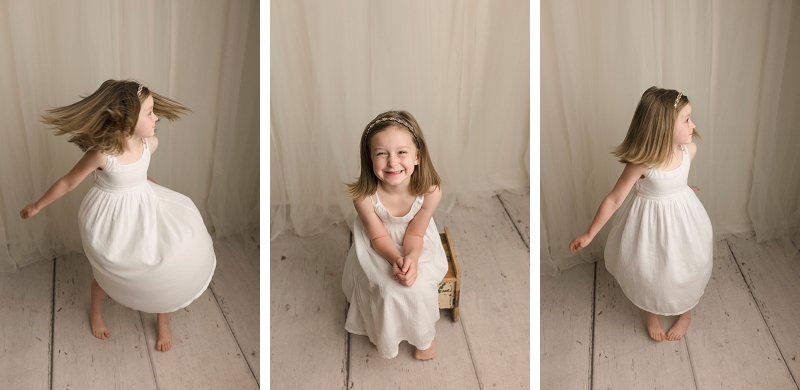 And yet, Reagan is every bit a little girl of five with a lust for life. I wish I could paint a better picture of this sweet soul with words, but you'd just have to meet her.
And then there was Catherine. Amazing chubby cheeks and arm rolls and general delicious newborn goodness.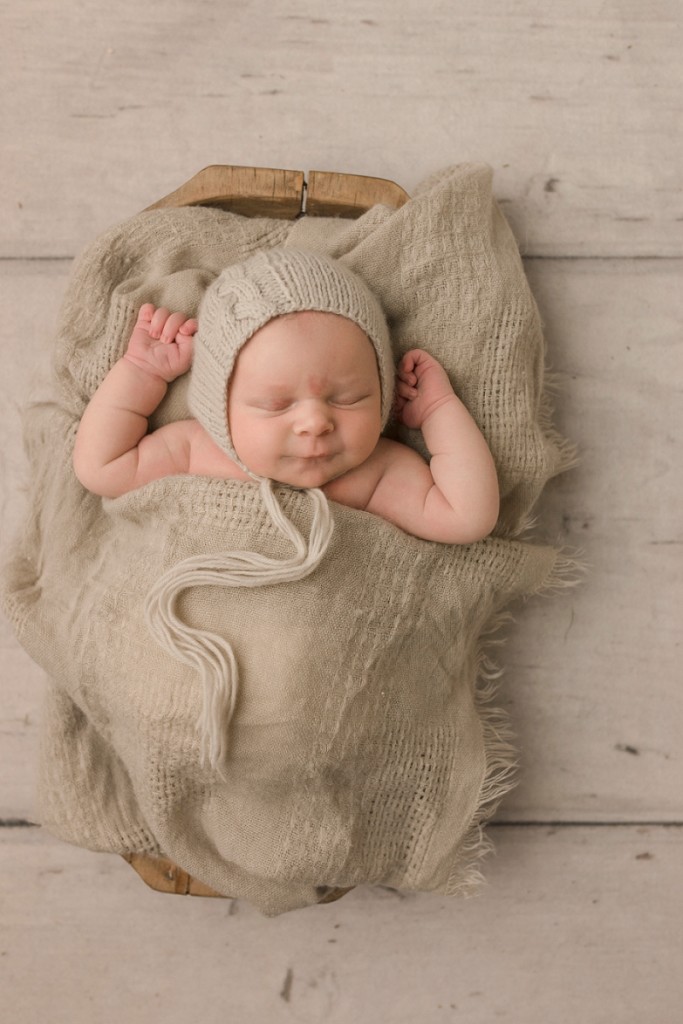 But don't worry, Cathering has enough personality of her own to be a pretty spunky little sister.  Just look at these faces!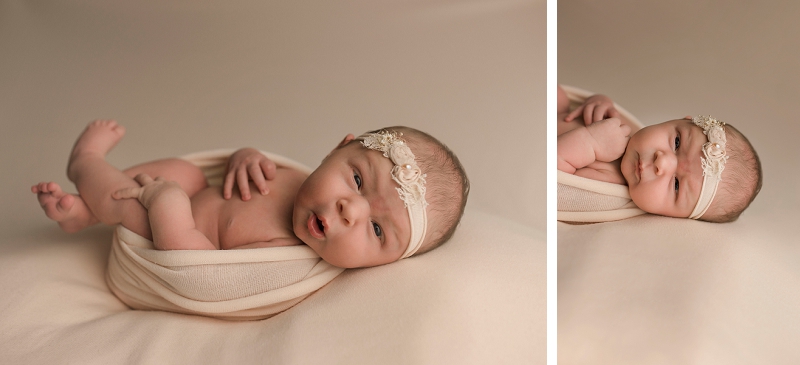 So much drama!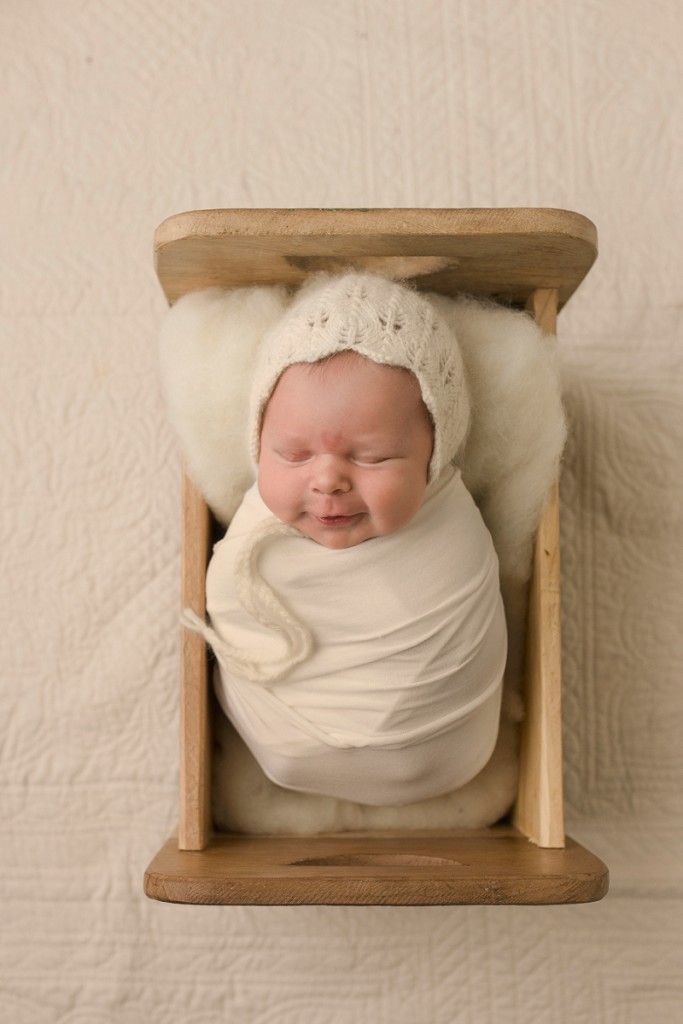 And so much sweetness all bundled up into the little package that is Catherine. I honestly wanted to keep her and smooch those delicious cheeks.

Just a little bit of heaven come down for me to hold for just a brief moment.  But she'll be Reagan's gift forever: a best friend for life.

I'm so glad that they will have each other right from the start. Sisters make life so much more joyful.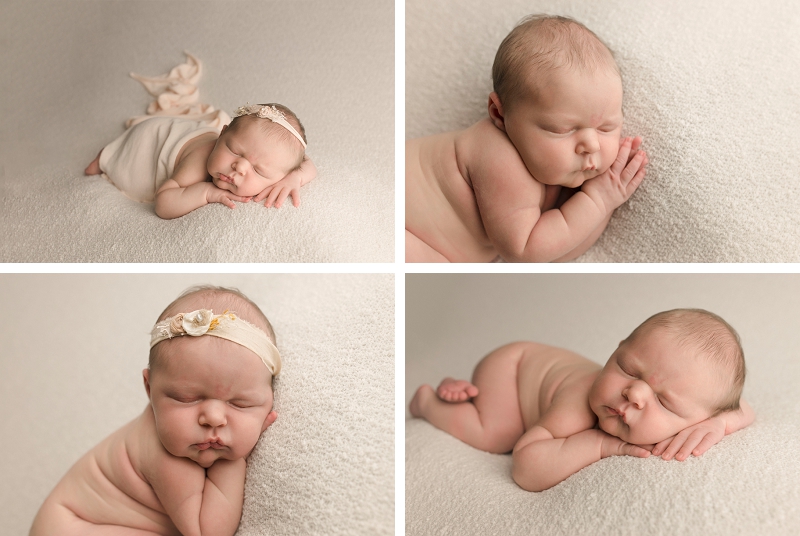 Interested in capturing the bond your daughters have right from the beginning?  I would love to serve you.  Start the conversation today by clicking here.
Sweet headbands by Dearest Dreams and Dear Felicity.