Classic Preemie Girl Newborn Pictures Simpsonville SC
Meet Amelia Rebecca who came for her Classic Preemie Girl Newborn Pictures Simpsonville SC.  This tiny girl arrived about four weeks early.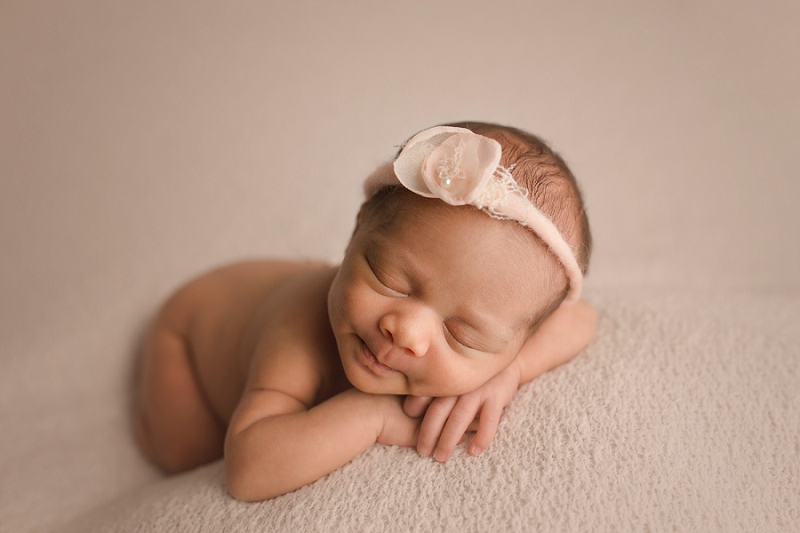 Amelia is the smallest baby to ever enter my studio at just under five pounds. Many times it's hard to tell the scale of these sweet little babies in my photos so I snapped one with my hand to show you just how tiny Amelia is.  I wear a size 6 wedding band and she fit nearly entirely in my hands. This photo is unretouched, too; it shows also how much red I take out of my littlest subjects.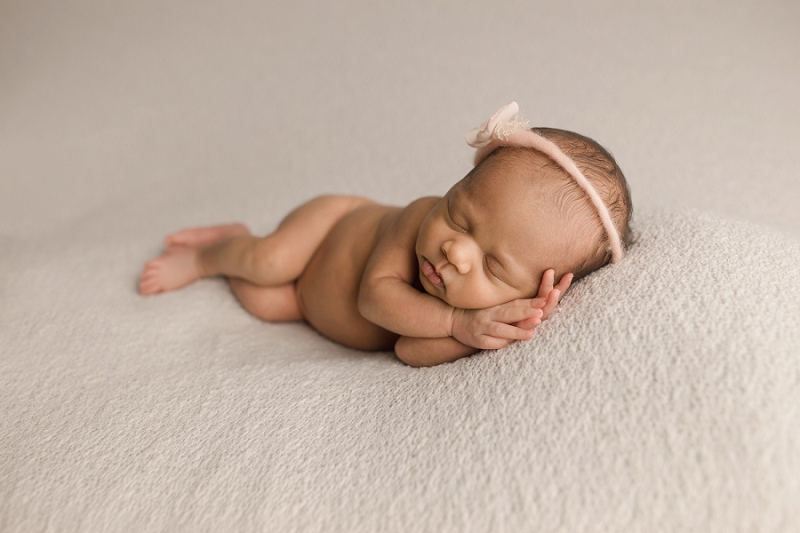 Amelia brought with her an amazing big sister Audrey and her amazing mama Corey. The both borrowed from my studio wardrobe to look and feel their best. Watching Amelia pick her dress was so adorable and I love what she picked!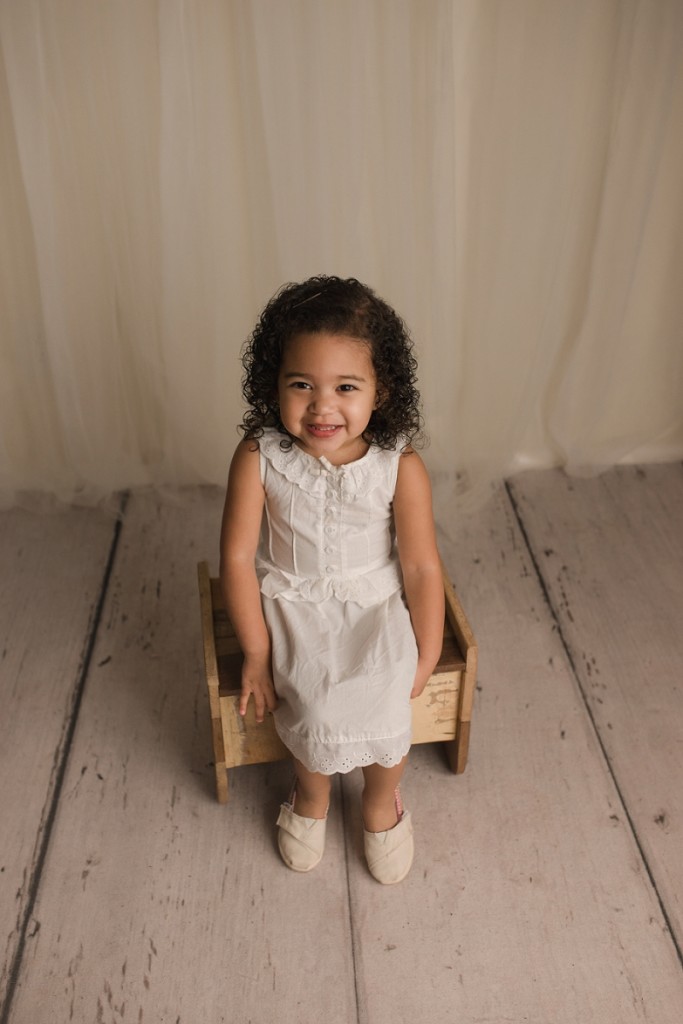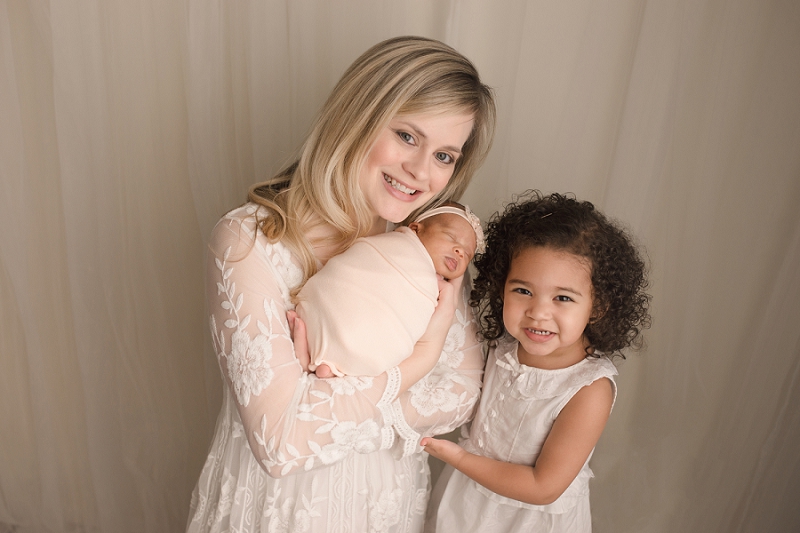 Audrey at two loved being in the studio!  She followed directions carefully and ate up the attention.  We did my typical posing with a toddler: a tightly wrapped little one with both children laying down.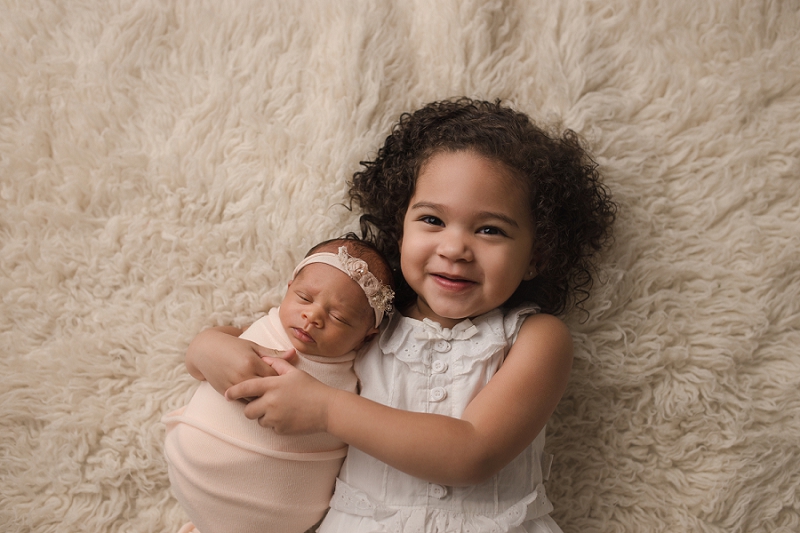 Audrey did this so well that I attempted a second pose in criss cross applesauce. This was pure sweetness too.
And that smile in Mama Corey's arms.  Oh, I can't even!!!  Amelia clearly brings so much joy to her little family.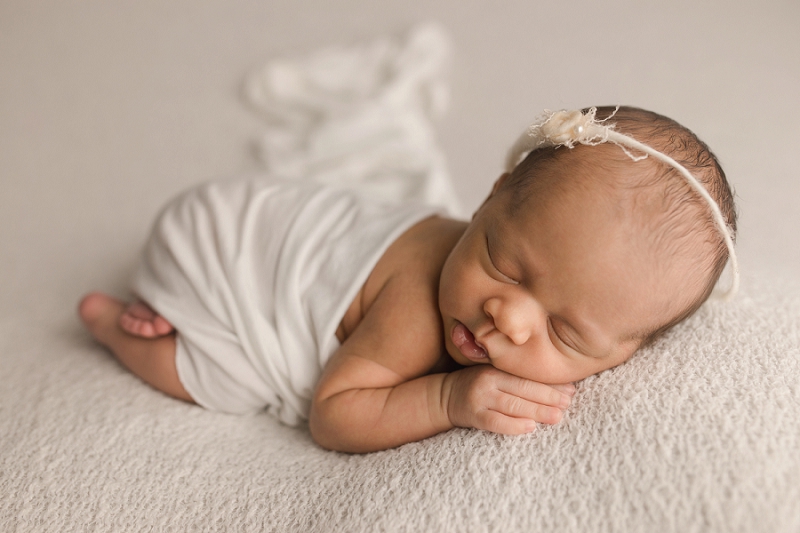 I can't convey how sweet this family's love and care for one another except to tell you that it's sweeter than a cherry peach parfait.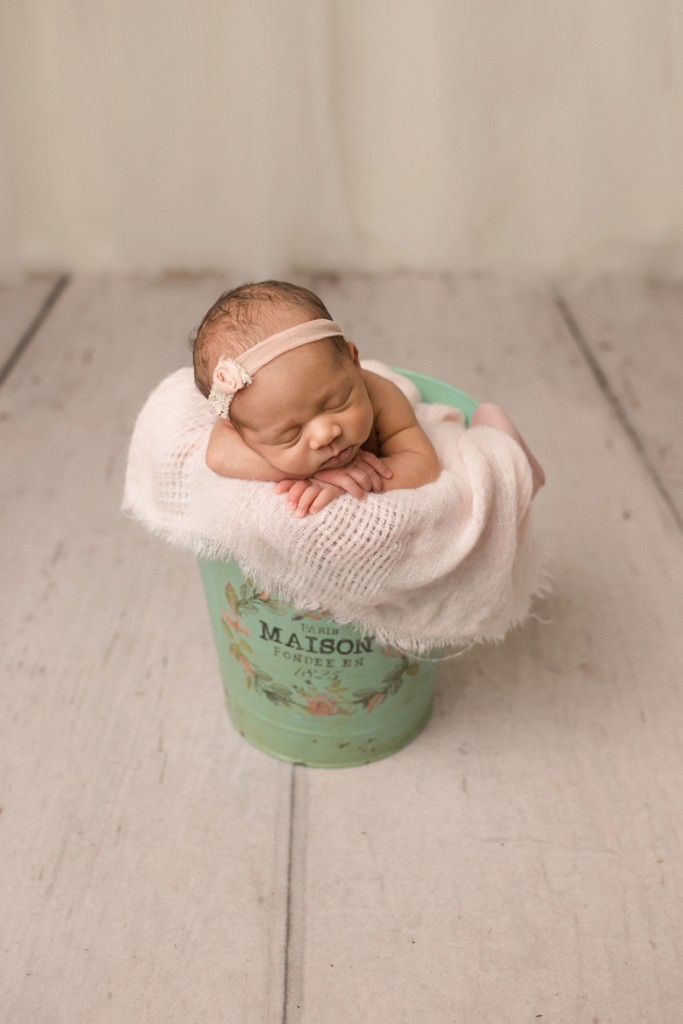 Corey's gentle care for her girls was so evident during the session. She talked so gently to Audrey.  She told me the story of Amelia's early birth with a peace at even the extra days in the hospital. These girls have the best mother for them.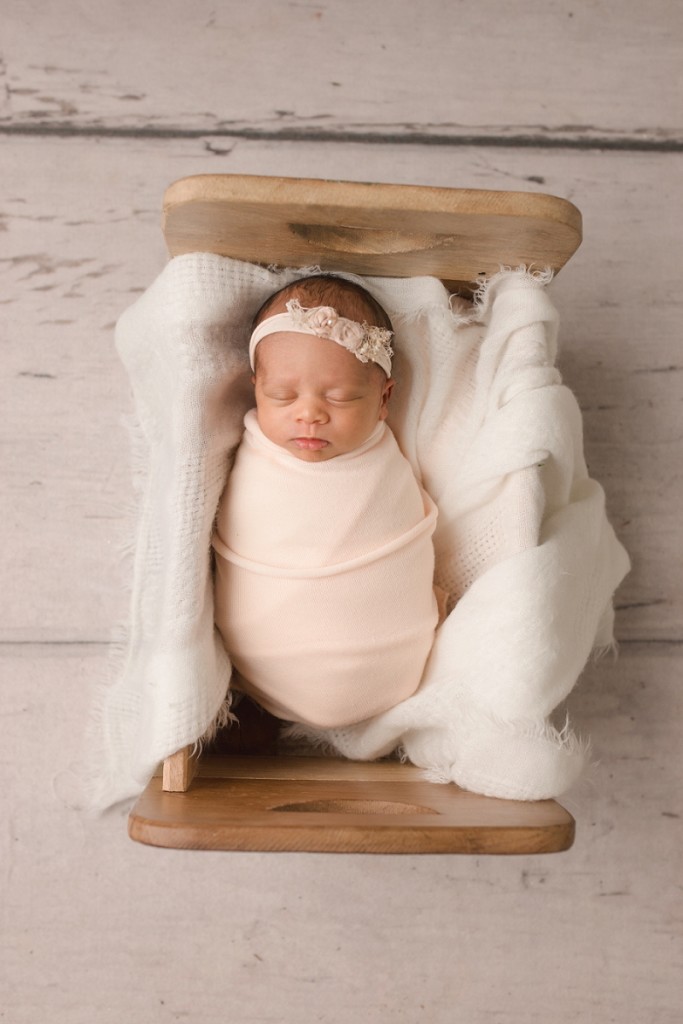 Are you looking to capture some precious moments of your own preemie?  I would love to serve you. Get to know me here or contact me to set up your session here.