Classic Timeless Newborn Photography Session Greenville SC
Meet Sebastian at his Classic Timeless Newborn Photography Session Greenville SC.  I'll share a select few images here in the post, but if you want to see all the beauty contained in this session, please watch this slideshow below.
Sebastian Birth Announcement from Melissa Aldrich on Vimeo.
Jihan, Ramy, Elie, Evan, and Jacob were so in love with surprise baby Sebastian.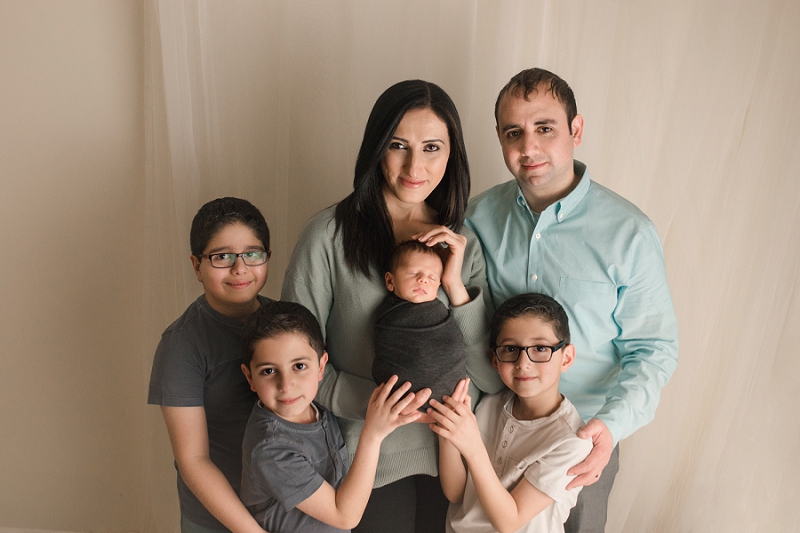 One of my favorite moments from this session was when I photographed the siblings together.  These boys were so reluctant to hand me back their baby because they were just that in love with him.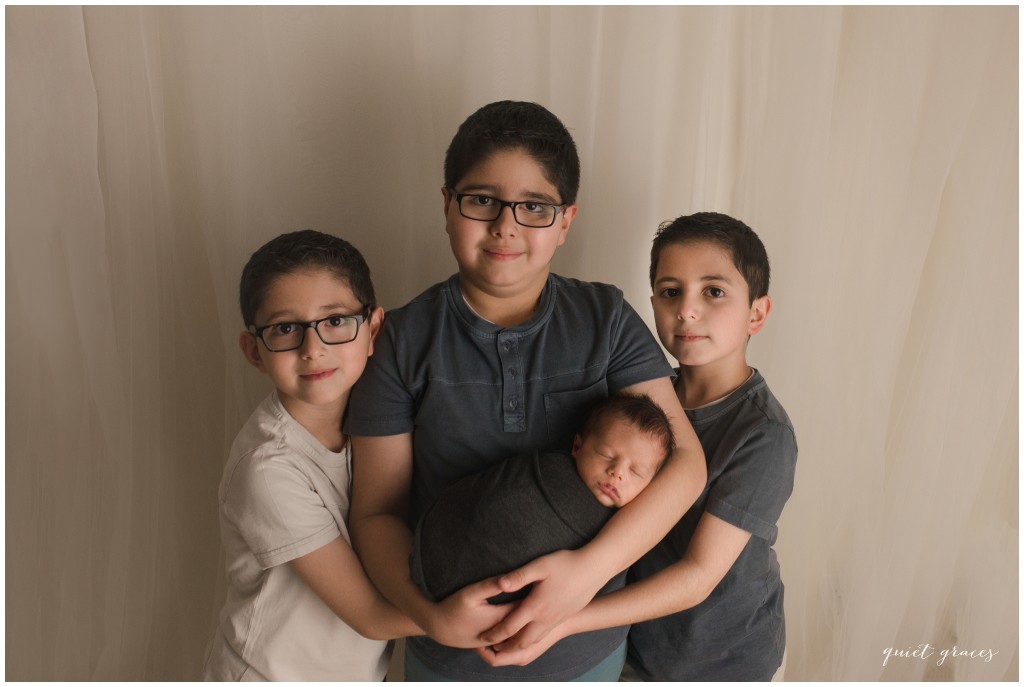 Jihan and Ramy almost didn't bring the boys.  It just seemed like too much to have three active children in a quiet newborn studio.  (I get it! My three are very similar in age to her three!) But they followed my instructions to bring the boys either at the beginning or the end of the session and then to have them not present for the rest.  The boys came at the end of the session and we had a blast!  They felt like they were skipping school and I cracked very silly jokes that quickly endeared this ago to me.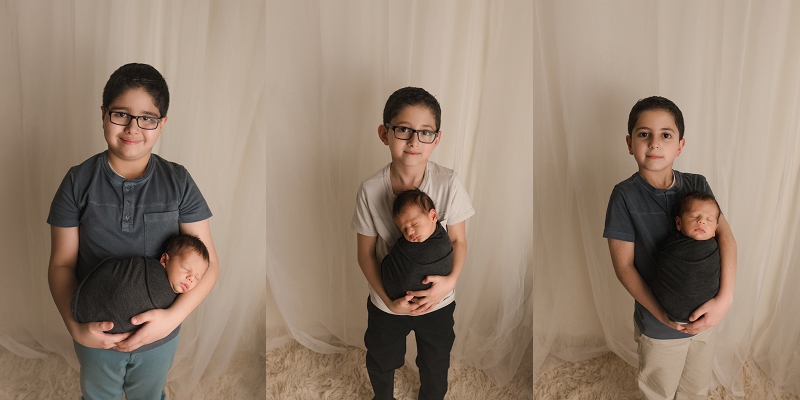 This brother laughing images is how I will always remember the family.  Tight bonds and cheerful, grateful spirits.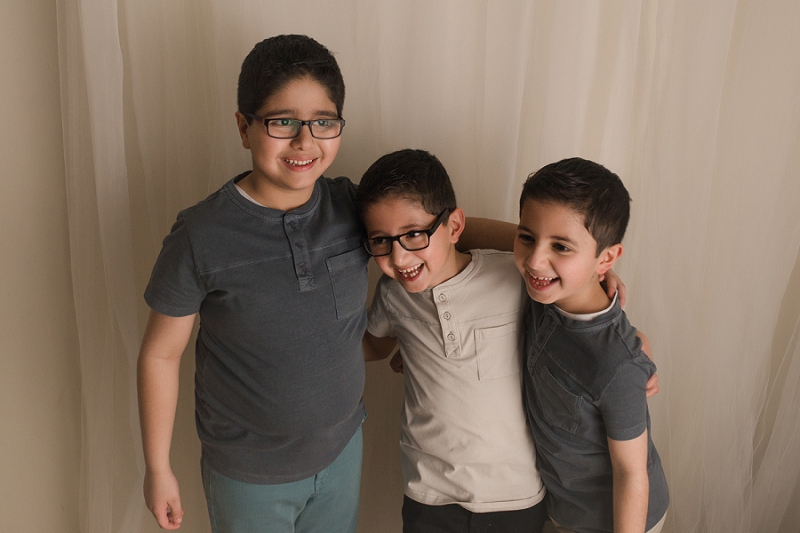 But, yes, this was a newborn session focused on sweet Sebastian.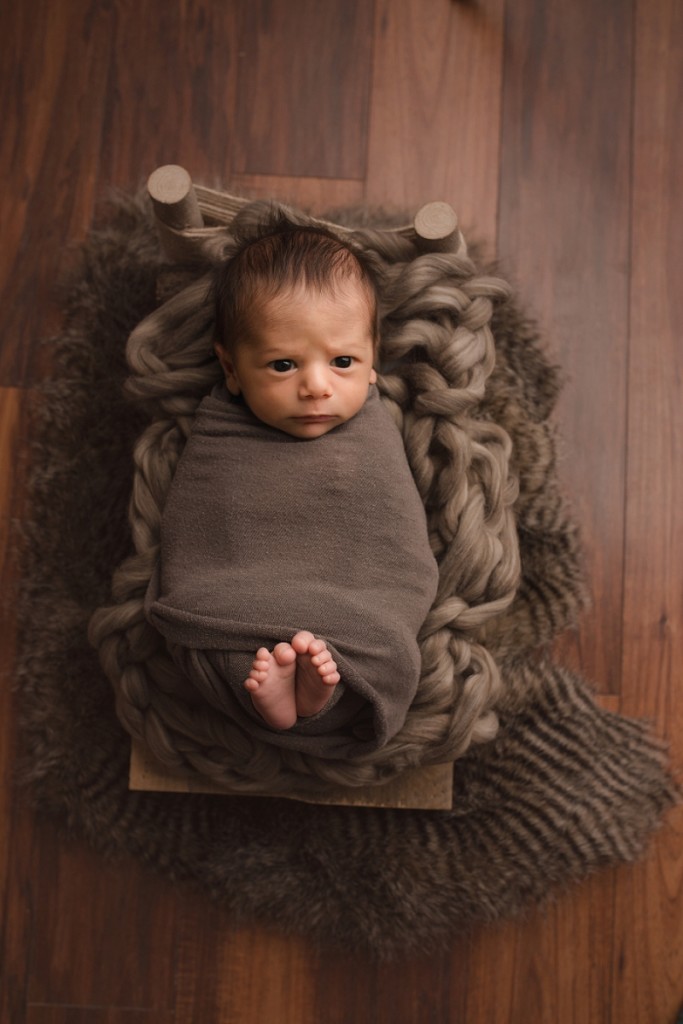 This little guy was so curious at the beginning of the session.  Sebastian wanted to watch what I was doing and he made the most incredible eye contact.  Most newborns do not have the eye coordination to make good eye contact so this was just a beautiful experience.
But eventually Sebastian did sleep.  And we created a beautiful range of poses that Jihan selected for her session.
Are you looking to book  Classic Timeless Newborn Photography Session Greenville SC?  I'd love to be considered.  Drop me a line by clicking here to get more information.