Delicate Timeless Newborn Girl Photos Greenville SC
I loved doing Kylie's Delicate Timeless Newborn Girl Photos Greenville SC! Rebecca's requests for a feminine, connection-focused session made my soul sing.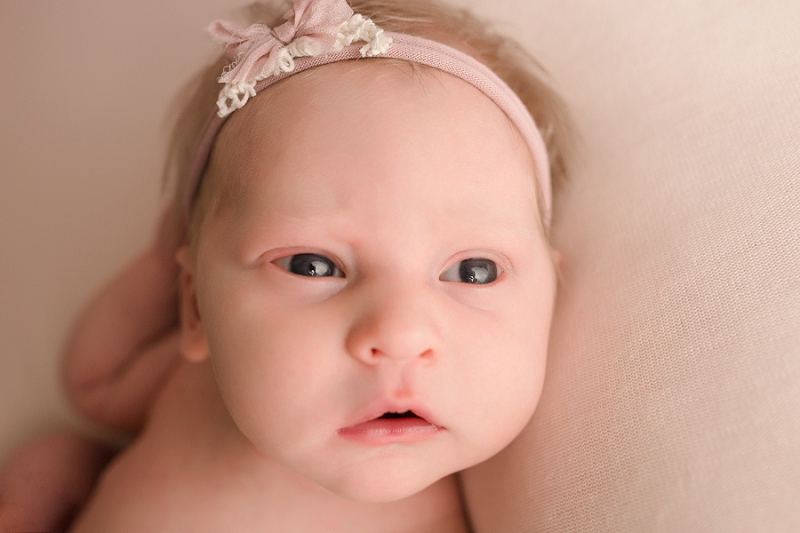 Rebecca said that all the nurses kept commenting on Kylie's full head of gorgeous blond hair.  It's relatively rare and I hadn't seen such hair since my own babies were born almost 7 years ago.  Her sweet hair brought back all of my newborn memories.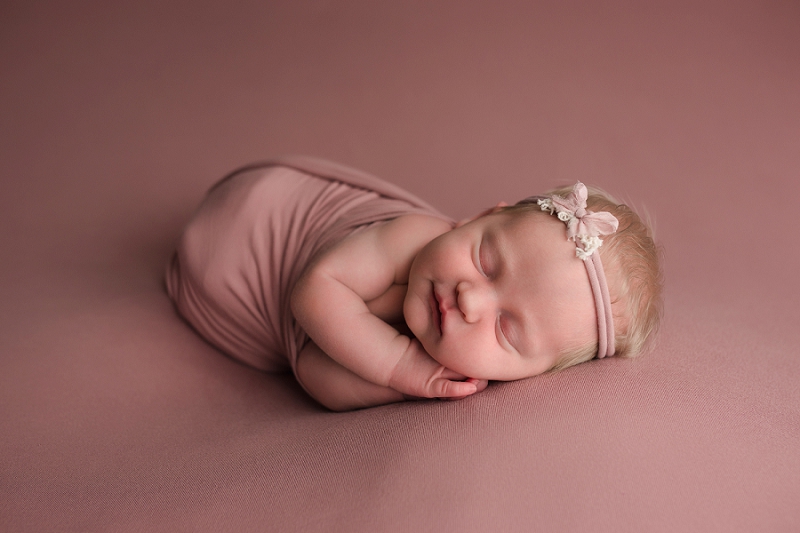 Add on those beautiful chubby cheeks, and I'm pretty sure the Kylie is pure perfection. What's not to love?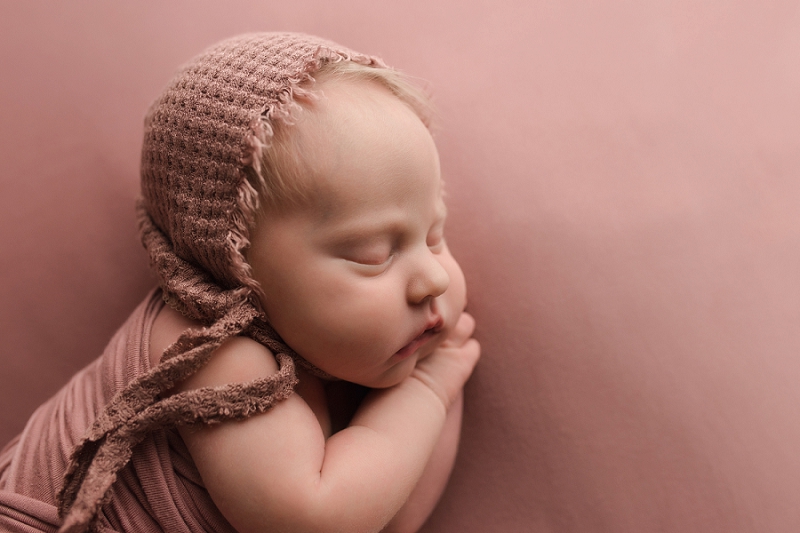 Kylie is the first girl in this amazing blended family.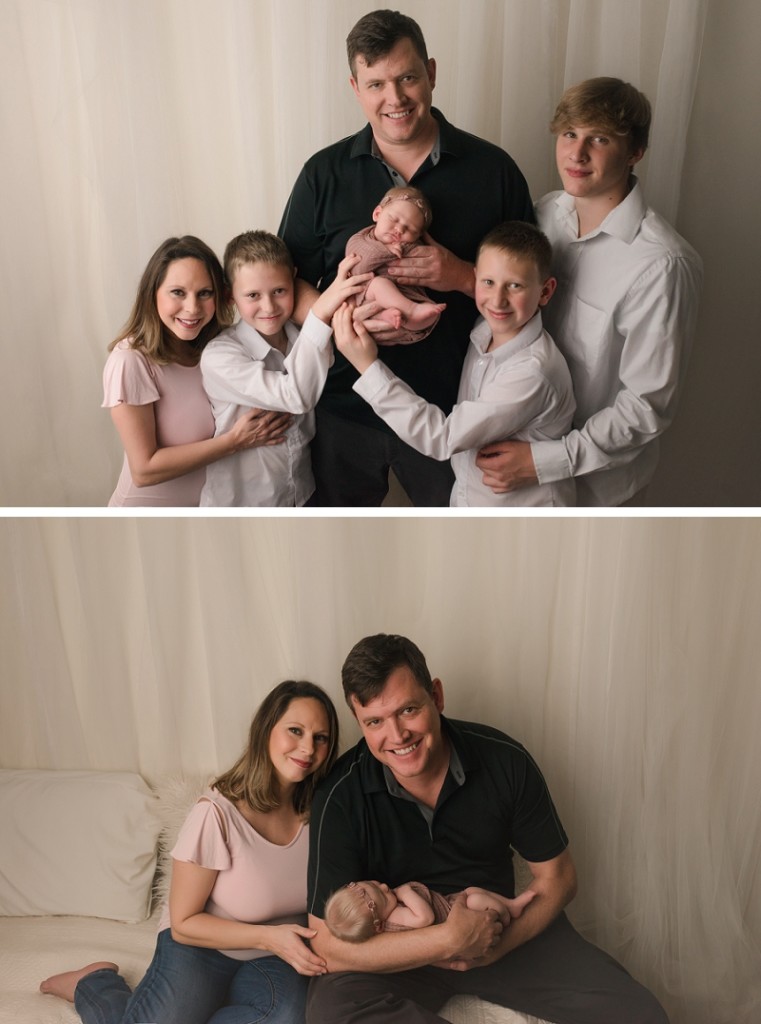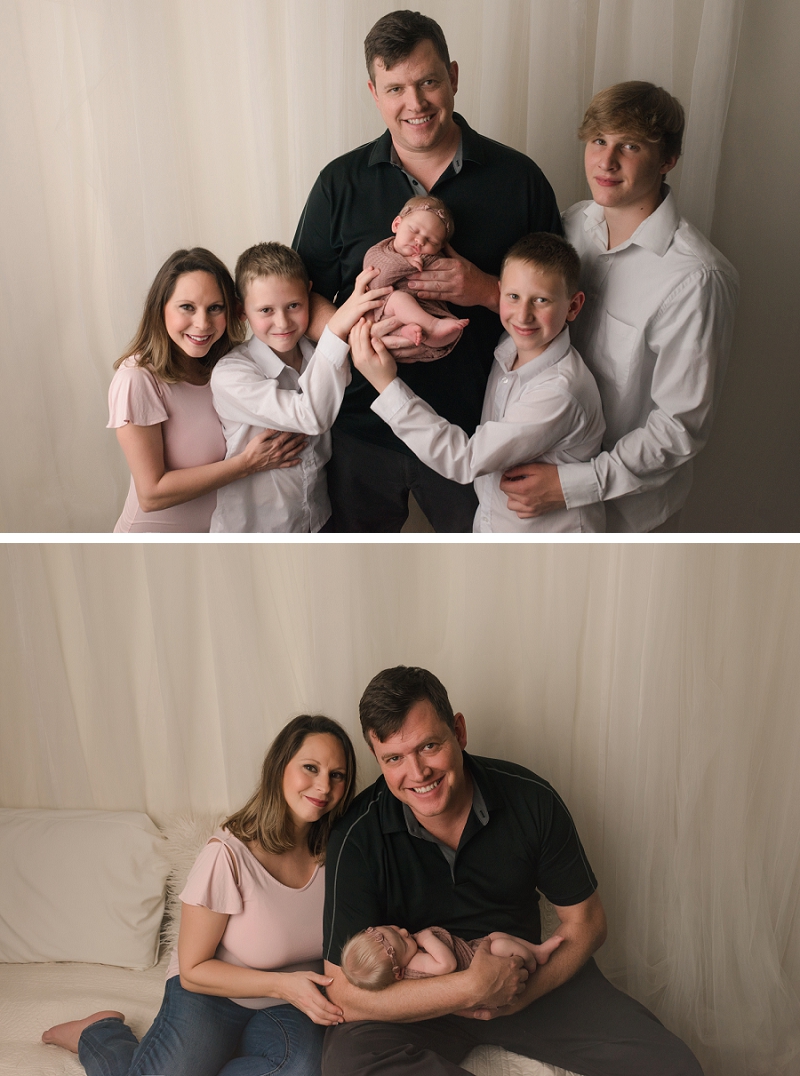 She's for sure going to be spoiled by her big brothers.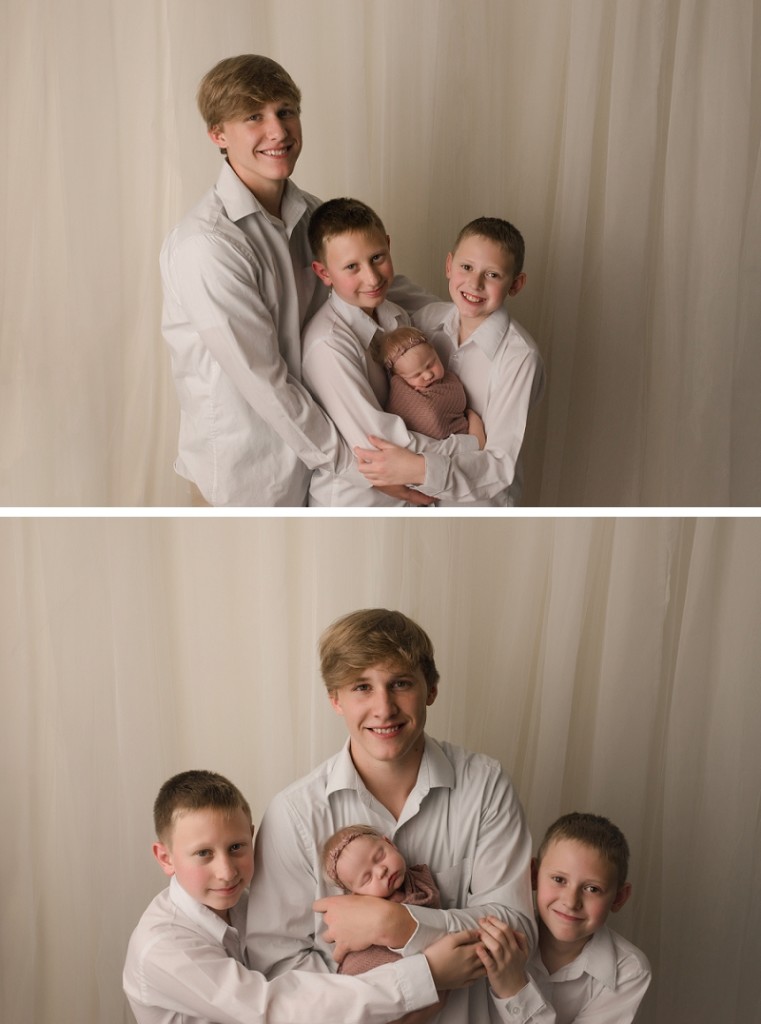 This full smile in Korin's hands melted my heart.  And then Seth's sweet protective hold and Shamyn (who was delightfully impishly complaining about not being the "baby" anymore) even got a little smile.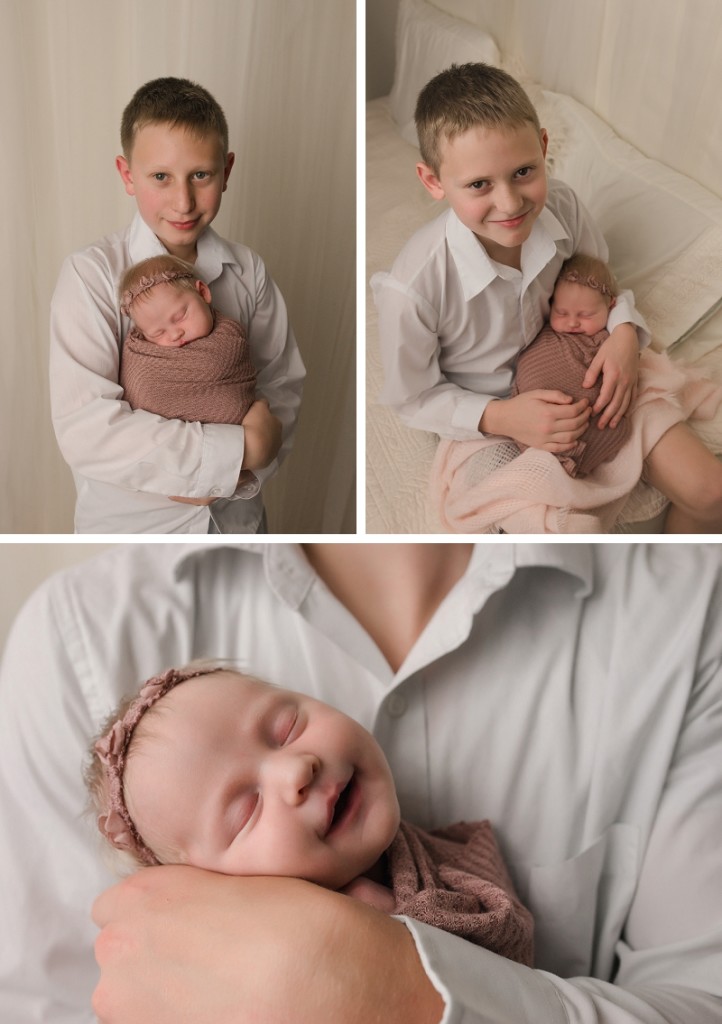 But this sweet dream lit mama and daddy set really captures the devotion in this family for sweet Kylie.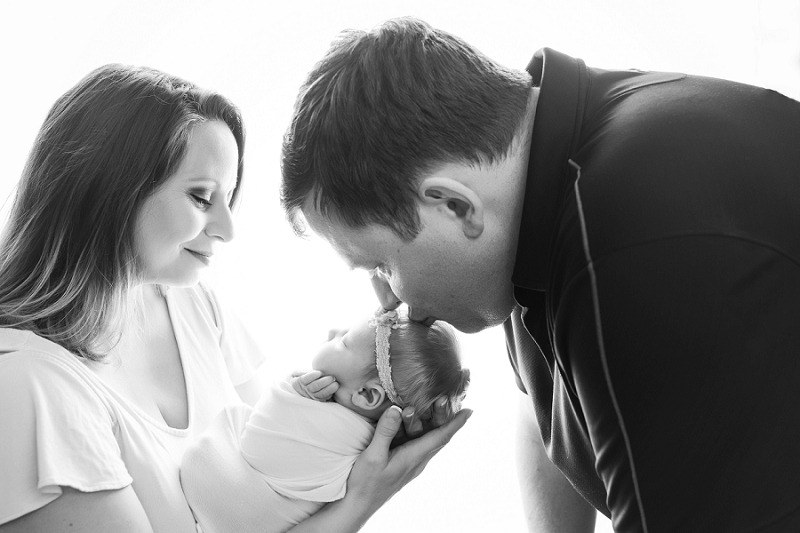 Oh and all these precious details that you can feel love radiating from.  Kylie is so loved.
Rebecca, thank you so much for choosing me to create these precious memories for your family.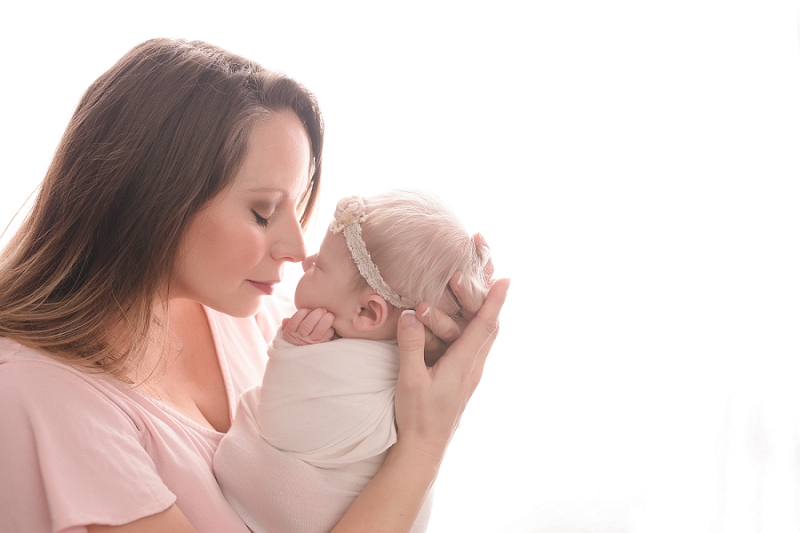 Are you looking tocapture the love that your family feels for your newest baby?  I'd love to be considered.  You can click here and get to know me and what working with me is like.

And if you're ready to start the conversation about your own session, click here.