Detail Focused Newborn Photography Greer SC
I was so honored to be chosen for Michael's detail focused newborn photography Greer SC.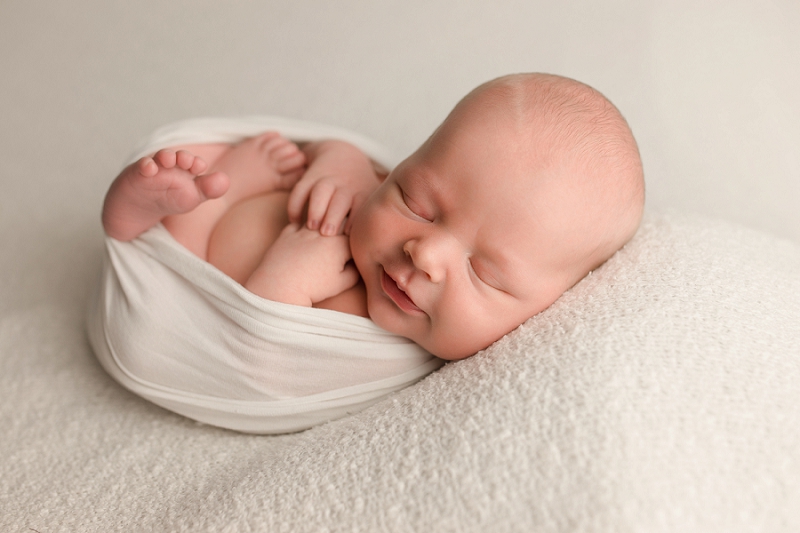 Isn't he the sweetest? We waited for this smile as Michael drifted into REM sleep for what seems like forever.  I think I must have taken 20 frames of half smiles before he gave us this big grin. It was worth the wait. Smiles are always worth the wait.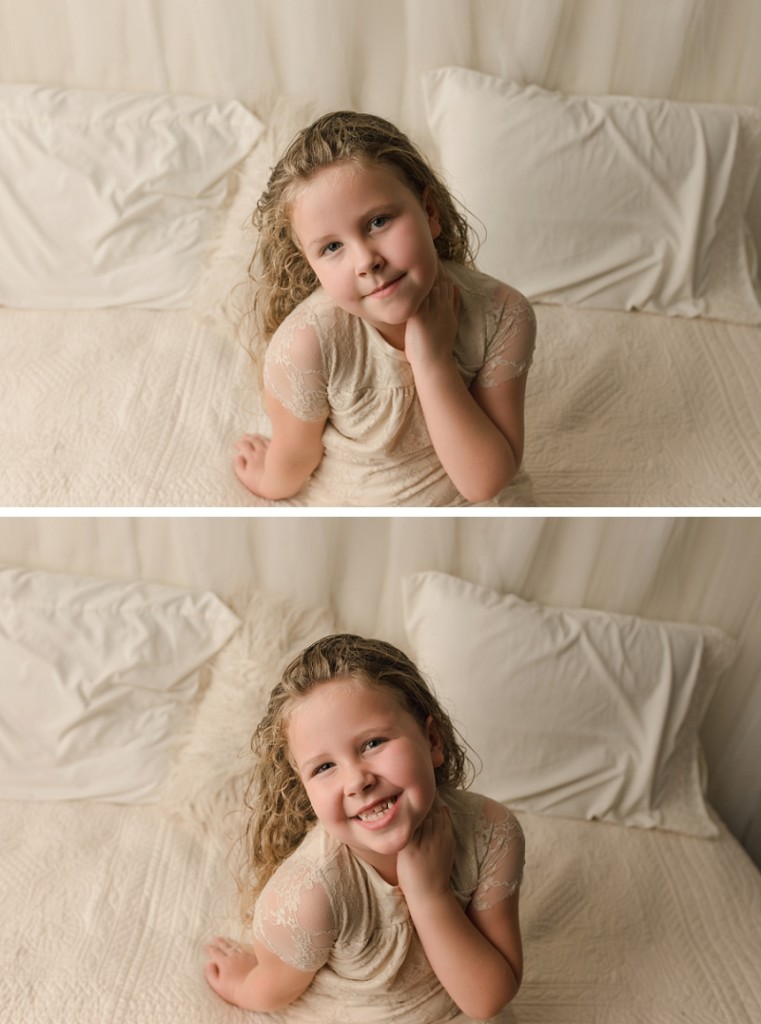 His amazing sister Amelya is six and she totally stole the session.  She has all the skills to be a big time model: hand placement, body awareness, giggles, and a fantastic attitude.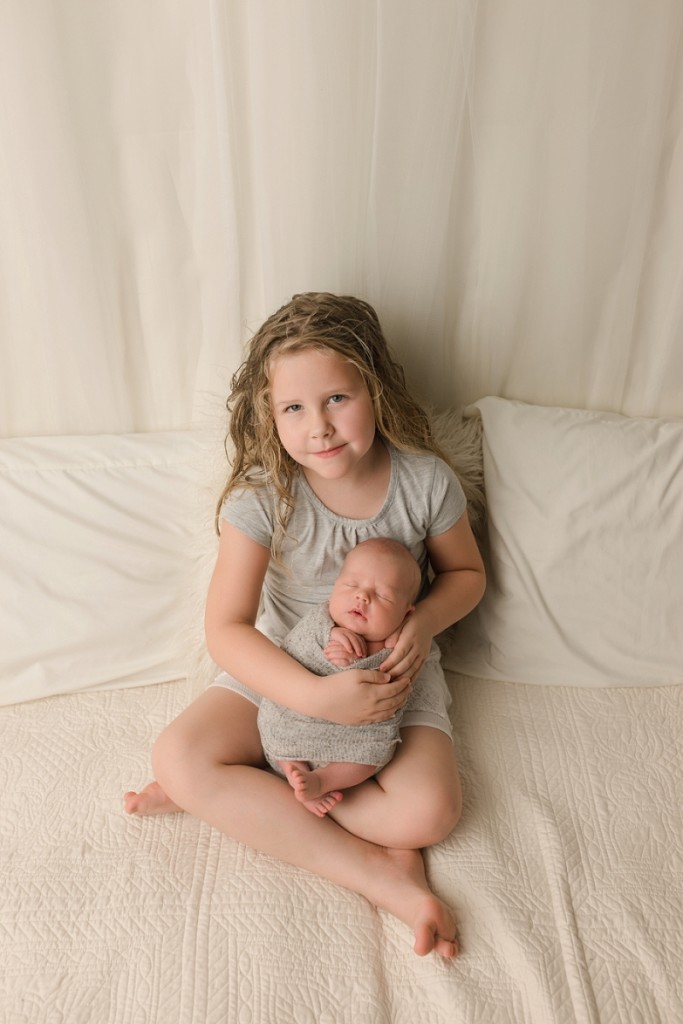 Plus she adored her baby brother too.  Just look at them together.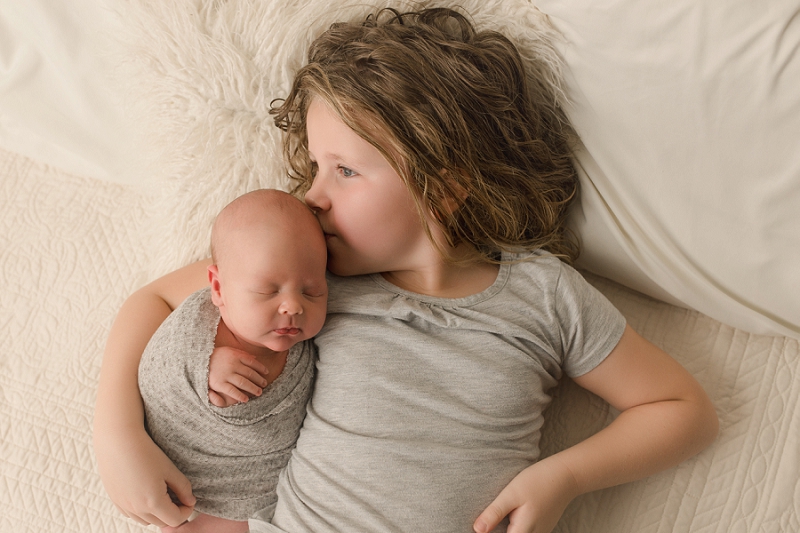 Micheal even gave a tiny little grin while she cuddled him!  I have a feeling these two are going to get into all kinds of mischief very soon. Be careful, mama. 😉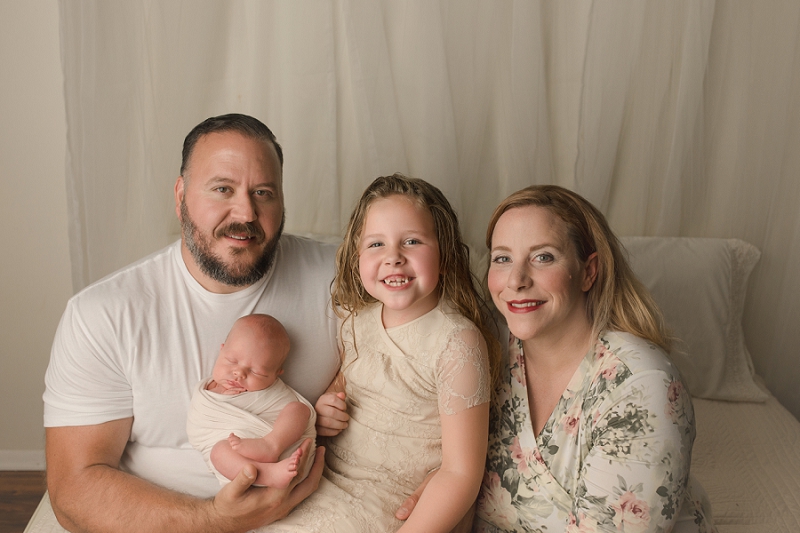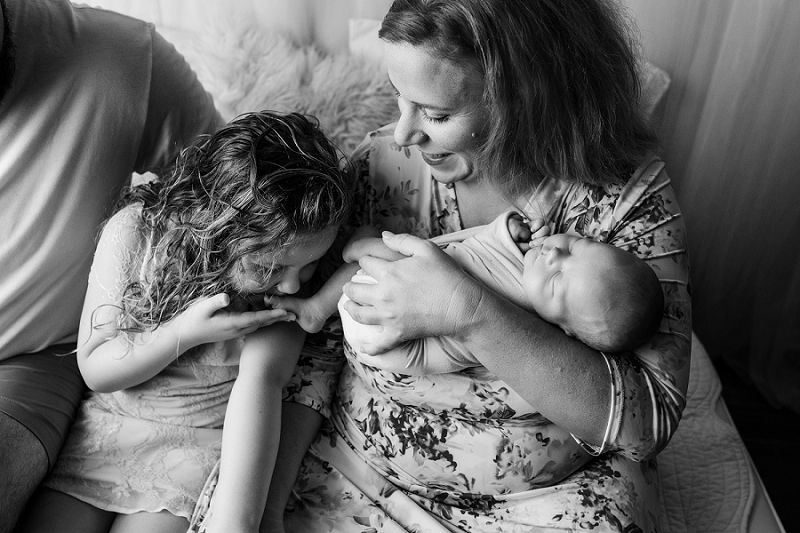 Erica and Micheal were a joy to serve. Amelya is a heart baby miracle, so she spent her first weeks in the NICU.  In some ways, Erica felt like a first time mama and it was nice to be able to hear her verbalize some of her anxieties.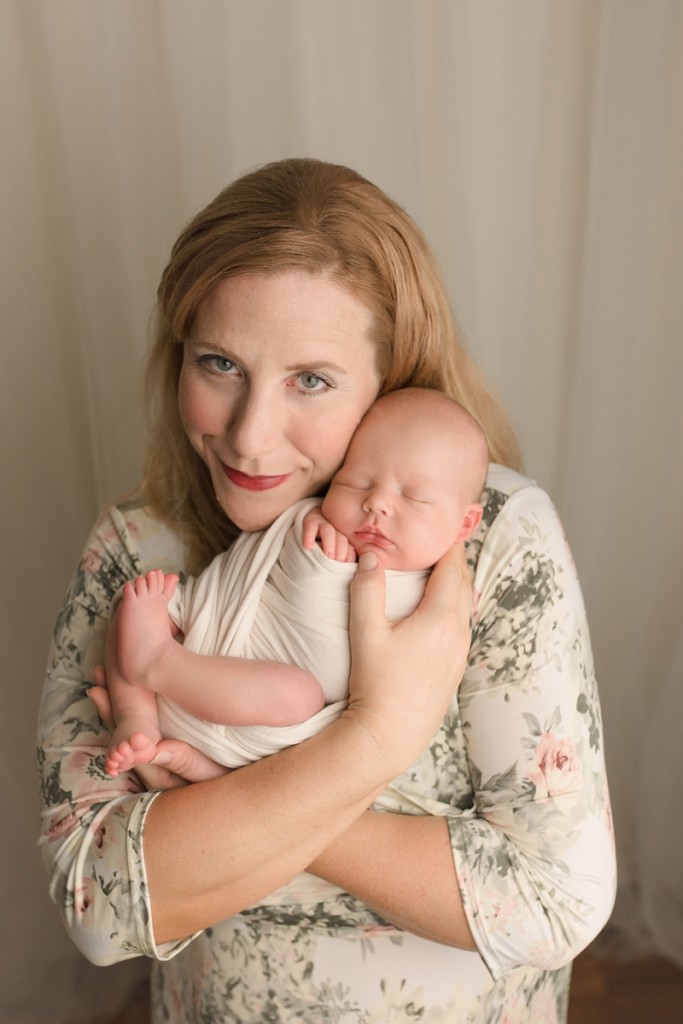 Erica is an amazing mama; gentle, kind, and fierce like all the best mamas.  I love this image she selected to remember this time.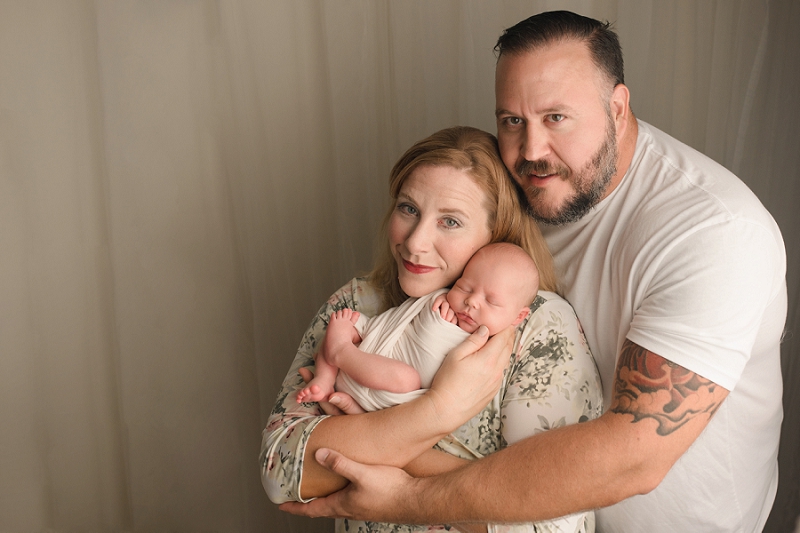 And let's not leave out Michael.  He was so protective of his newborn son.
My favorite image from this session is this close up of his face in this bonnet.  I love the way it highlights his round cheeks, rosebud lips, and how you can see his perfect fingers.  I can't decide whether I like color or black and white best so I'm sharing both!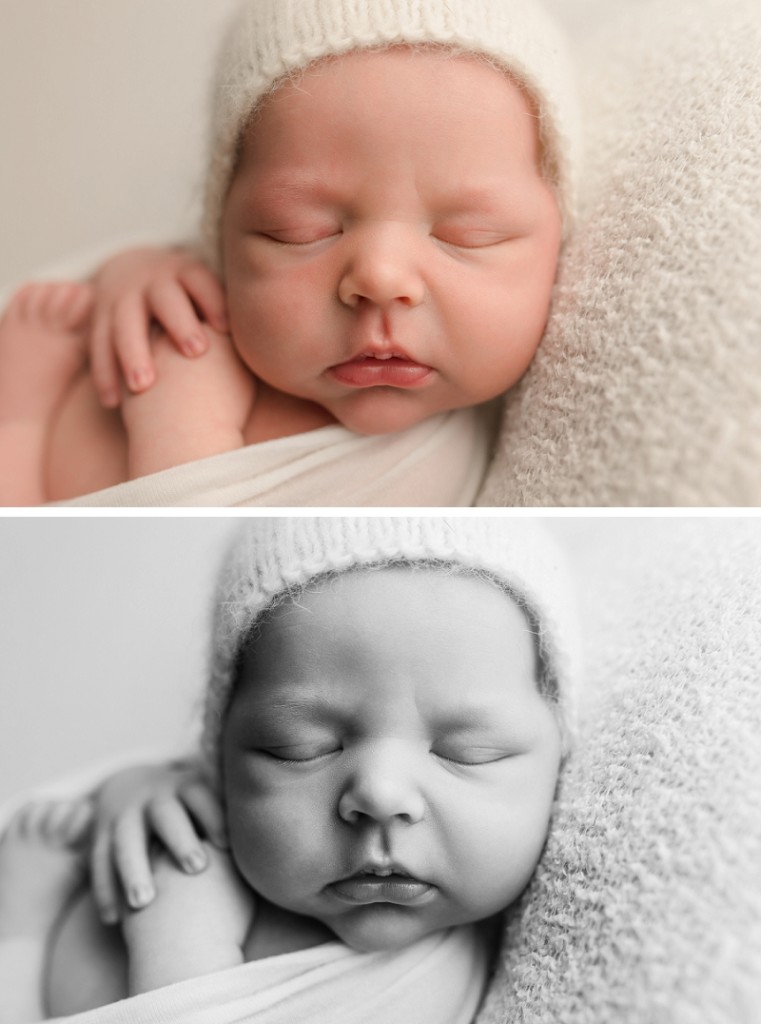 But there were so many other good ones from this session, too!  Here's a small sampling of favorites.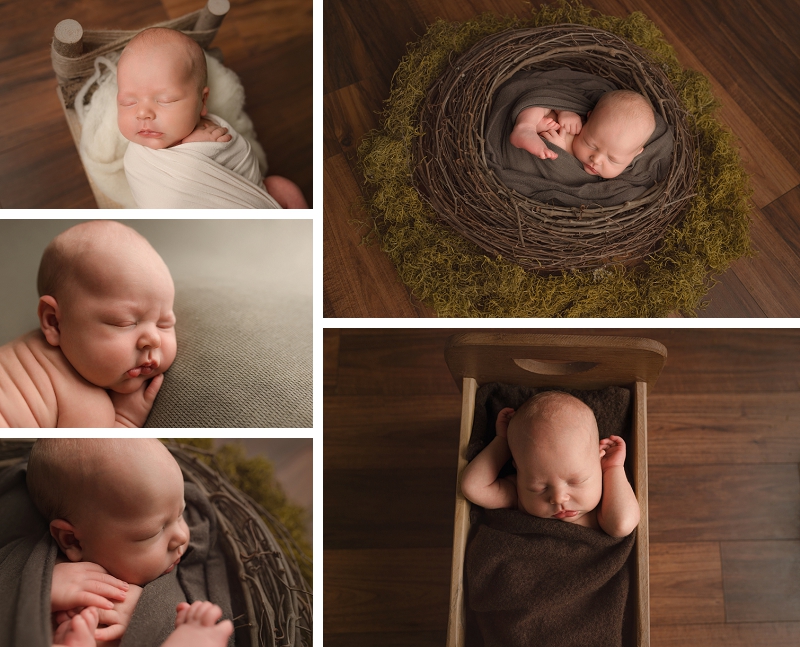 Are you thinking about booking a photographer to capture all the details of your brand new little one? I'd love to be considered.  Drop me a line by clicking here and let me know about your dream session.