Dreamy Creamy Newborn Girl Photographer Greer SC
I was so honored to be chosen as sweet Aubree's Dreamy Creamy Newborn Girl Photographer Greer SC.
Aubree Noelle from Melissa Aldrich on Vimeo.
Aubree was the sweetest tiny little bundle, but her amazing big brother Brayden stole the show at the beginning of our session.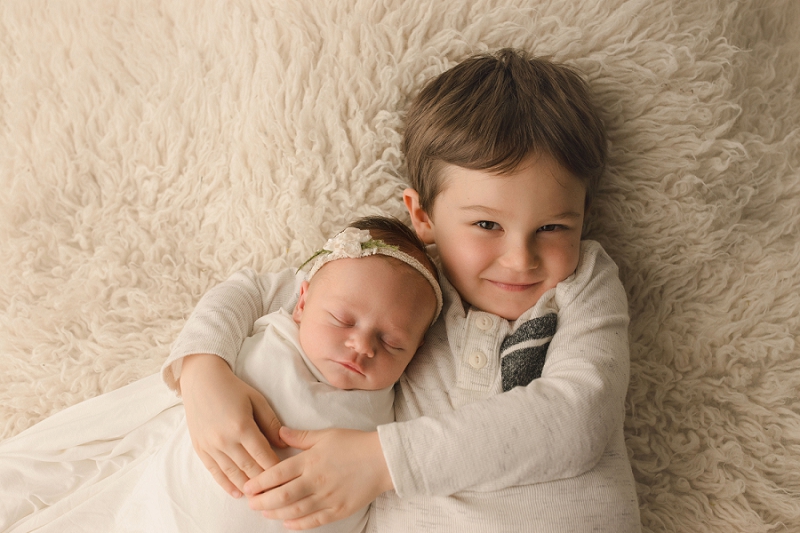 He just wanted to love and kiss and snuggle his sister.  Truly it was the best beginning sibling relationship I have ever witnessed.  So sweet!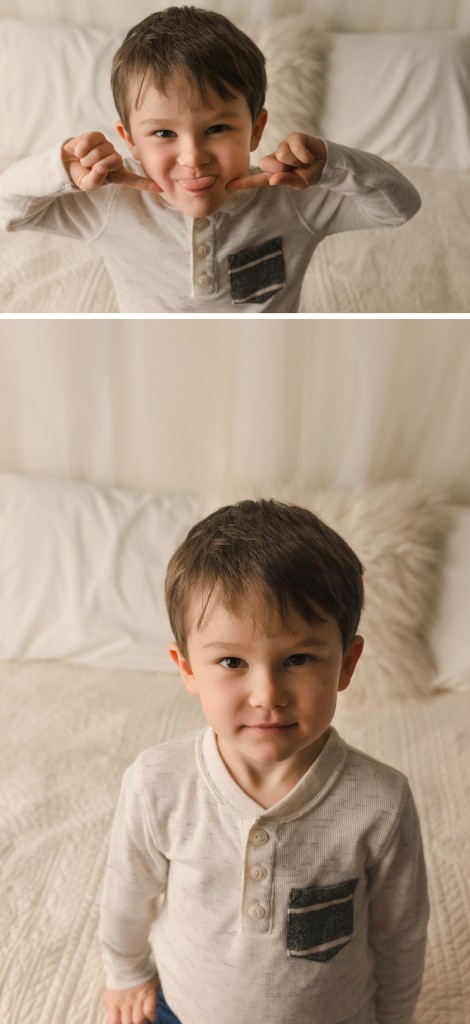 Brayden was a charmer too.  I snapped these two above while "testing my camera" before wrapping his sister up.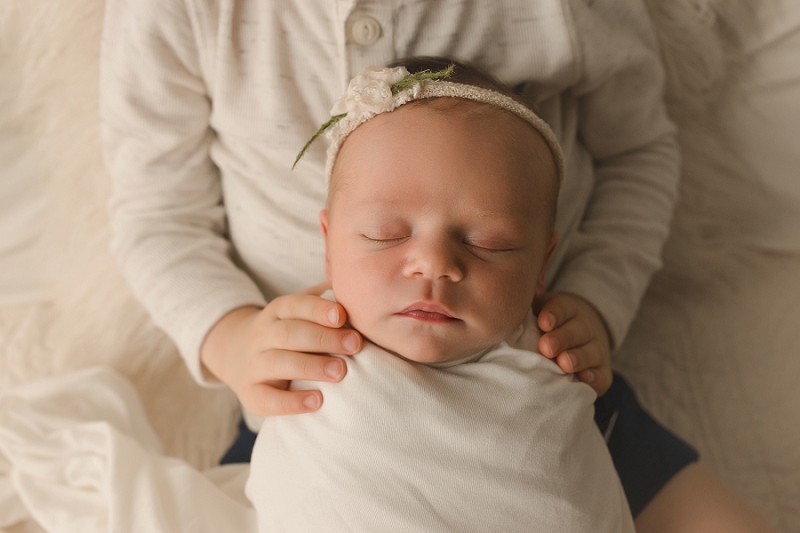 Brayden's tiny hands holding and protecting his sister made me swoon.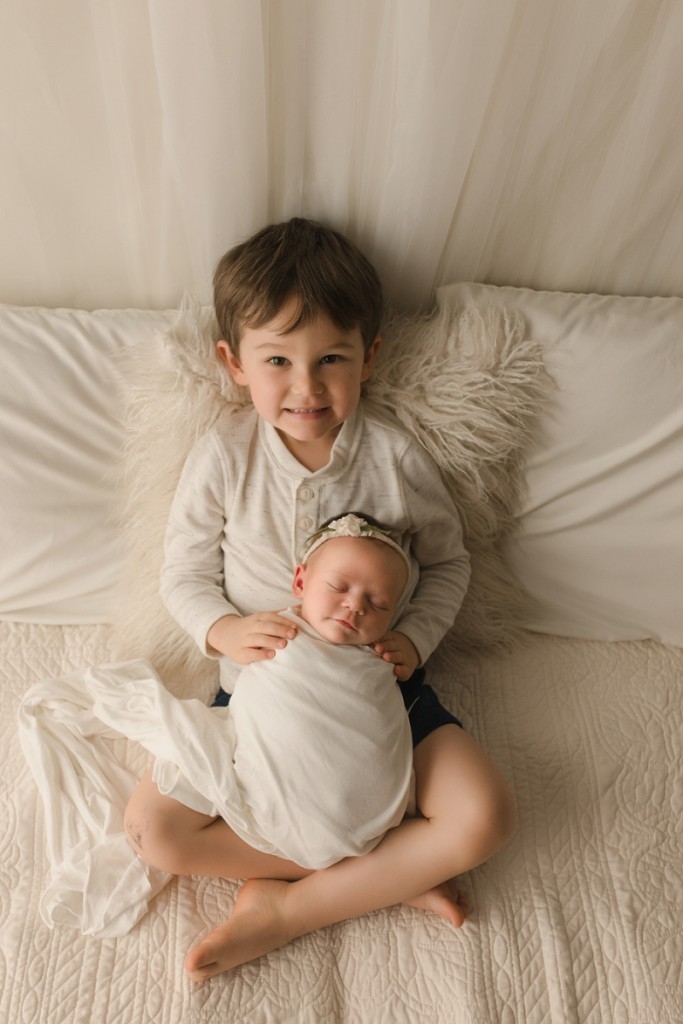 Most amazing of all, Aubree smiled so much when her brother was holding on her and loving her.  It was the most precious thing.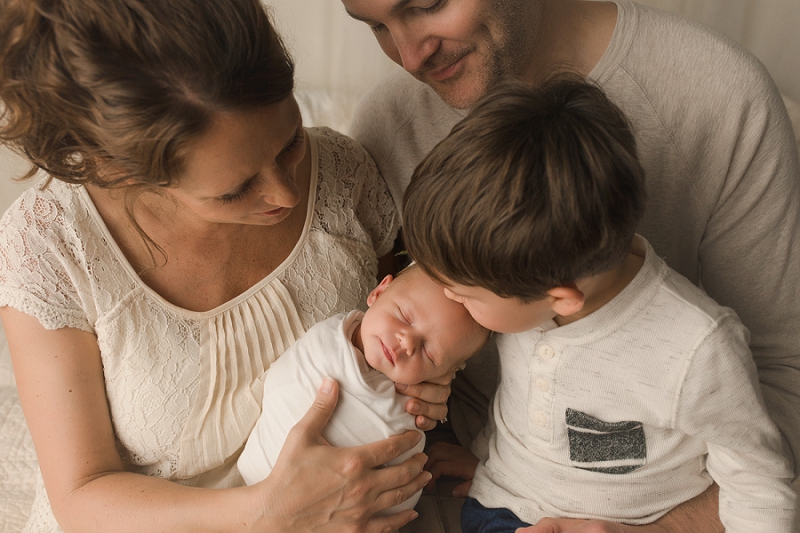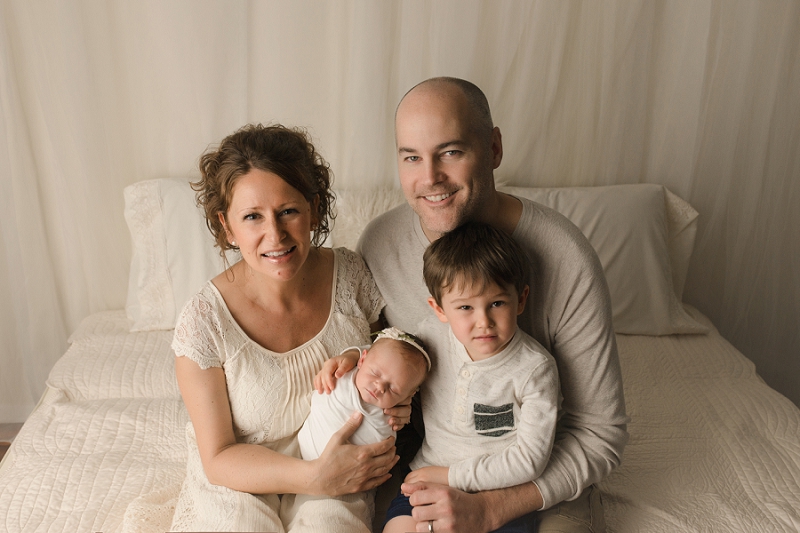 Brayden played a bit in my kids corner while I captured some images with mom and dad.
I love how babies look so very small in daddy's hands.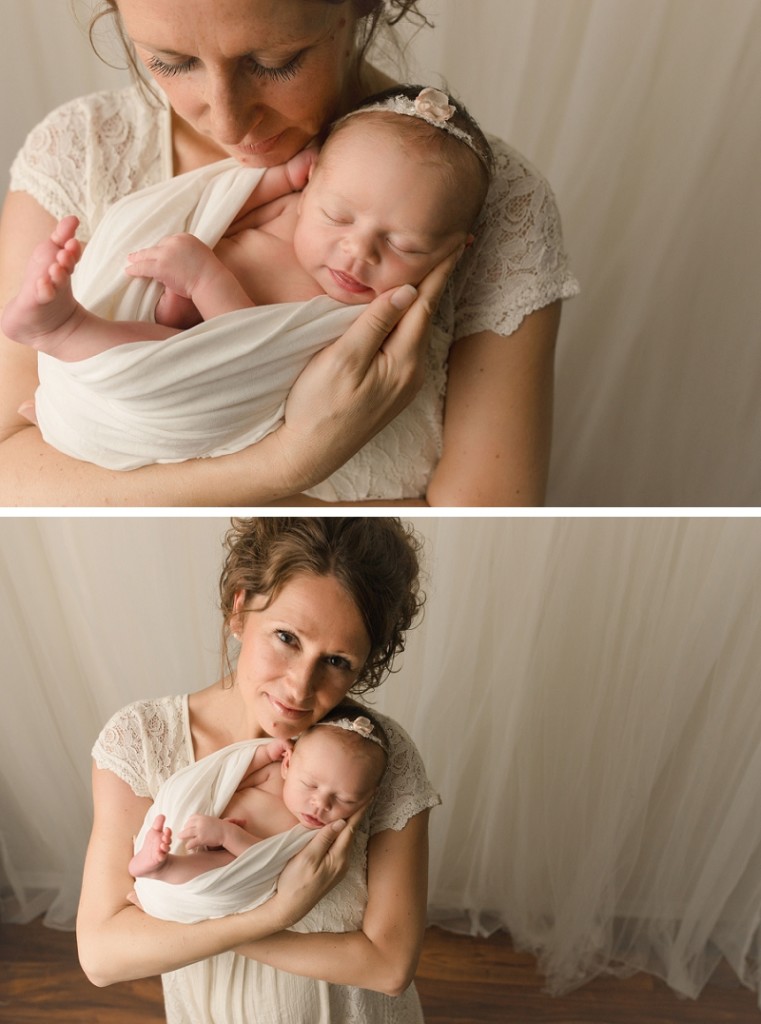 But look at this sweet baby smiling for all of these images with mama too!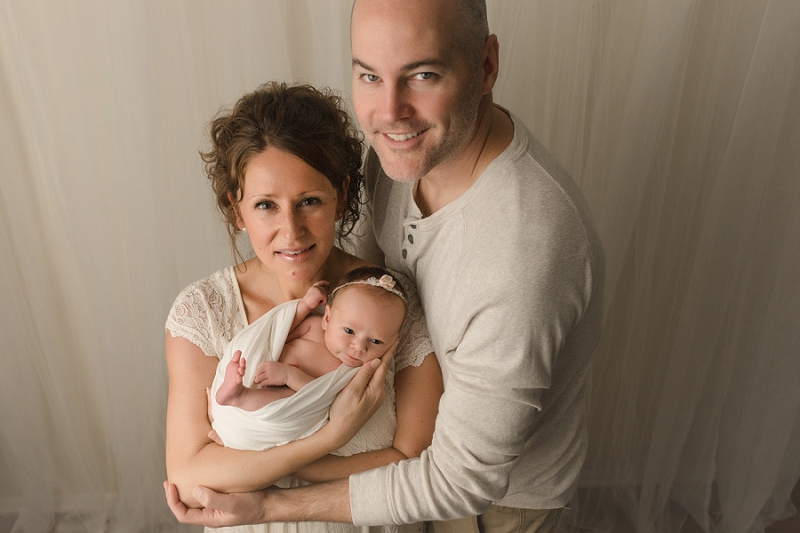 I have never had an open eye smile for a family picture.  Aubree spoiled us with this unicorn of family images.  I still can't believe it!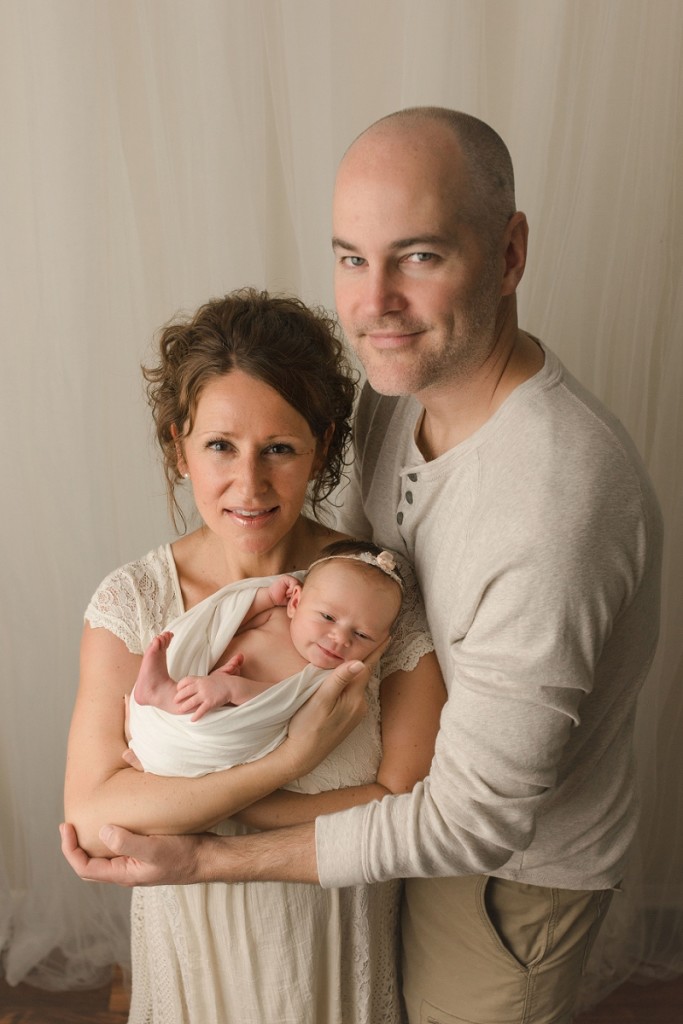 And after the excitement of family images, we moved onto solo images.  Aubree was a delight here too starting with this eye contact.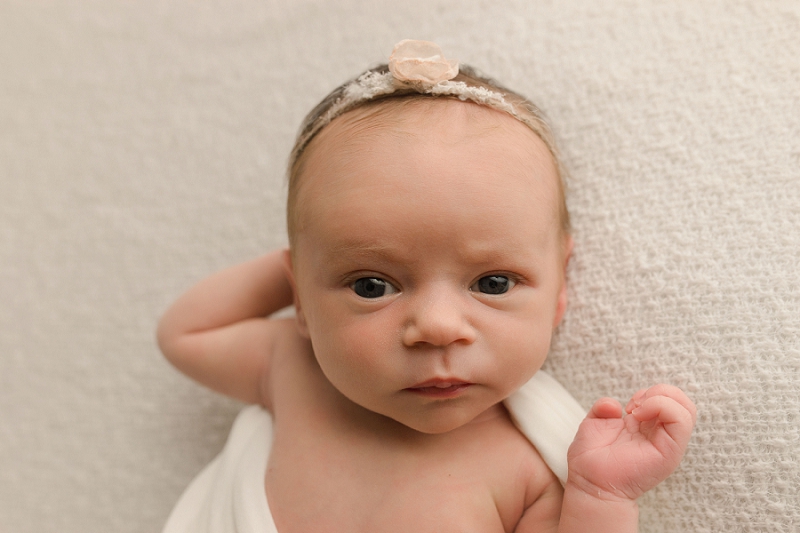 Eye contact is rare for newborns who are still learning all the complicated eye movements of tracking and focusing. Many times parents request open eye shots, but babies aren't always looking at the camera.  More often than not babies either look up or look "through" the camera.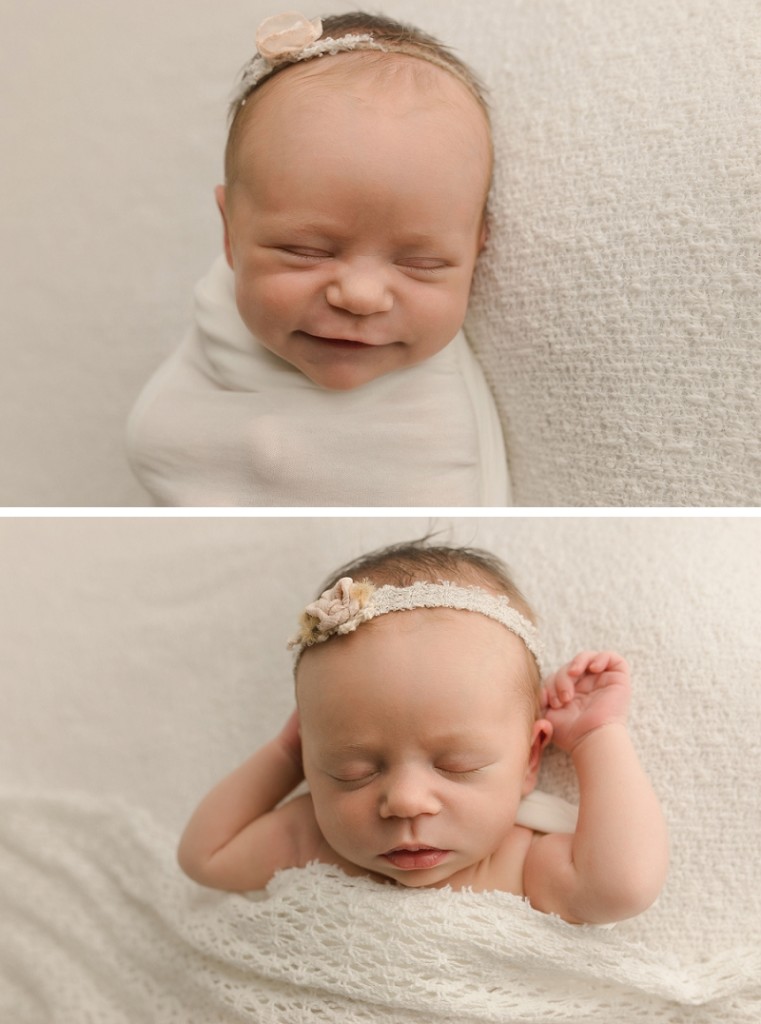 These two images are my favorites from this session.  The sweet smile stole the show again!  But the innocent way that babies sleep with their hands over their heads…. perfection.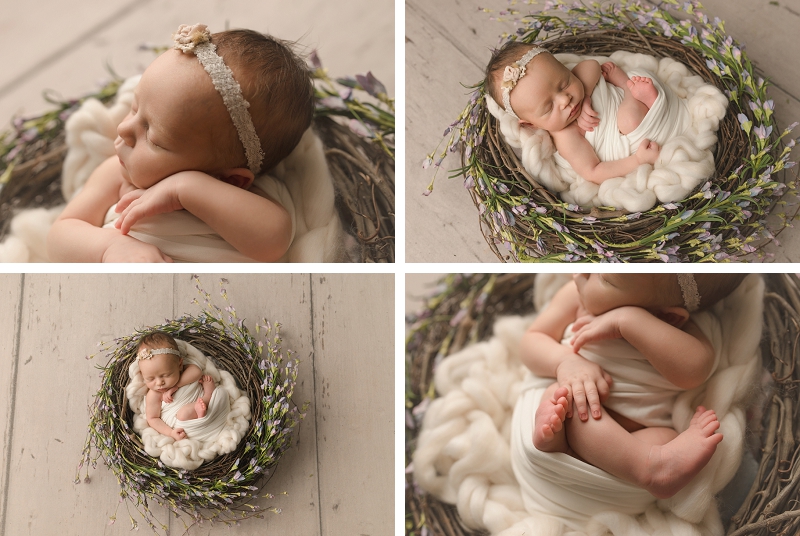 Finally we finished with this simple nest set.
Are you looking to book your own Dreamy Creamy Newborn Girl Photographer Greer SC? I'd love to be considered. Tell me about your dream session by clicking here.