Eloise: Simpsonville SC Newborn Photographer
And then their are the not quite 2 year old siblings.  I'm pretty sure I made Everett touch his baby sister for the first time ever for this image.  His sister's face: absolutely hilarious! But we did get the sweet smiling image in the end 🙂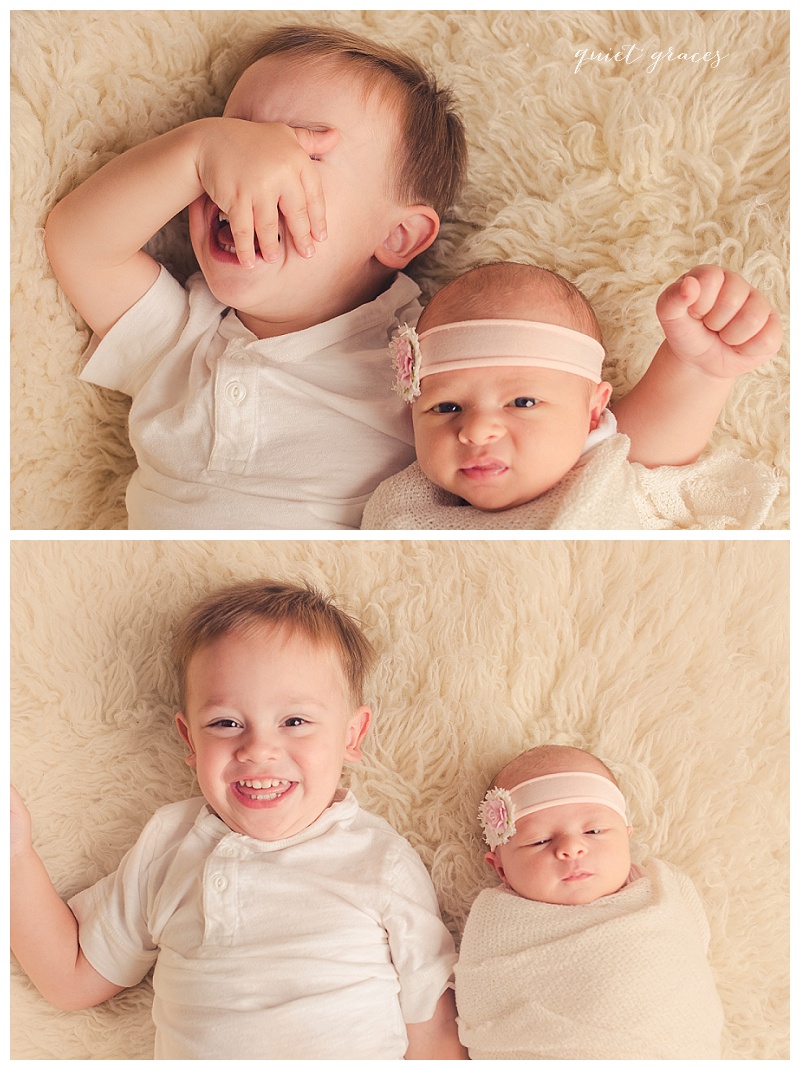 Eloise is Sarah and Justin's miracle baby.  Everett arrived after a long and trying season of infertility.  Eloise was a completely unexpected miracle.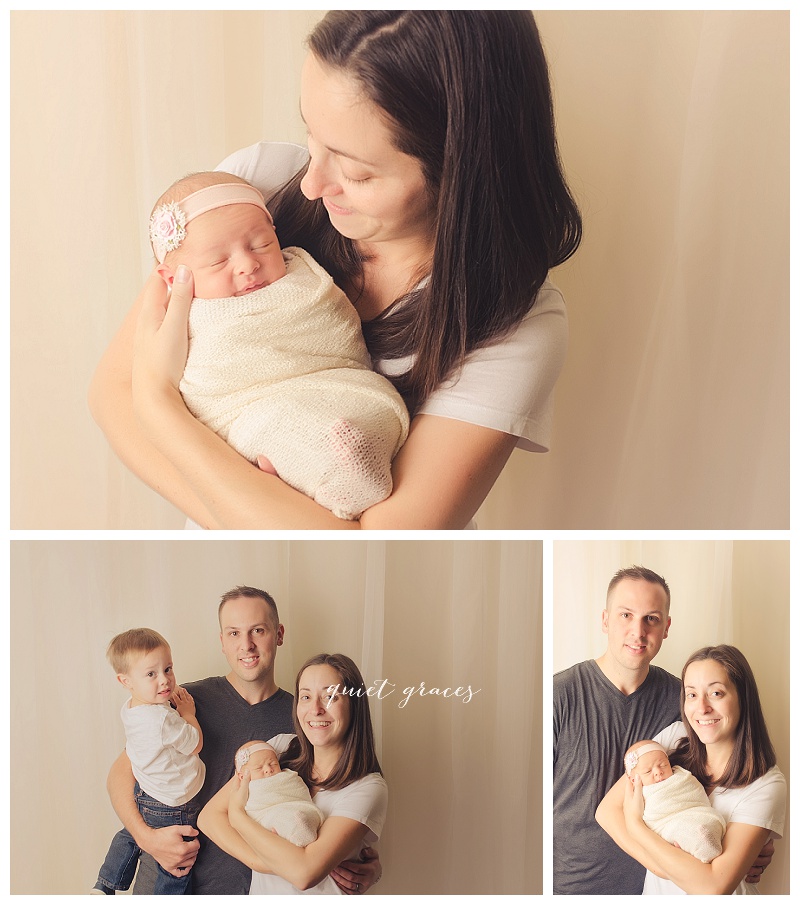 To celebrate, Sarah brought some special outfits to her session that she loved for sweet Eloise.  Of course it took awhile for Eloise to fall asleep, but once she did, she was pure and gorgeous moldable putty.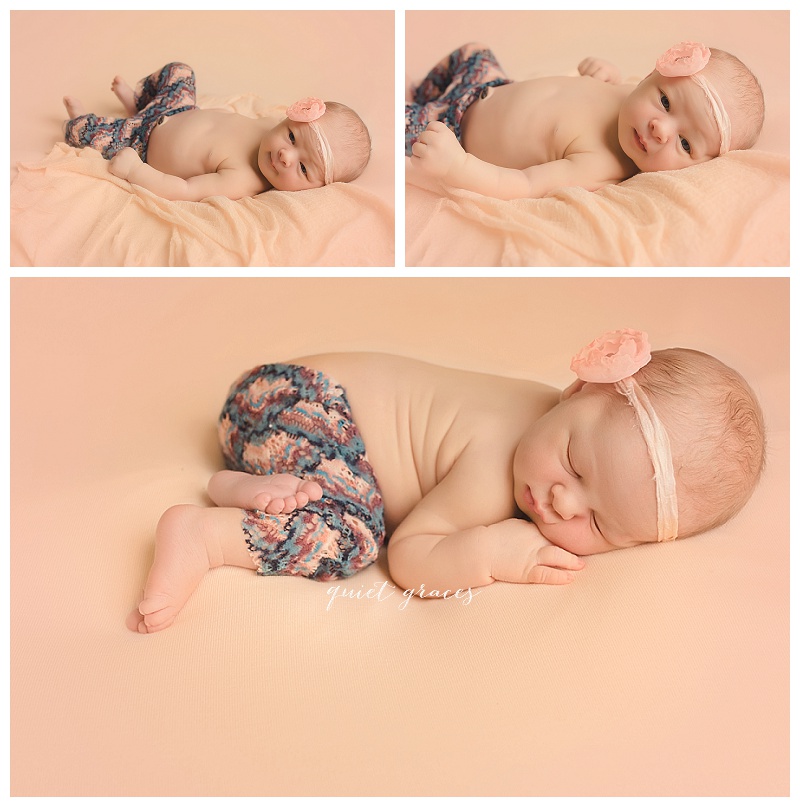 This headband and pants are part of my newborn wardrobe.  I loved these soft neutrals on this soft peach backdrop.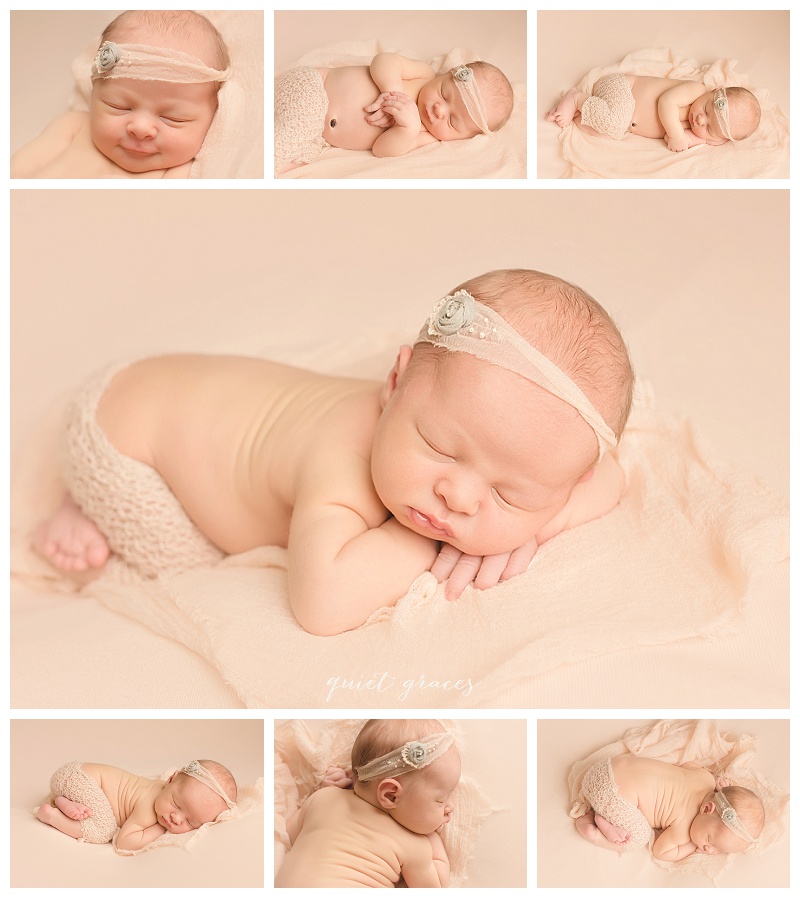 Sarah also brought this fun skirt and headband which prompted me to branch out and try a new yellow backdrop.  I loved these colors together!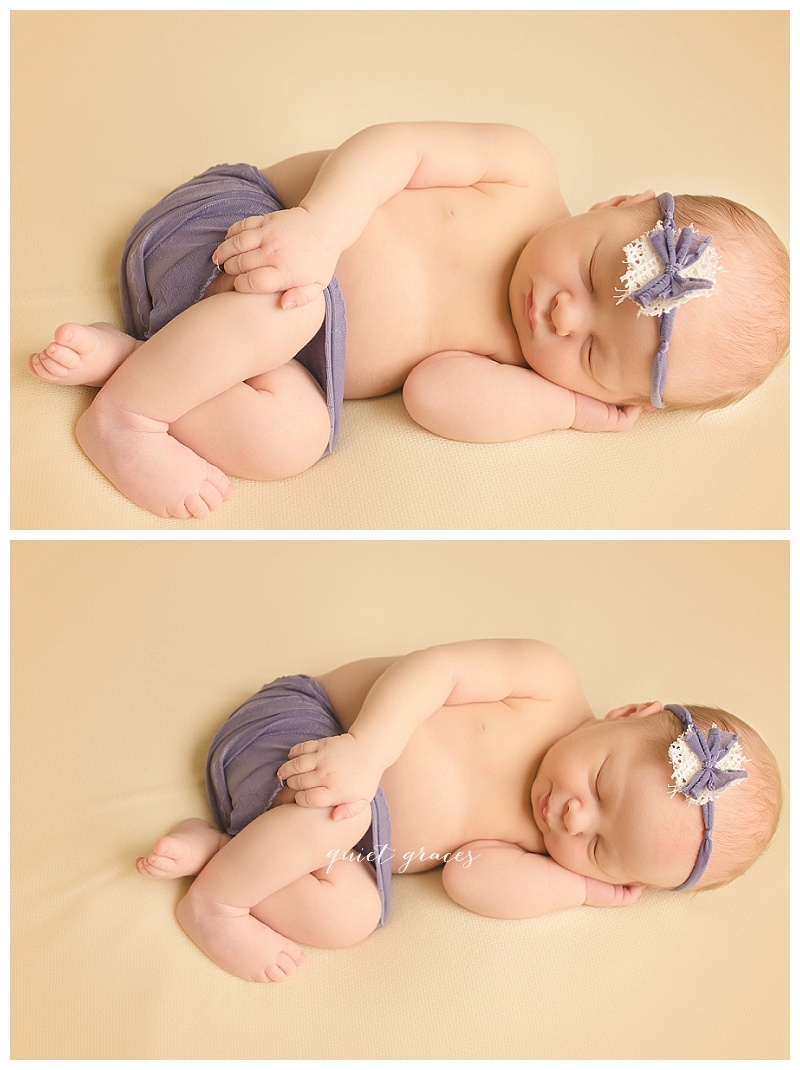 This pose is quickly becoming my favorite.  Wrapped and on their back where I can see all of their beautiful features, fingers, and toes.  And sneak some lovely detail images as well.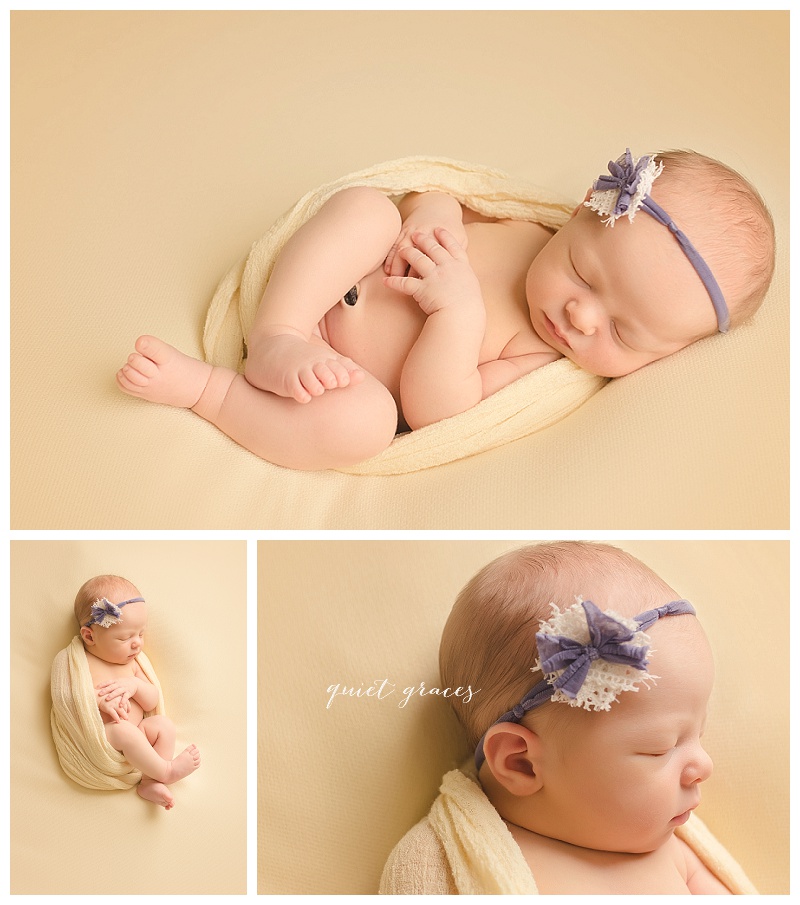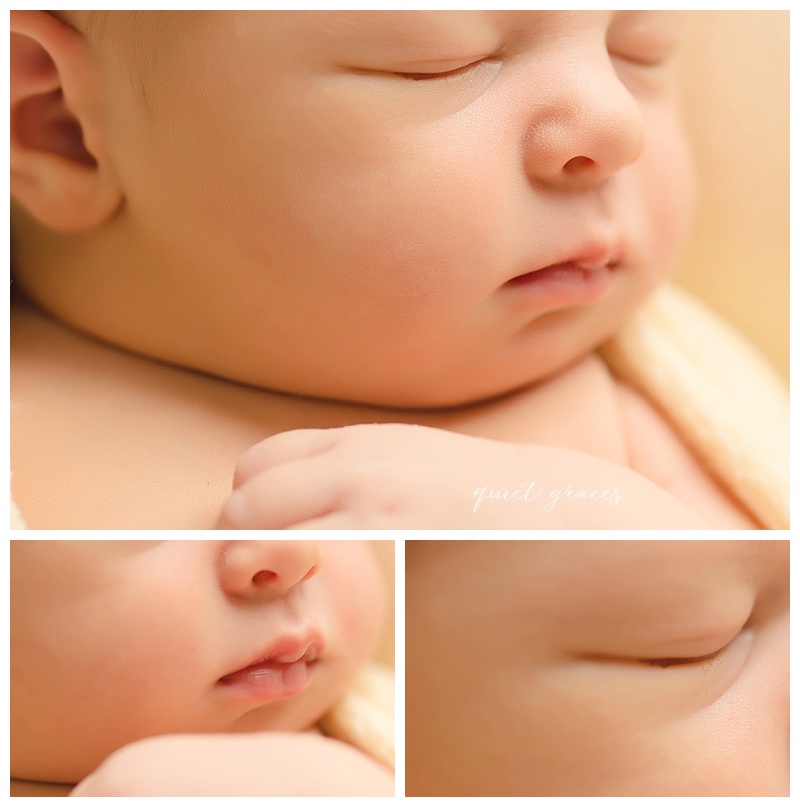 Looking to hire a newborn photographer to help you remember all of your baby's precious details?  My calendar books up quickly, so please contact me today to secure your due date on my calendar.