Girly Timeless Posed Newborn Photography Greenville SC
Devon contacted me for Girly Timeless Posed Newborn Photography Greenville SC after doing a lifestyle session in her home with another photographer.  She loved her images, but she just wanted some extra girly photos to celebrate her first girl after two boys.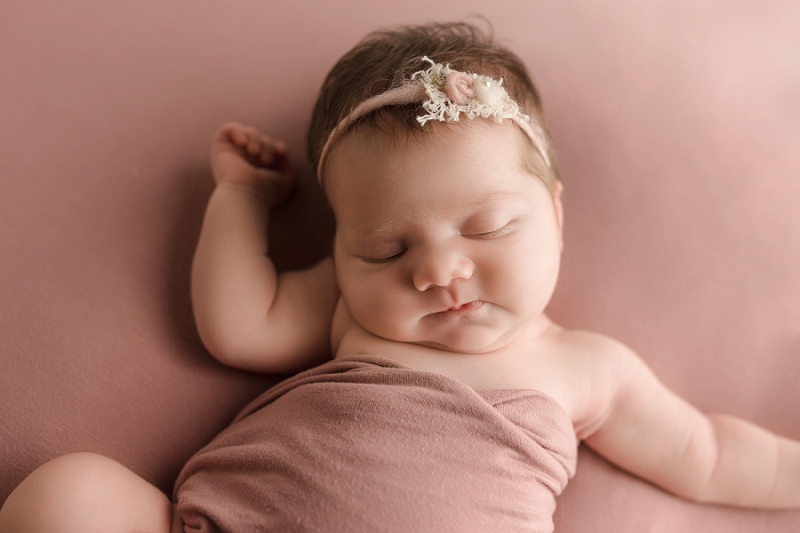 She was so afraid that Grace Anne would be too old, but I never turn away newborns based on age. I was able to squeeze her in the first Monday after she contacted me and I am so glad I did!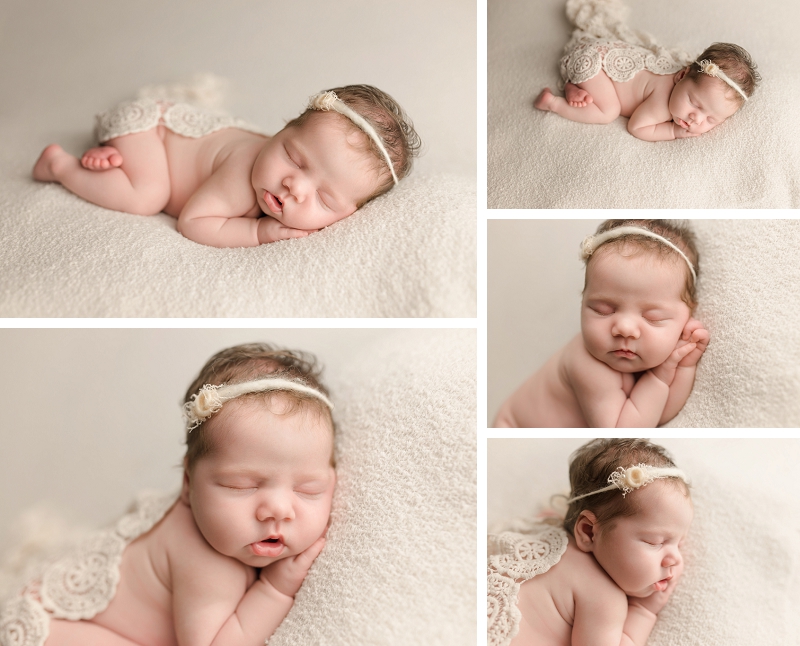 First, Grace Anne is a true beauty.  Her hair, her pouty lips, her delicate hands, and her sweet profile are just pure perfection.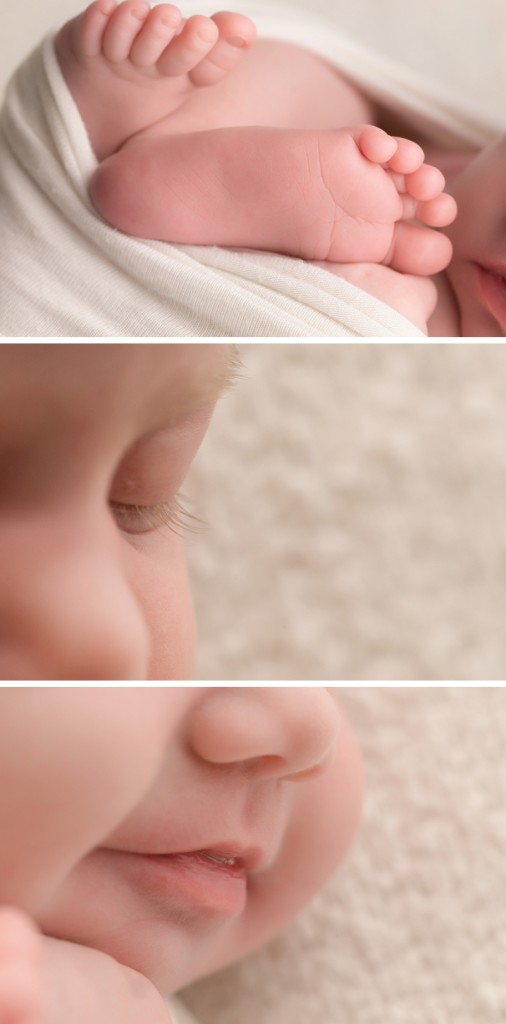 Second, Devon is the most down to earth mama.  We had so many laughs over both of our dare devil middle childreb.  We chatted about birth experiences in America and the differences between your first baby and your third.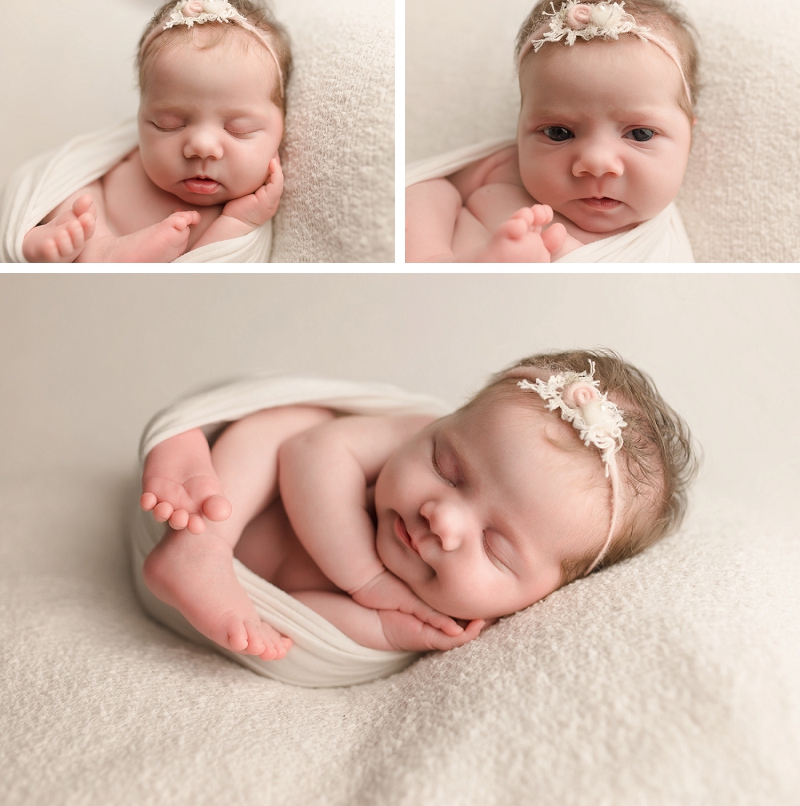 Did I mention that Devon is stunning too?  She specifically requested super feminine mama and baby portraits.  I was so excited about this request!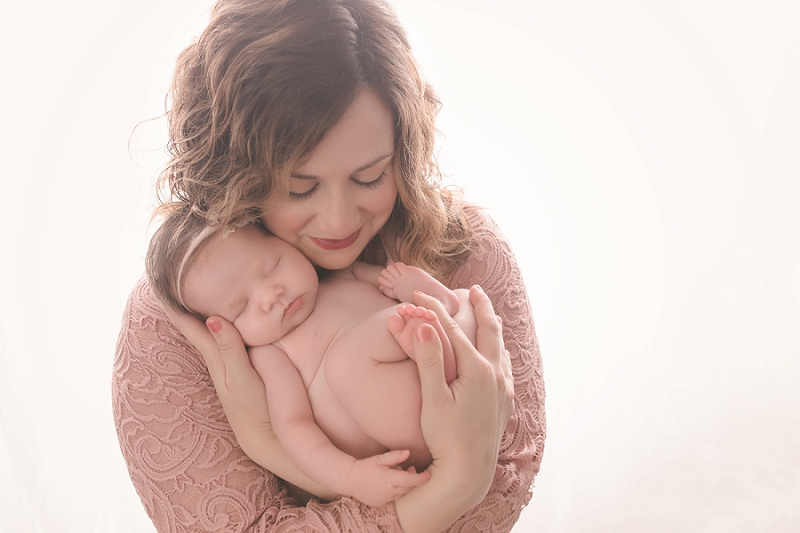 I love that she selected this back lighting technique called dream lighting in her client questionnaire. It's so well named because it creates these sweet dreamy portraits.


But we also captured some more natural pictures on the studio couch.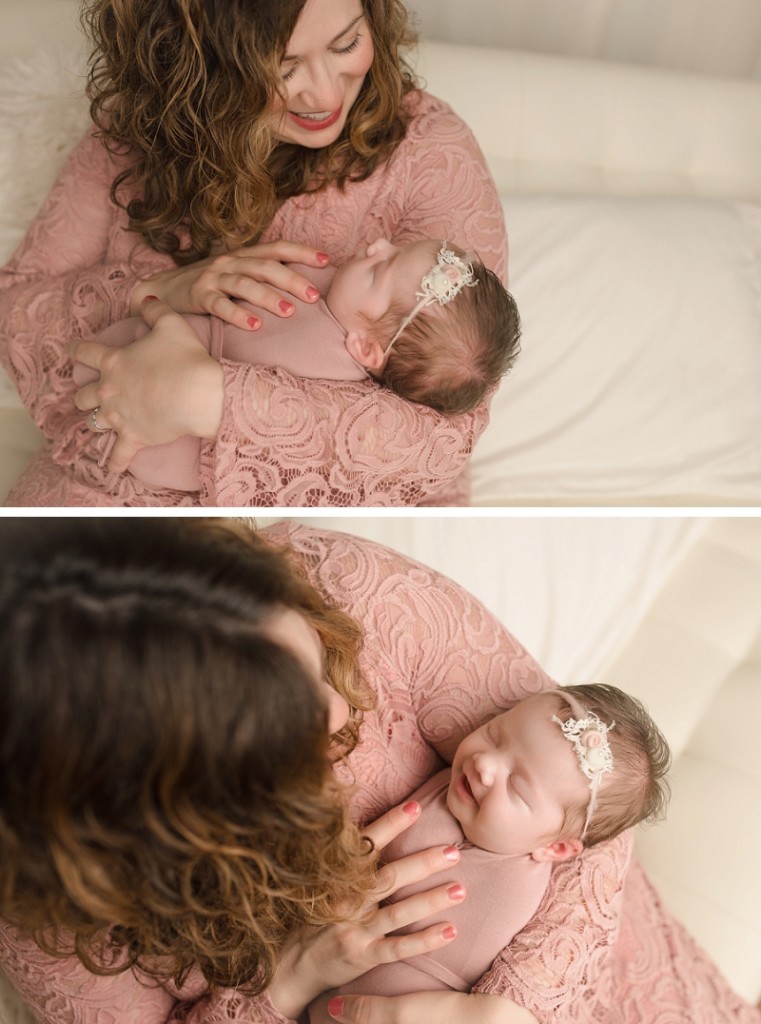 I love that Grace Anne smiled at her mama here. The love between these two is precious.  Gracie wants her mama to hold her most.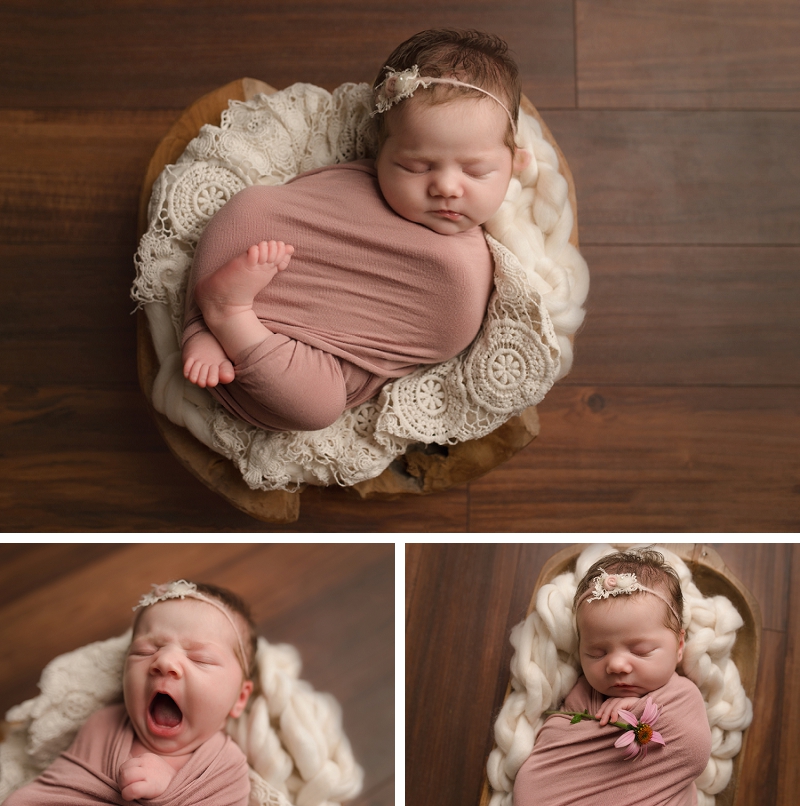 Devon, I hope you're treasuring the magic we were able to create with your vision and dreams.
But more than that, I hope Grace Anne will be able to see how much she was loved from the very beginning.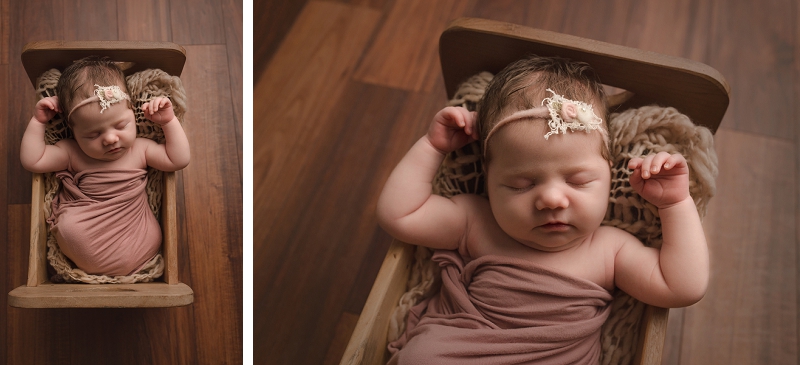 Are you looking to create your own Girly Timeless Posed Newborn Photography Greenville SC  for your sweet newborn?  I would love to be considered for your session.  Drop me a line by clicking here and share your vision.