Greenville Baby Pictures: Jude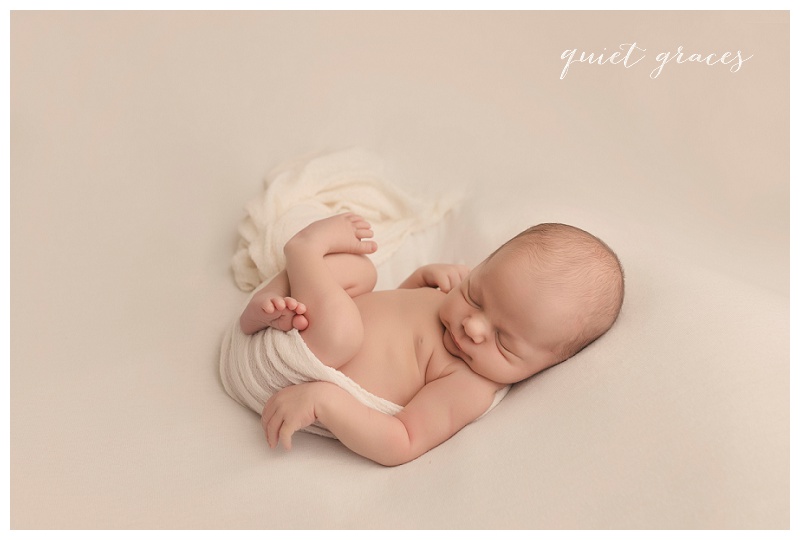 If I could tell you all the sorrow and the joy in sweet baby Jude's story, I would have to write a novel. This baby boy was desperately hoped for and celebrated with a joy you could slice up like the finest wedding cake.  Jude is a miracle hoped for and loved beyond measure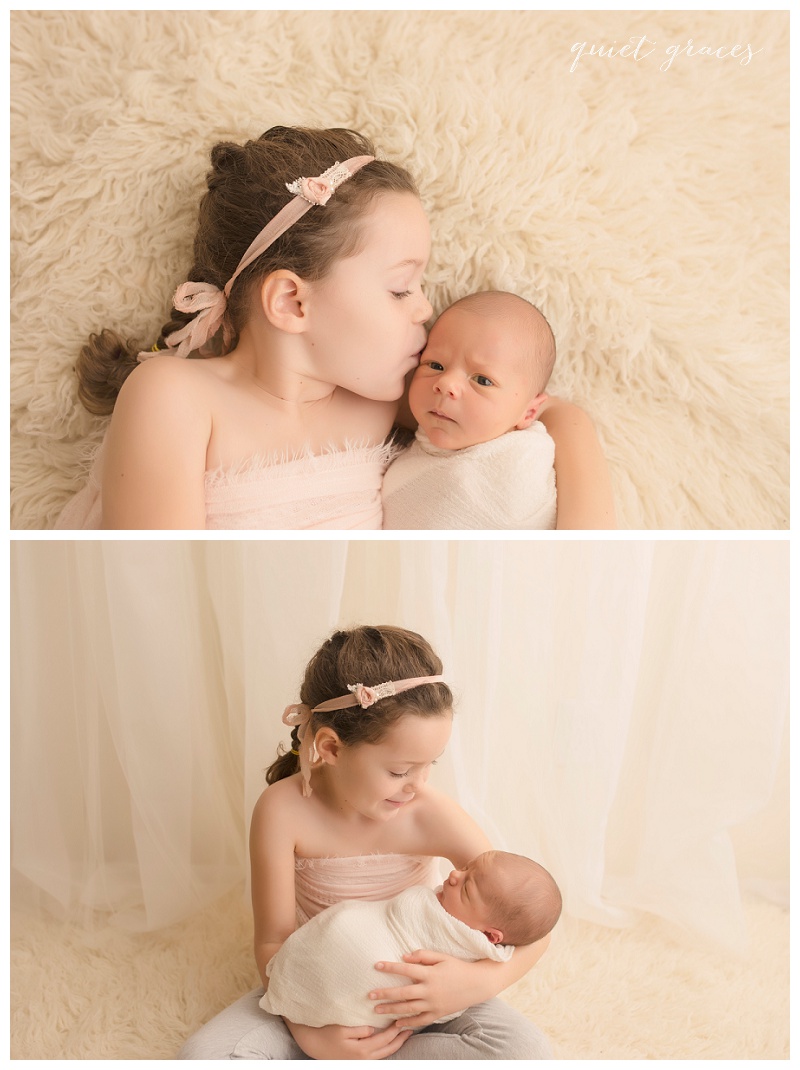 Mrs. Reagan is the sweetest big sister. At 5 years old, she will always remember the day Jude came home.  She's also an amazing helper for her sweet mama. I can't wait to see how Jude and Reagan's relationship will grow over the years.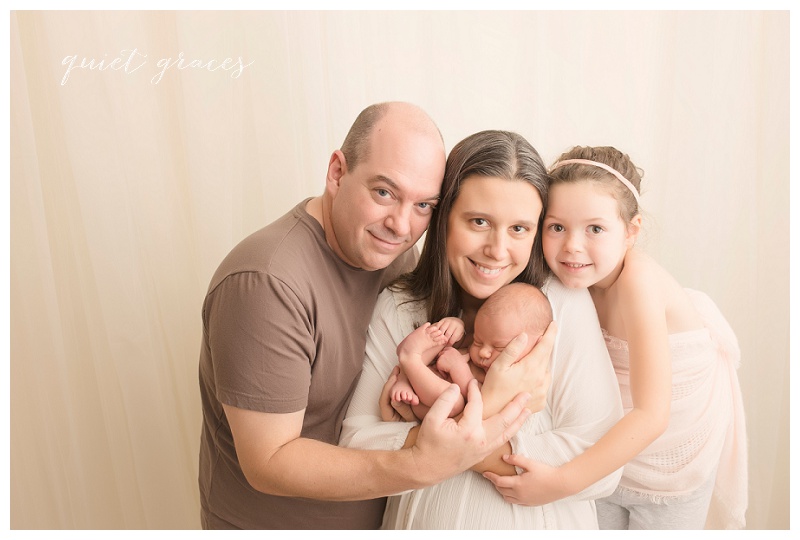 Since Jude was born right before Christmas mama brought this sweet sleigh and Christmas pajamas for Reagan.  I added in this sweet sweater romper for Jude and some trimming from a local tree farm. I'm super happy with how this Christmas set up turned out for them.
I couldn't resist toning down the Christmas theme to a little more rustic woodland scene with this antique bread bowl and more use of the greenery.
And this grumpy face followed by the tinest of smirks… oh, newborn expressions are my favorite!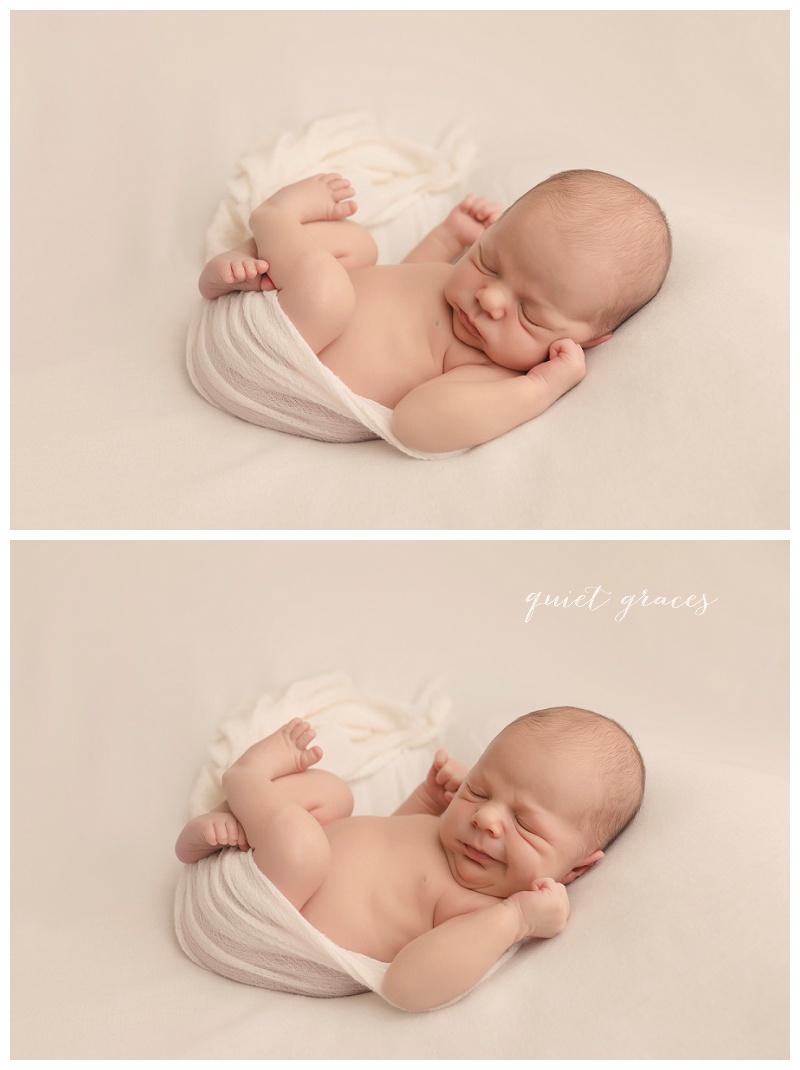 Yet, as always, it's the simple images that draw me into each baby's story.  The cream and whites, the skin tones, the curly little babies: these will always be my very favorite. Nothing brings back the rush of newborn memories than seeing the sleepy newborn smiles on simple backdrops.  The portraits are true classics.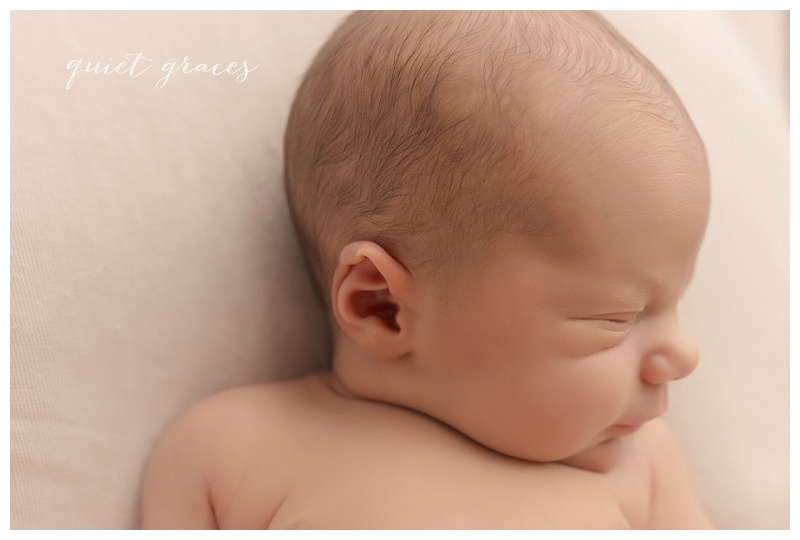 And as always, I sneak in just a few detail images.  Jude's curly ears.  His crinkly eyelashes. His tiny profile.  Those tiny toes.  These tiny details are what make Jude who he is.  These tiny details bring back the rush of newborn memories.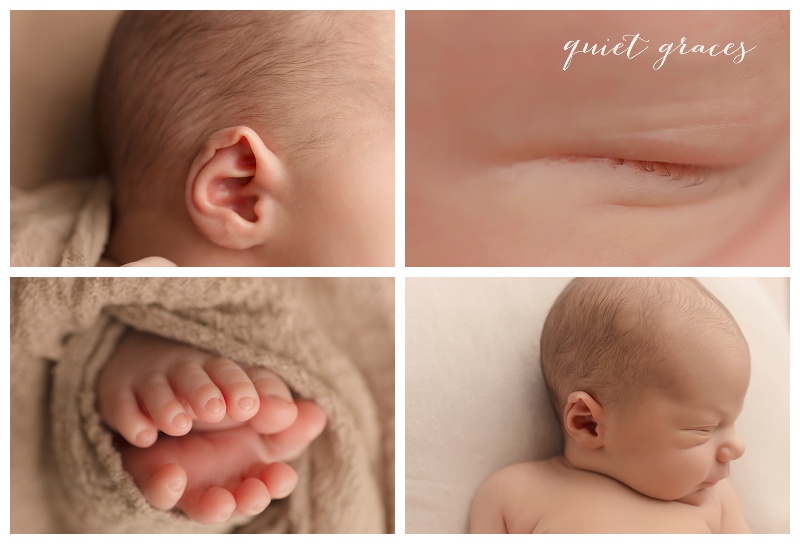 Do you never want to forget your newborn baby miracle?  I would love to give you digital and physical reminders of this fleeting time.  Please click here to get to know what it's like to work with Quiet Graces Photography.   Or click here to inquire about booking a session now.