Greenville, SC Mother and Baby Newborn Photography: Micah's Session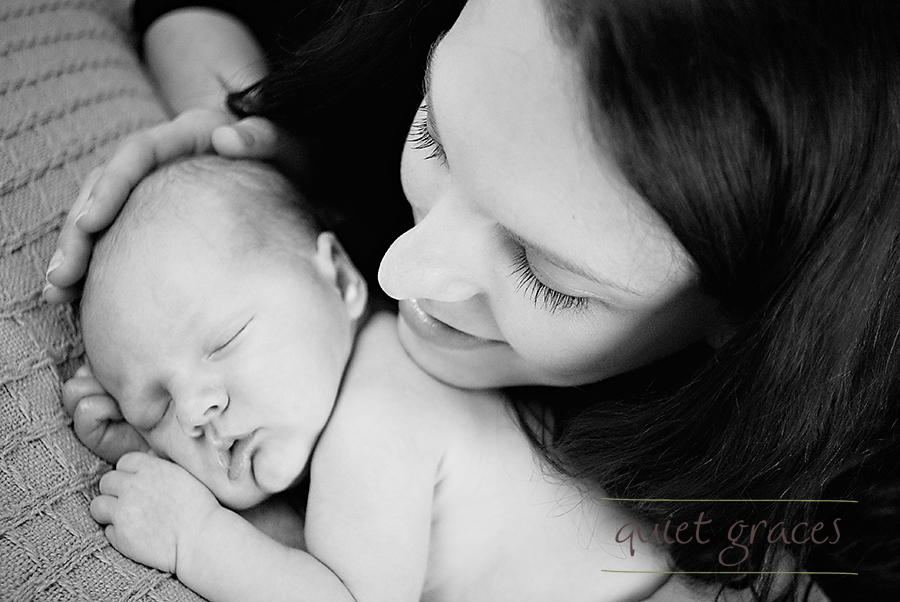 Starting around the time that I was in the process of writing my Life Statement, I've had a string of sessions that are right in the middle of living their beautiful-mess with grace.  First, there was Karen with her heartbreaking story of trusting wholly in the grace of God.  And then there was this session with fellow photographer Amanda of MyOhmanda Artistry and Photography.  But then again, maybe God has just opened my eyes to the messy beautiful more because of that Life Statement.   In any case, let me share a little of Amanda's life with you.
Amanda's had a rough year.  Her mother, who diligently prayed Amanda through some rough situations in her life, went home to be with the Savior this year.  Her hopes for a VBAC were crushed. And she has two boys 4 and under and was expecting a third.  Children that young just make life joyfully ridiculously full of unexpected mess.
Micah came on the very special date of 12/12/12 as a little reminder of how many unexpected ways God blesses us through pain and through joy.  I don't know the end of this story, but I do know that like all parts of His story it's going to point to the gospel: the story that our perfect doesn't have to be perfect because He loves us enough to die for us despite our failings.  I'm excited to have been introduced to the joy of walking with her through this season.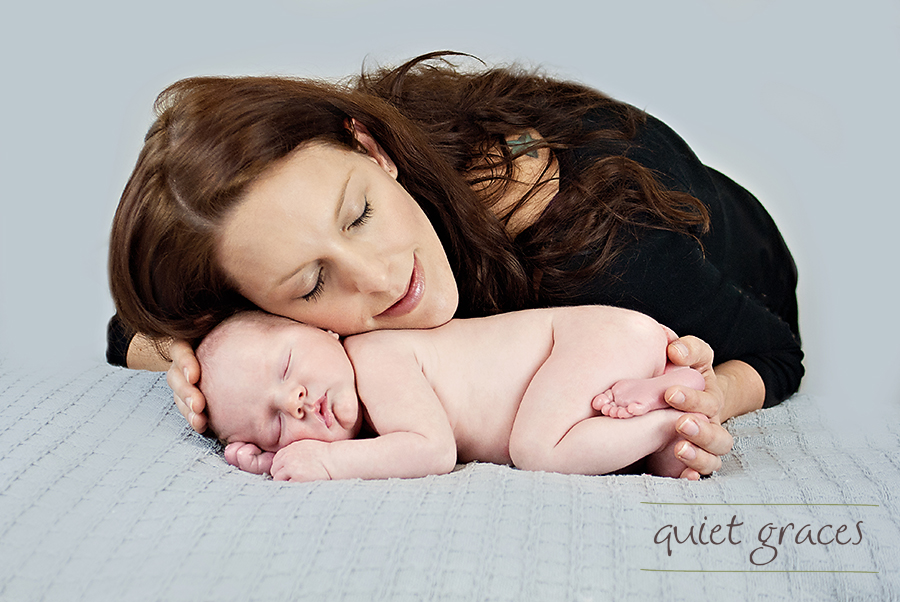 My personal favorite part of Micah's Session is the Greenville, SC mother and baby newborn photography images we took.  Amanda was so willing to get in the picture with her family.  It's not easy as woman to see yourself in images and try not to listen to that evil voice that says we should look a certain way.  It's even harder to get in the photograph right after you've had a c-section and it's physically painful to do so.  But Amanda wanted to be in the picture.  Having just lost her mom, she knows how valuable ever single image of her mother is.  Her boys will always treasure these images.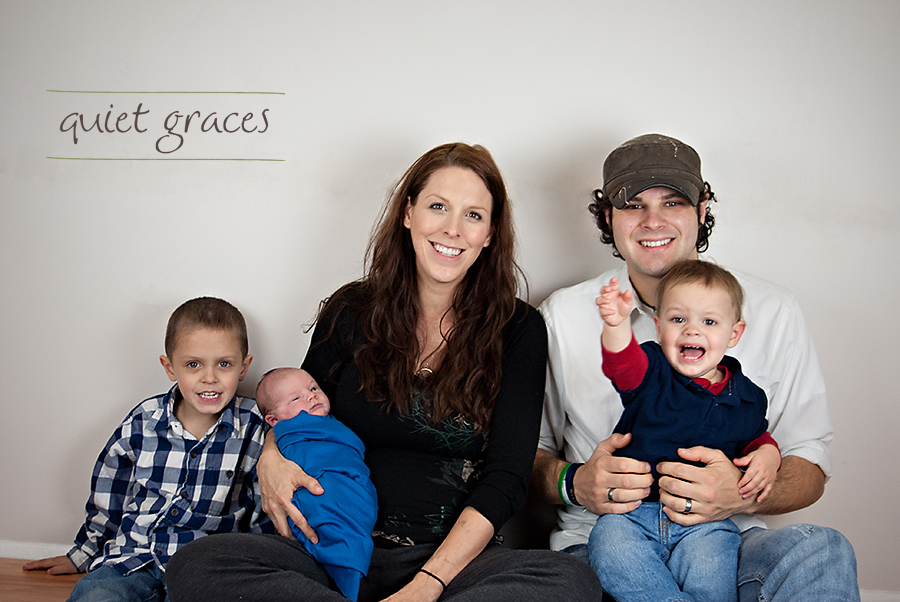 Even this family image is precious.  It's real life lived gracefully with a 4 and 1 year old plus a newborn.  The joy, the laughter, the tantrums, the tears, and the sheer absurdity of each day all rolled up in one image. (Does Newborn Micah really have his eyebrow raised as if to say, "Who are these people?!")
Don't worry, we did get one great image of all three boys together.  A miracle image if I do say so myself!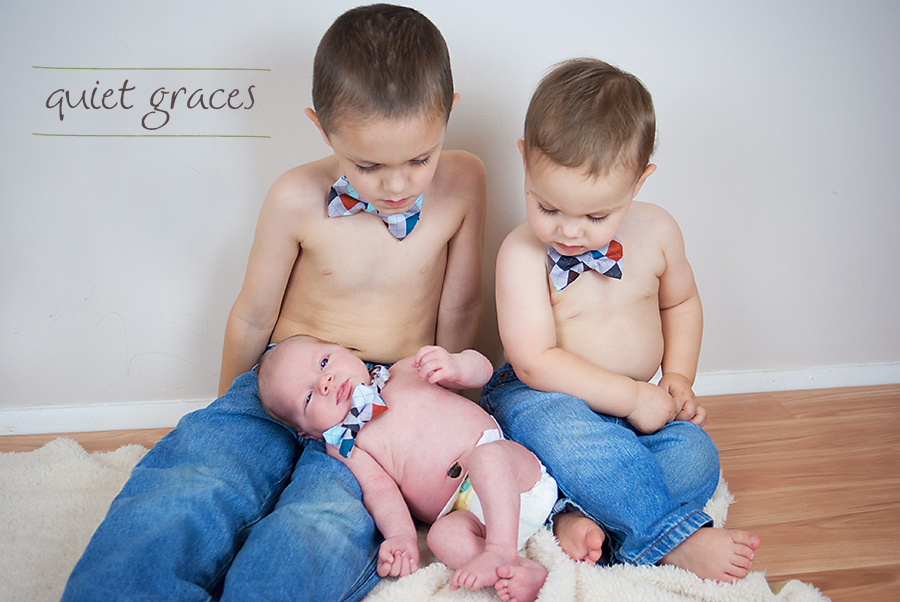 Here's just a sneak peak of all of the rest of the adorableness in this session.

Amanda, it was a real honor to be invited into your life during this hard season. Thank you for choosing me to capture your Greenville, SC Mother and Baby Newborn Photography.