Greenville SC Natural Newborn Photographer : Sweet Lilyana 9 Days New
I turned 30 on January 9th of this year.  To celebrate,  my kiddos and I ran around town and did 30 random acts of kindness inspired by Ann Voskamp.
We bought someone's coffee at the Starbucks drive through.
Gave away books to screaming toddlers at Target.
Left quarters and soap at the laundry.
Left sidewalk chalk at a playground.
Visited the fire department and police dispatchers and handed out candy.
And so much more.
My girls most loved pushing carts back to Hobby Lobby and leaving dollar bills for unsuspecting kiddos at the Dollar Tree.
But my favorite moment was heading up to Labor and Delivery unit and asking those sweet nurses who delivered my boy to give away a session for me.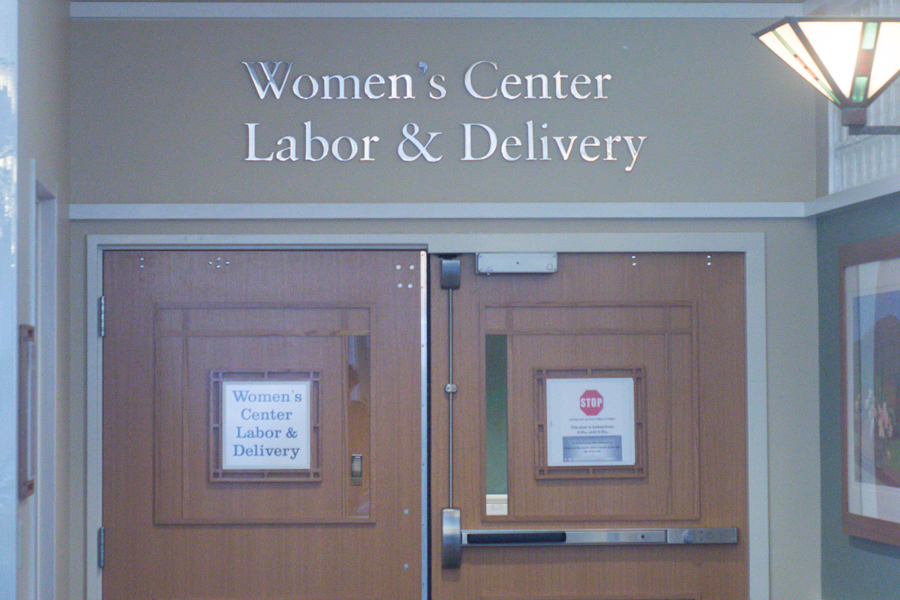 Meet Lilyana, my birthday twin with the most beautiful hair and the sweetest parents I have ever met.  I was so blessed by giving them this gift.  This session, for me, was clearly affirming for my decision to be a Greenville SC Natural Newborn Photographer.  My reason for preserving with this business is photographing these babies at their tiniest and giving tired moms and dads the gift of memory.