Greenville SC Newborn Baby Photographer
My favorite of being a Greenville SC Newborn Baby Photographer is being one of the first people to encourage mom after the hospital stay.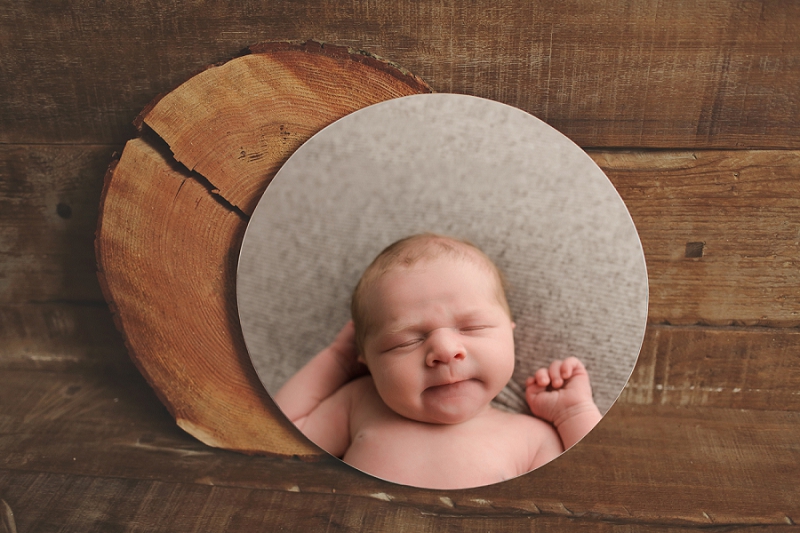 She's maybe seen her pediatrician and peppered him with questions, but many times no one has whispered to her that she's doing a great job or told her whether or not something is normal.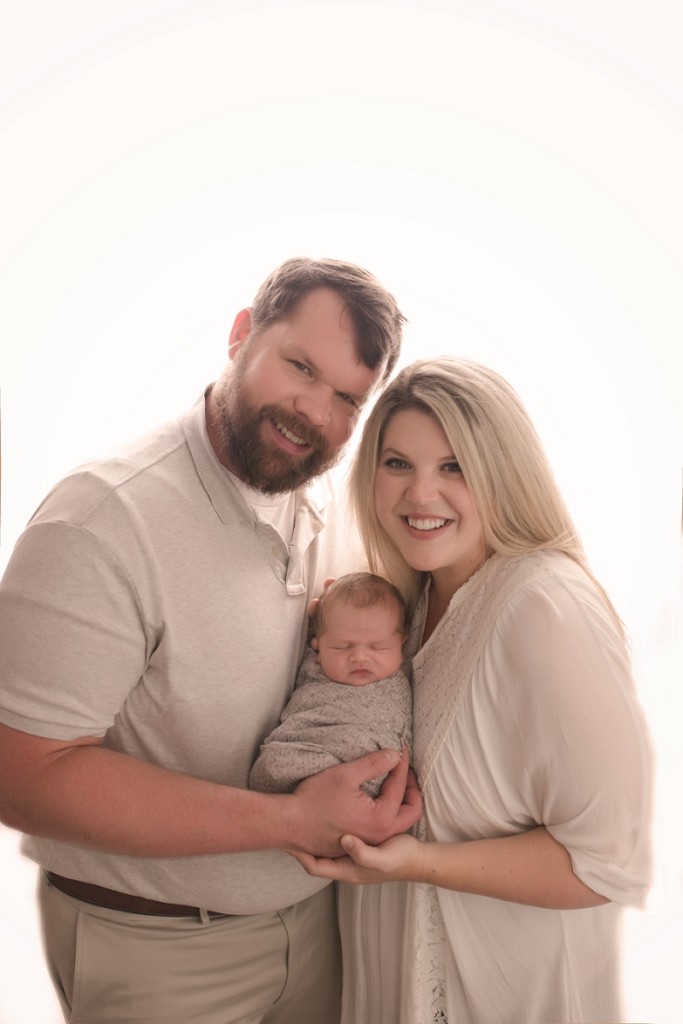 Lyndsey is an outgoing and adventurous grade school teacher.  She likes to tackle life with a loose and fun plan and likes to laugh out loud.  But her delivery (like most first time deliveries), wasn't exactly as she expected.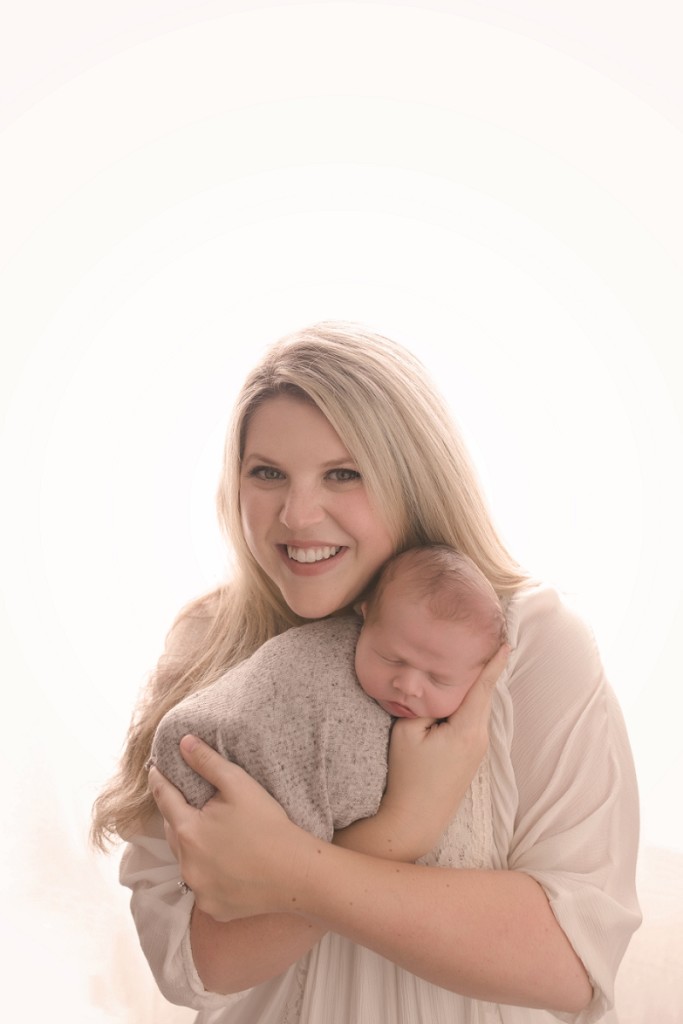 It was so nice to share with her about my own deliveries and listen to her say "Oh, me too!" "Oh that's normal, too."  "Yes, it was exactly like that." I hope I was able to encourage you, Lyndsey!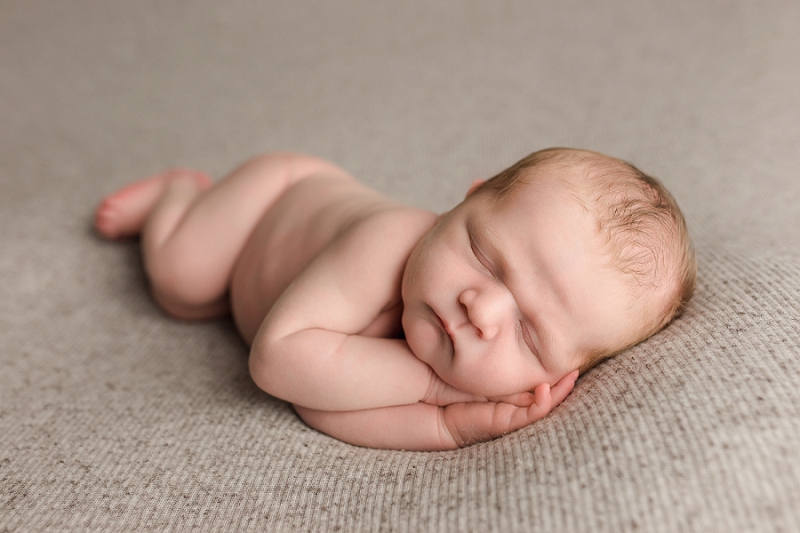 But what I most loved about Lyndsey's session was listening to her "Oooooh!" and "Ahhh!" with such joy over watching her little guy Teddy.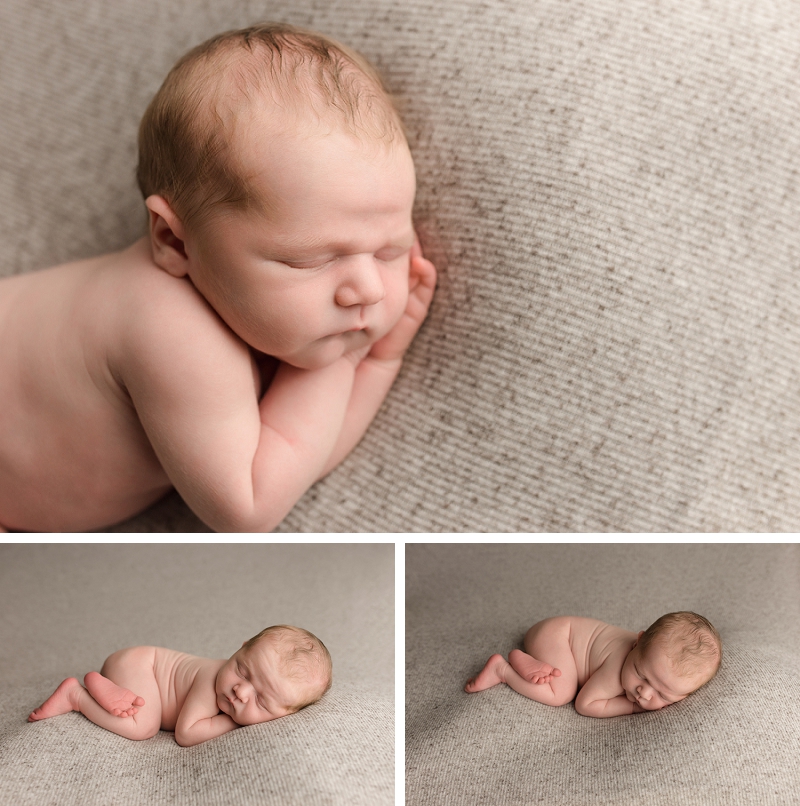 She had feared that Teddy might fuss the whole session, but soon was asking for swaddling tips.  My studio is warm with ambient white noise, just like the womb.  When you add a swaddle, babies feel exactly like they are back in their home for the last nine months.  Creating the right environment for the session is magical for the baby.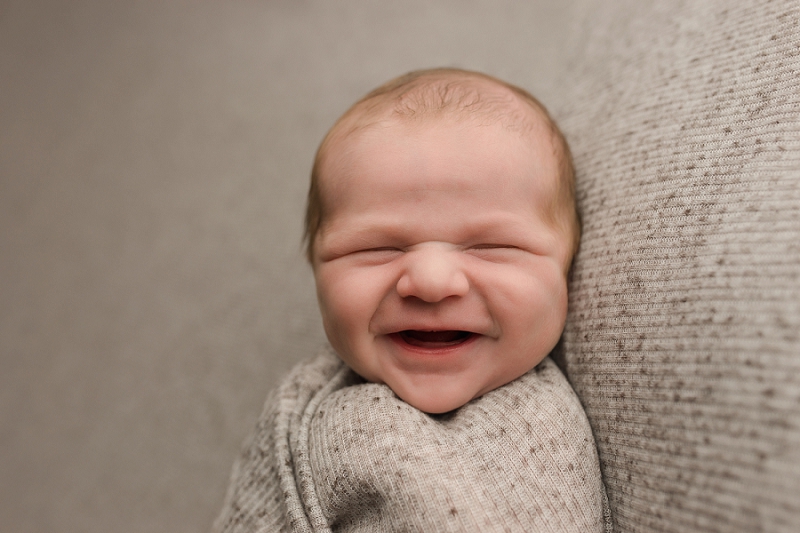 Lyndsey, you're an amazing mama.  The way you look at your sweet boy Teddy, melts my heart.  The way you patiently nurse and cuddle him…. it was a gift to watch you with Teddy.  Thank you for trusting me with your memories.
Would you like to book a session with your own Greenville SC Newborn Baby Photographer?
I'd love to be considered to create priceless memories of your new baby.  Contact me here to ask all your questions about your newborn session.