Zan the Love Man: Greenville, SC Newborn Photography
Ok… the story behind this post title. Ha!
Karen and Shamus are our church small group leaders.  Before his birth we were at small group chatting about which day the following week would be the induction date.
Karen exclaimed something along the lines of, "Any day next week but Valentines day!"
Shamus said something like, "Why not?  Then he'd be Zan the Love Man?  No wait… no one better call him that."
Next thing you know, the whole small group is calling him "Zan the Love Man."
Sorry, Zan, the nickname is going to stick, but we promise not to tease you too much.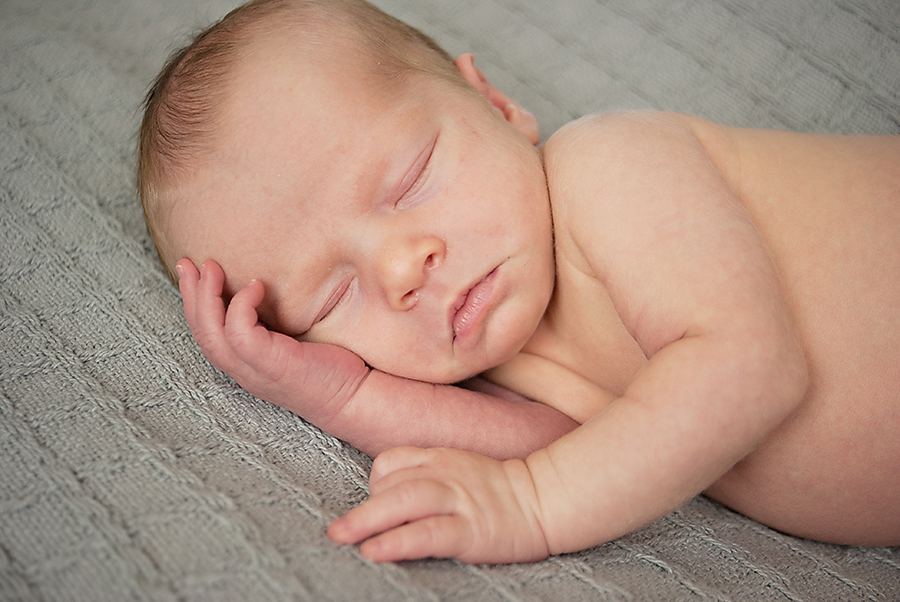 Oh, no!  I think we've hurt his feelings!
(On a side note, isn't this the most awesome frown?! I love it!)
Relational Greenville, SC Newborn Photography
So this was the session that sort of set my philosophy for Greenville, SC newborn photography.  I want to capture newborns all asleep and curly and adorable, but I also want to capture them in relationship to the people who love them most.  I know the roller coaster that Karen and Shamus rode while waiting and praying for Zan.  And the following image just makes my heart soar because I know I'm looking at hope realized.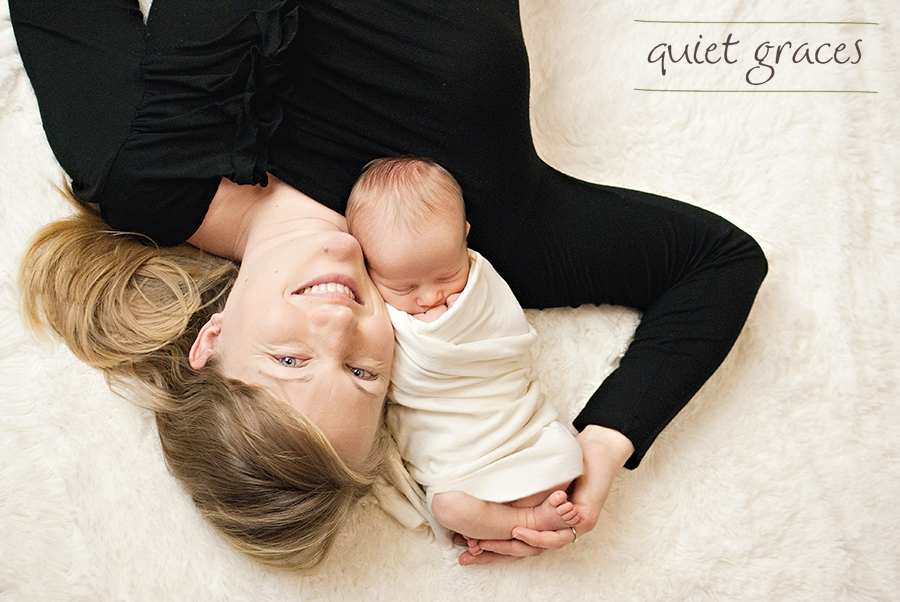 This is why if during your pre-session consult you say "I'm not sure I want to be in images with my baby."  I'm literally going to beg you to get in the picture. These images will be images that your child treasures long after you're gone. They're the images that tell the story of relationship, of joy at your child's arrival, of the very grace of God.
Just a few more images of Zan for you to enjoy.  I really love this kiddo and I can't believe he's already half a year old.  Where did the time go already?