Greenville SC Simple Timeless Newborn Baby Photos
I was super excited when Heather asked for Greenville SC Simple Timeless Newborn Baby Photos for her brand new baby Reagan Della.  Heather said she had been watching my work for a long time and loved my simple baby focused images.  I was SO excited to work with her.
Reagan Della from Melissa Aldrich on Vimeo.
But, as sometimes happens in newborn photography, Reagan just wasn't feeling sleeping.  She nursed about five times.  She rocked a million times.  She may have dirtied 4-6 diapers and backdrops.  I got lots of beautiful snuggles. Heather fed herself, me, and her sister with a chocolate bar from her purse at one point as the session stretched over typical lunch times.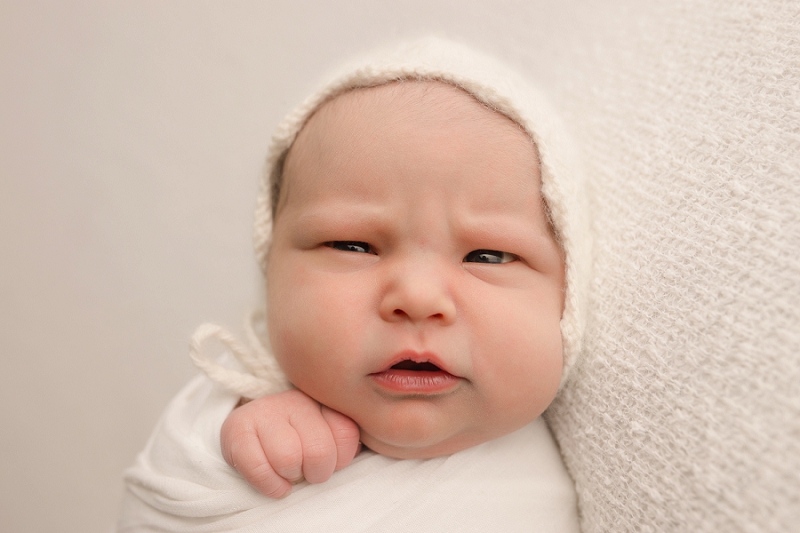 This session was sort of every mama's worst fears of their newborn session.  I know that Heather left feeling a little discouraged, but I knew that we had captured Reagan perfectly.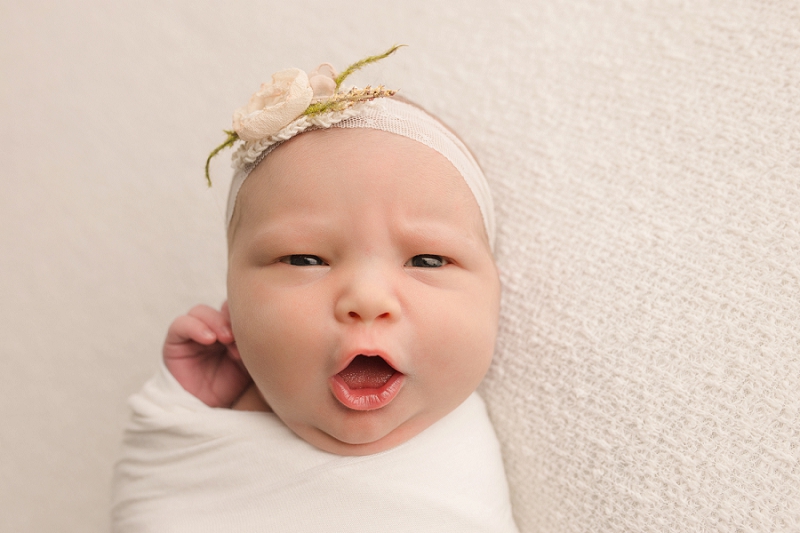 When she opened her proof gallery, Heather sent these words. "I could not be more in loveeee!!! Seriously, I cannot wait to pick these out ❤️❤️ Thank you so much!"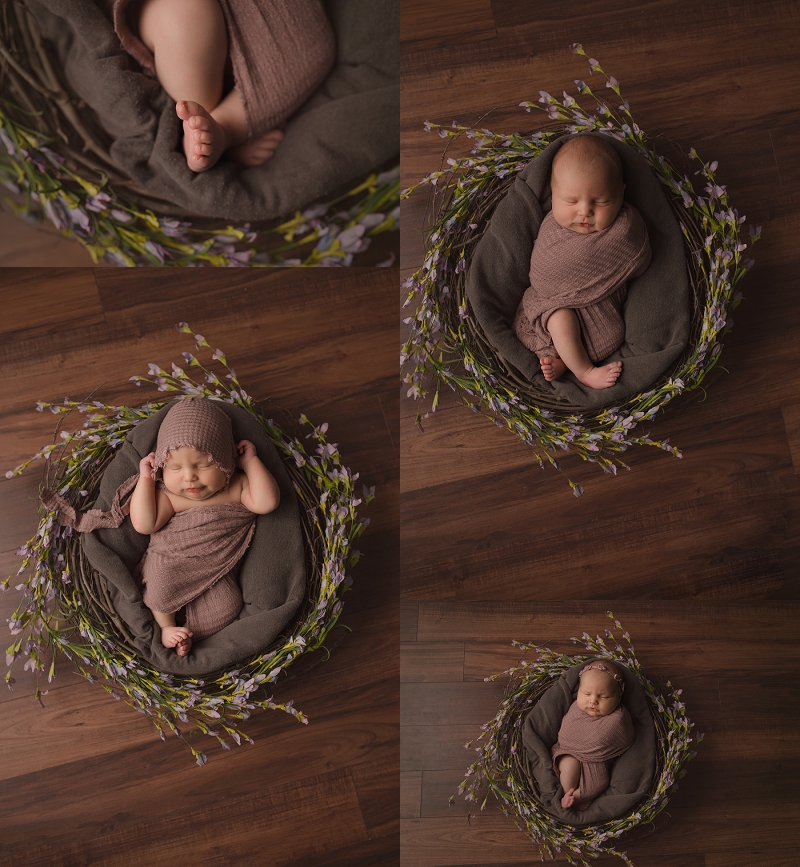 I'm sharing this story with you because I know that you have fears about your session too. The truth is sometimes baby has a bad day. But it also pays to hire someone with almost a decade's worth of experience who can make your baby's bad day look like this.
I loved all of these precious facial expressions.  From confused, to happy, to this full tongue hanging out smile.  Are you kidding me?!  How cute!
But my favorite images are these mama and baby ones.  Reagan just loved being with her mama and you can see that comfort in these images.
Worried about finding the perfect photographer for your session?  I'd love to be considered.  Drop me a line by clicking here and we can talk about your dream session.