Greer SC Timeless Simple Newborn Photographer
I really enjoyed being Ryder's Greer SC Timeless Simple Newborn Photographer.  He was so sleepy, snugly and smiley.  I can't wait for you to see the miracle of Ryder, so let's jump in with pictures and a bit of his story.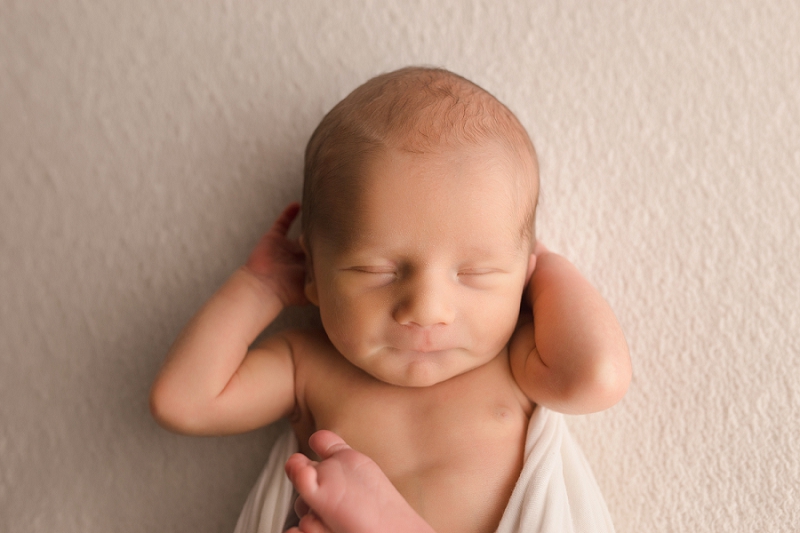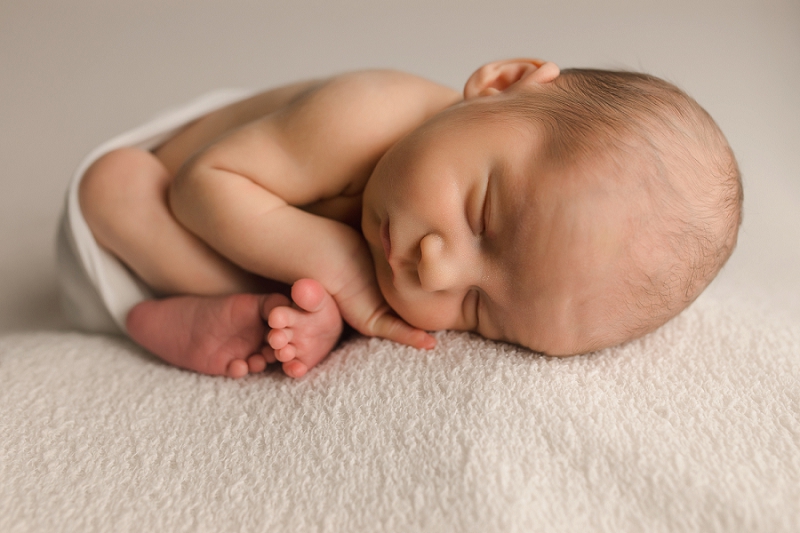 Doug and Carly spent the early years of their marriage travel nursing. You can tell right away on meeting them that they love adventure.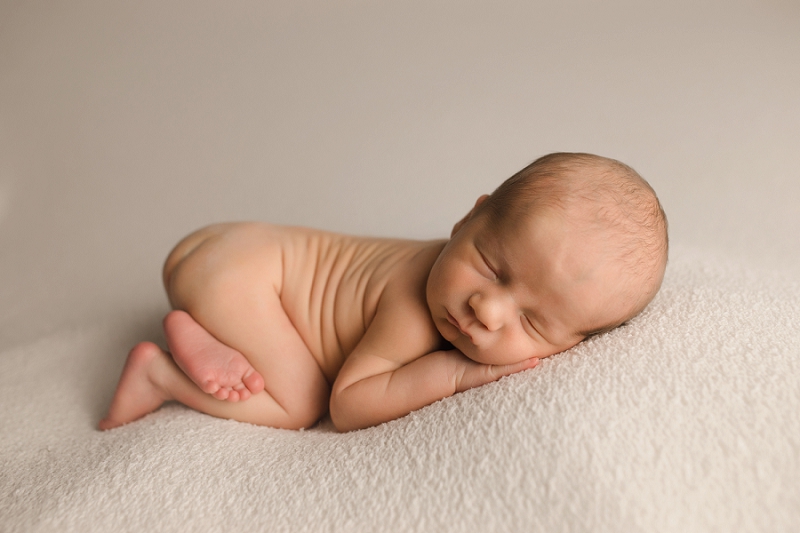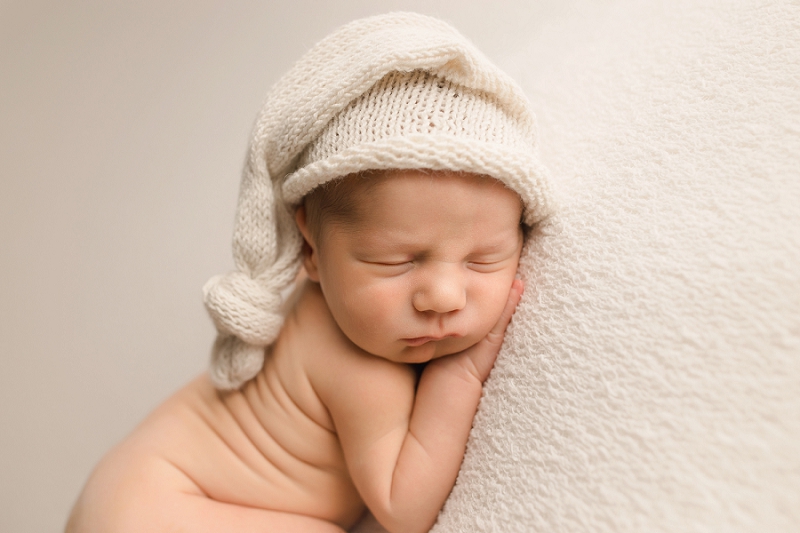 They were in Utah enjoying the Grand Canyon, Arches National Park, and exploring new town through travel nursing when they were surprised by a positive pregnancy test!
With sweet Ryder on the way, they made a decision to settle down in Greer, SC and I'm so glad they did!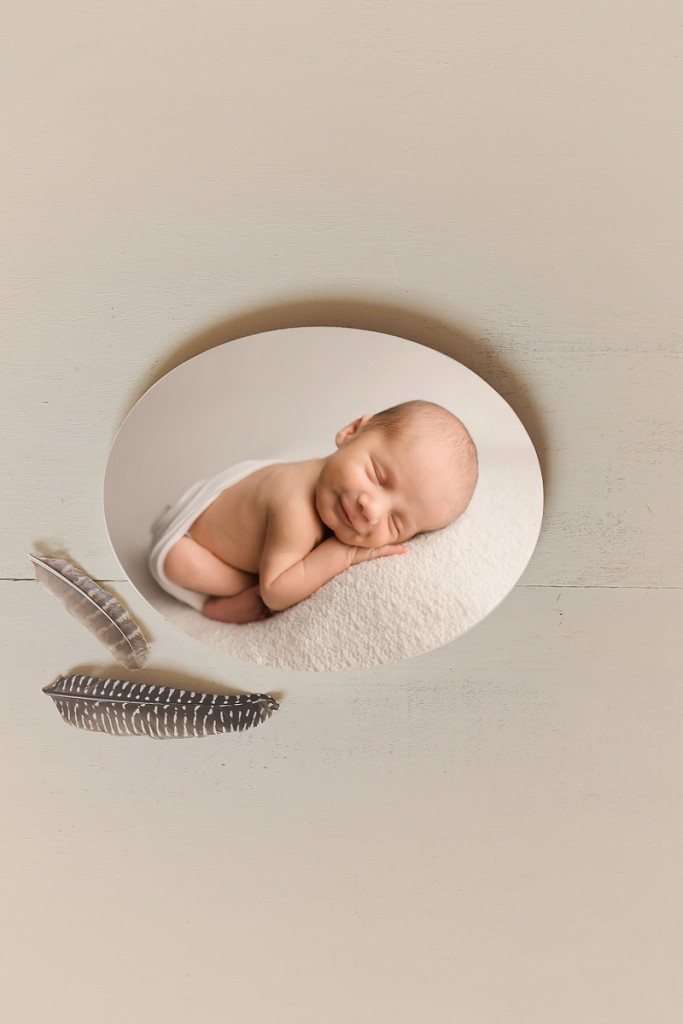 Ryder had a rough start that included low blood sugar and a short NICU stay. Carly told me the story of crying as they took him to the NICU and again as they left the hospital for a couple of days before he was released.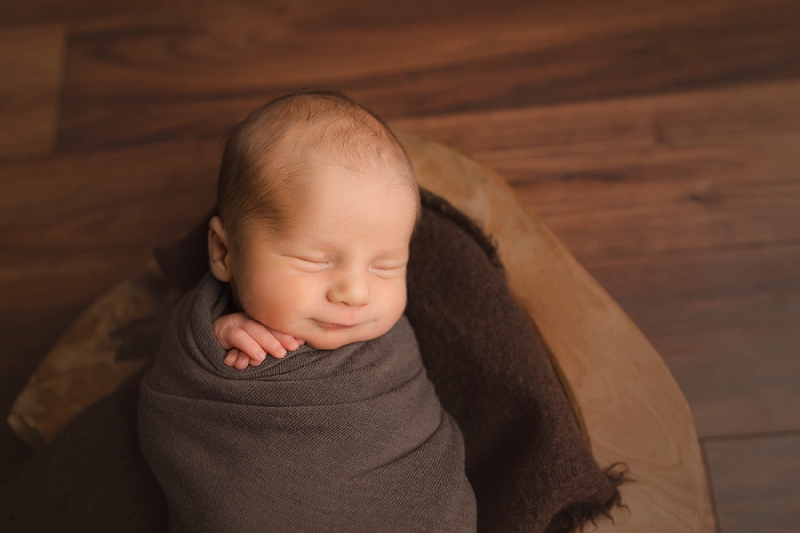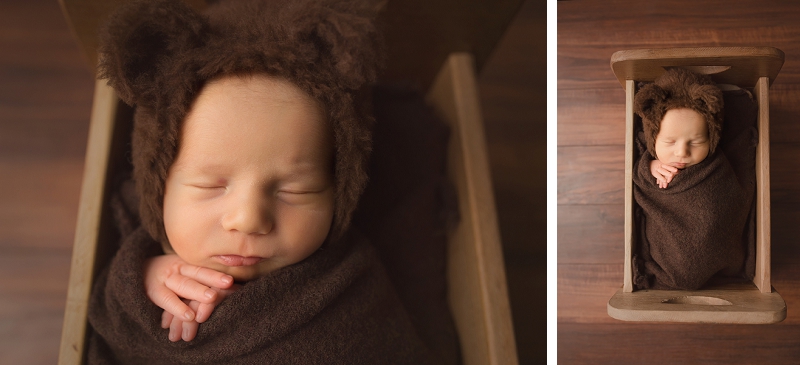 But even with this rough start, these two beautiful people were intentionally letting go of so much new parent anxiety.  They were focused on getting to know and learning to love their little boy.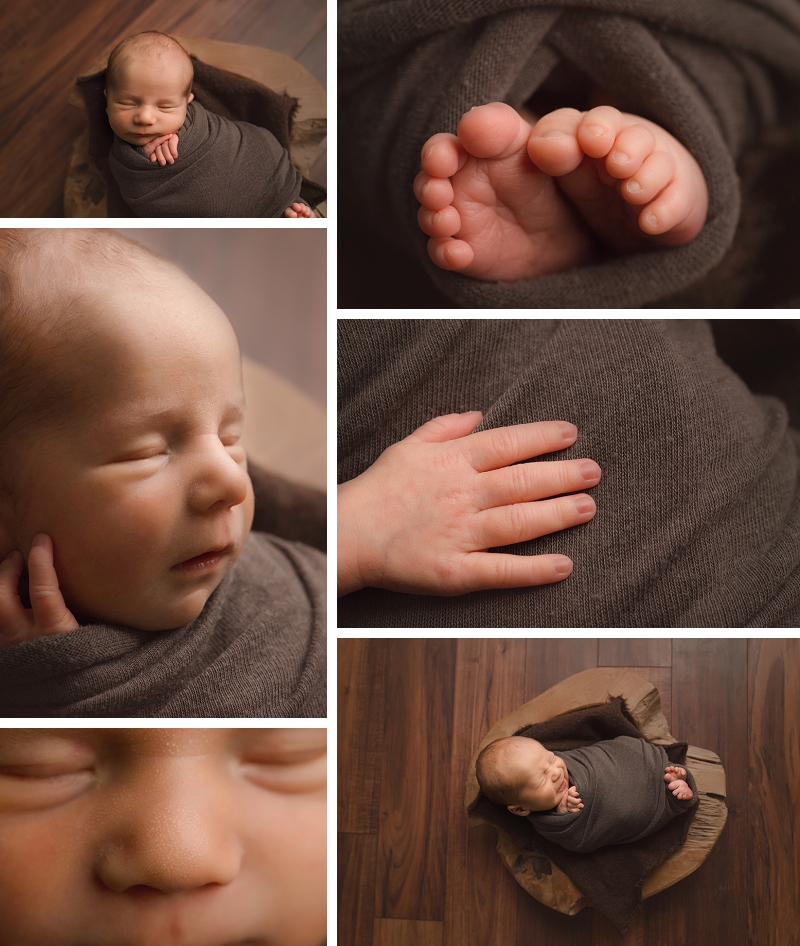 I think this forming attachment and all the associated emotions are most visible in the parent and baby images.  These are always some of my very favorites anyhow, but Doug and Carly's are the sweetest.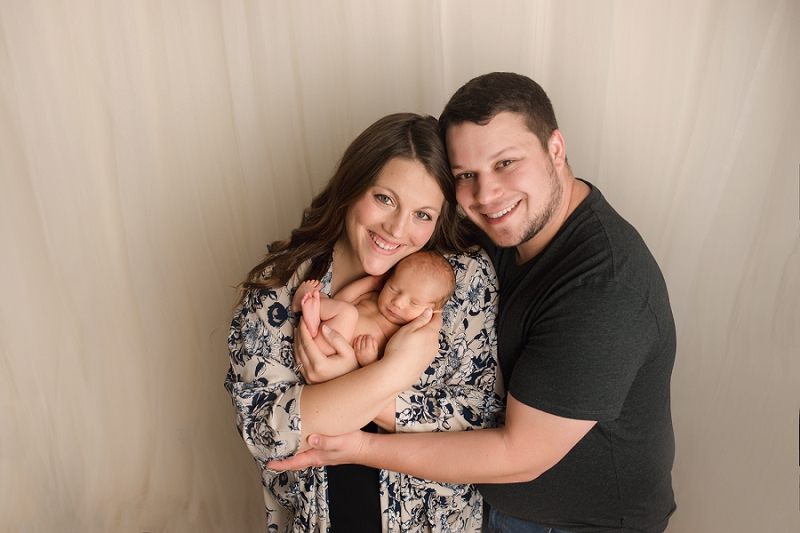 Doug and Carly are also some of the sweetest clients I've ever had.  They sent me so many little grateful notes after sneak peeks and the release of their video birth announcement below. These made my day!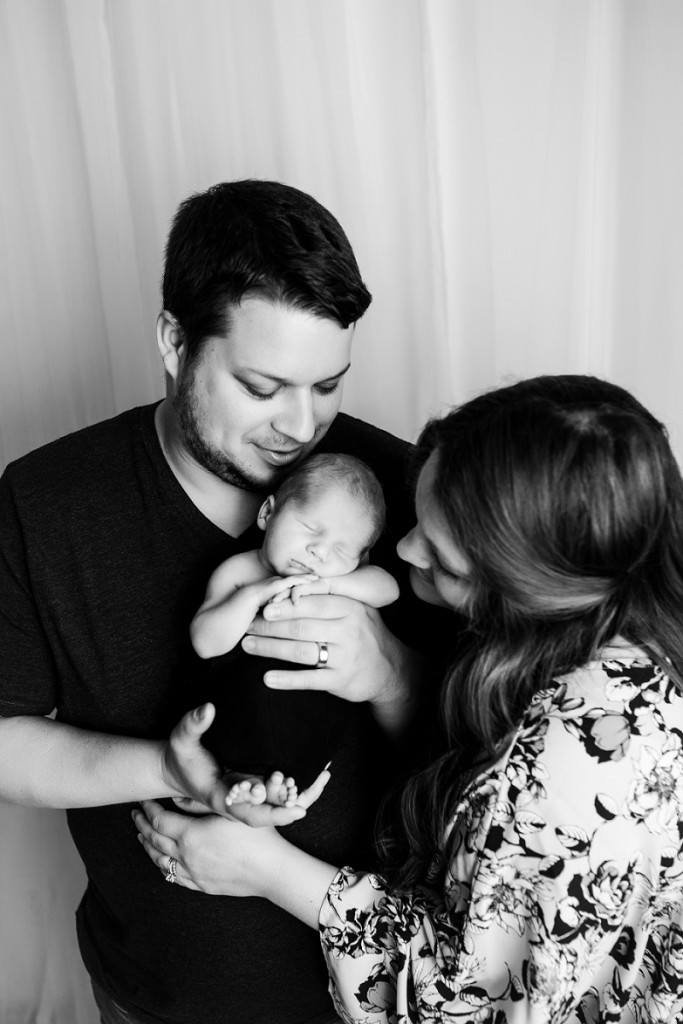 Doug and Carly, I just wanted you to hear, reflected in the words of this post, what amazing first time parents you truly are.  Ryder is so lucky that he was chosen to be your boy and I can't wait to see him grow up.
Ryder Birth Announcement from Melissa Aldrich on Vimeo.
Looking for your own Greer SC Timeless Simple Newborn Photographer?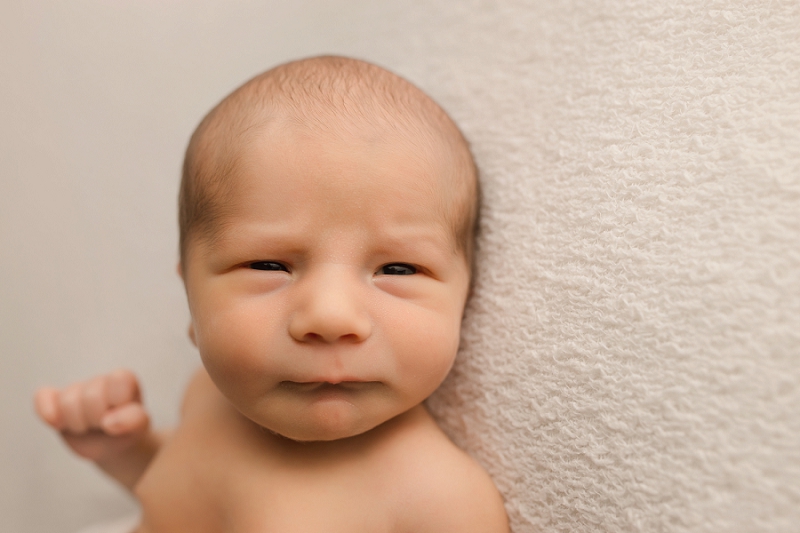 I would love to be a small part of your parenting journey and reflect to you the beauty of both your little one and your newly formed love for your baby.  Contact me today to find out what it's like to work with me.