Greer Studio Newborn Baby Photographer
Meet Sevin I was delighted to be her Greer Studio Newborn Baby Photographer.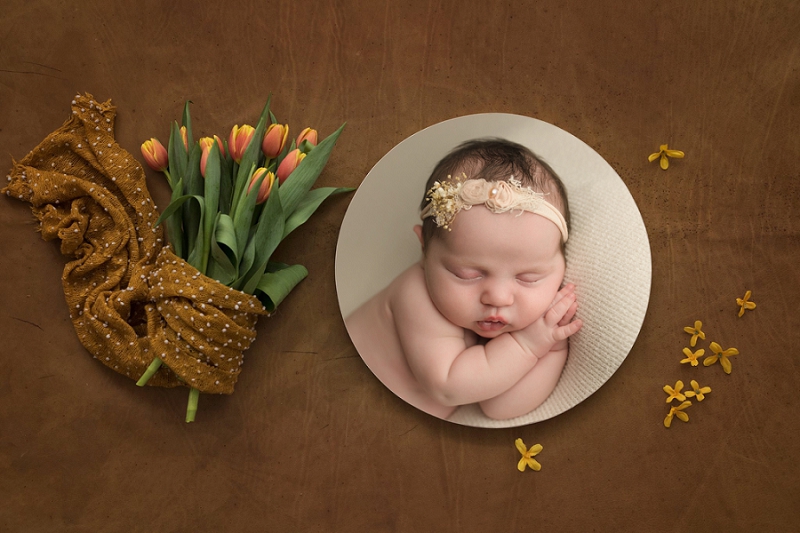 This sweet PREG miracle was longed for through many hard years of infertility. Her mama writes about her experiences through infertility and early motherhood in her wonderful Instagram Account.

When Heather brought Sevin into the studio I gasped.  This angel had the most beautiful head of hair and the most gorgeous little pout.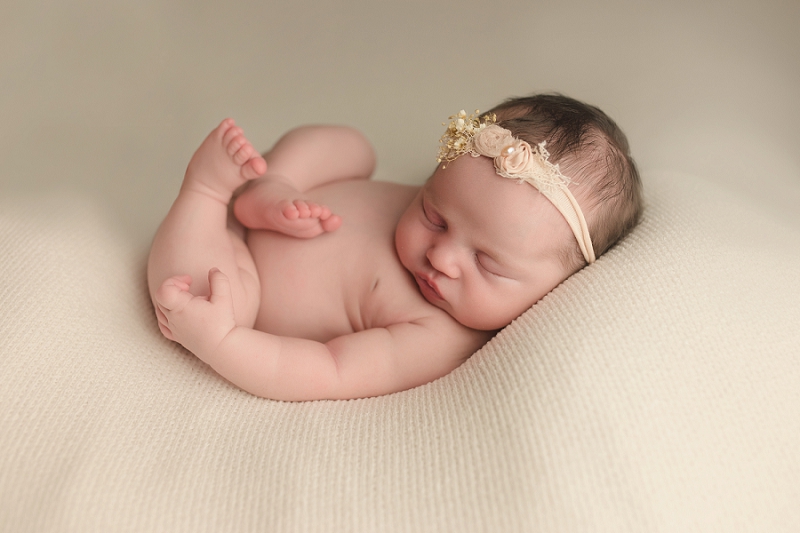 Heather's pregnancy not only had a rough start with infertility, but she struggled throughout her entire pregnancy with pain and other symptoms. As difficult as labor can be, Heather was so grateful to have Sevin safe in her arms.  So when Sevin flashed this smile in her parents arms… it was like the miracle of Sevin unfurled anew.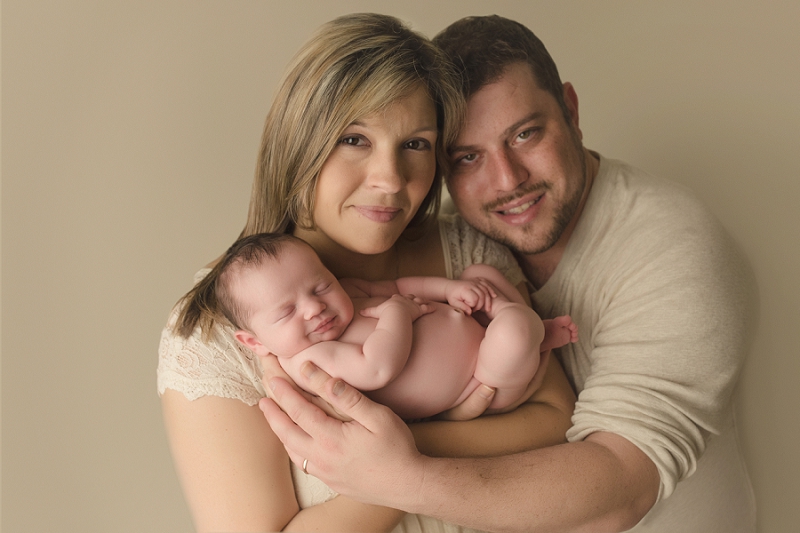 One of my favorite parts of working with Heather is that she's completely unpretentious. We've had this beautiful conversation about how we can both remember awkward things we've said to someone else for years. We've talked about how it feels to be an introvert in a world that esteems extroversion. We've chatted about diaper rash and teething and struggles with family. She's not afraid to ask for help when something is bothering her.  And I adore that about Heather.

I hope that as Sevin grows she'll soak in the quality of gentle integrity that her mother displays.

But really, ya'll, this sweet face. I can't get enough of it!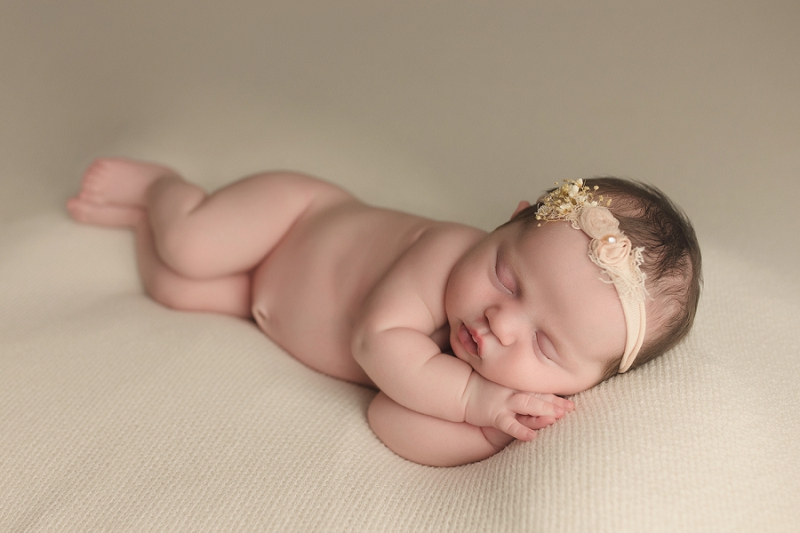 I had some fun stacking props for a different kind of set up for Sevin. Lace, cream, and a curled up baby are all of my favorite things.
Would you like to schedule a session for your own sweet miracle? I'd love to hear your story and work together to create fine art portraits that you will cherish for your entire like.  Click here to get started.