Lily: Newborn Photographer Greenville SC
Lily came to help me and Amy of Portraits by Amy Lynn sharpen our skills on a few different newborn poses.
I was at Amy's home studio so I got to play with some new props and angles as well as work with another photographer for the first time since I assisted Katie of Seek Joy with triplets.  We had a blast and both of us loved having 4 hands and eyes!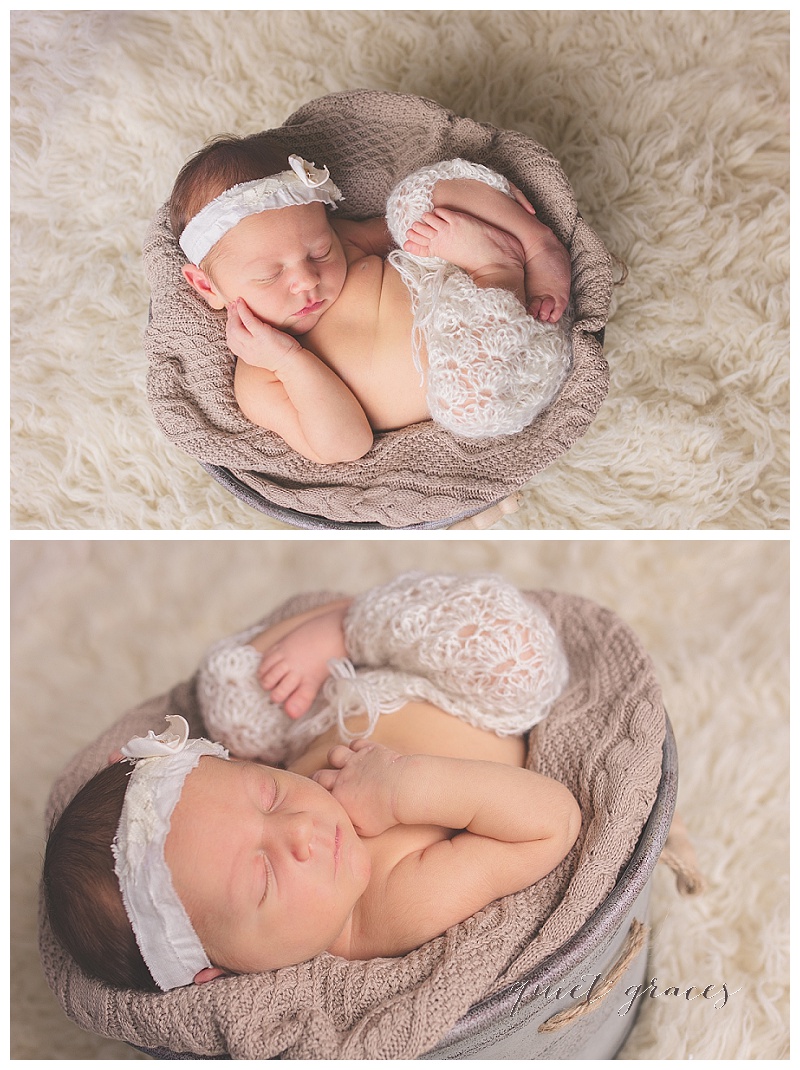 I don't do model calls very often, but when I do you'll find me calling for models either through email or on my Facebook page.  Join the email list (and receive a free gift!) here and like my page to stay updated.