Miles: Greenville SC Timeless Newborn Baby Pictures
Let this newborn session go down in the history of Quiet Graces as the one with THE most amazing sibling ever!  Meet Claire and her baby brother Miles.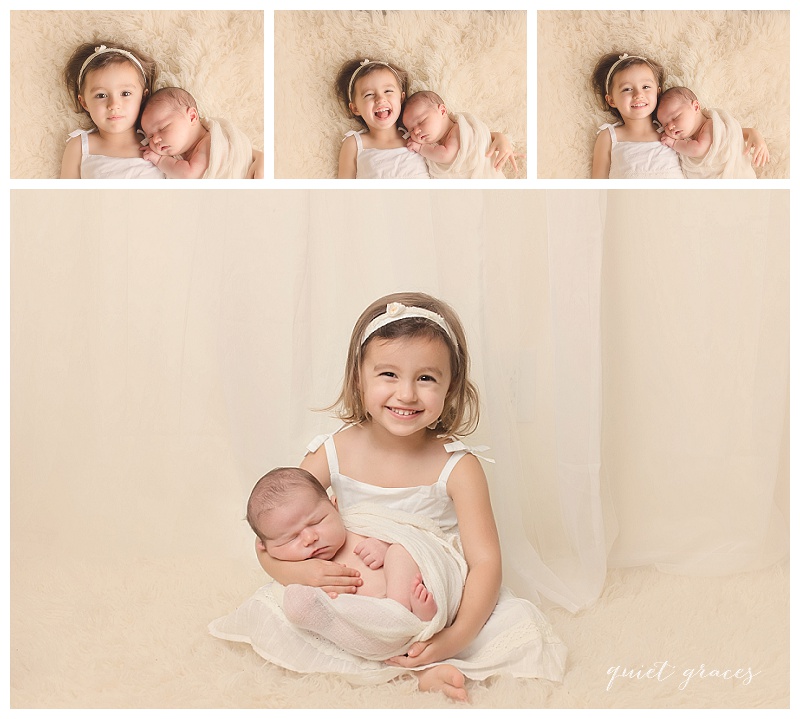 At a young 3 years old she rocked all the sibling poses and her sweet brother was 11 pounds at just a few days old!

I took a few of just Claire at the end of the session while mom and dad were packing up to go.  Her Mom and Dad have raised a curious and fun little girl who follows direction so well.  I am sure Miles will follow in her footsteps.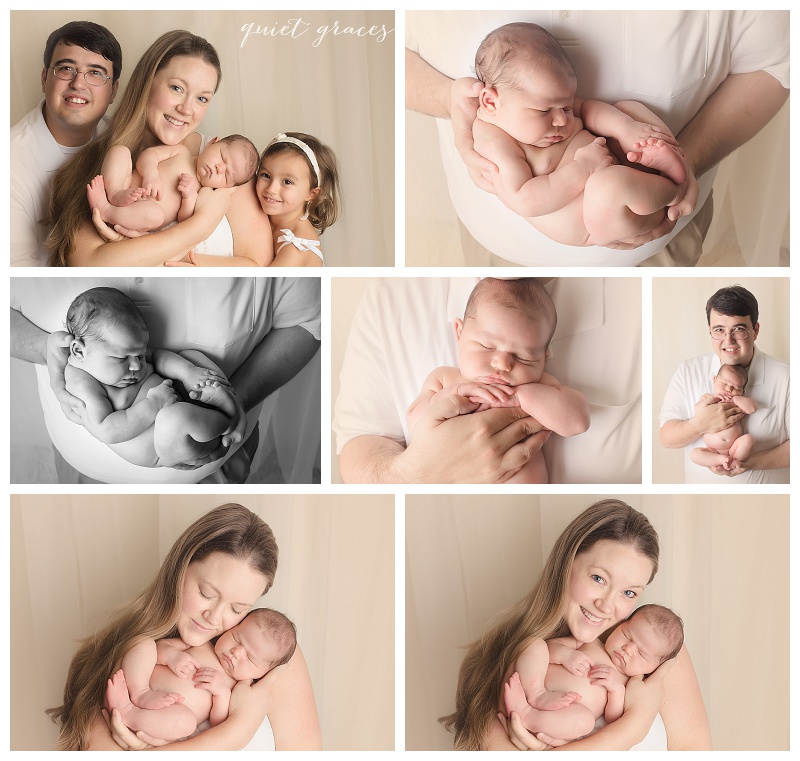 This family was just so gorgeous and calm.  Miles on the other hand wanted to party for the first 45 minutes of the session.  He was wide awake and a little gassy.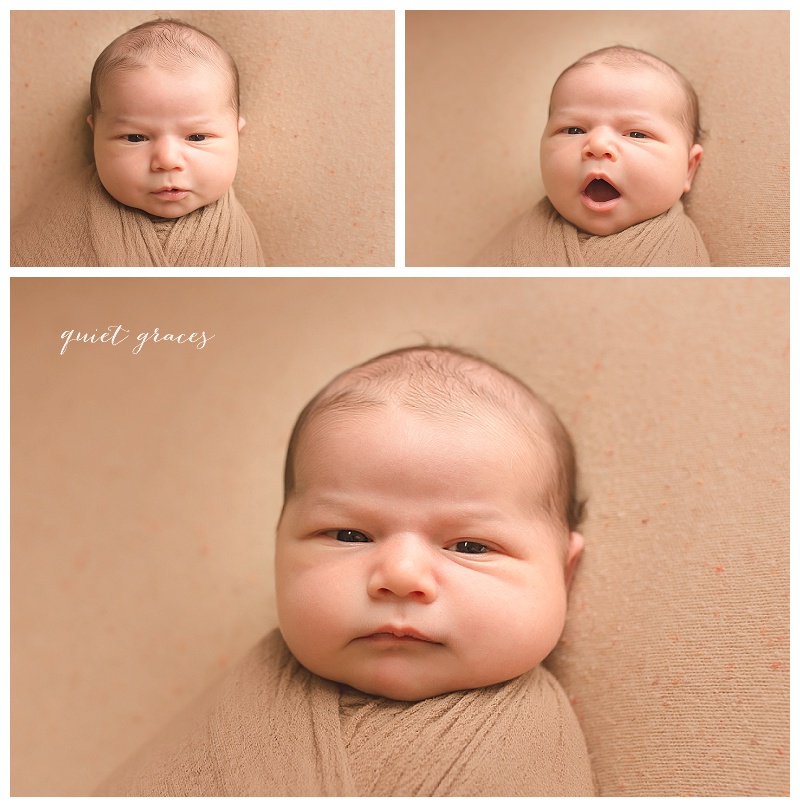 Once we fixed the gassy issue, he drifted off into the most wonderful deep sleep.  Sometimes my job just involves a lot of patience as I wait for these little ones to wear themselves out.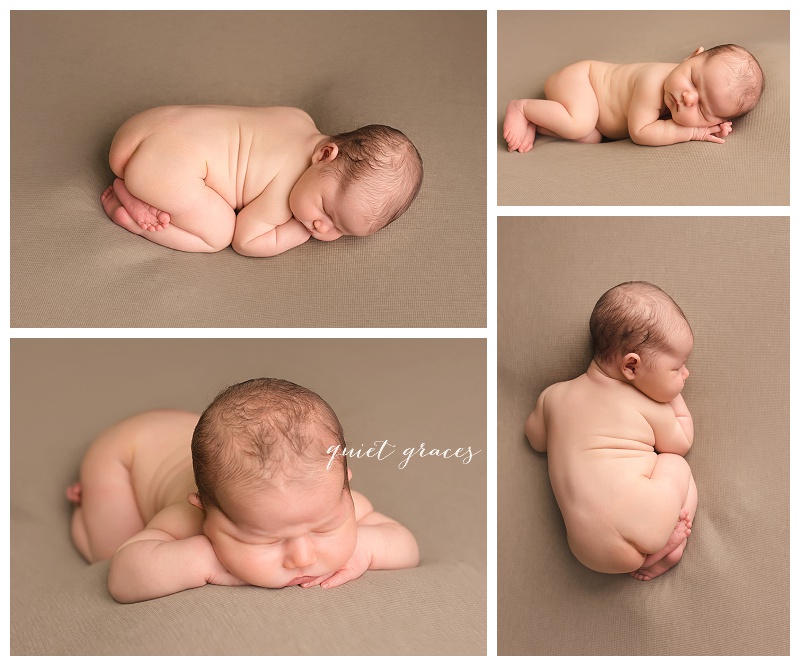 And once this big guy was asleep, he was perfect.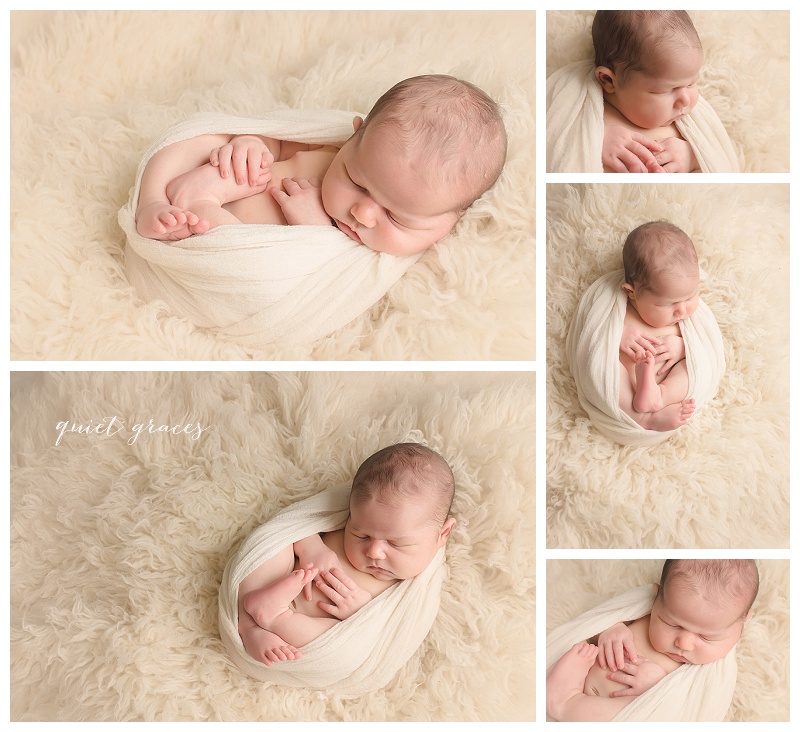 Interested in booking for your newborn pictures?  Great!  Contact me today to find out my package pricing.