Natural Newborn Boy Photos Greer SC
I loved capturing these Natural Newborn Boy Photos Greer SC of tiny Finn.
So often newborn photos can be over the top with Mickey Mouse ears and Bat Man costumes or ill fitting props made by well-intentioned relatives. However, Finn's mama Carey specifically requested simple sets with a touch of foliage.
She wanted to remember her little guy just as he was with no frills. I was absolutely delighted to make her wishes come true!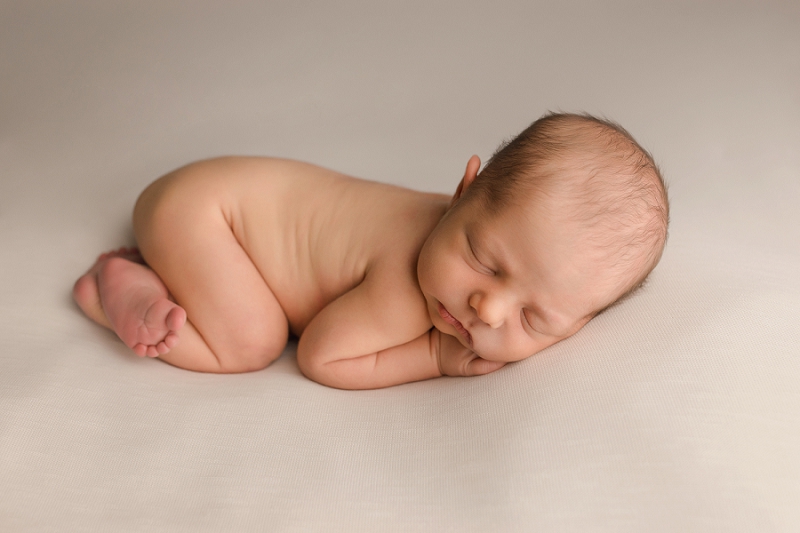 I did sneak in a sweet teddy bear bonnet though… because while I tend to avoid too many frills, there's something sweet and simple about this little bonnet by Dearest Dreams (my favorite vendor for girls headbands).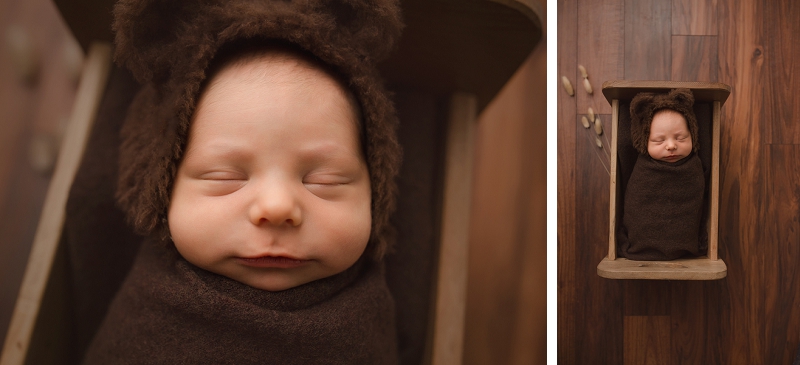 But mostly we stuck to pure, simple, natural white and cream sets that left the focus on Finn's newborn features.  I just love this little one of his hands above his head like this!  All of my babies slept like this at first until they learned to roll onto their bellies.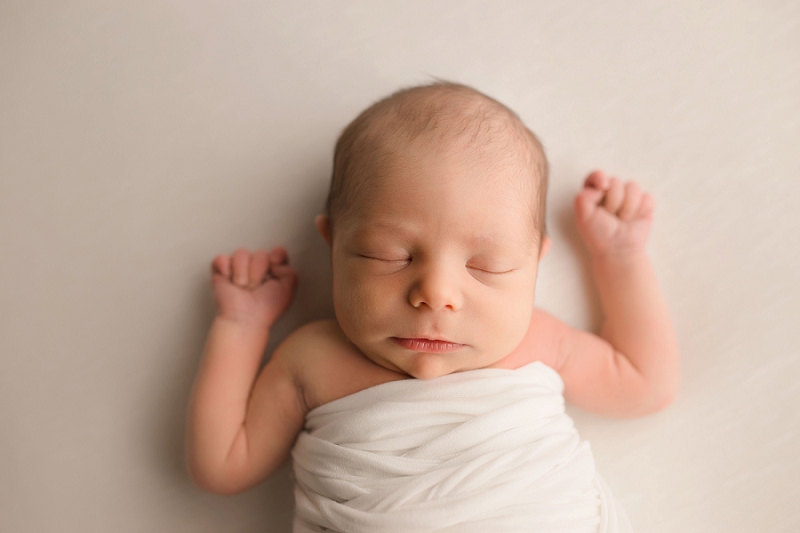 Finn's grandma came along for the session.  One of the things I'm most passionate about is making sure that mama is in the images: whether that mama is a first time mama or a grandma. Your children think you are the most beautiful woman in the world and they need to have pictures remembering you at all of your ages and stages. They want to remember your laugh lines and the smile of pride that was just for them.  So I made Grandma jump into the images.  I hope these images are a gift for generations to come.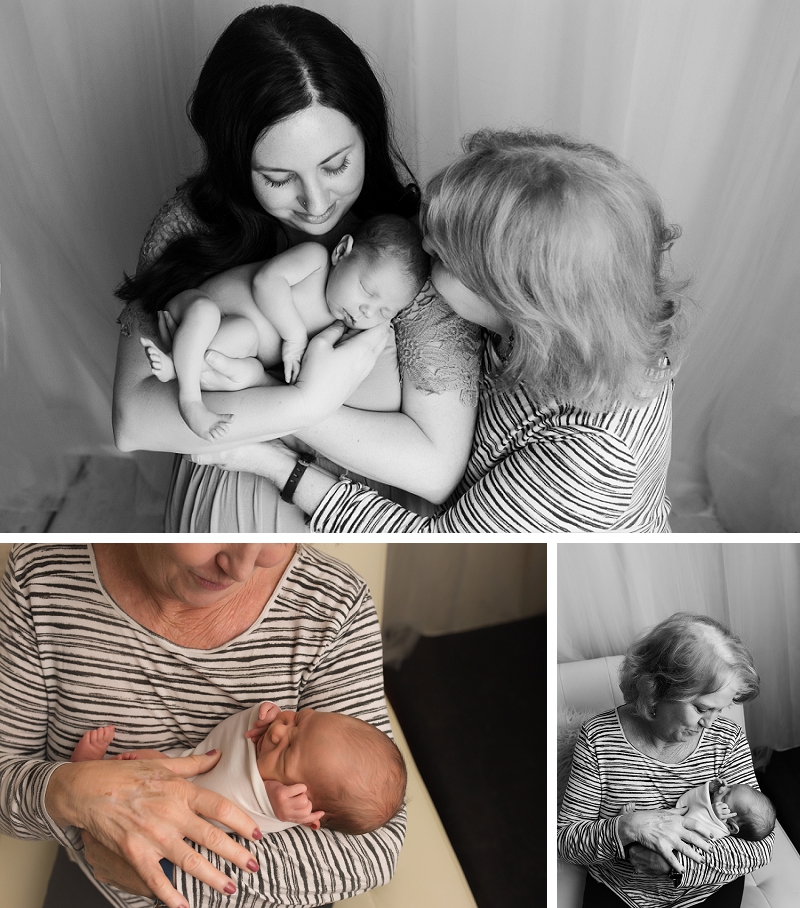 I'm also in love with their family images. Look at Finn's sweet face in his parent's hands.
Chelsea, thank you for being such an amazing client.  I'm so looking forward to working with you again soon!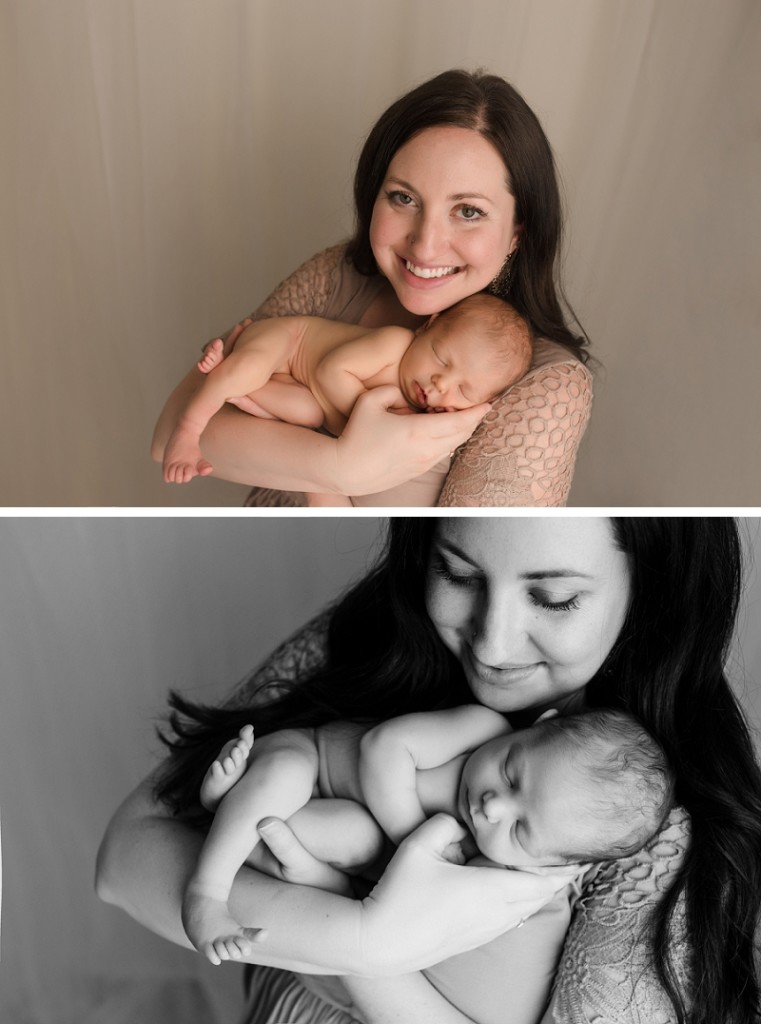 Interested in booking your own Natural Newborn Boy Photos Greer SC ?
Contact me today to share your vision for you photos with me.