Newborn Baby Boy Photographer Greenville SC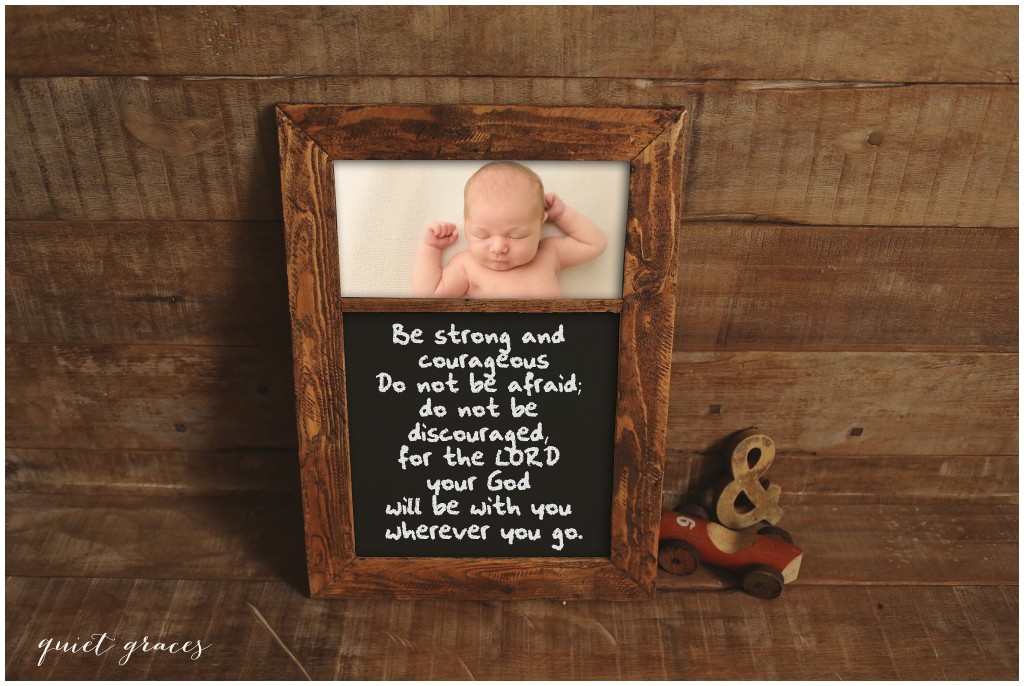 As a newborn baby boy photographer in Greenville SC, there are two types of babies:  Dreamy babies who I never see their eyes.  Or average babies who fuss a little, nurse a lot, and give me a very good workout from rocking and soothing. I adore both kinds of babies.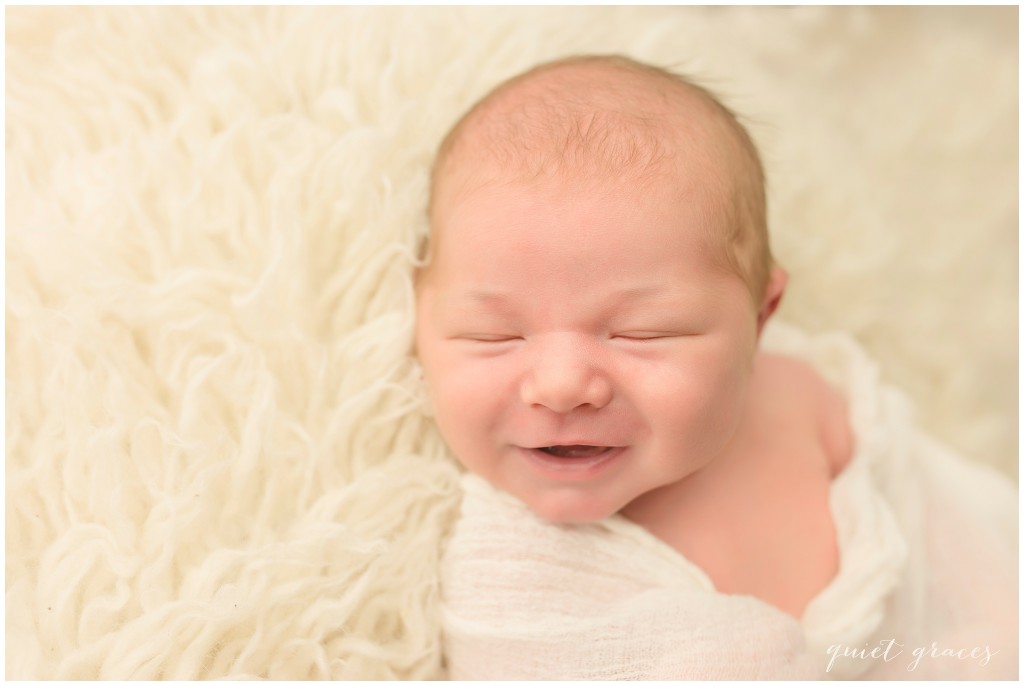 Sweet Asher was an average baby.  Sometimes the fussiness comes from gas or a growth spurt, but either way the day of Asher's session wasn't the best day for him.


I hear a lot of parents worry about these things when hiring a newborn photographer.
Questions like this race through their minds:
"What if my baby doesn't sleep?"
"What if they are fussy?"
"What if while they're naked the poop all over the props or photographer?"
Let me assure you, I have had all of these things happen.  Sometimes even in the same session.
If your baby is having a really rough and out of characteristic fussy day, I will reschedule.  But that has rarely happened for me.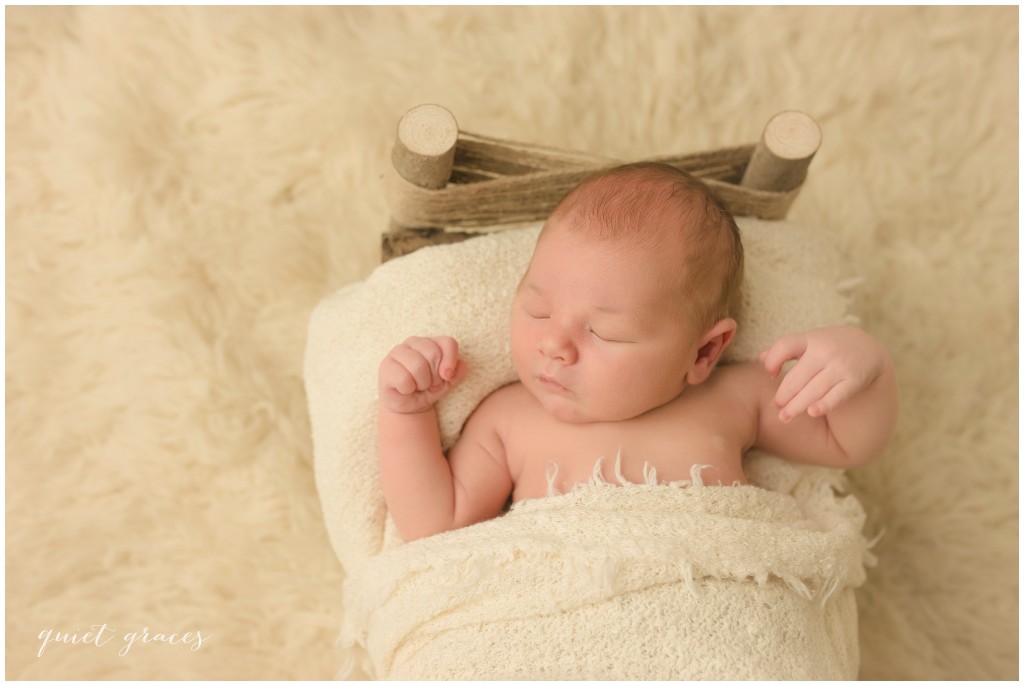 With some good rocking and shushing and full tummies most babies will sleep.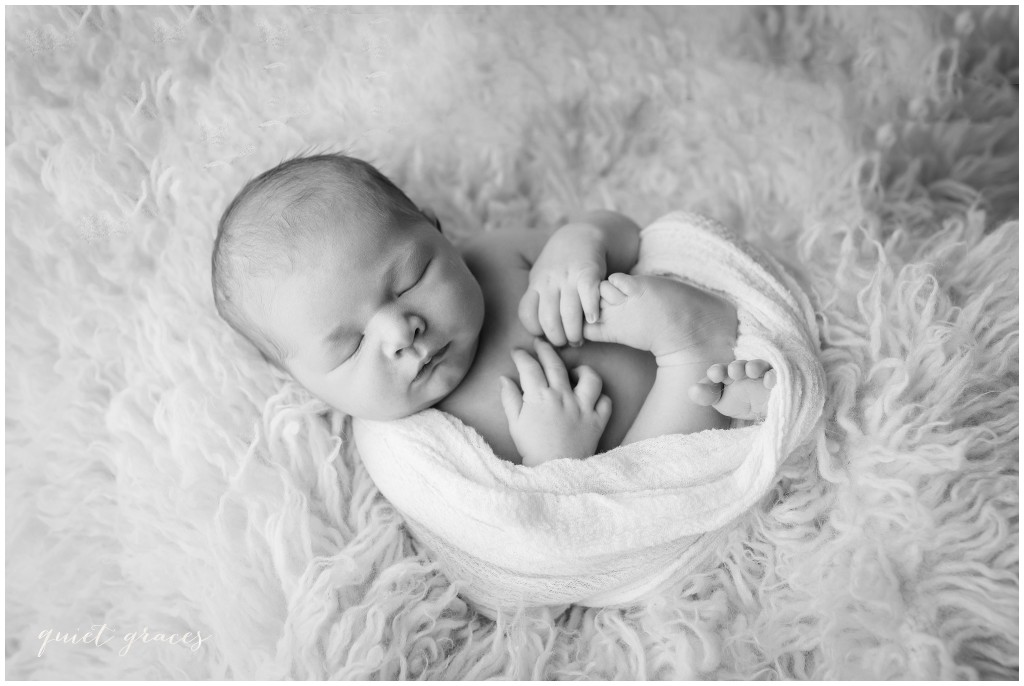 As for the poop or pee: well, it's a job hazard and I'm quite used to it.  Everything in the studio (including my clothing) can be washed.

Other ways I help your newborn to be extra sleepy is heat, swaddling, and white noise.
The studio is super warm (75-80 degrees!) to simulate the womb environment.  Swaddling also simulates the cramped quarters of the womb and prevents startle reflex.  And the white noise helps with startling from noises.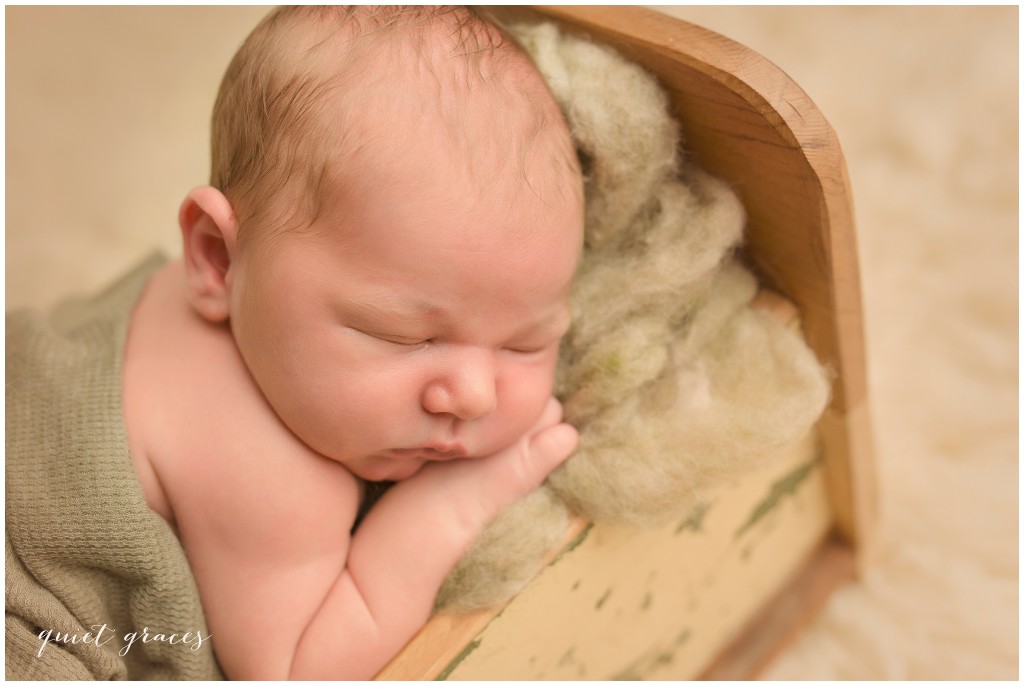 So with some patience and extra love, Asher's parents had a set of beautiful images to remember these early days.