Newborn Baby Mini Session Simpsonville SC
I feel like every baby that comes to the studio is a miracle.  Elin is a special miracle.  The kind hoped for and prayed over for many years.  And when she arrives it's like the sun starts shining anew.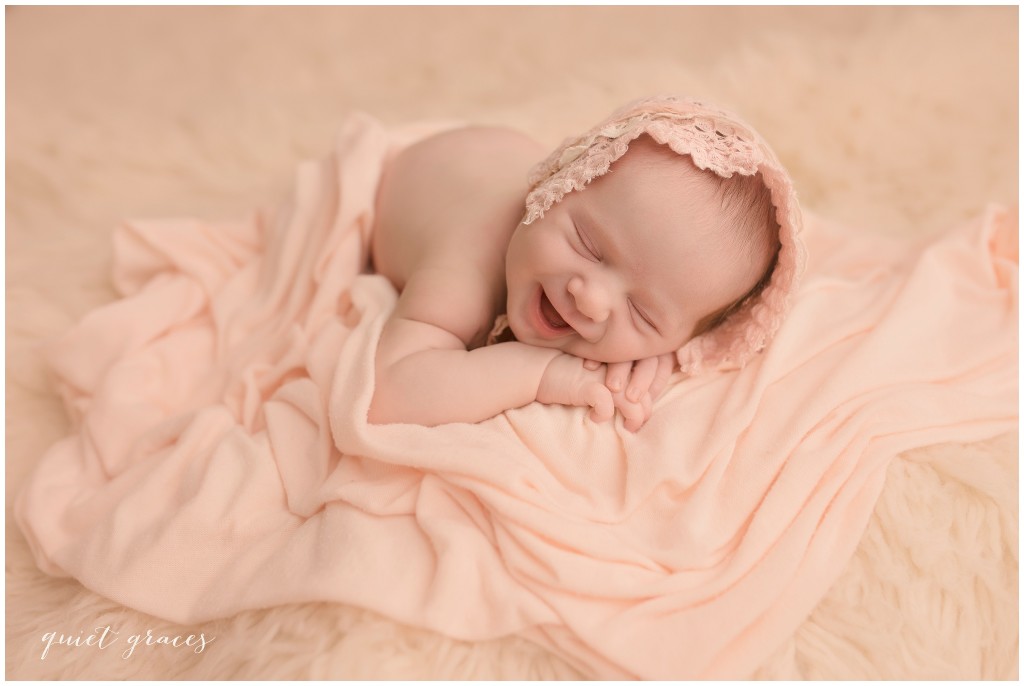 Elin shared this whopper of a smile that just made our session more sweet.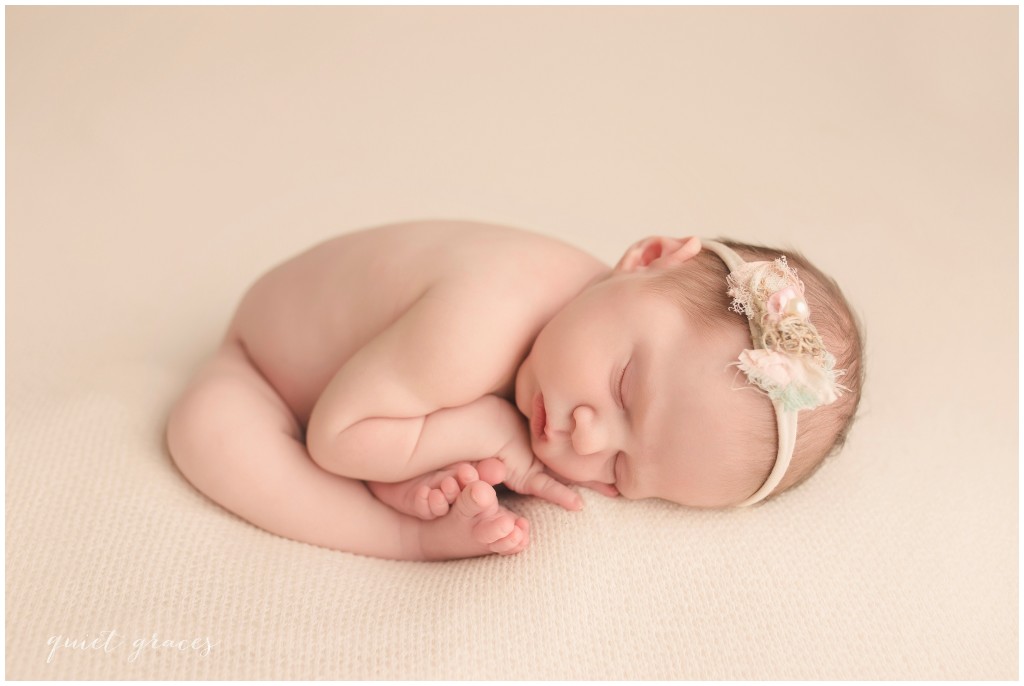 Elin's mama chose my Petite newborn session.  These sessions are offered on the third Friday of the month (and fill up fast!) for those just wanting a few stunning images of their sweet angels.  The session runs 30-60 minutes and includes 5 digital files.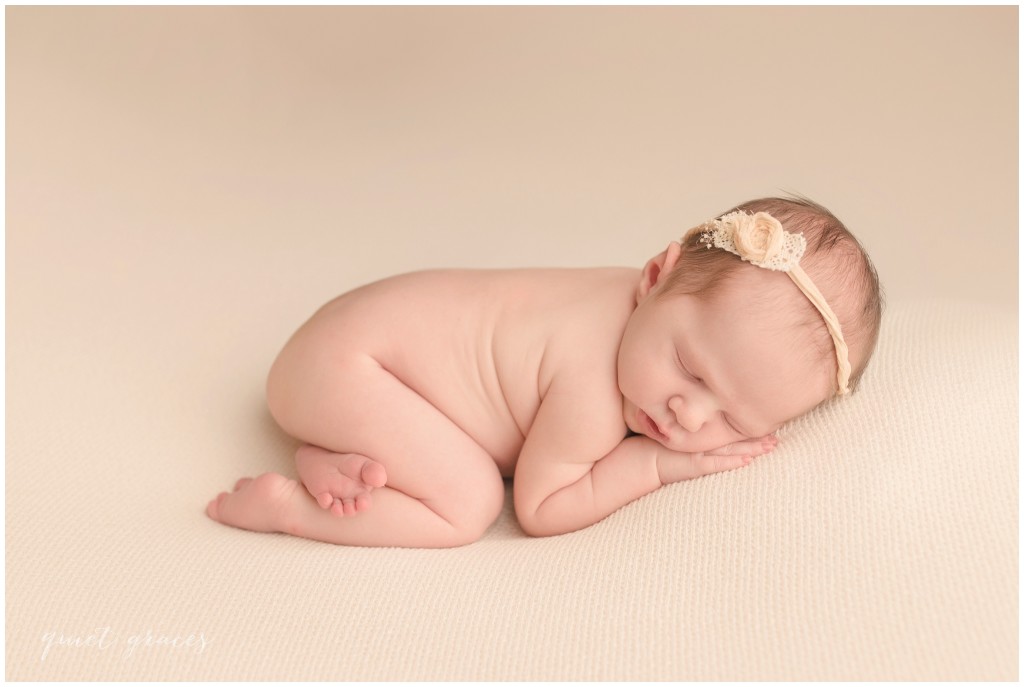 Most of the time I keep diaper and wraps on for these Petite Sessions, but Elin was a rock star sleeper so we were able to do a few different poses on the posing table.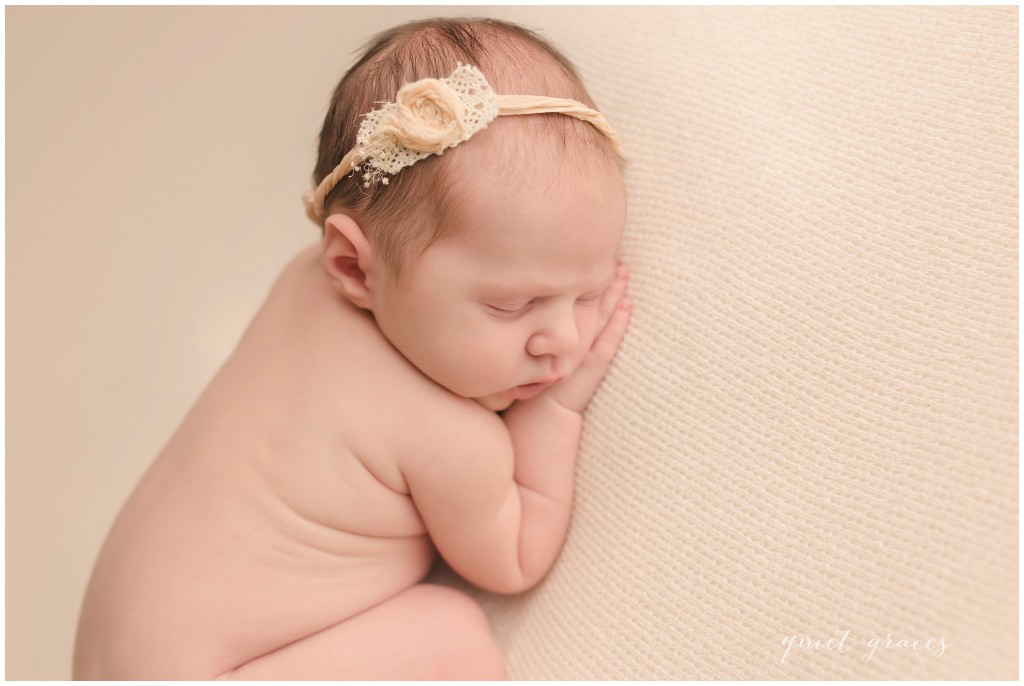 After a Petite session, mama's get to choose their favorite 5 digital images to keep with the ability to purchase the full gallery if desired.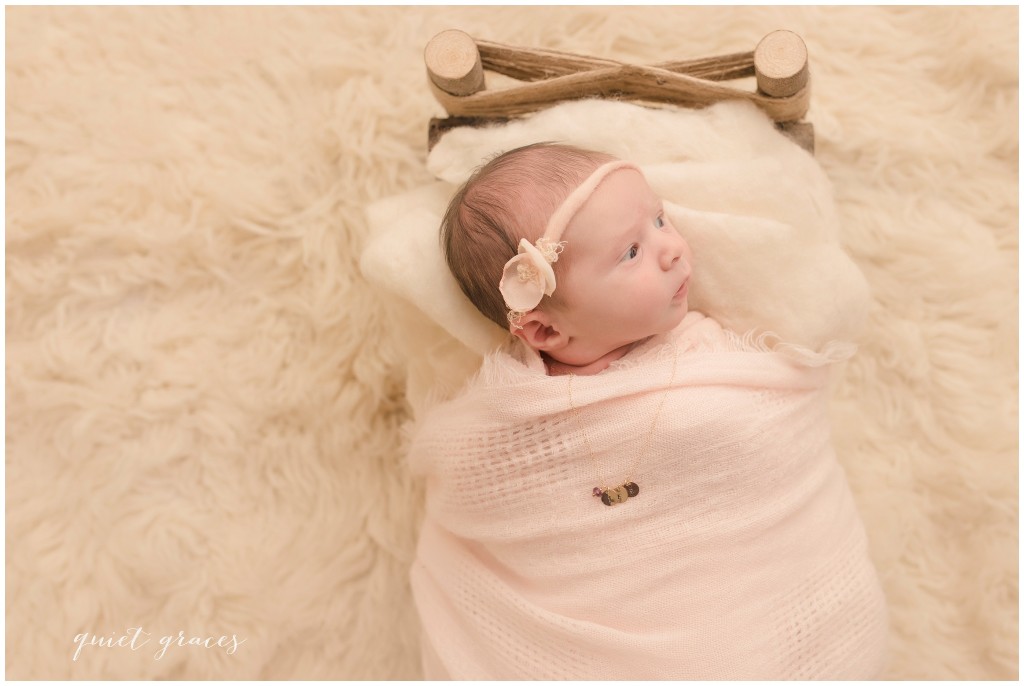 Interested in booking a Petite Session for your little one?  Contact me today to get started!  I love chatting with clients about their stories prior to the session.