Newborn Baby Photography Brother with Big Sisters Greenville SC
Cali and Lucia were so excited to for their newborn baby photography brother with sisters session. They treated sweet Pierce with so love and sensitivity and were just tickled pink to hold him.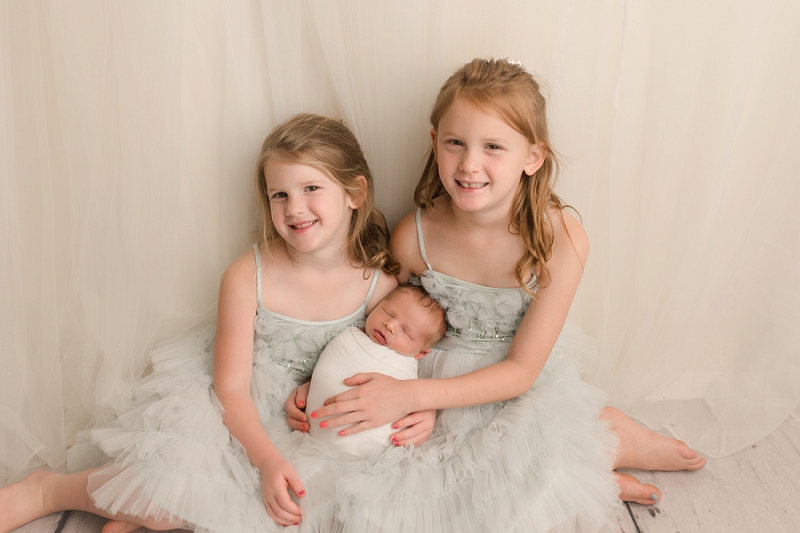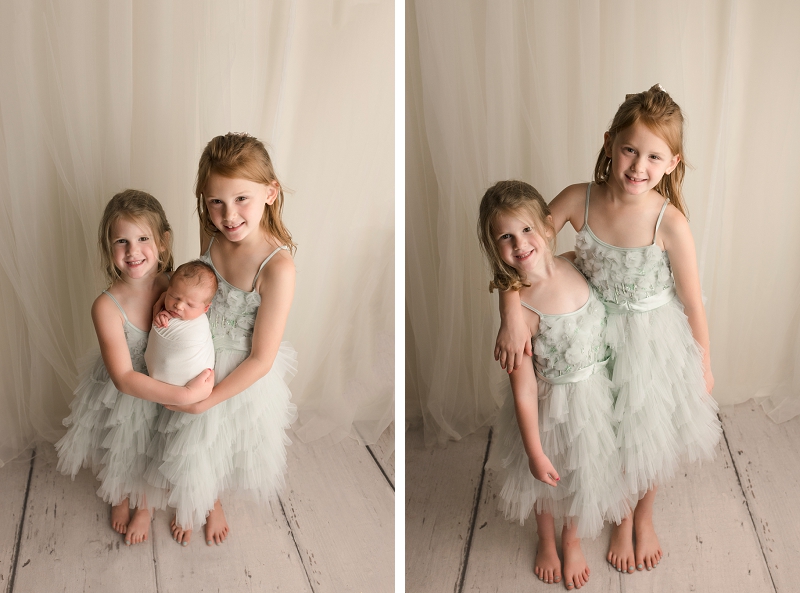 All kisses and snuggles were lavished on him as were giggles and the most perfect smiles.  There's a beautiful quality when a newborn has older siblings who understand how much joy a new family brings.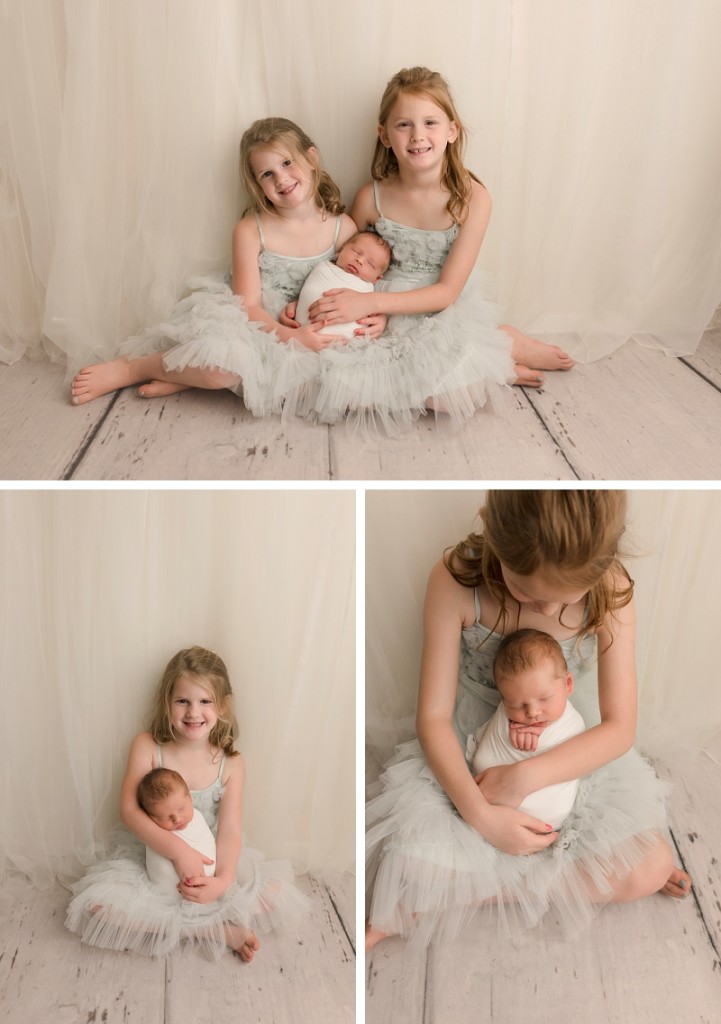 But I like to let the big girls feel special on their own too so we took a few portraits of these beauties alone.  My favorites are when Lucia and Cali were twirling.  You can see so much of each girl's personality.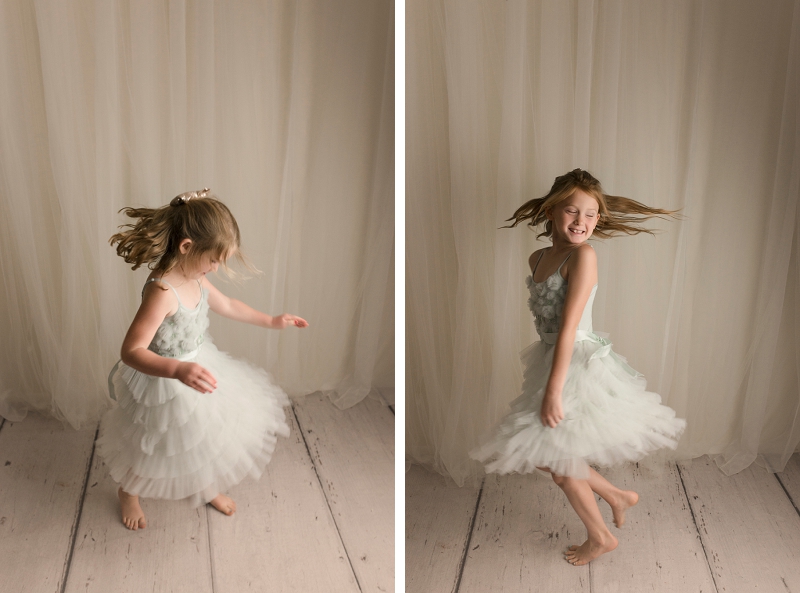 Cali lives life with a wild and fierce abandon. Lucia is graceful and bubbling with joy.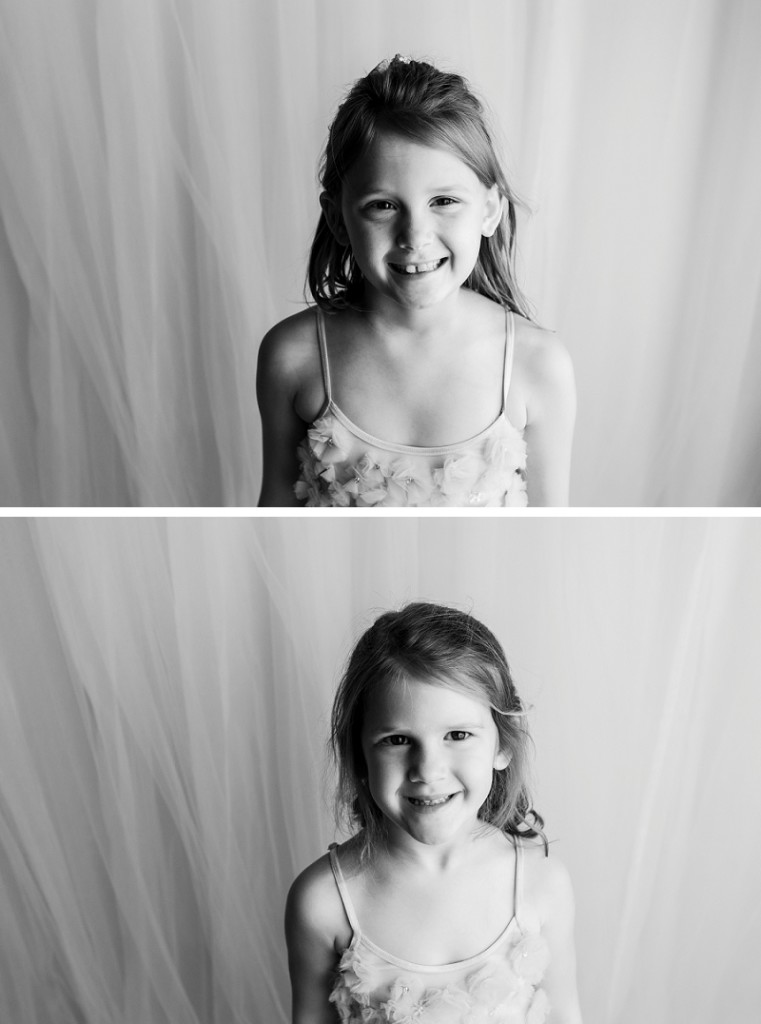 And Pierce Lionel, well, this smiling boy completes their family in all of the best ways.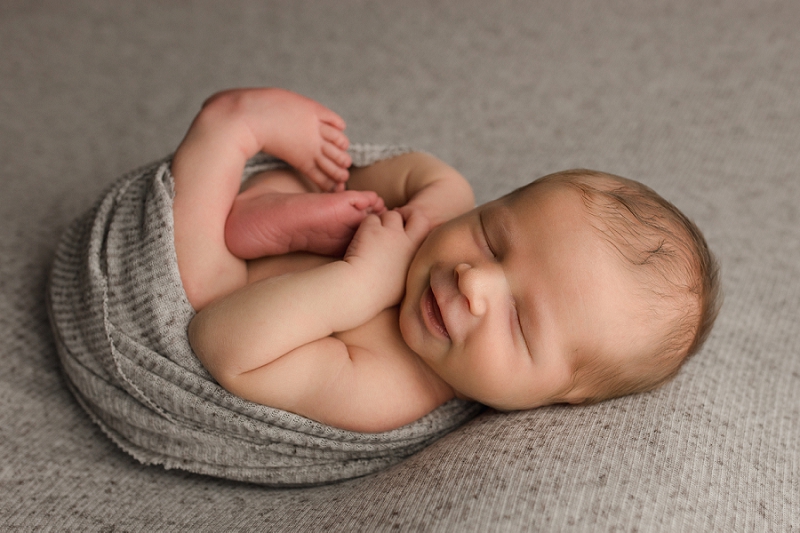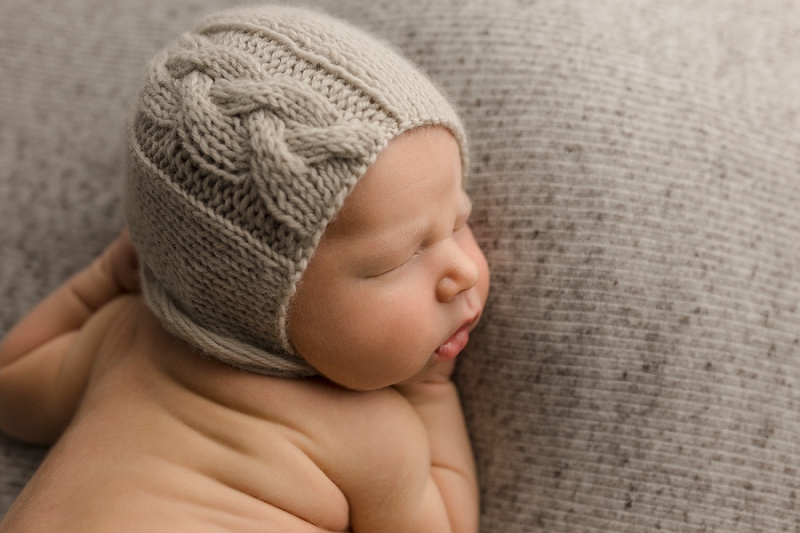 Like me, Mama Erin had her doubts at first about being a boy mom, but you can see that the moment Erin laid eyes on her boy it was love at first sight.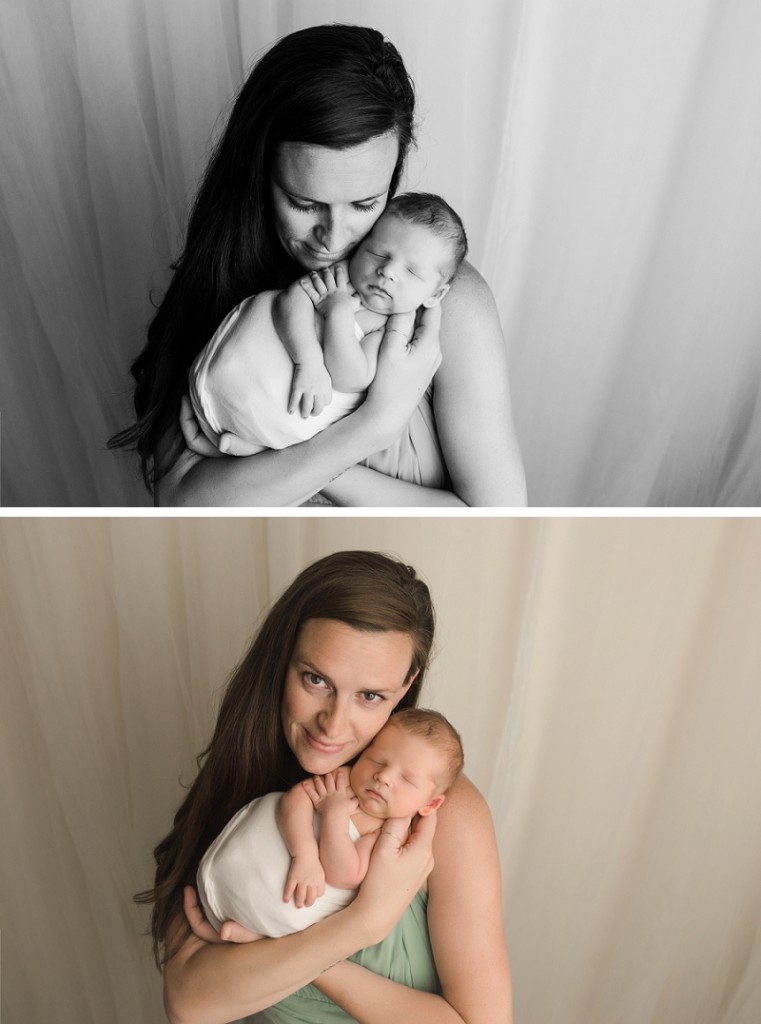 I think daddy is pretty much smitten too.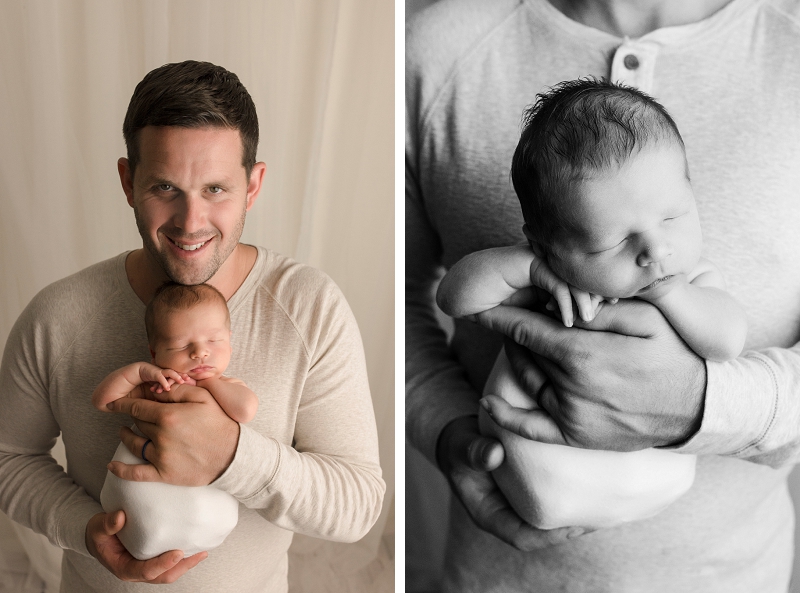 This beautiful family has a love that's practically tangible.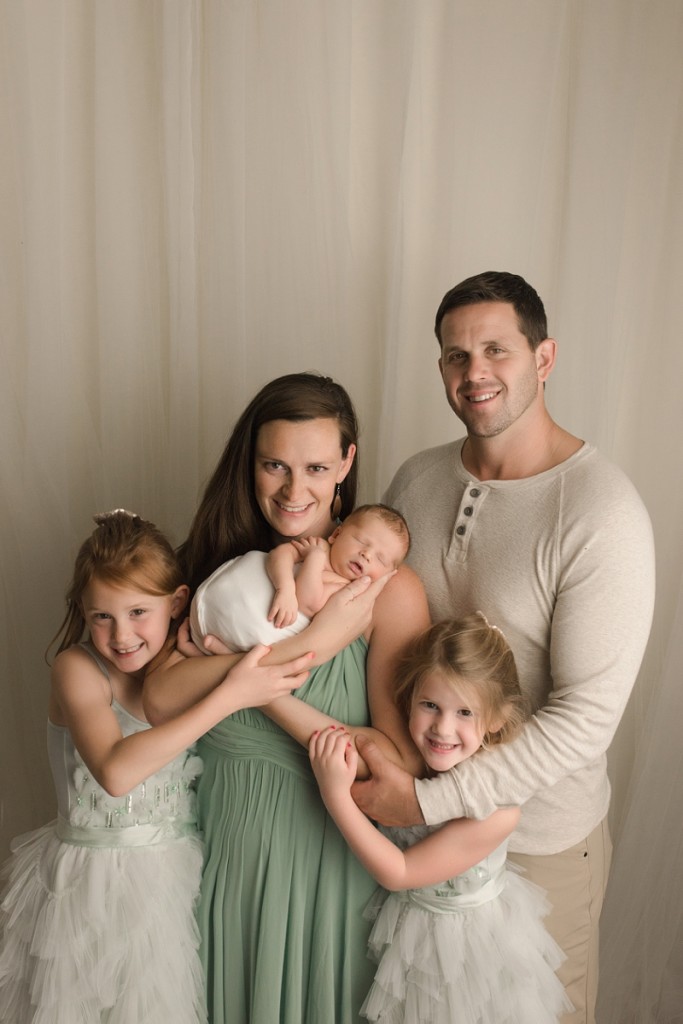 And this boy: he's simply delicious from his profile to his back wrinkles to his tiny toes to his beautiful face.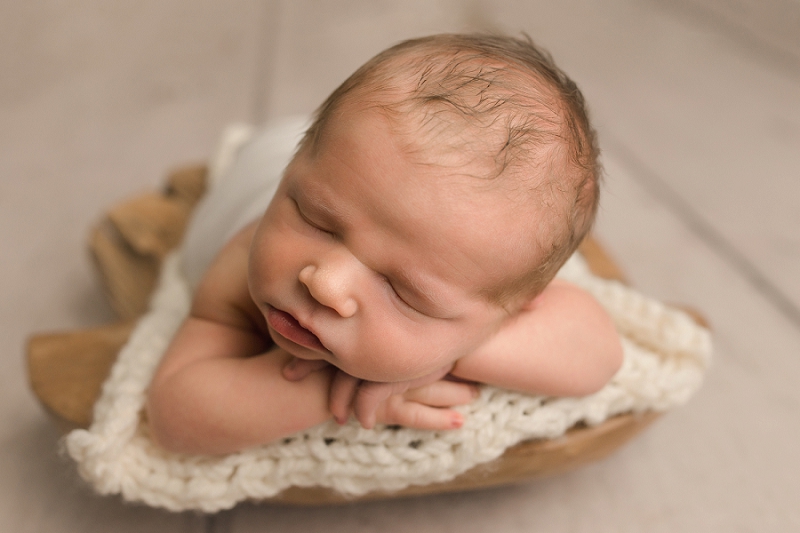 My favorite images from this session are the following two. Cali and Lucia helped me pick out a prop and a wrap and I had them help me pose Pierce in this first image.  But then Pierce decided to pose himself.  This little hand on his face seems so prophetic: "Enough already, sisters, I just need a moment."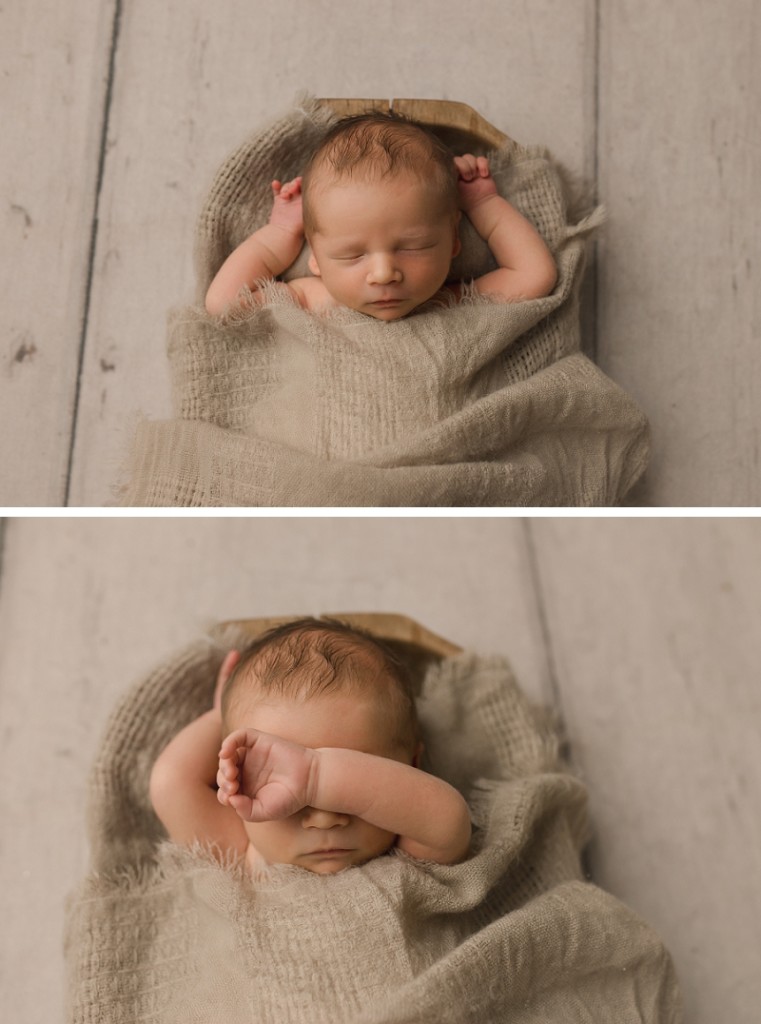 Looking to record the moment you add another little one to your family?  I'd be honored to be considered to tell your story.