Newborn Baby with Big Sister Pictures Simpsonville SC
Meet Nora.  Nora is just under two years old.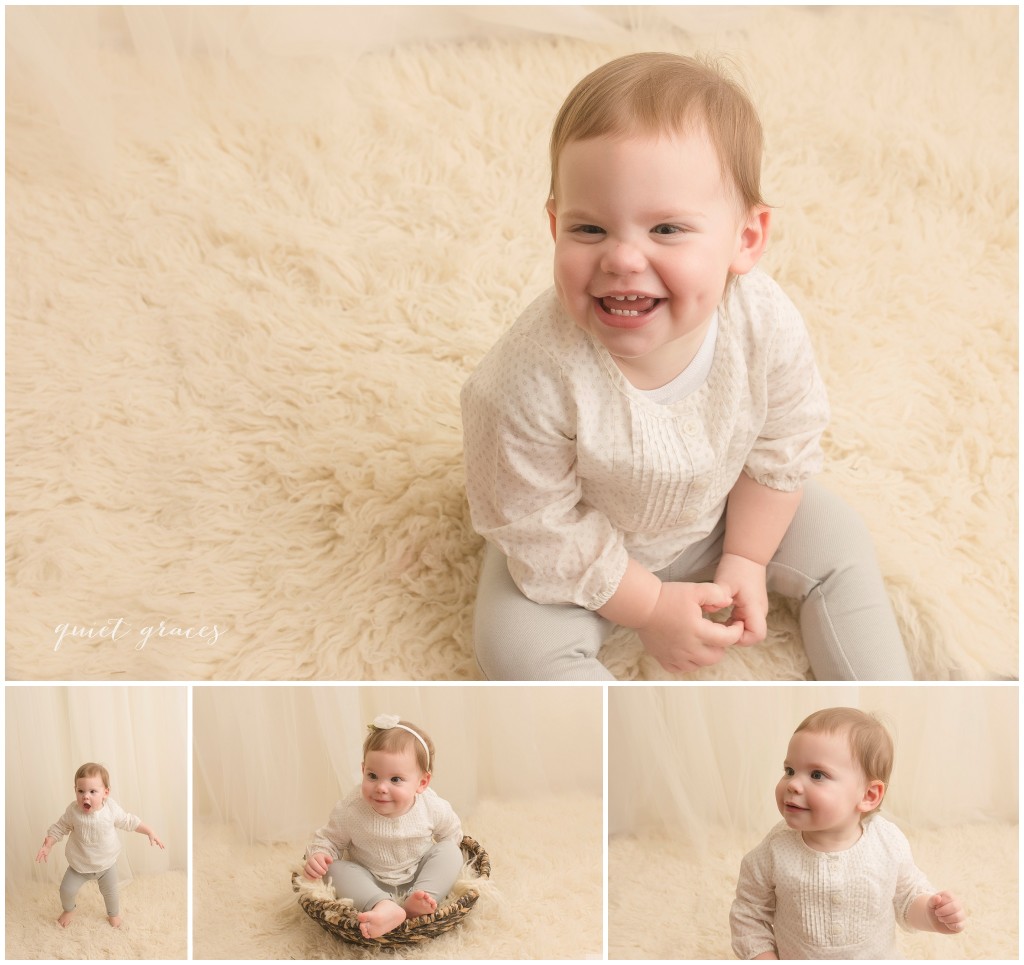 She loves to snuggle her mama and sing itsy bitsy spider.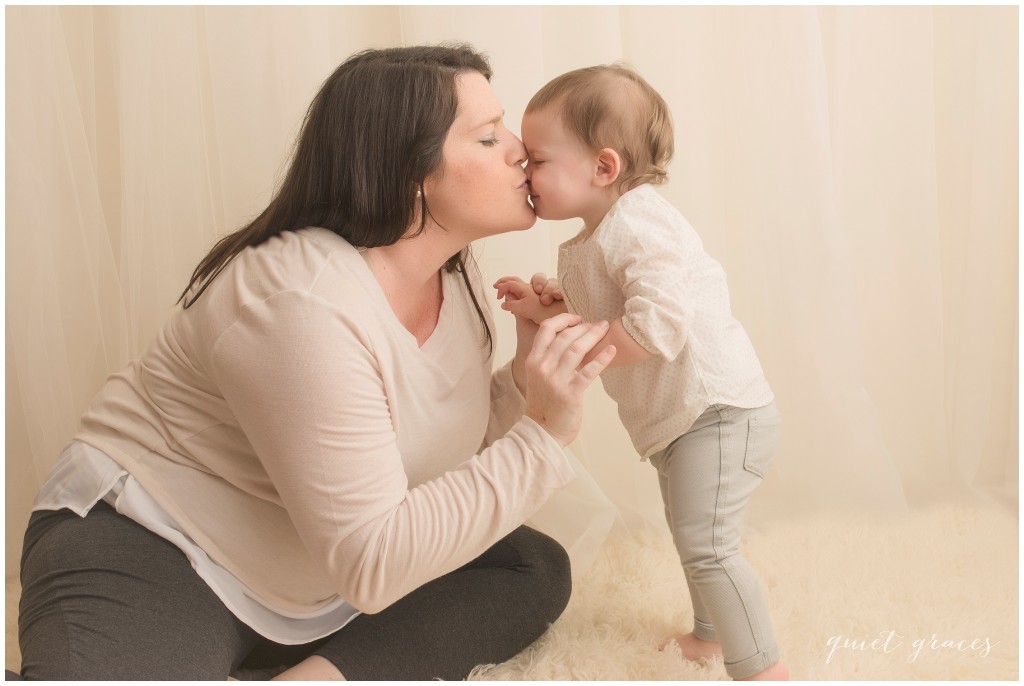 She also adores playing hide and seek… even if she can't hide very well.


Nora has just become a big sister.  Meet Ella at just five days old.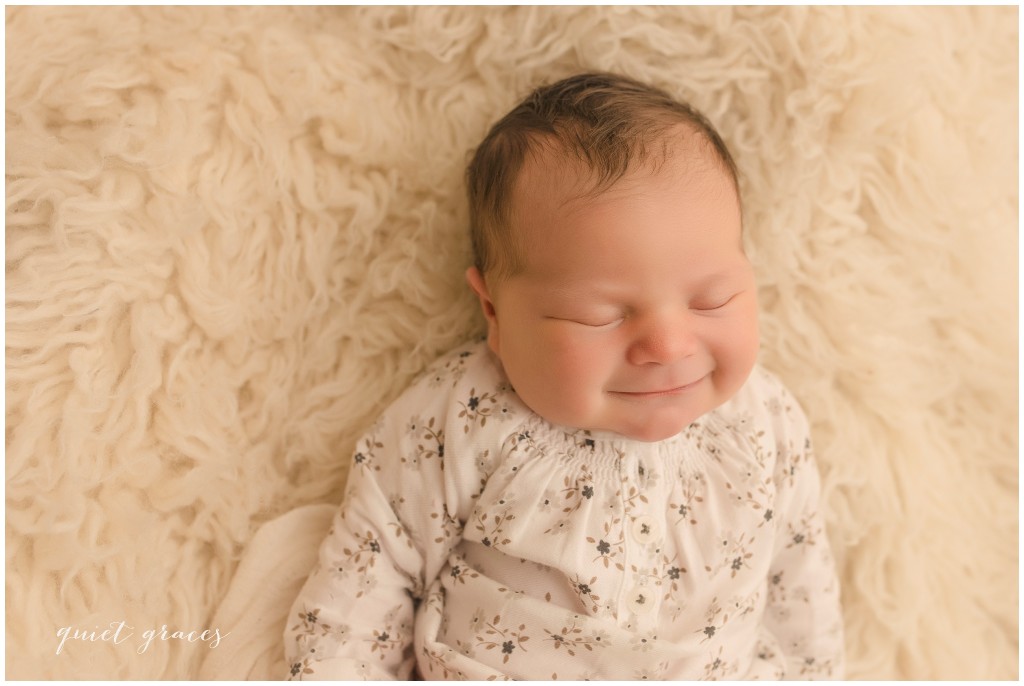 Nora and Ella are going to be best friends.  And worst enemies.  But ultimately best friends because that's how it is with sisters.  Fierce love daily for the rest of their lives.
These sisters have amazing parents who just really enjoy their precious girls.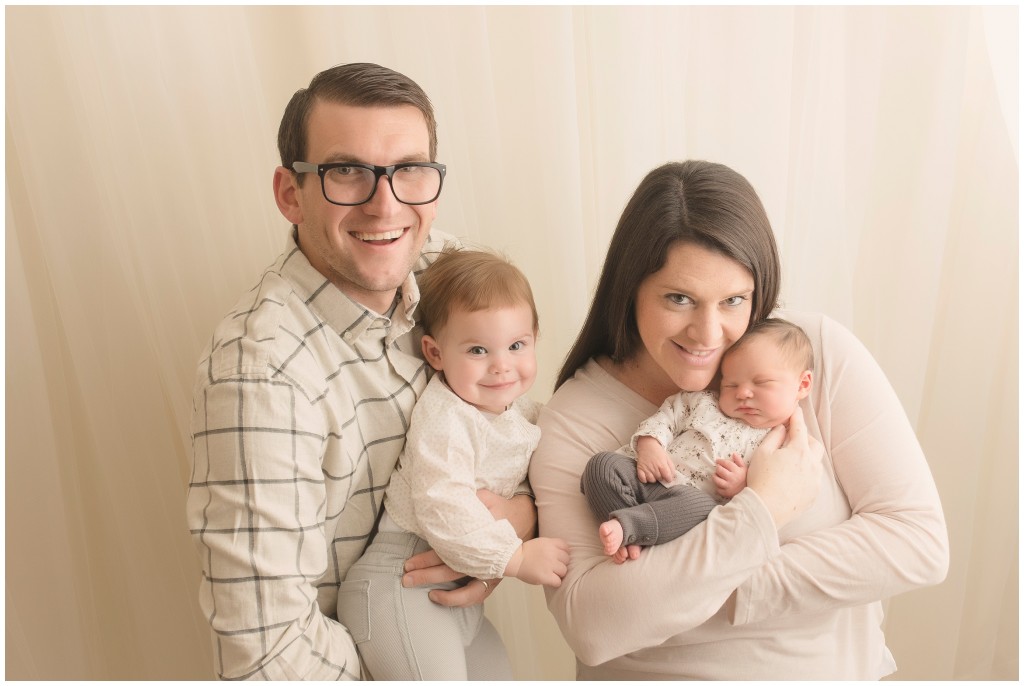 And I couldn't be more grateful that they chose me to capture their first days together.  Ella was the perfect sleepy little model and we were able to do so many beautiful poses and set ups with her.  Take a look!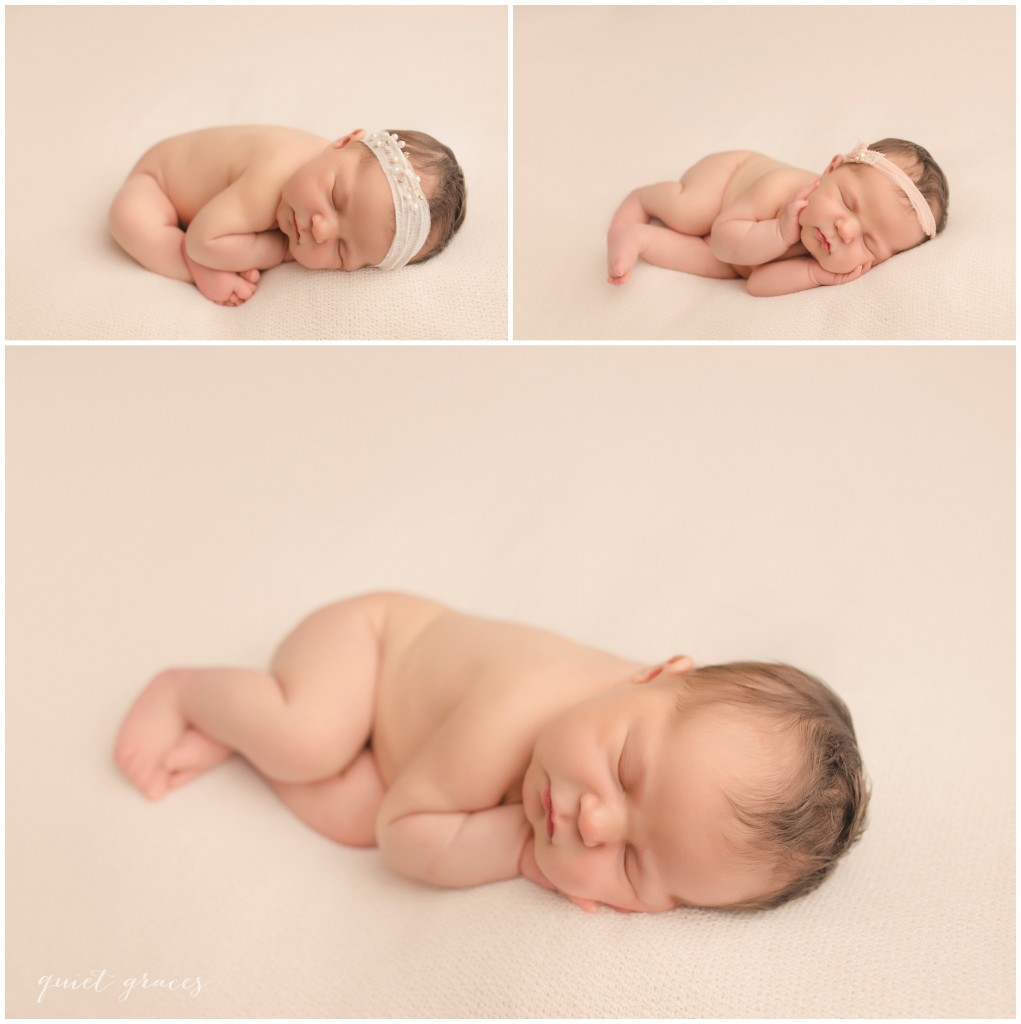 But my favorite part of her session was capturing the little details.  Ella's tiny fingernails, the sweet millia on her nose, and her pouty lips.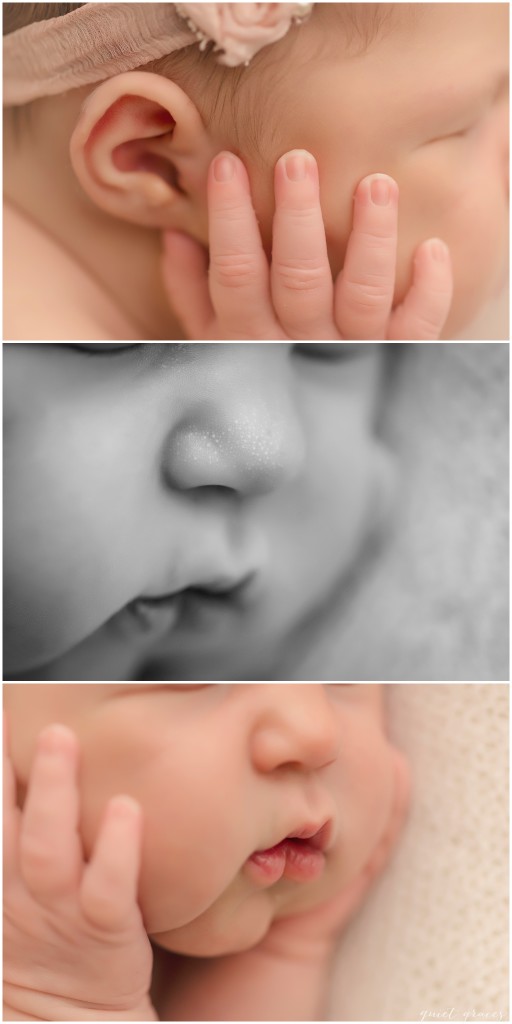 Want to remember ever detail of your brand new baby and their big sibling?  Contact me today to get started on planning your session.