Newborn Boy Baby Photos Greer SC
Amanda and David came to me to photograph their sweet miracle Micheal for Newborn Boy Baby Photos Greer SC.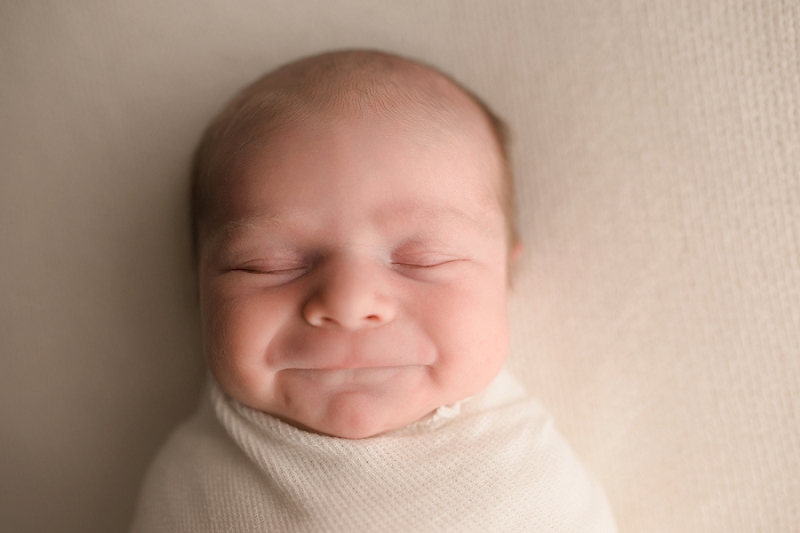 This little guy is the anxiously awaited rainbow baby of this family.  He was longed for and prayed over and arrived safely to his parent's arms.

When he arrived at the studio, he was all bright eyed and curious. This sweet boy was so expressive and precious while he stared me down until his drifted off to sleep in his secure swaddle wrap.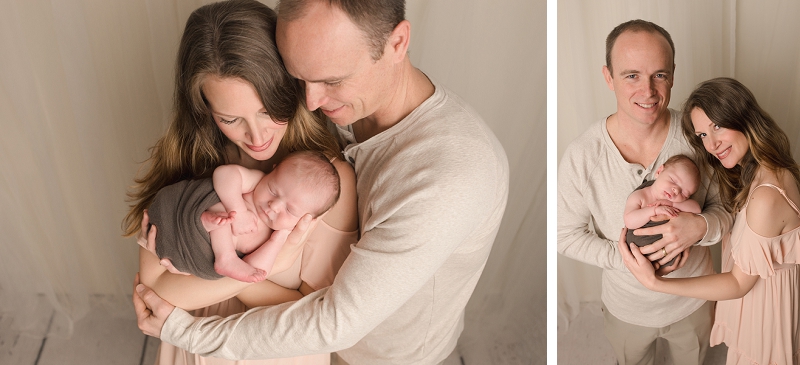 While he drifted into a deeper sleep in the wrap, he enjoyed snuggles with mama and daddy.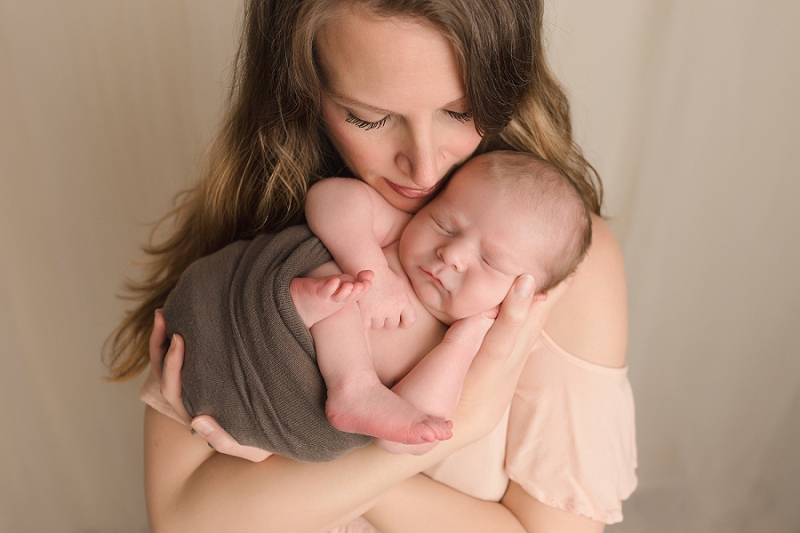 Family images are always some of my very favorite.  There's a depth of emotion that comes when you put baby into relationship with a parent. The smallness of a new baby, the gentleness of the parents hands, and the love you can feel just looking at the image…. well, it makes me feel all weepy inside.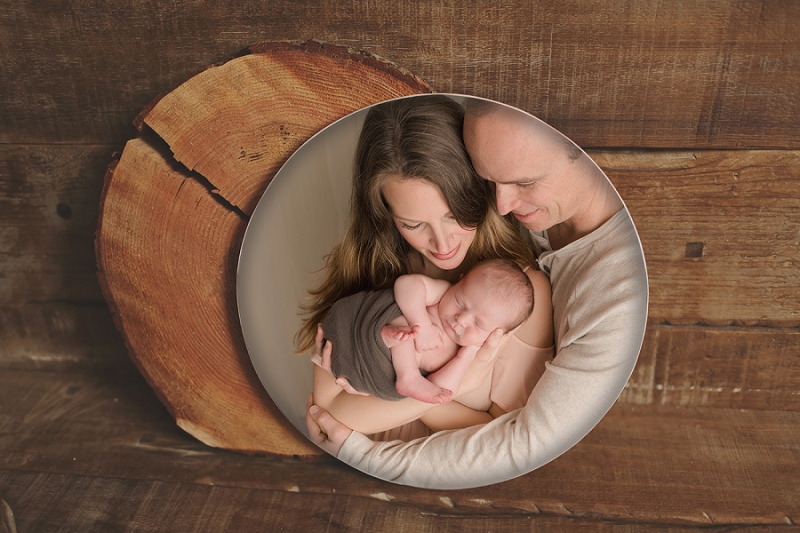 I especially love this image in a circular wood print.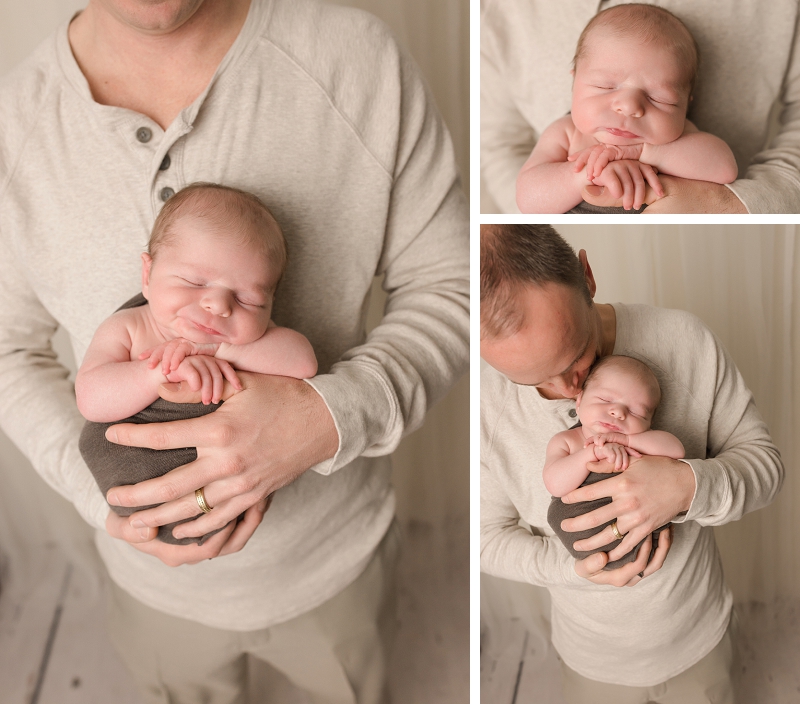 Michael just loved being in his parent's arms and soon drifted into the deep sleep that I needed for posing.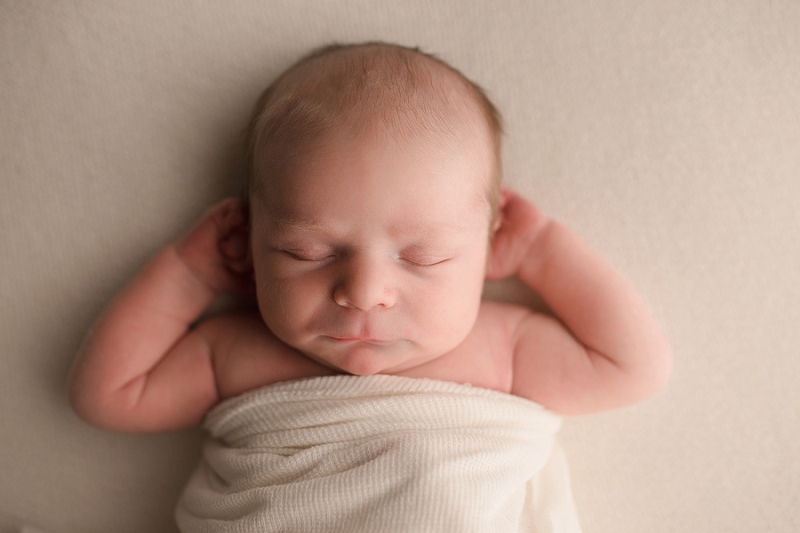 First, just the little hands for my favorite pose.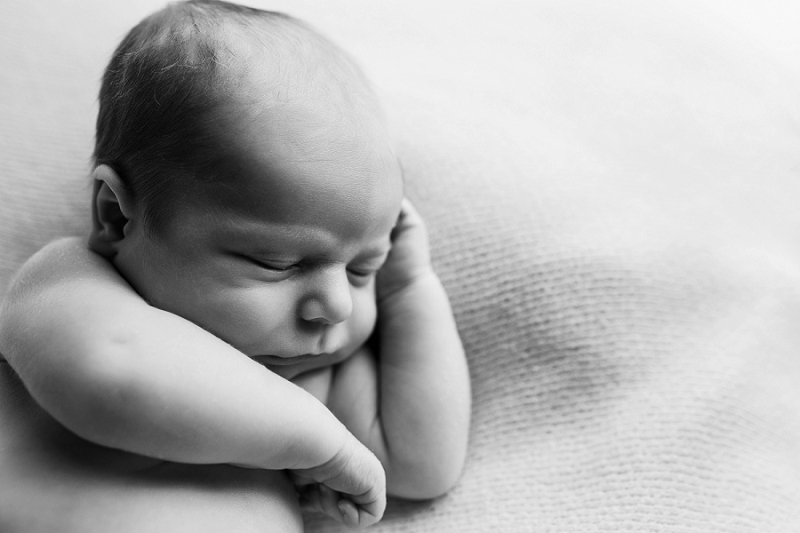 Then his little body wrapped snugly like a egg for mama's favorite pose.  We both love how it showcases all of his little hands and feet.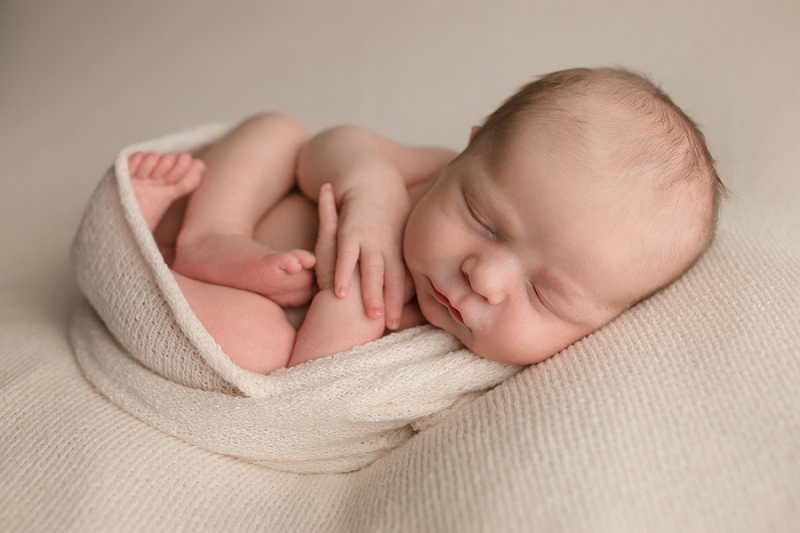 And finally we wanted to see all of his beautiful wrinkles and that smooth newborn skin.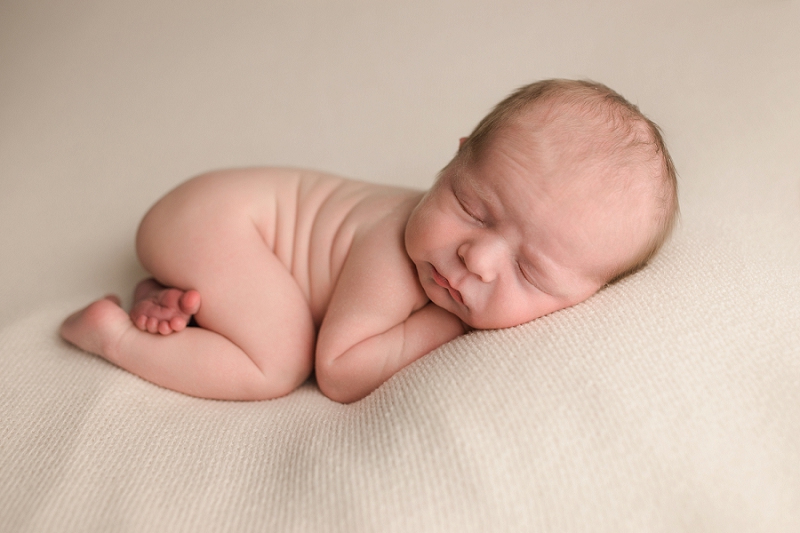 Michael was a joy to have in the studio and it was beautiful to watch how Amanda and David treasured him.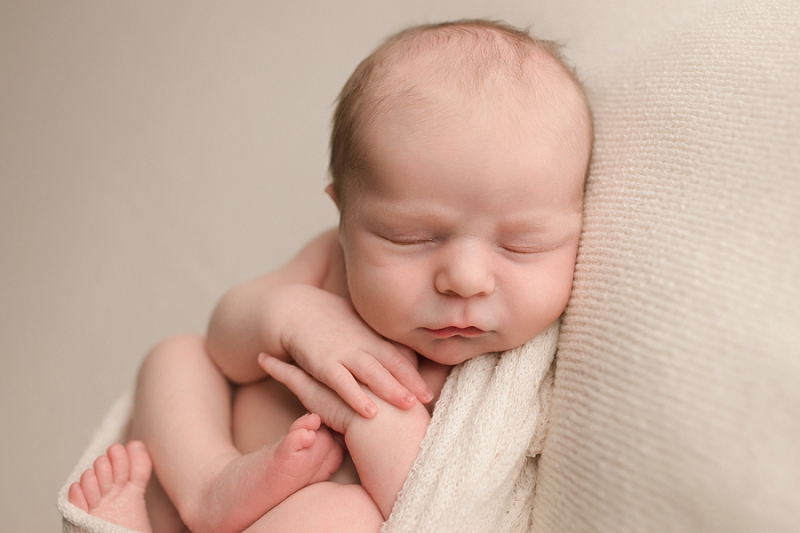 Are you looking forward to the birth of your little one and your own Newborn Boy Baby Photos Greer SC? I would love to help you capture timeless and emotional images of your little one.
Click here to go on a tour of what working with me looks like and contact me to get your due date on my calendar.