Piper Olivia: Greenville, SC Newborn Photography
I can't even begin to tell you what an honor it was to be contacted by this client for Greenville, SC newborn photography for baby number 2!  I served Amy way back in my portfolio building days two years ago as my fourth baby ever. The lighting was horrible the first day we shot, so I had to go back and shoot again.  I was learning so much in those days and my imagery needed to grow in so many ways.  I was both surprised and honored that my images were still featured prominently in Amy's home.

Here are a few favorites from Charli's session two years ago.  As you can see, I've always sort of leaned toward the relationship images 🙂  These family black and whites are precious!
Now look how big and beautiful Charli is two years later!  So pretty and such a sweet big sister!

Piper Olivia's Greenville, SC Newborn Session
For Piper's session, I finally managed to heat my studio room to the precise temperature to keep a newborn happy and sleepy.  We were all sweating profusely, but sweet Piper never woke once and let us pose her however we wanted. I'd also just completed my first newborn workshop, so lots of things were coming together for me! I'm really excited about this imagery.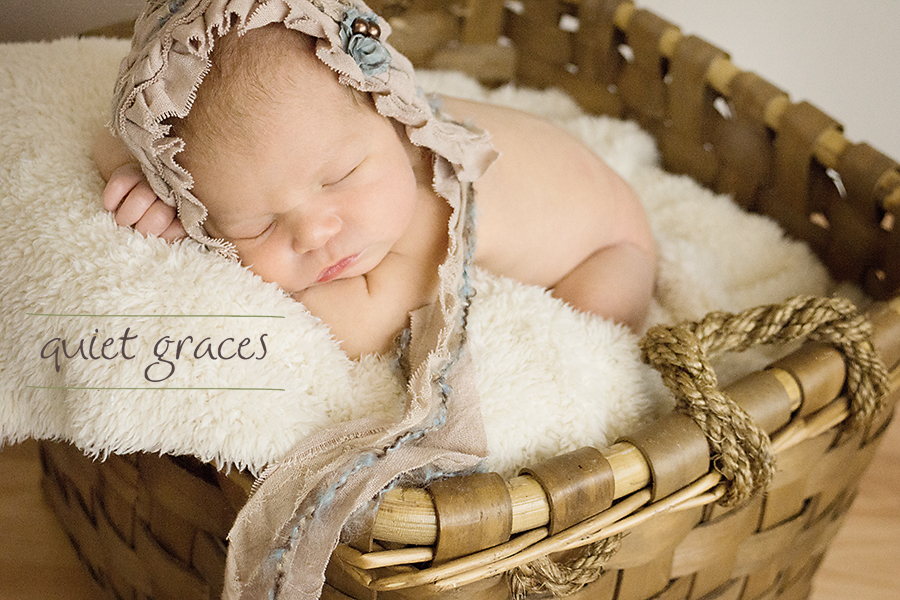 Piper's also one of only two girls I've been privileged to photograph this year: what's with the boy baby boom? I need another girly fix and soon!