Pure Simple Outdoor Greenville SC Newborn Photographer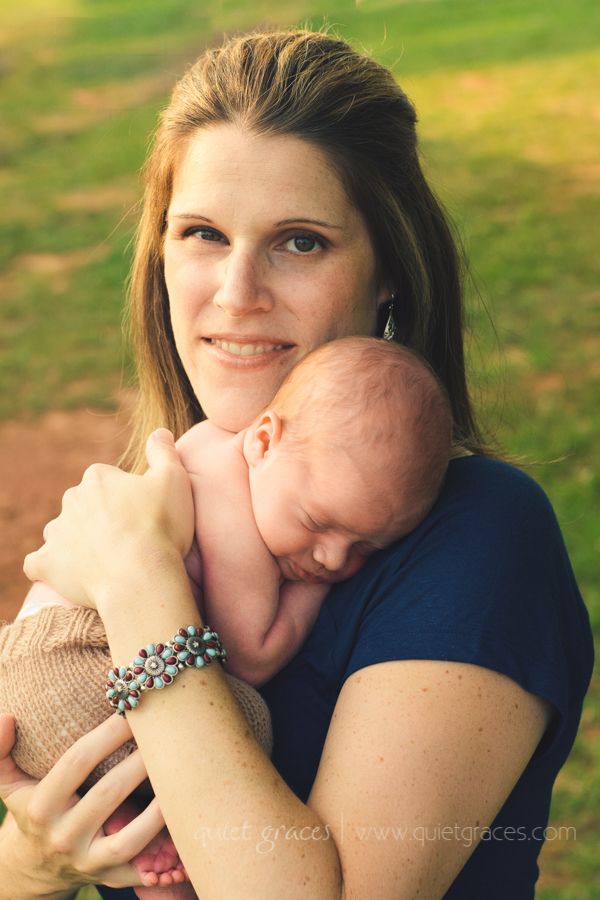 From the moment I met Chrissy for coffee at the Stomping Grounds in Greer,  I knew we would be a great fit.  Her infectious laughter and pretty red dress brought out her personality.  She was so excited to find a new option for date night complete with board games and both coffee and wine. Chrissy is adventurous, too, we met at 38 weeks and she was headed to the beach that weekend, content to deliver wherever the Lord had for her.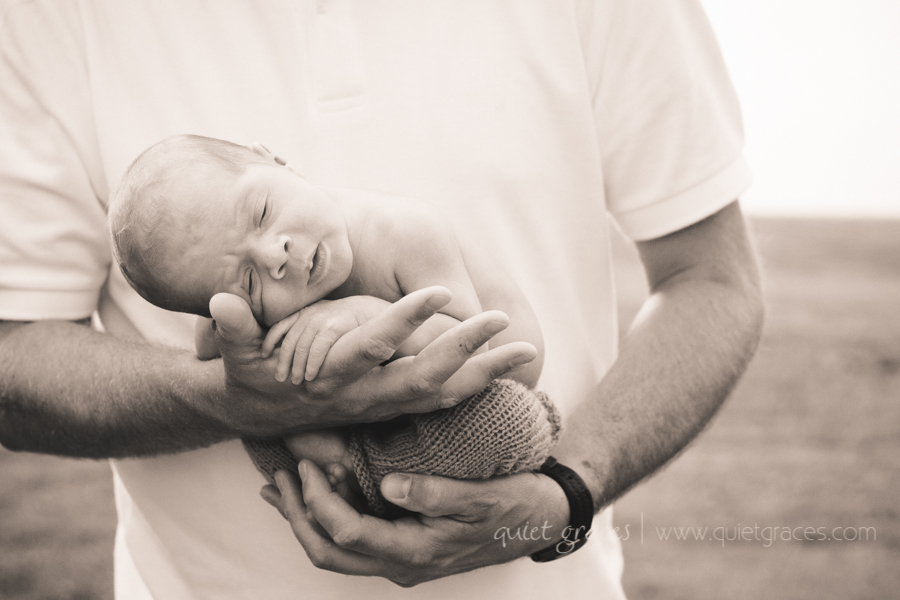 We talked for a bit about which product would fit her needs the best and although she really loved the albums, she also had a bare wall and an obsession with quirky giant clocks that needed the balance of a good portrait as wall art.  She settled on canvas.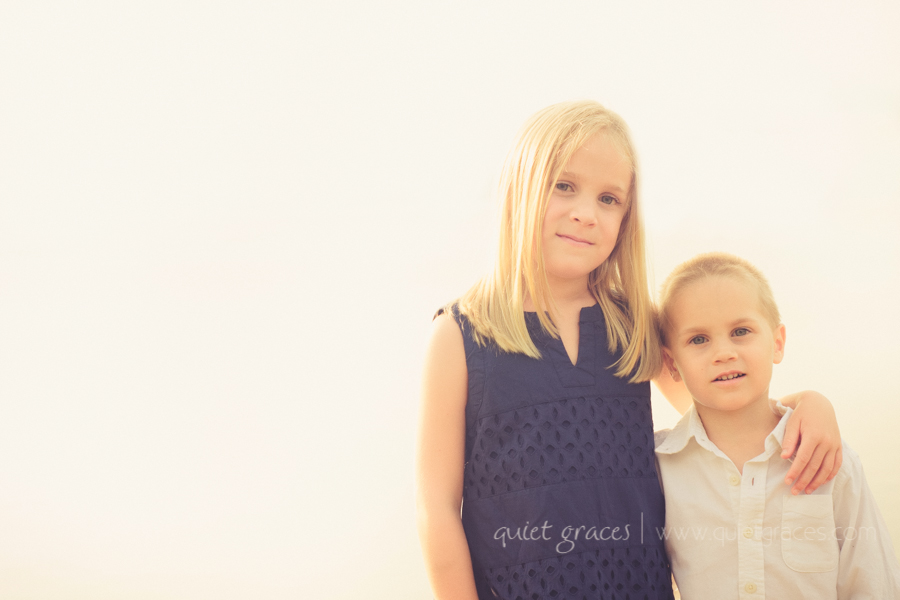 Chrissy and Chad chose to do a pure simple outdoor newborn mini session. The wanted to give their older children Emily and Evan some space to roam and capture them without the formal feel of the studio.  I think they made the very best choice for their family.  During a feeding, I brought the two of them down to the pier for some individual shots. Emily and Evan were also able to roam and throw rocks into Lake Robinson with daddy as we posed Eli alone.  I may have also treated them both to some pretty awesome suckers for their fantastic ability to follow directions!

Although we photographed this family during witching hour for a newborn and golden light hour for a photographer (sunset), Eli was super kind to settle for a few outdoor images.  I am in love with the results.  I'm now pretty sure that photographing newborns outside might be right up there with photographing newborns in their parents arms as my favorite things to do.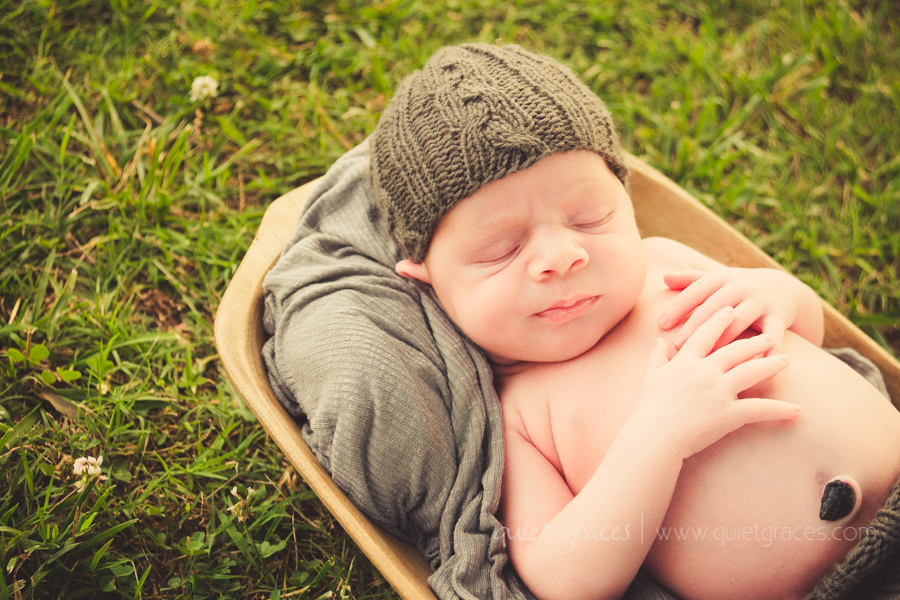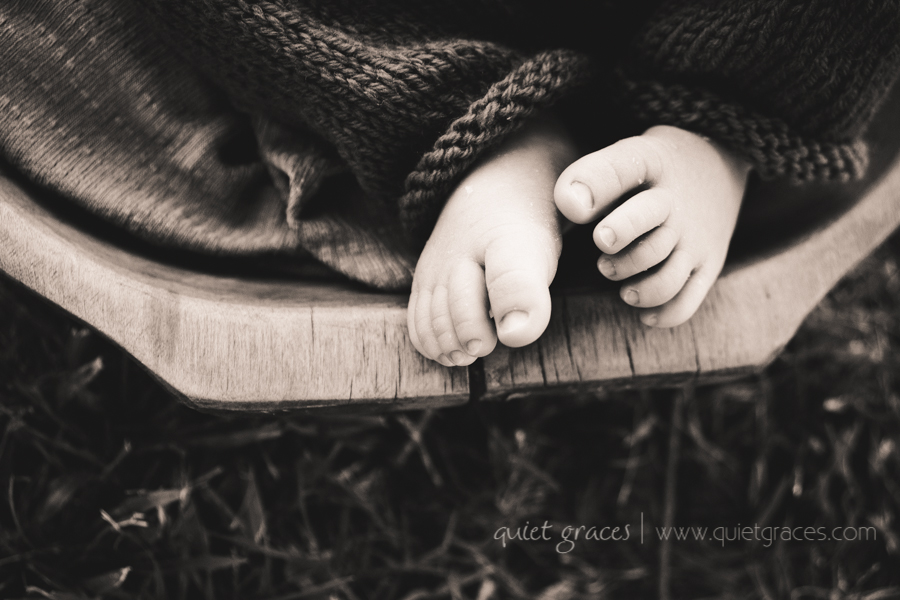 About two weeks after our photography session, I came to Chrissy's home for her design session.  We spent a little more time talking over what she really wanted and then sorted and resorted through her favorite images from the session.  Chrissy chose to create her own collection and purchased all the digitals as well as a 20×30 canvas of the sibling image above.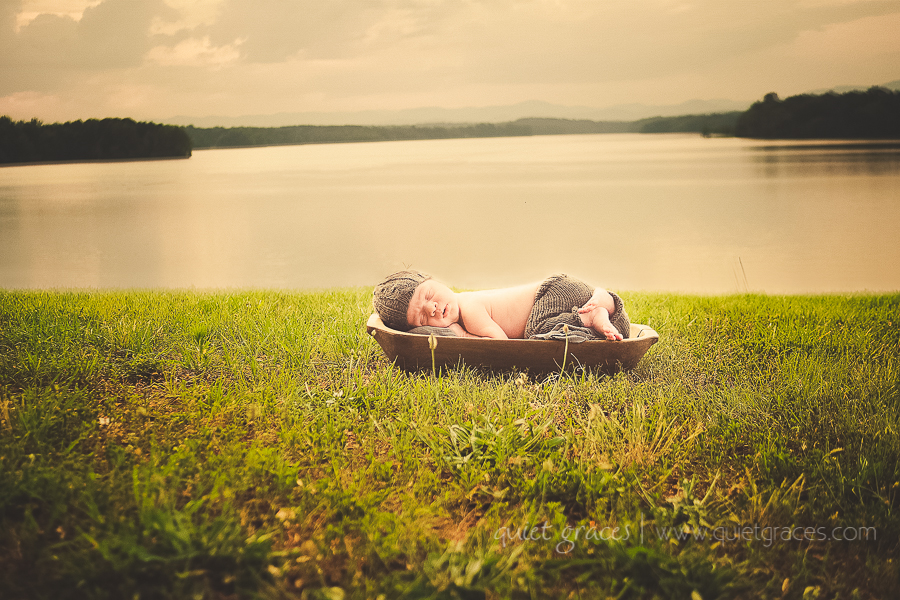 We also spent the tail end of our design session watching the 5 Languages of Babies that helped me learn to soothe babies for my sessions.  Eli was having a pretty difficult day and after I had worked a few good burps out of him, they may have been a little sad to see me go 😉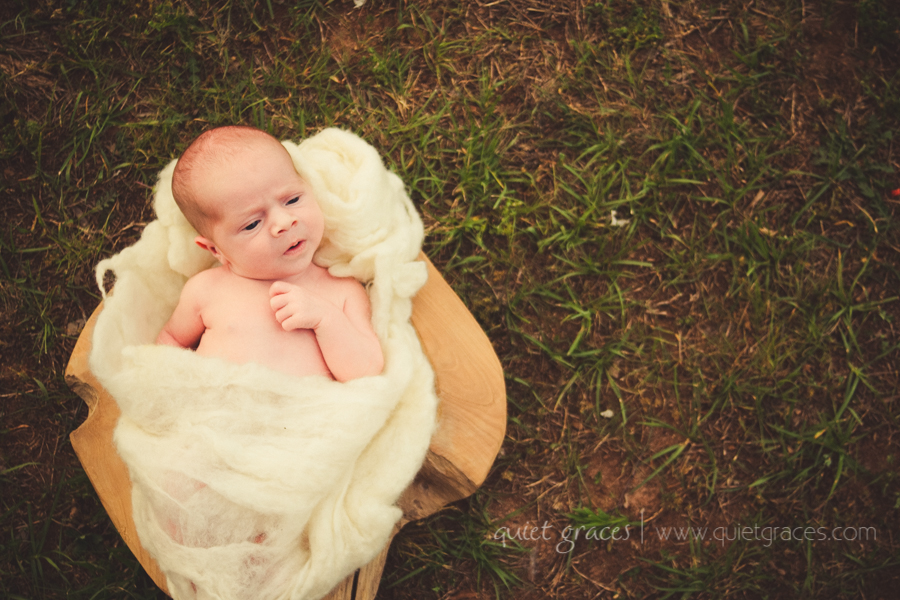 Chrissy, Chad, Emily, Evan, and Eli, thank you for being such a pleasure to photograph.  I hope to see you guys again soon!