Pure Sweet Baby Photography
I'm toying with the idea of doing pure sweet newborn photography mini sessions during the winter. I really enjoyed the outdoor mini's this summer and I don't want the fun to end. What would you think of a 1 hour long newborn mini session and two set studio set ups (here we did family and one beanbag backdrop)? Interested? Let me know!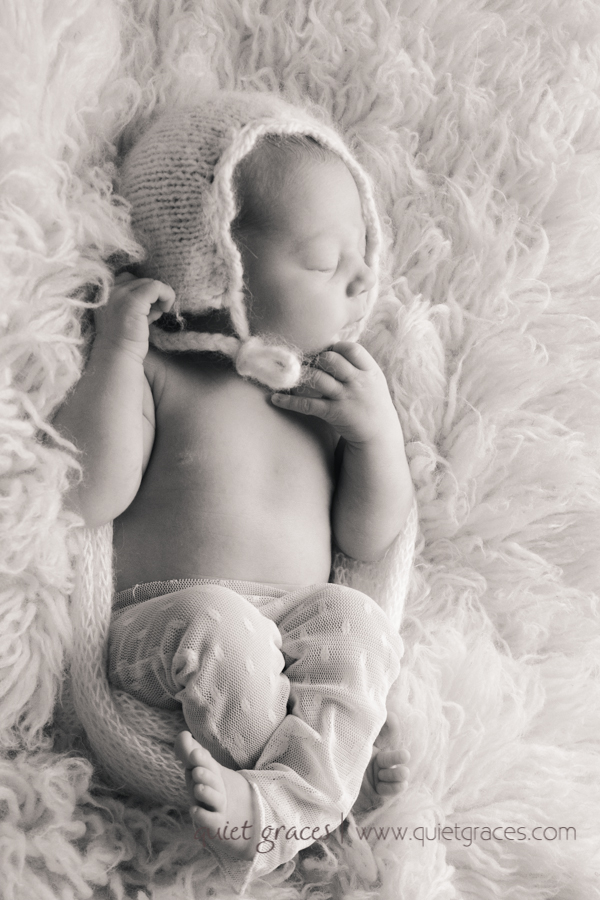 Meet tiny little Brooklyn. She loved nothing more than cuddling in mama and daddy's arms.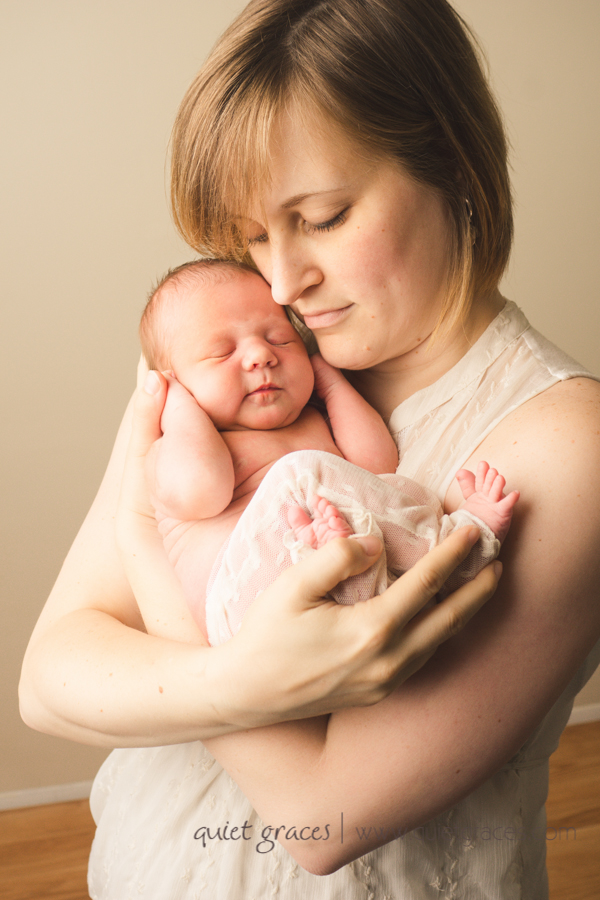 See that little grin?  Oh, it melts my hear!  Mama and baby shots are always my very favorite and I was so happy to give Tracy this precious gift!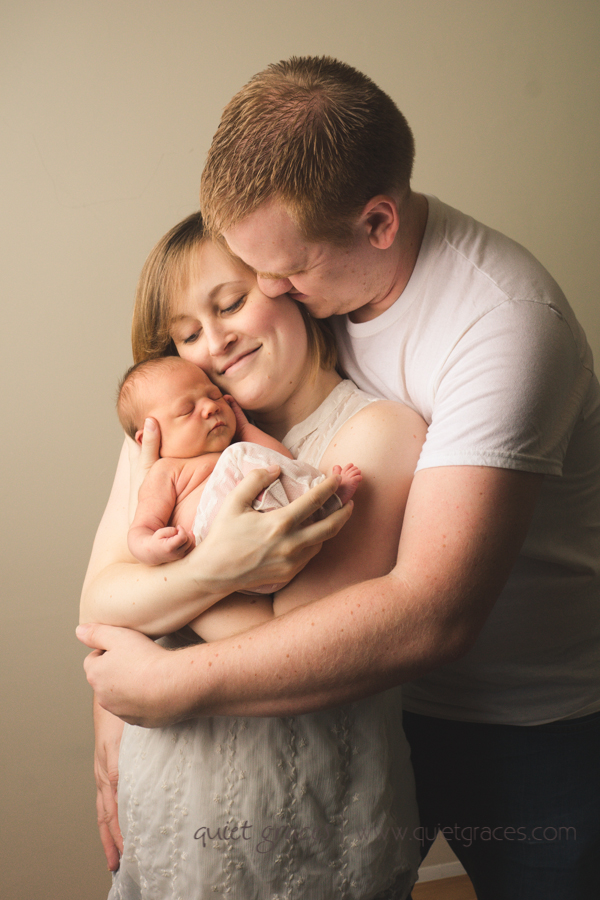 Okay… so maybe family images are my favorite.  Daddy Mike is so in love with his new little girl and his beautiful wife.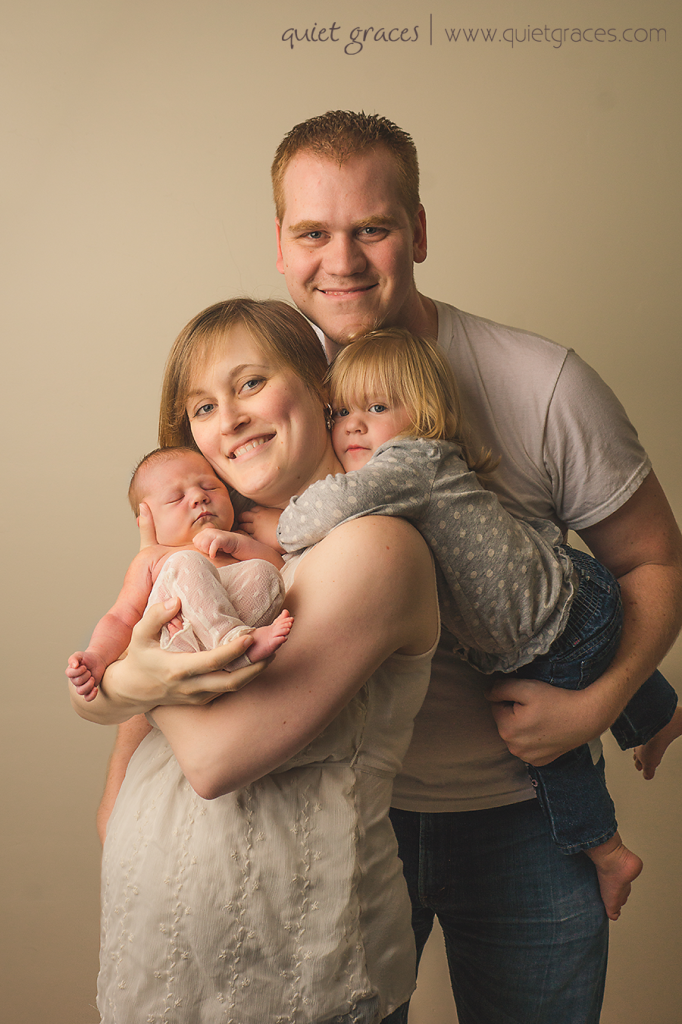 And then we add in big sister Bailey who completely posed herself for this image!  I couldn't be more happy with how this family series turned out!  It helps to have such relaxed subjects 🙂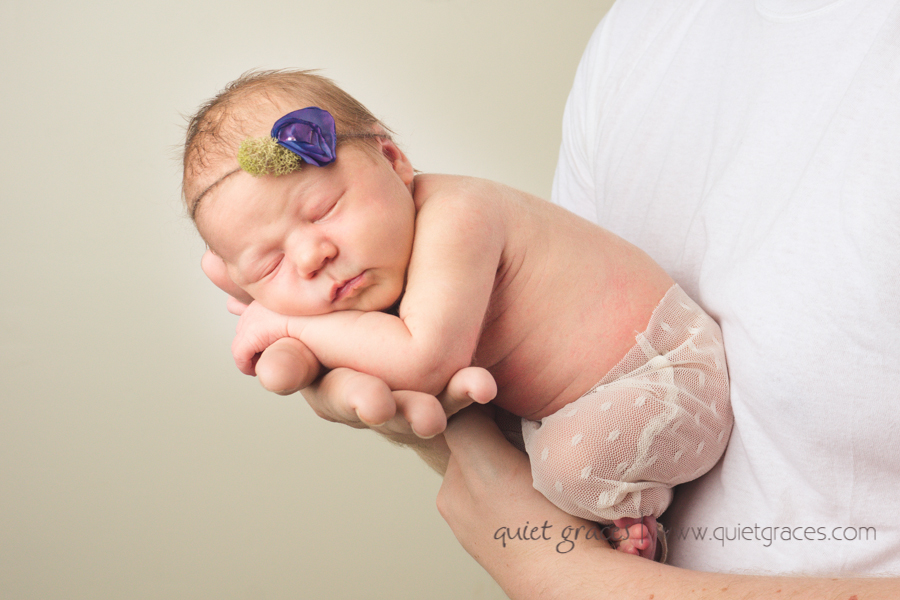 Brooklyn was one of the best sleepers that I've had in a long time.  Easy to pose and so sleepy.  Relaxed parents really make a session run smoothly and I really appreciate when parents have such confidence in me.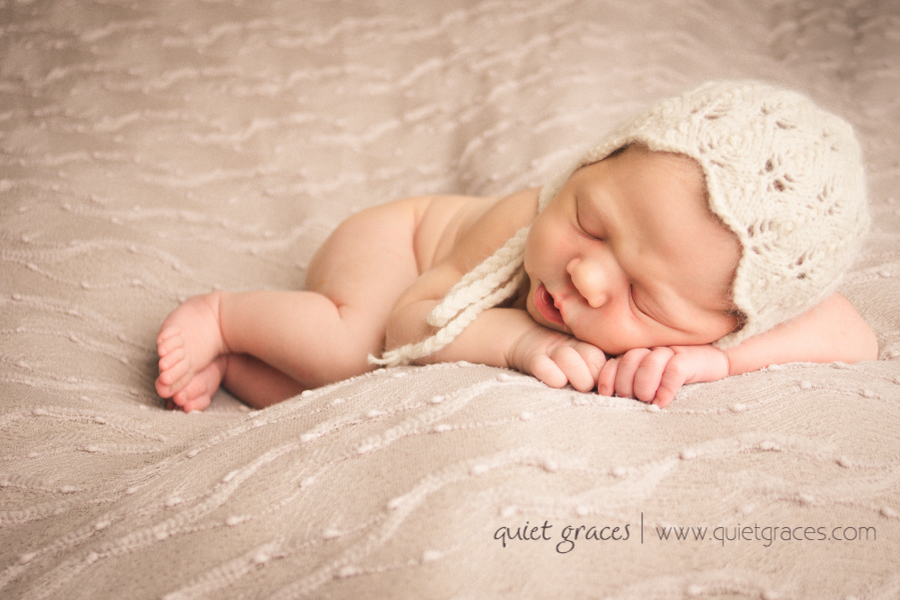 What I loved so much about this little mini session was being able to showcase Brooklyn's delicate little features with simple images and simple hats/headbands like these ones.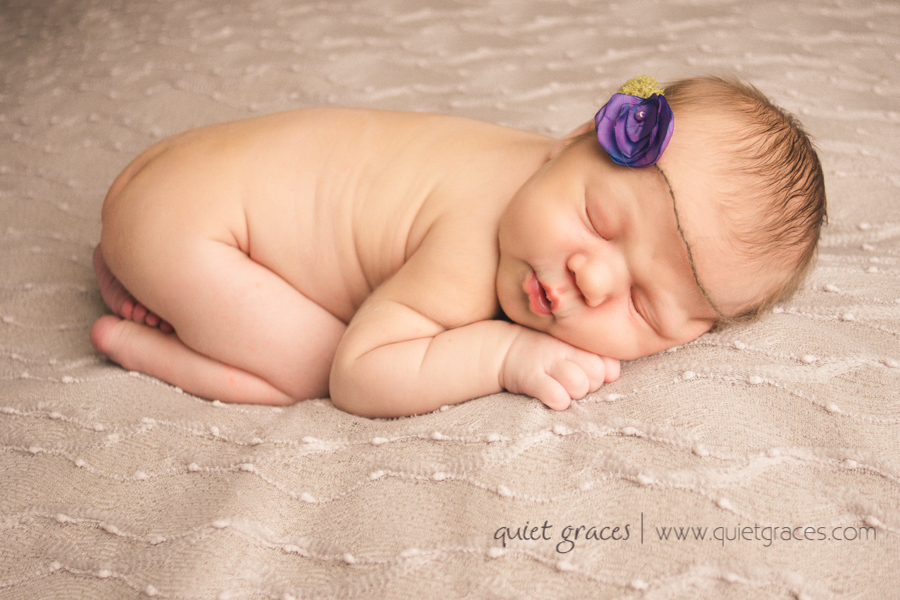 We did capture a really cute image of big sister Bailey with Brooklyn.  Bailey wasn't quite two yet and this age can be a total wildcard in images with newborns.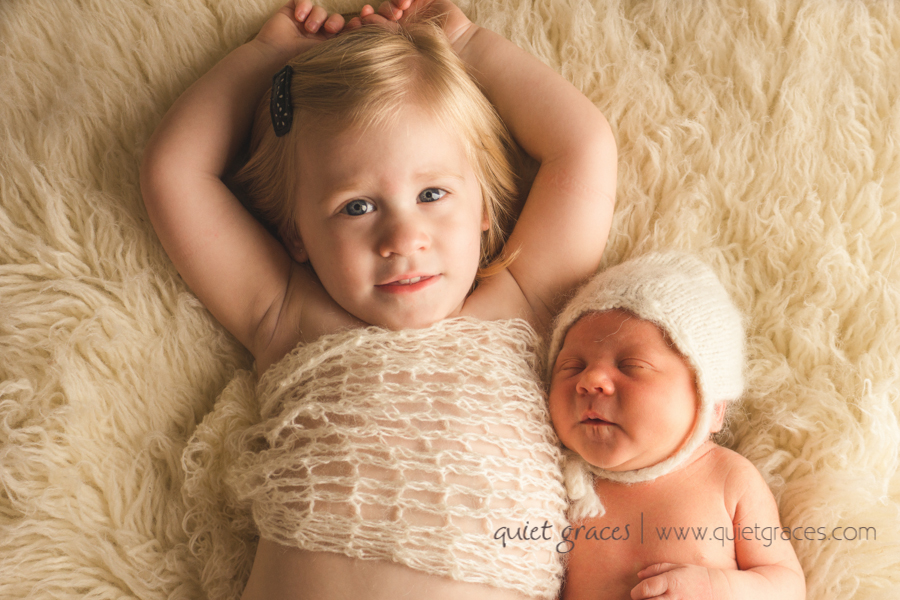 Lest you think I'm a two year old whisperer, know that daddy and mommy were right outside of this frame and all of the below silliness occurred.  These are real life images of a toddler and a baby.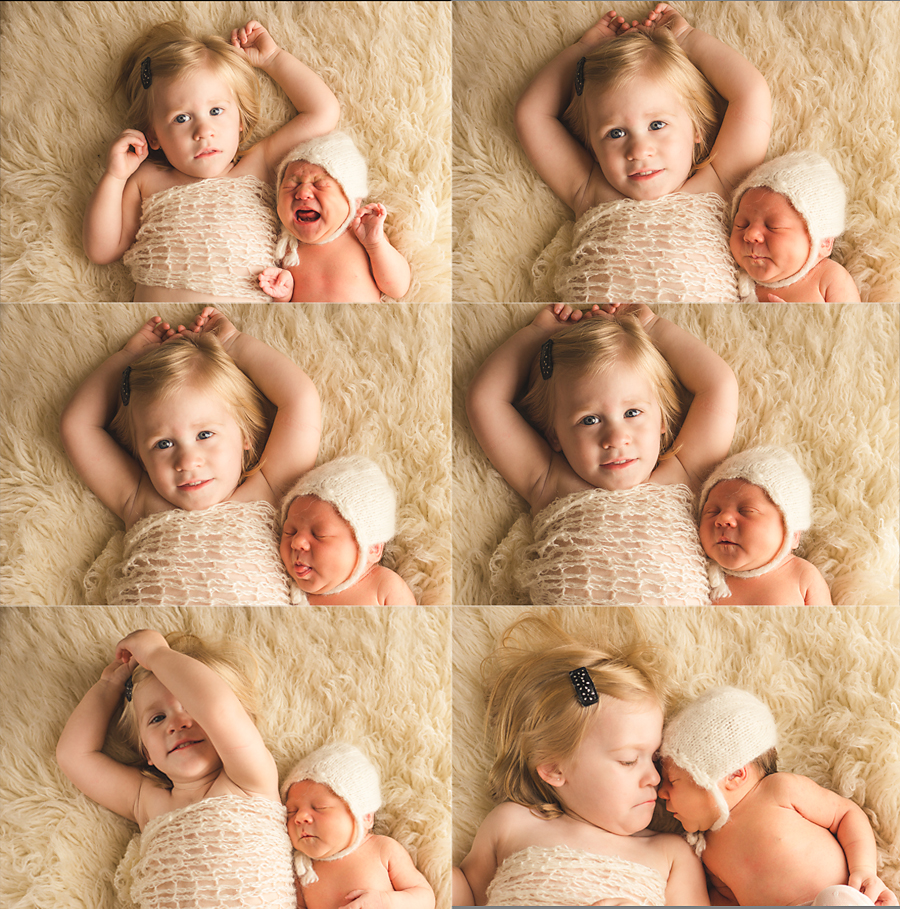 Tracy and Mike, thank you for letting me photograph your precious girls and family!  I so enjoyed having you in the studio!