Seashore Theme Classic Newborn Baby Girl Photography Greer SC
This Seashore Theme Classic Newborn Baby Girl Photography Greer SC image was the request of June Marin's mother Cortney. The name Marin means "of the sea' and Cortney wanted that reflected in the session. She brought this crown from her baby shower as well as the starfish and I augmented this sweet set with some shells in my own collection. I love this image on my round wood print as you see it here. It's such a surprising shape that works so well as a statement art piece.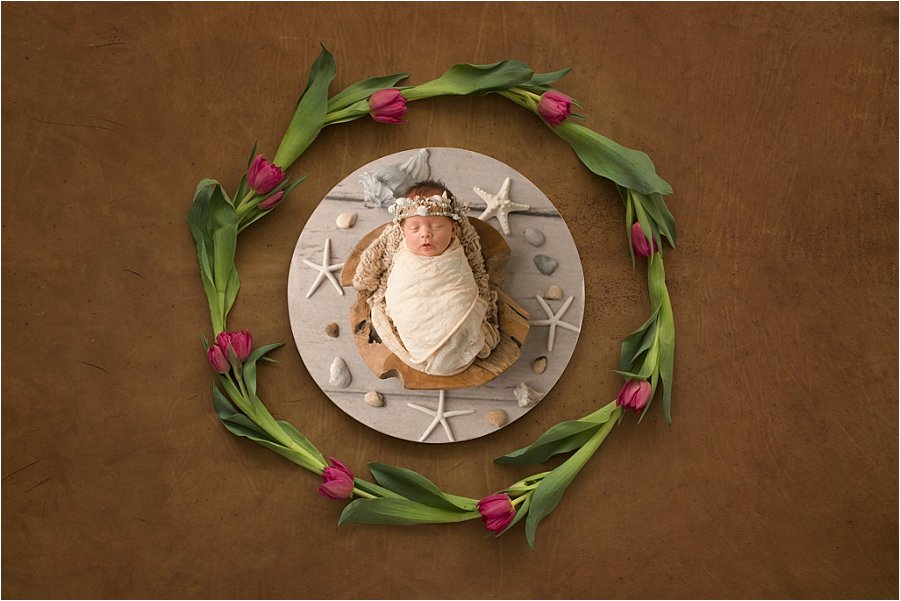 Cortney and Jason came in for a Mini Maternity session prior to this session. It was such a great way to get to know them. Maternity mini session fees are waived for my full session newborn clients. You can see their session here.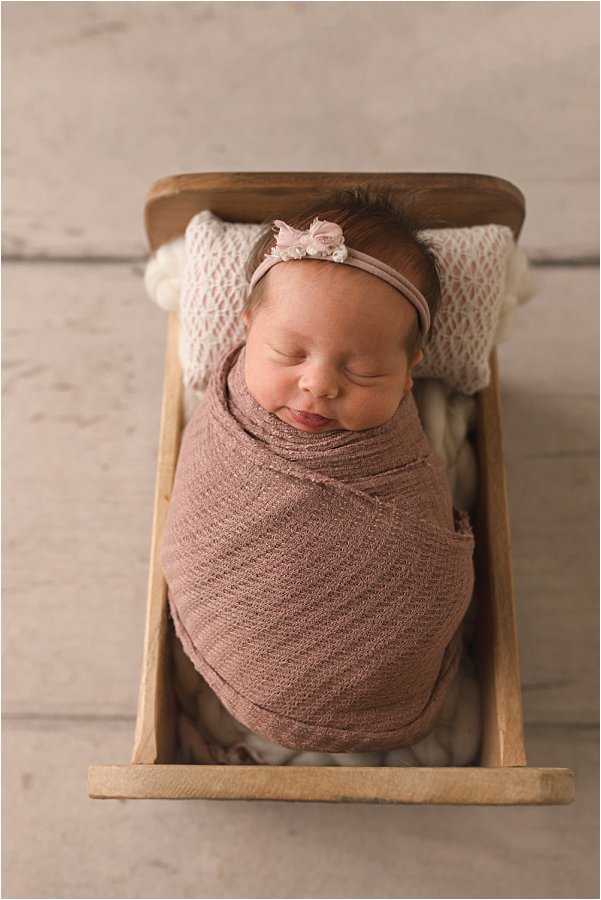 June, like all sweet babies who visit the studio, had her own settling and soothing needs. She was a little fussy at session start. She finally settled into comfort inside this multi-wrap swaddle. Newborn babies are comfortable in warm rooms and tight wraps because that's what mama's womb was like. I try to make the studio and experience as womblike as possible. There's lots of rocking and soothing and feeding time built into each session too.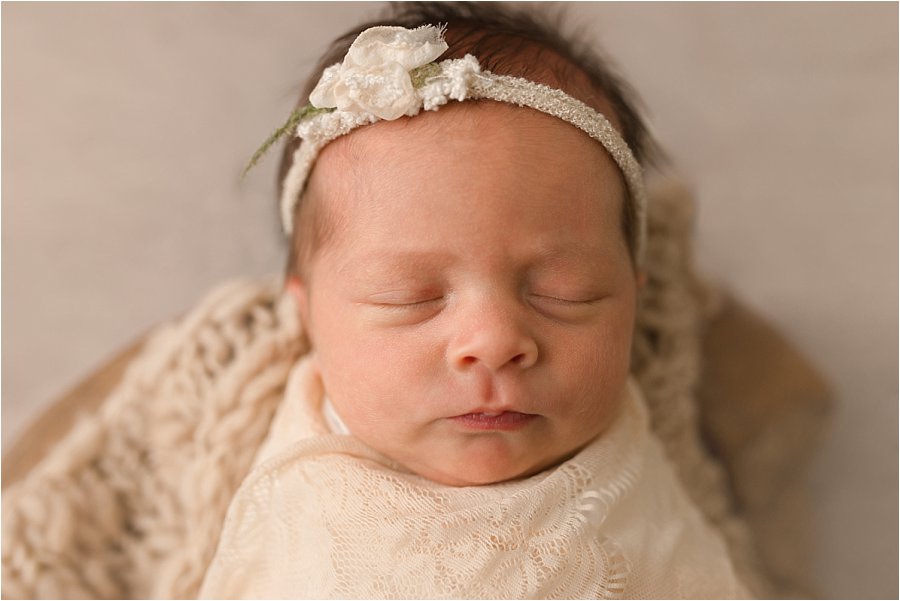 June was calmest in Jason and Cortney's hands. Often parents hesitate to get into the images. I promise that your child will treasure these images forever. Be in the picture with them. Show them how much you loved them from teh very start. Print this picture in an album or for the wall. It's that important.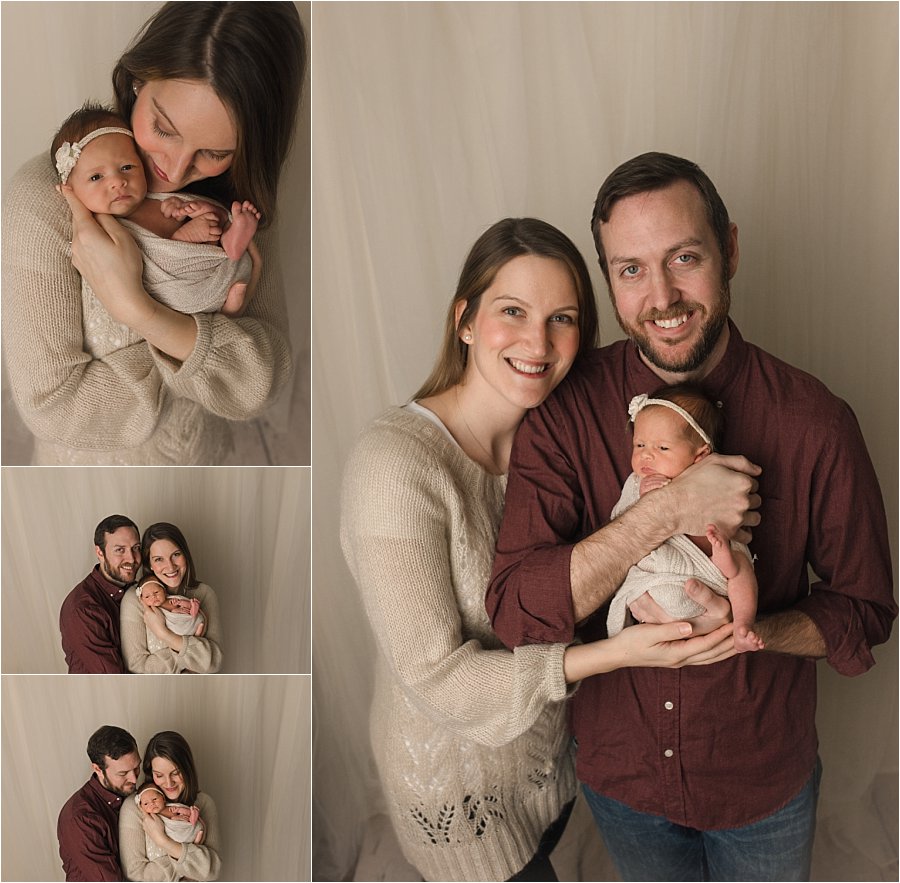 Looking to book your own newborn session? I'd love to be considered. Please click here to tell me about the dream images you'd love to have on your walls. I'd love to create a classic set just for you.