Simple Beautiful Timeless Newborn Baby Girl Photos Greenville SC
I was so excited to do Charlotte's Simple Beautiful Timeless Newborn Baby Girl Photos Greenville SC here in my Taylors, SC studio.  I have to admit I gasped when they walked into the studio! Her head of hair is so incredible!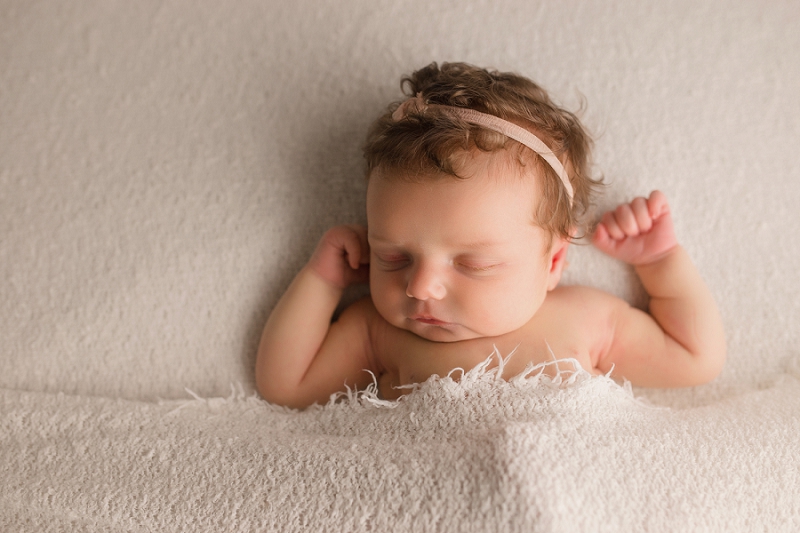 Charlotte Birth Announcement from Melissa Aldrich on Vimeo.
Charlotte is the first little girl in a family with two older brothers. Older brother James was so in love with Charlotte that he pretty much stole the session's highlights.  I mean look at this snuggle. I didn't tell him to do this! He just wanted to snuggle her this bad.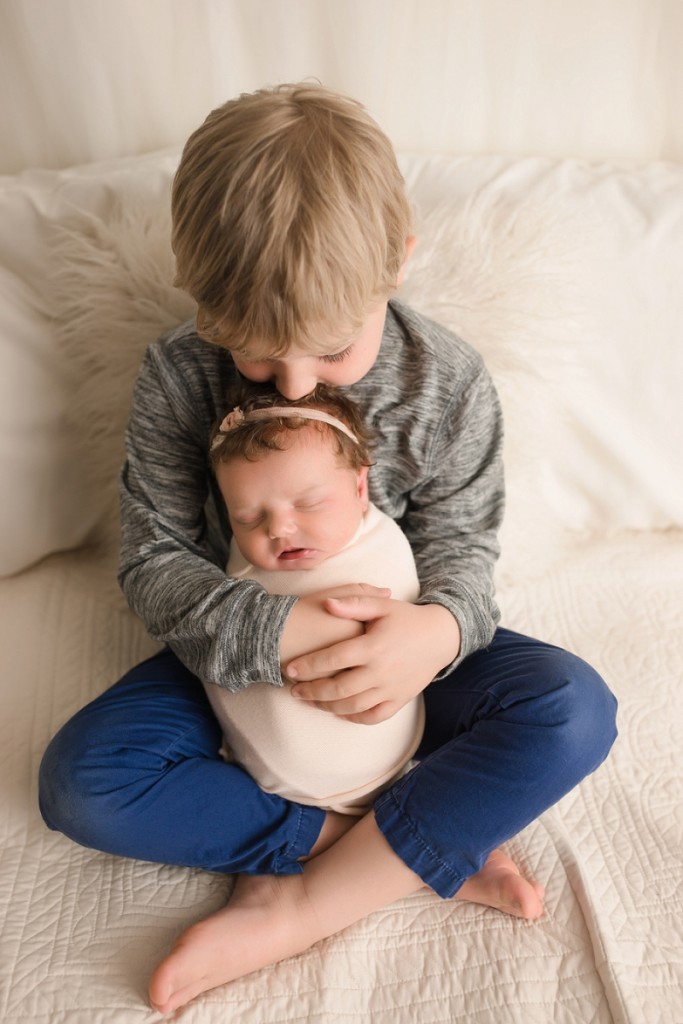 Little brother Martin was a bit more of a wildcard.  All two year old children are wildcards.  We got some beautiful images of him alone, but since he was just waking up from a car nap on arrival, he wasn't interested in sibling photos. I'm still super pleased with his solo images.  We were able to capture the beautiful hint of green in his eyes that his mama just adores so much.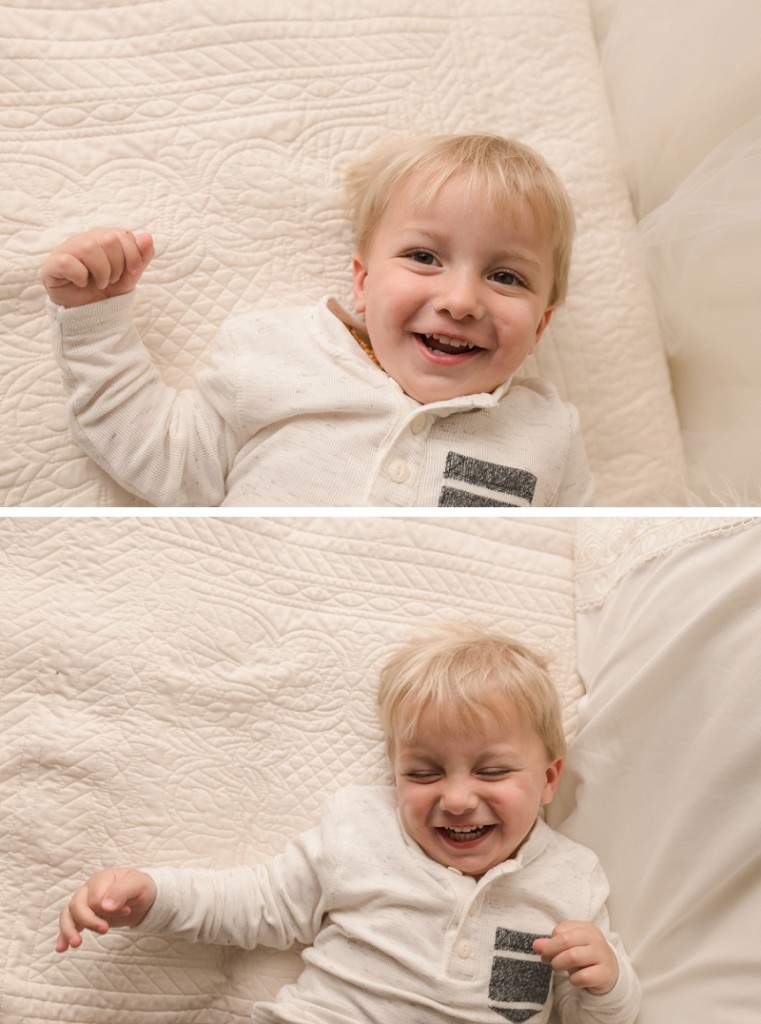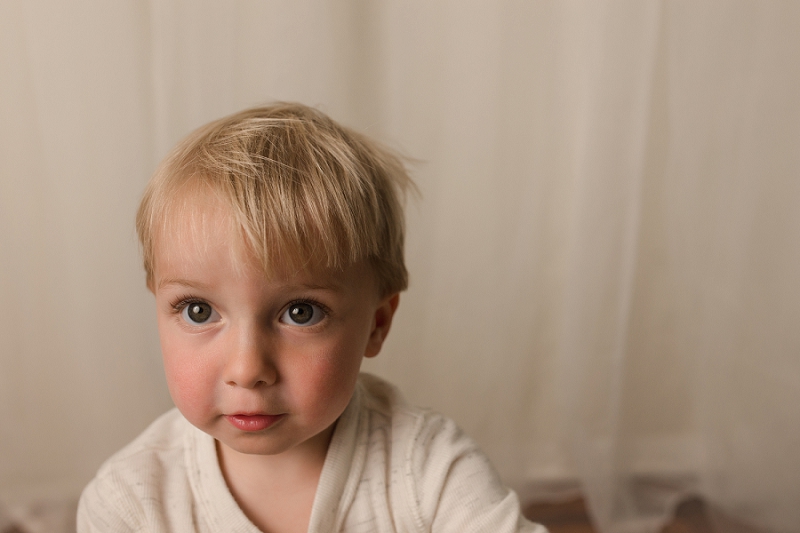 I had to sing, dance, put a tiger on my head, and crow like a rooster to get Martin to sit still for the family pictures, but it was so worth it to give Corey this beautiful family portrait.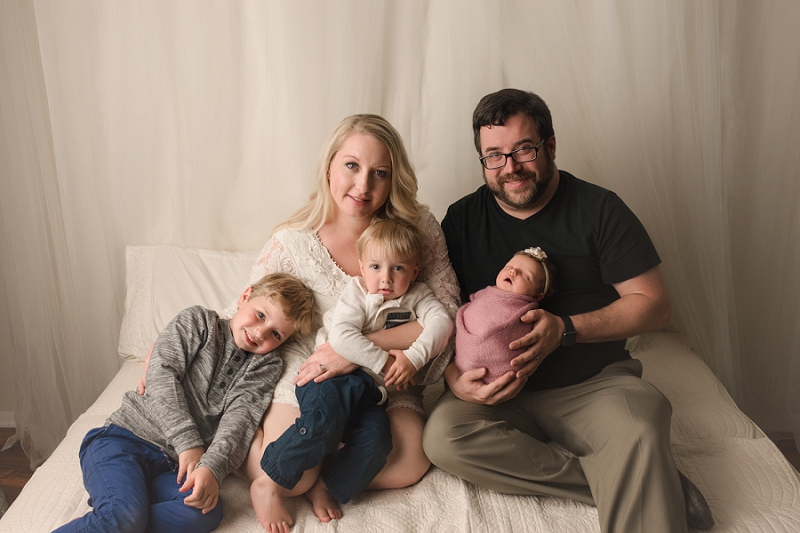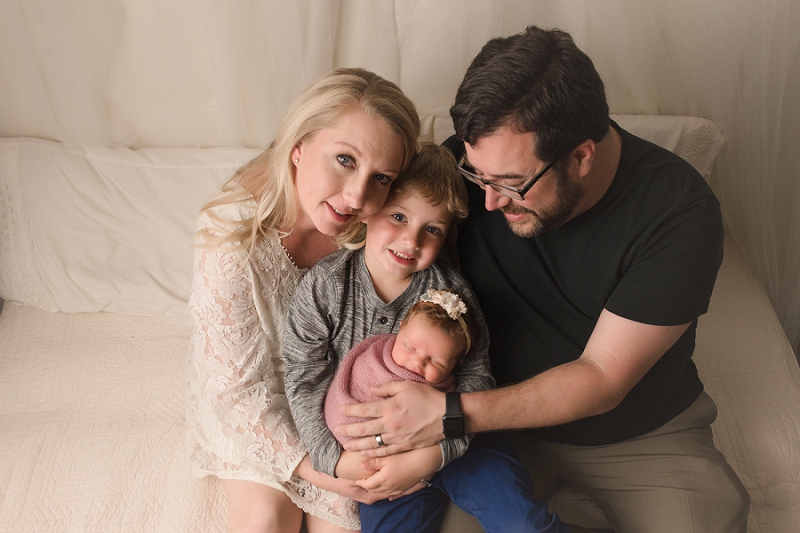 Corey chose to have me schedule a make up artist from Cotton Rouge for her session.  This extra boost in confidence right after birth made these images some of my very favorite mama pictures ever.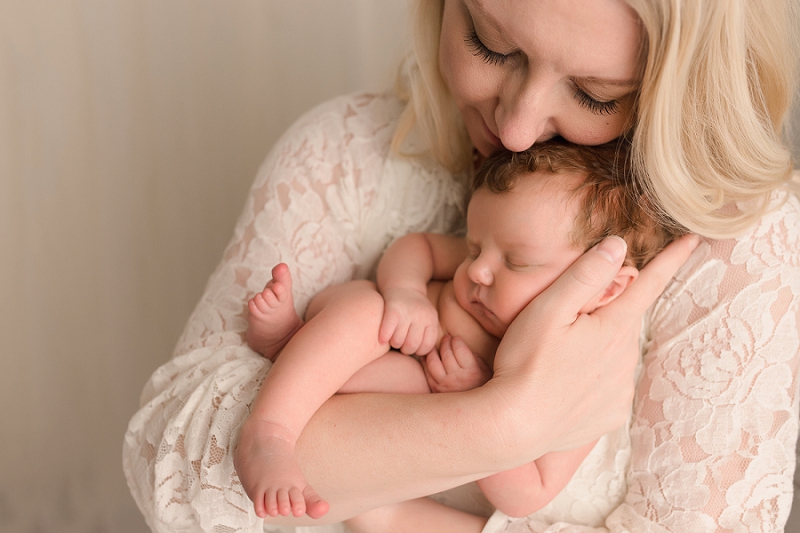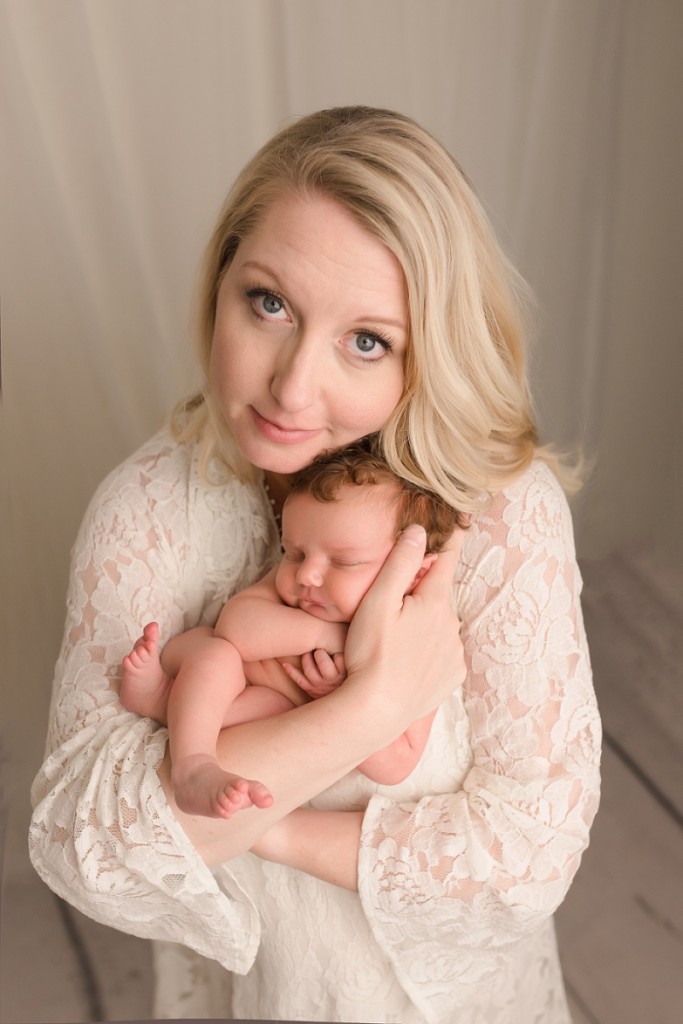 When mama Corey contacted me in her second trimester, it was clear how much she love Charlotte already. She even bought her a beautiful headband from Goodnight Moon Props (one of my favorite vendors) that you'll see featured in her image.  I have many headbands in the studio, but this special personal touch by Corey was clearly meant for a memory box.
Looking for Simple Beautiful Timeless Newborn Baby Girl Photos Greenville SC for Your Family?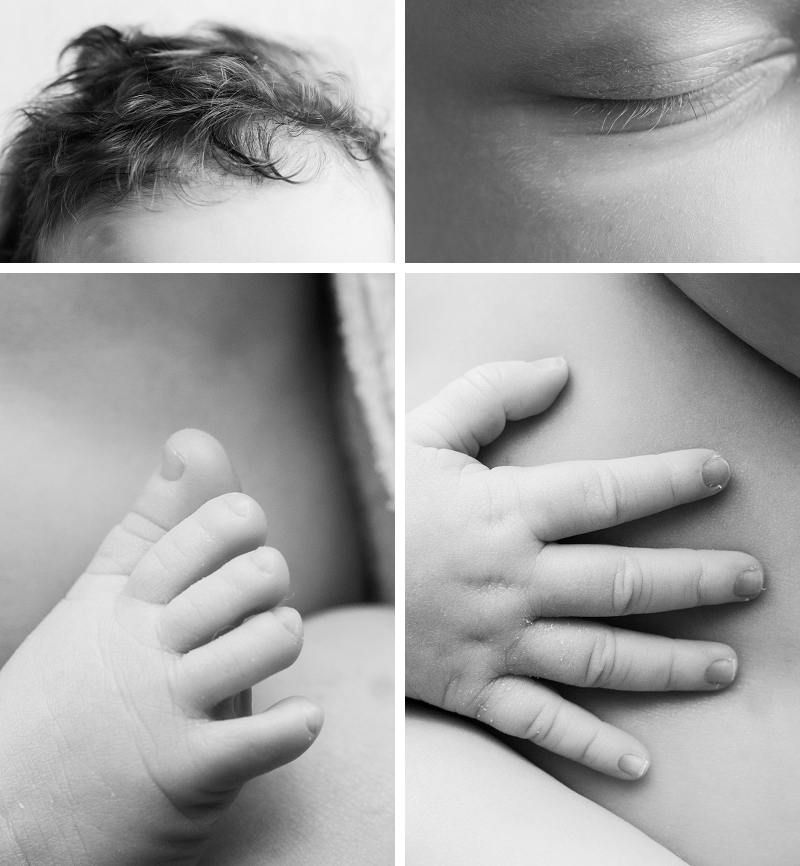 I'd love to serve your family.  Contact me today for information regarding a newborn photography.