Simple Beautiful Timeless Newborn Photography Hendersonville NC
Are you looking to book Simple Beautiful Timeless Newborn Photography Hendersonville NC? I'd love to be considered in your search. Click here to tell me about your dream session. Or you can scroll down to see the images from Vida's session.

Precious Vida had the most delicate features. Her spiky hair, her sweet smile, and her gorgeous profile took my breath away.  And this little yawn was so perfect.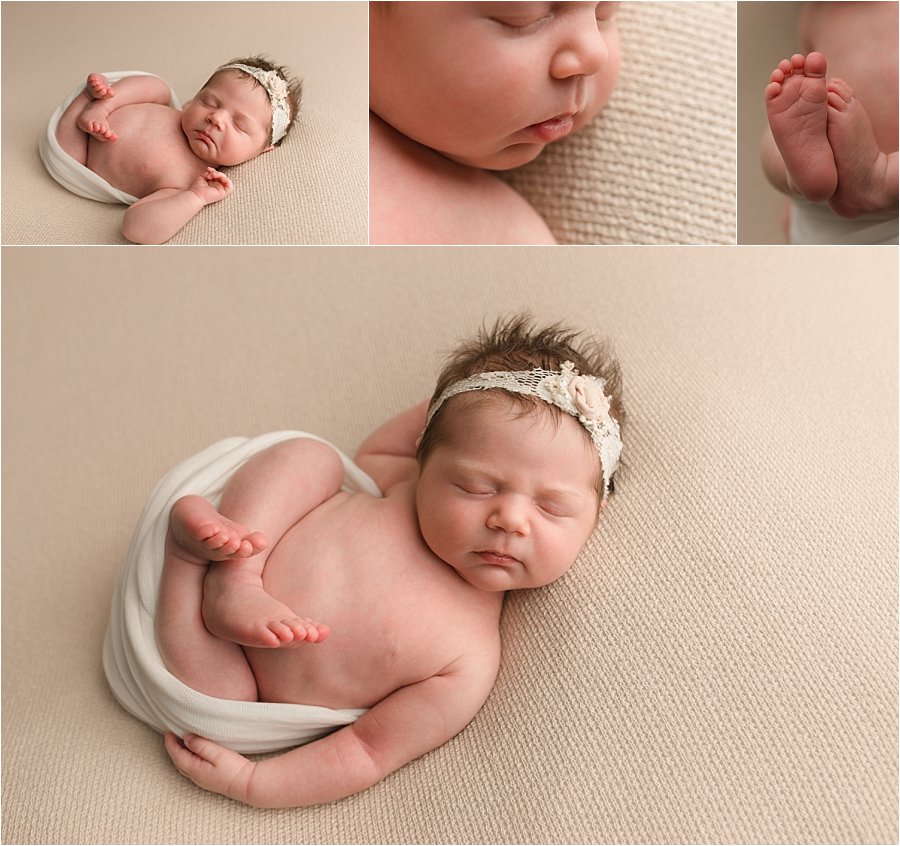 I love capturing these little details for Vida's mama Shannen to remember. From tiny toes to sweet little pouts each baby is so unique and perfect.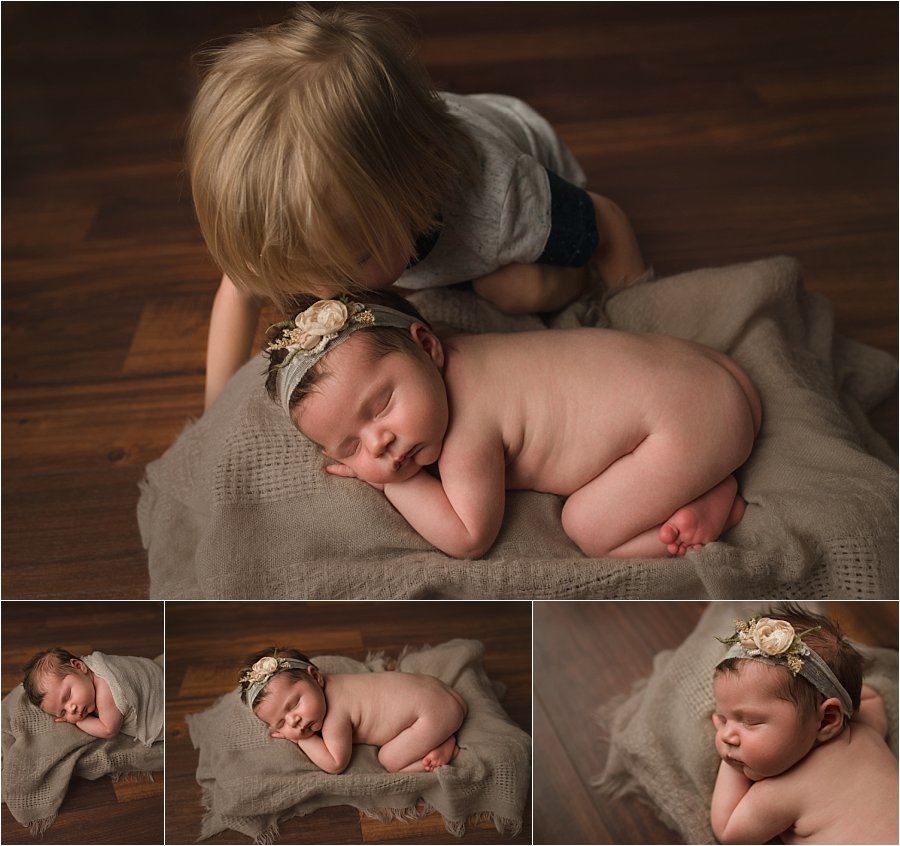 Vida's big brother Fox was also the absolute sweetest. He stole some kisses right at the end of the session in this sweet little bed and it was sheer perfection. But Fox was also amazing at the beginning of the photos when we took his portraits with Vida. Shannen and Dan had done such a wonderful job helping Fox prepare for the session. He knew my name and what was expected and was just so excited to hold Vida all on his own. It was the most precious thing.
Newborn session can run really long between feeding and soothing and posing, so Fox actually spent most of the session on an adventure and out to lunch with Dan. I know he enjoyed that one on one time so much!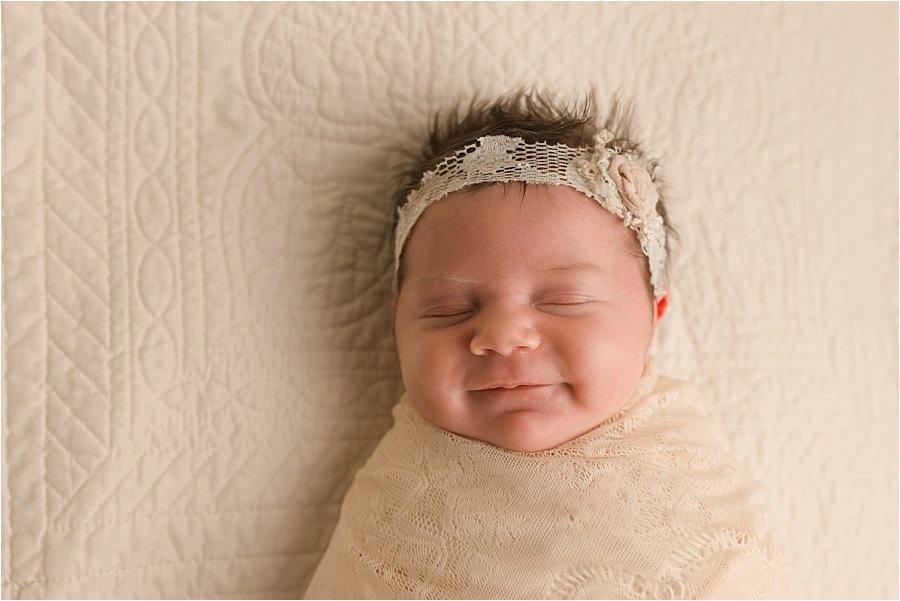 I know I say this every time I write a blog post, but family images are some of my very favorite. The beauty of the family relationships shines so brightly in images. I always imagine the joy these images will bring the baby when they are going through a rough spot as teenagers. I imagine Vida thinking "Look how much my family loved me right from the start." I imagine her turning to talk to her parents about her rough day. I think this is the biggest reason it's so important to display your favorite images in your home. These images bring hope and love and light to you in those hard moments. They can bring courage and joy. This is why I love what I do so much.