Simple Minimally Posed Newborn Photography Simpsonville SC
When Holly asked for Simply Minimally Posed Newborn Photography Simpsonville SC in our first phone conversation, I knew we were a match made in heaven.  I can do fancy poses for your session, but my heart isn't in it for all the props and styling.  I want to capture the beauty your baby was born with and not distract from it with extras.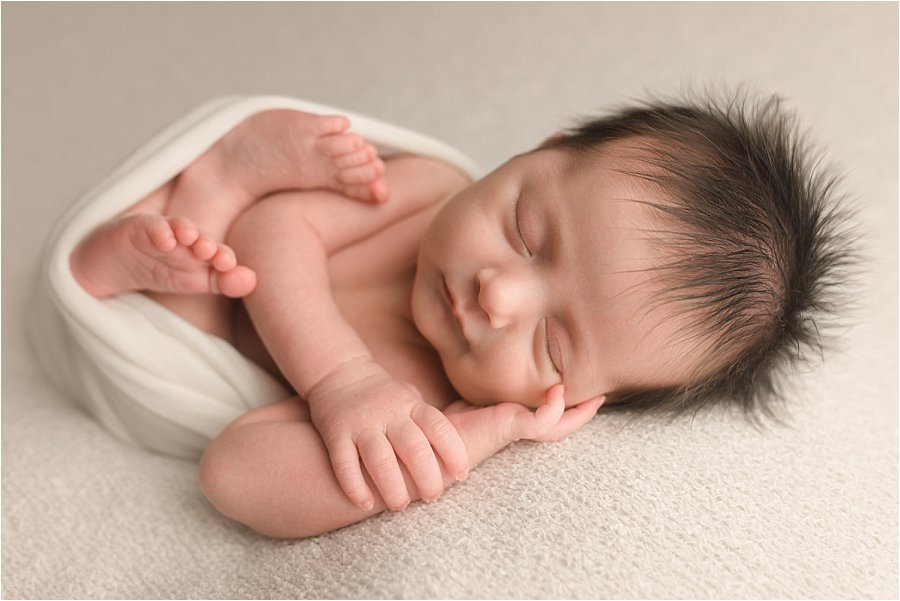 And so with this sweet girl, I was able to do just that.  Simple Minimal portraits that have such a huge impact on our emotions. They help us remember just how tiny and fragile our little ones were. I mean, look at these sweet faces!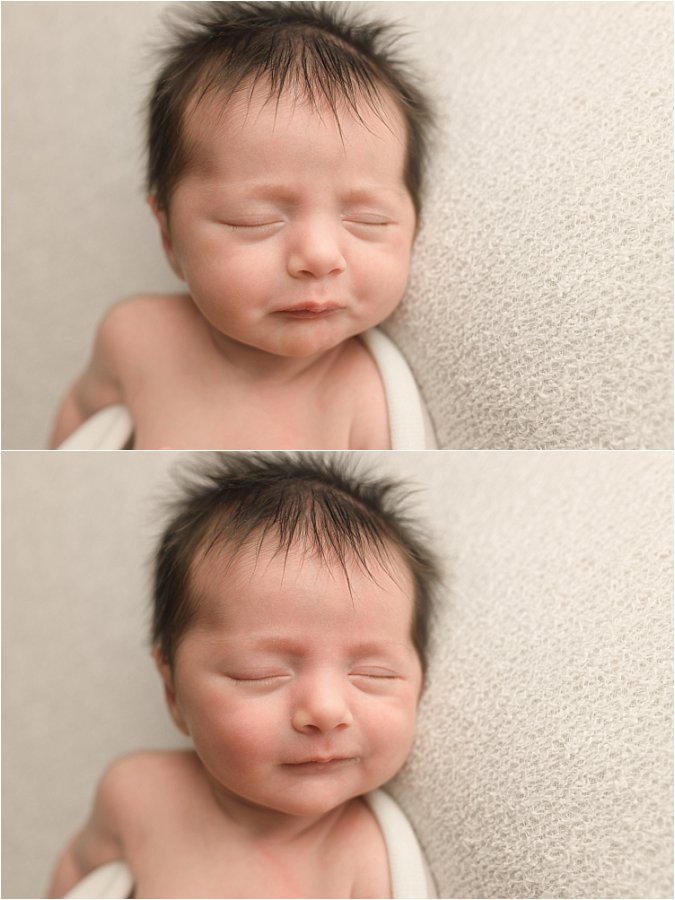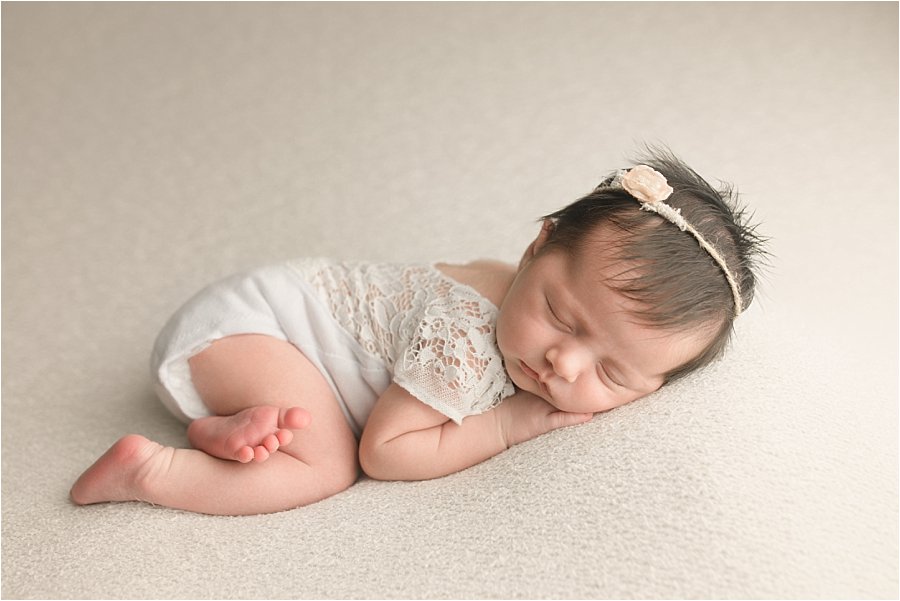 And I love how we were also able to incorporate some sweet family heirlooms like this blanket and tiny pink sweater.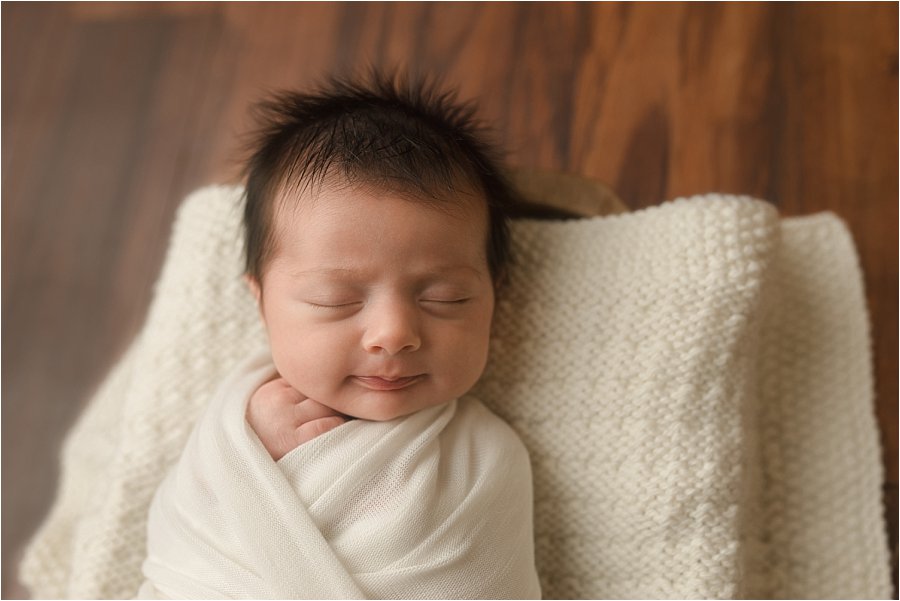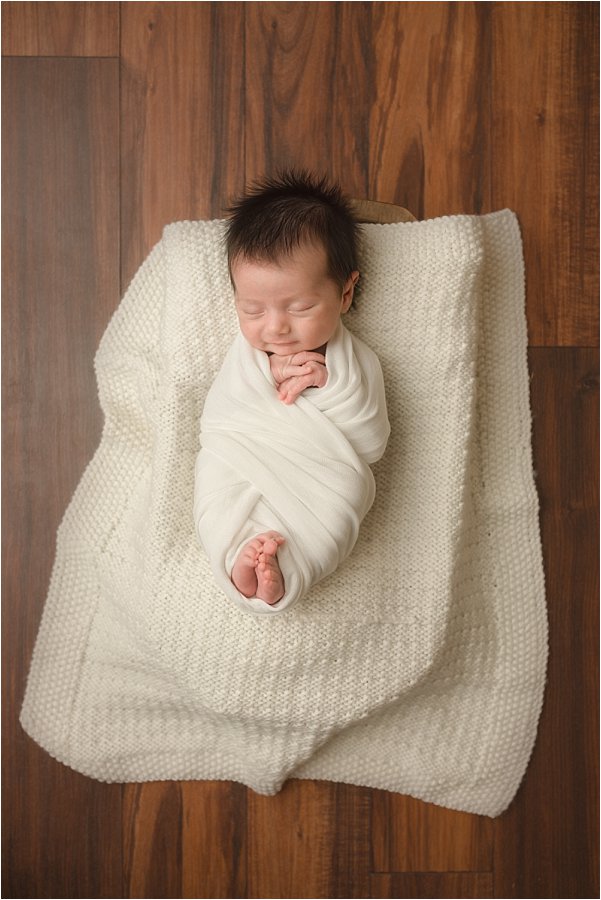 And  focus on sweet details like these tiny toes.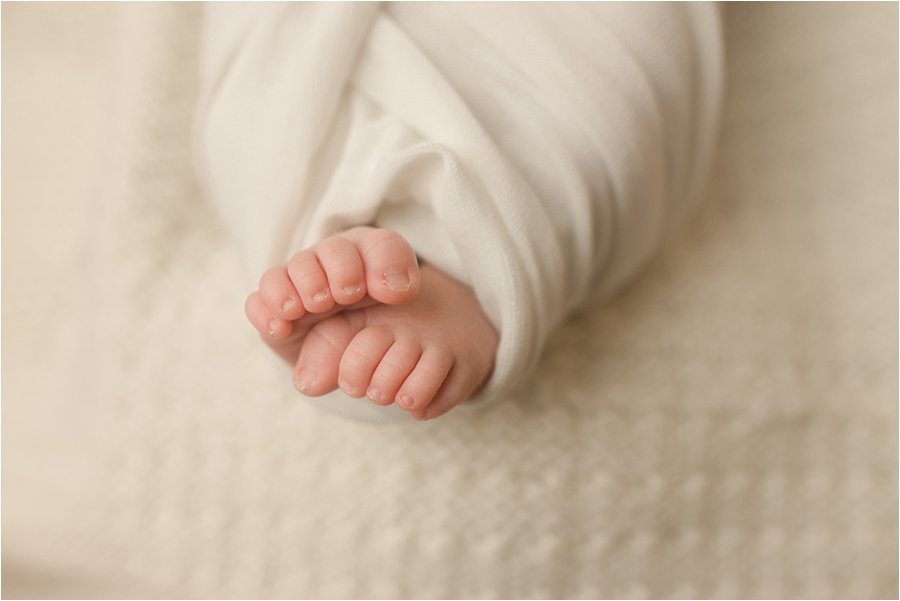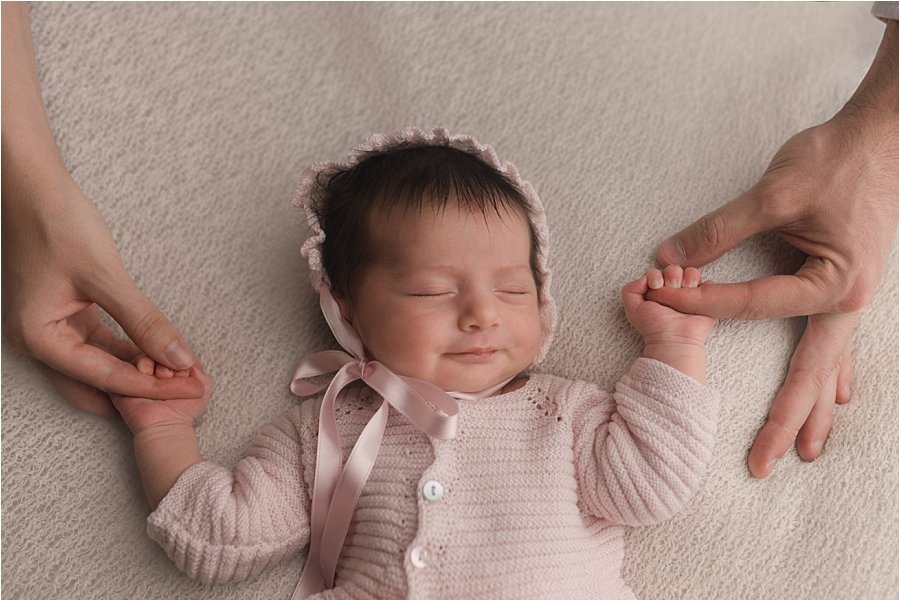 But what I loved most about this session is how much Holly and Jorge wanted to be IN the images.  It make their love for their baby girl shine.  Their hands and bodies juxtapose a tiny baby with loving and protecting parents.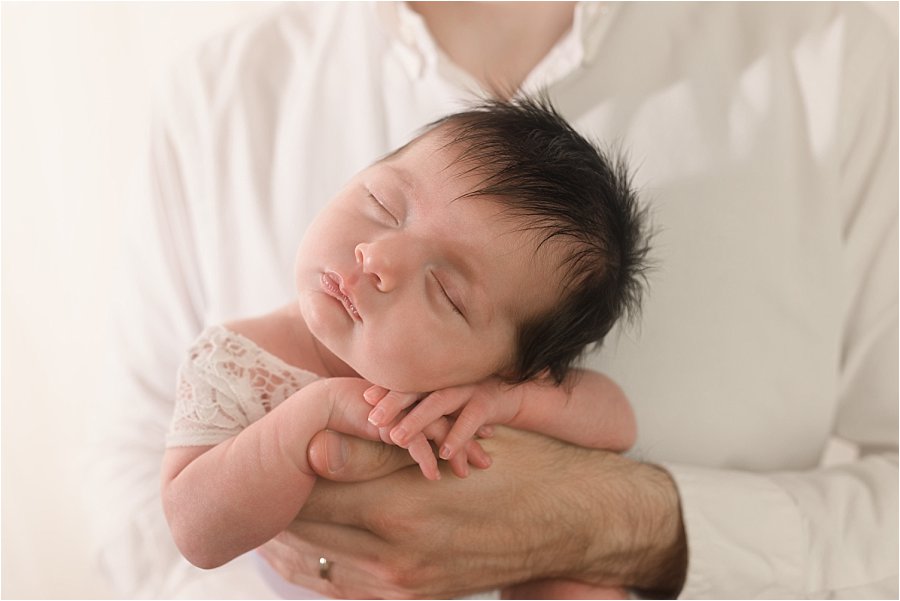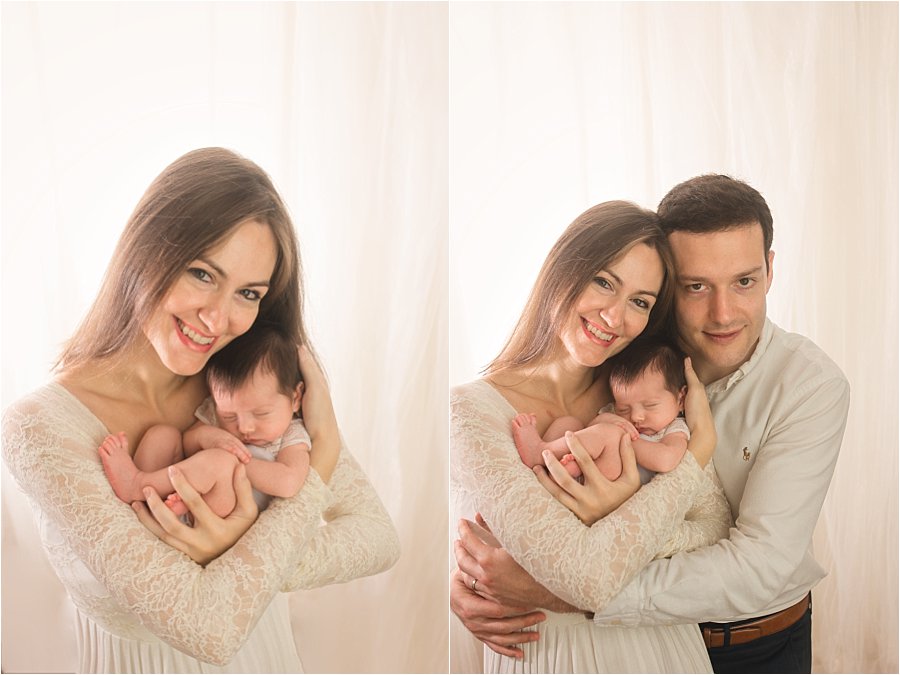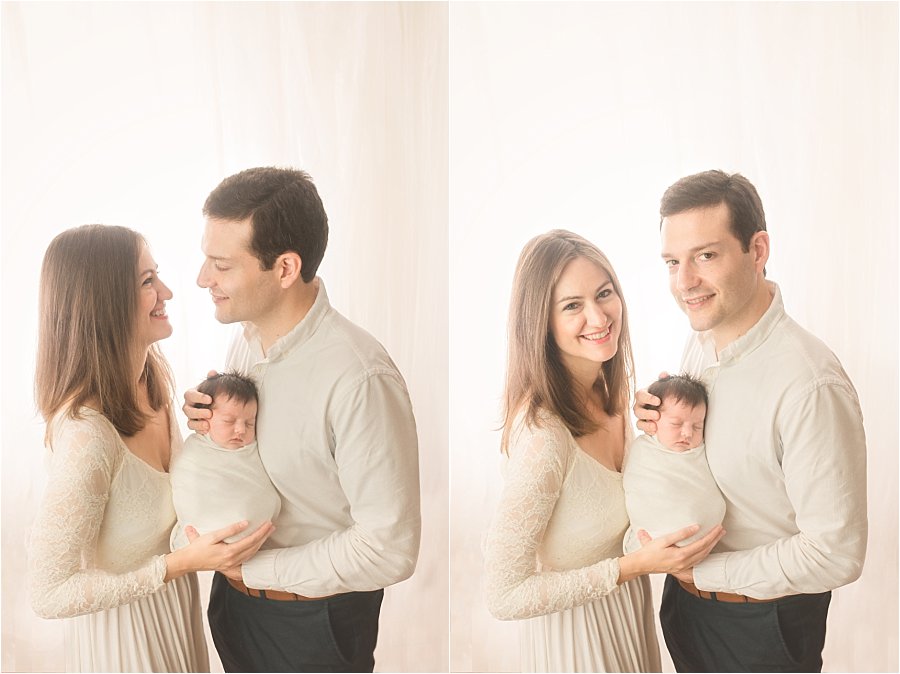 And more importantly, Holly and Jorge being in the pictures will let their daughter know just how much she was completely loved from the very beginning.
Often new mama's avoid being in pictures. But I work hard to make sure each mama loves her first family pictures. I offer a wardrobe that fits during maternity and postpartum. I shoot while standing on a ladder and often avoid shooting below your arms. Finally, I perform some minor Photoshop magic to minimize the worst of the postpartum tummy. Your baby deserves to see how much you loved them; be brave and get in the picture.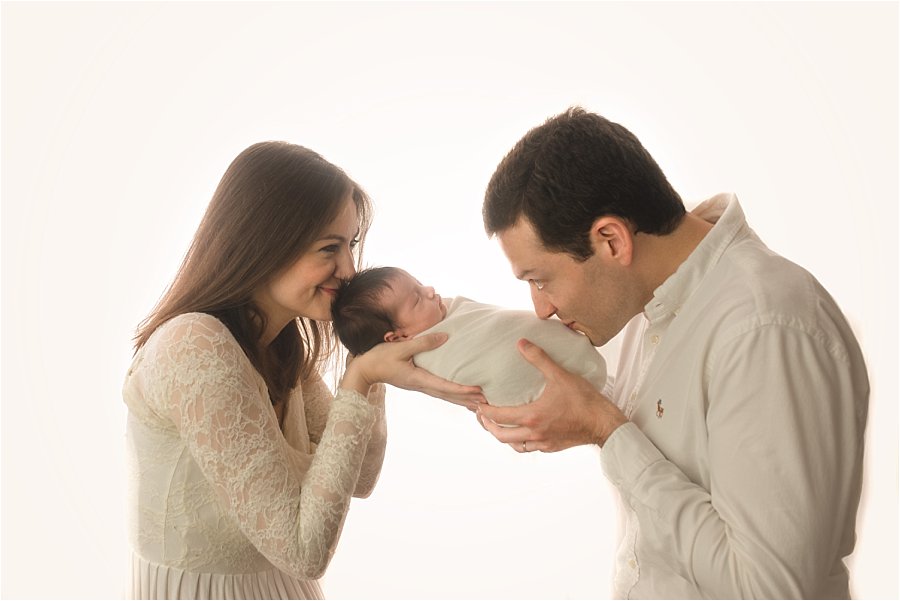 Looking to book your Simple Minimally Posed Newborn Photography Simpsonville SC? I would love to be considered.  Drop me a note by clicking here to tell me your baby story and wishes for your session.