Simple Timeless Newborn Photos Greenville SC
I was so glad to meet Charles for his Simple Timeless Newborn Photos Greenville SC. I mean just look at his sweet face, hands, and toes in this oval wood print!  Charles is just perfection.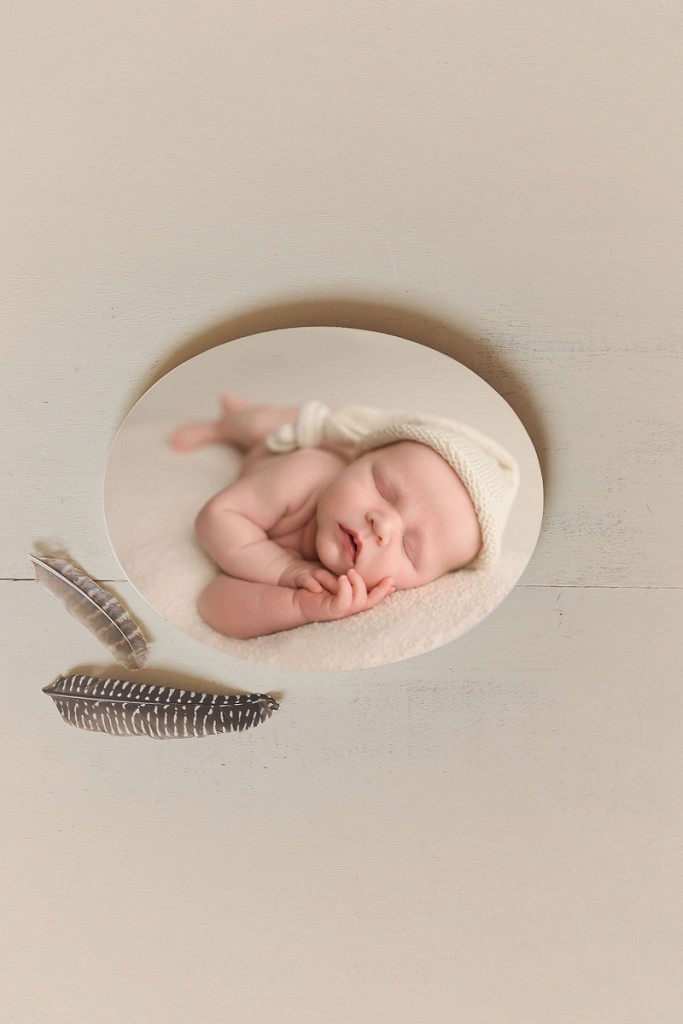 Melissa requested and loved these little detail shots. His little legs and leg rolls and his tiny feet were her favorite.  Melissa also requested the other poses in this collage which I call back wrinkles and side lying.  I love letting my clients communicate what they love most!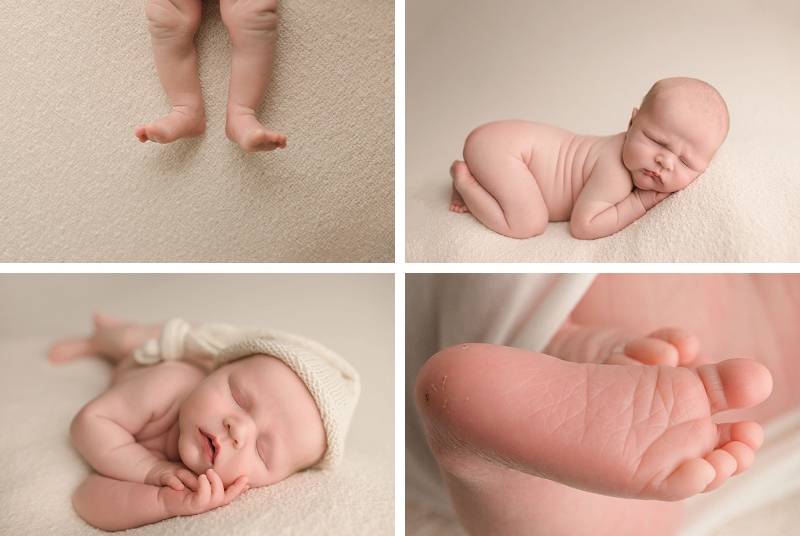 Sweet Charles even flashed us a little smile during his session while his mama was getting her hair and makeup done by the lovely Katie Cotton of Cotton Rogue right in the studio.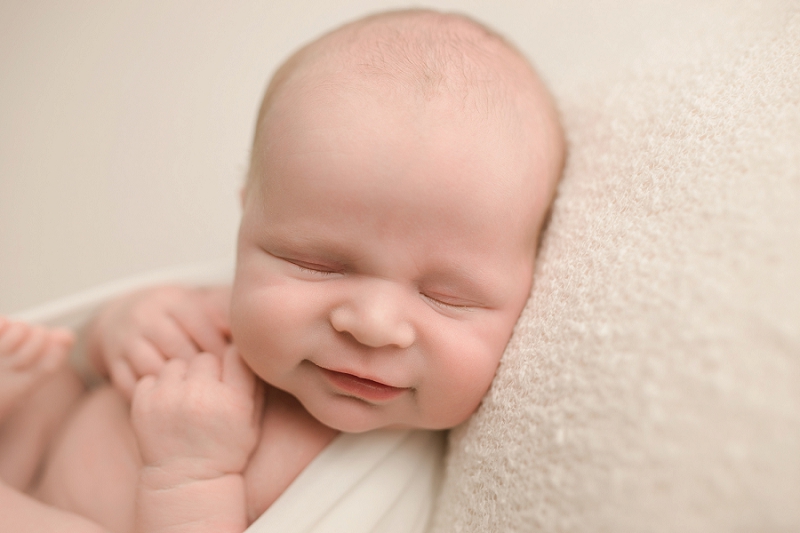 But then he flashed us this little bit of hysteria. Wait for it.  You'll see it in a second.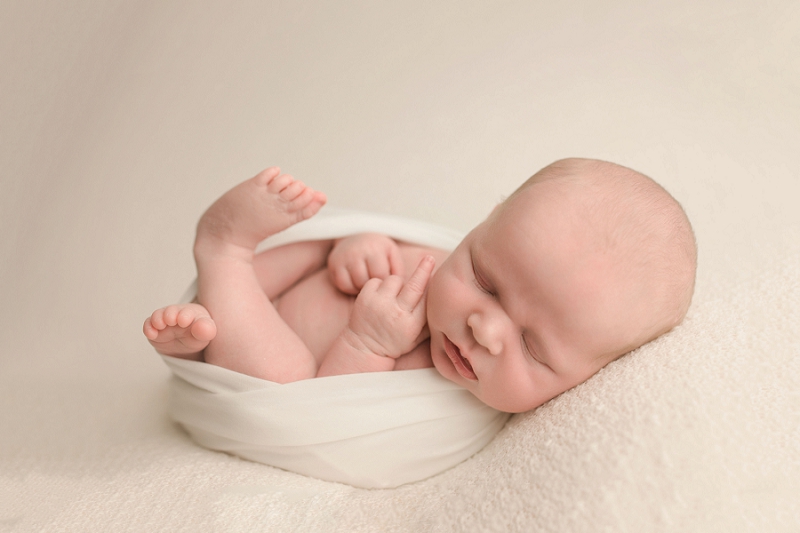 Everyone DIED laughing when Charles flipped this little birdy.  I love that Melissa chose it for her final gallery.  I know this little gem of a photo is going to provide so much black mail and giggles in the years to come.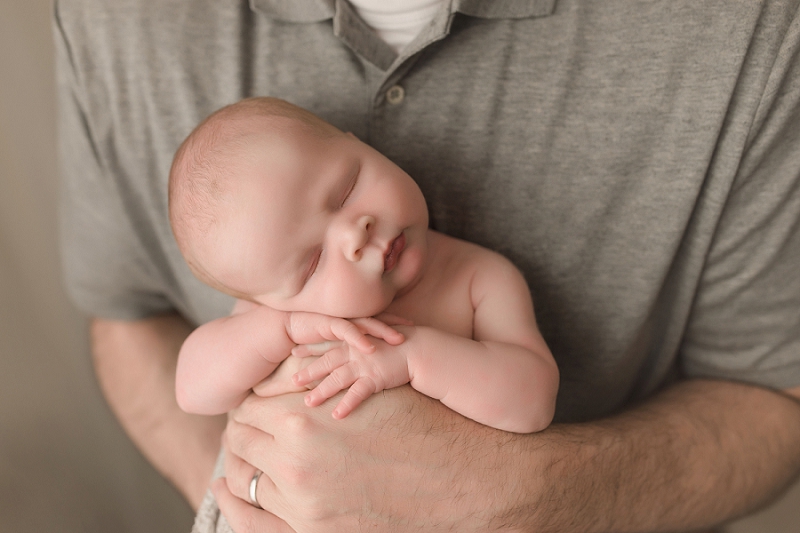 But this sweet image with daddy is probably my very favorite from the session! I love the contrast of a tiny baby in big strong daddy hands. It's just so emotional for me.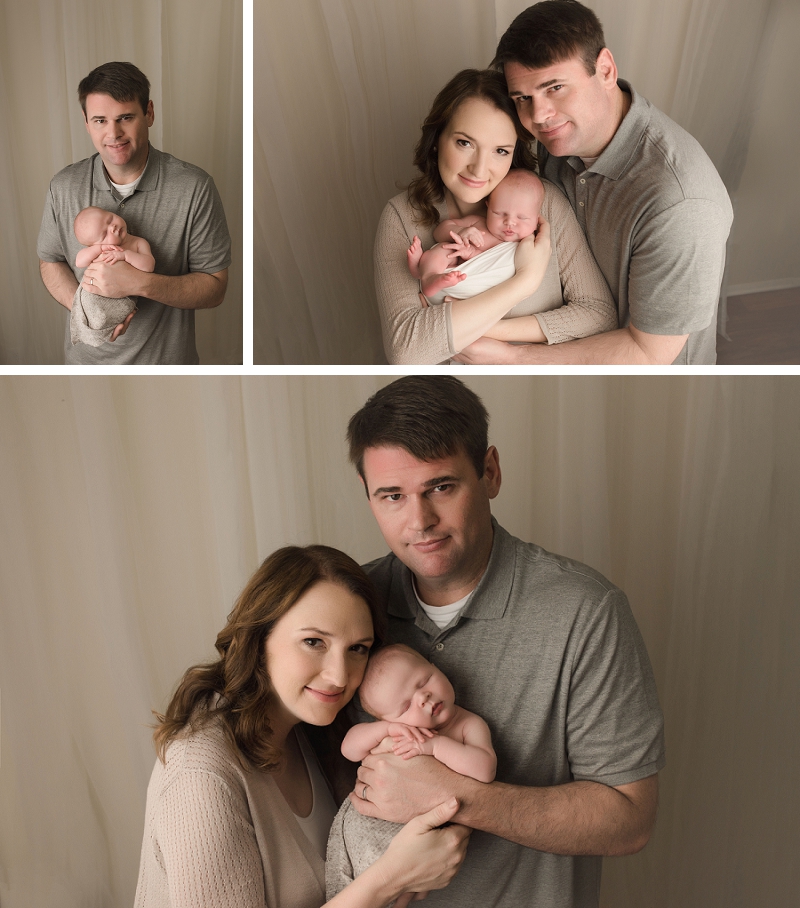 Katie did an awesome job making Melissa feel confident so few days after birth.  I love when my mamas invest in hair and makeup.  It's so good to feel pampered.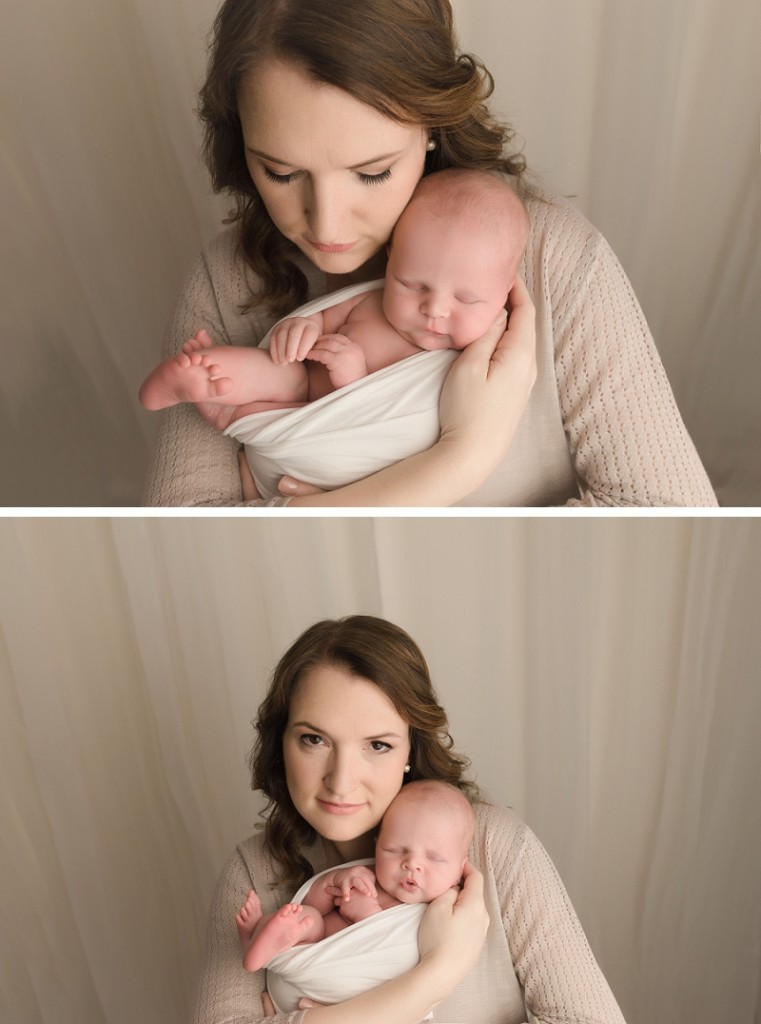 Melissa's natural beauty just shines!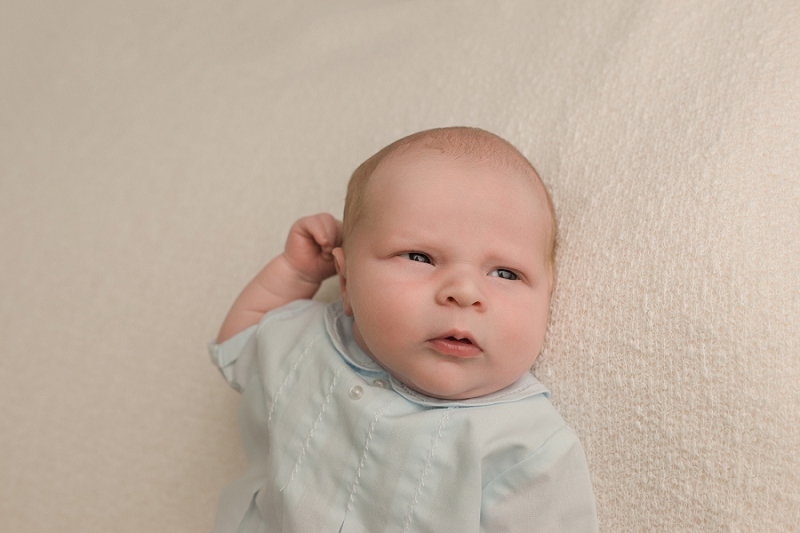 We snagged a few while Charles was awake in this precious heirloom outfit that Melissa brought. I love how he's looking over my shoulder at mama.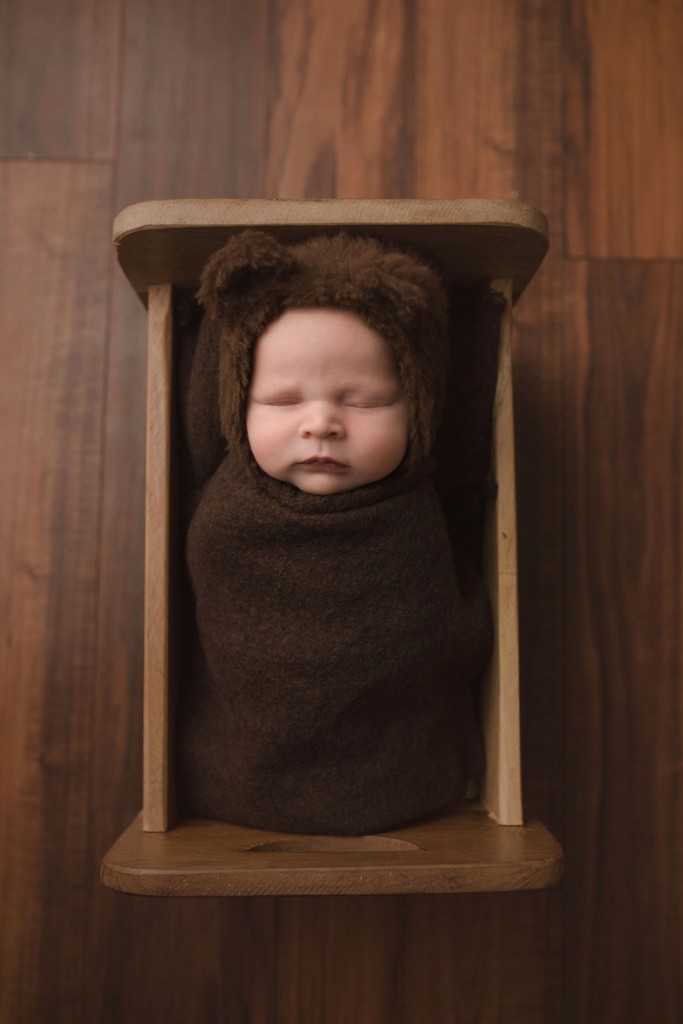 I had to sneak one in of my favorite bear bonnet too. Look how cute!
Are you thinking about booking a session for Simple Timeless Newborn Photos Greenville SC?  I'd love to speak with you.  Contact me today and we can talk about your session.