Simple Timeless Newborn Pictures Greer SC
I'm totally in love with Luke's Simple Timeless Newborn Pictures Greer SC.  You wouldn't know it from this photo, but this little guy barely weighed 5 pounds.  He was just so tiny and sweet!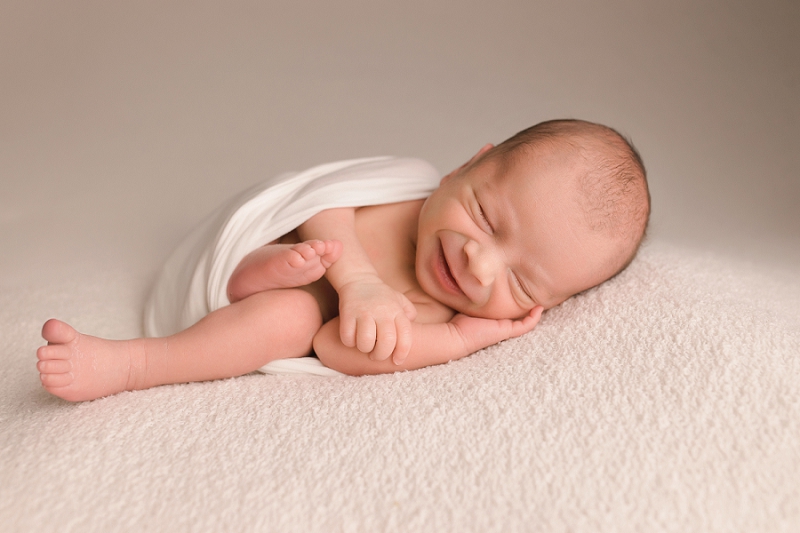 Luke's entry into the world was a bumpy ride.  Mama Andrea and Luke have different Rh Factors, there was a scare about his heart, and they delivered at 37 weeks.  Even so, he was tiny but HEALTHY little guy.  I was so honored to be chosen to photograph him.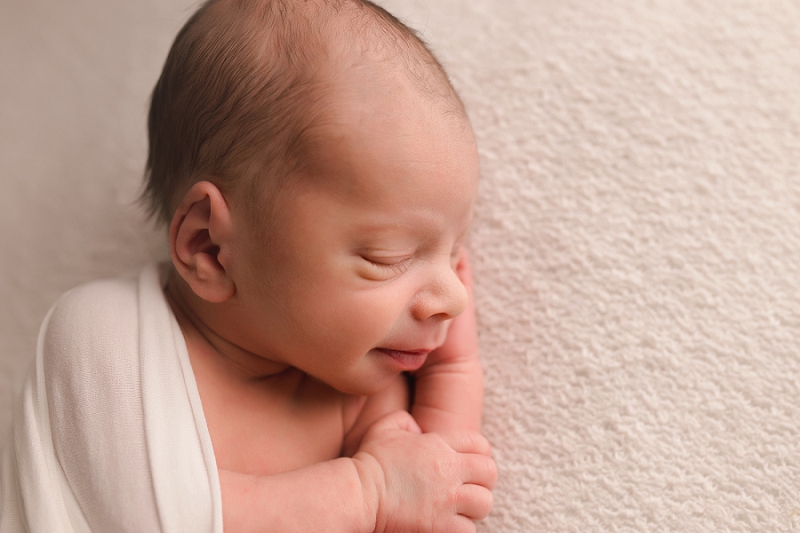 Tiny ones are often feisty ones in the studio and Luke was no exception.  He wanted to be wrapped, please and thank you!  My main goal is always to keep the little ones at my studio comfortable and happy while creating beautiful memories, so wrapped it was!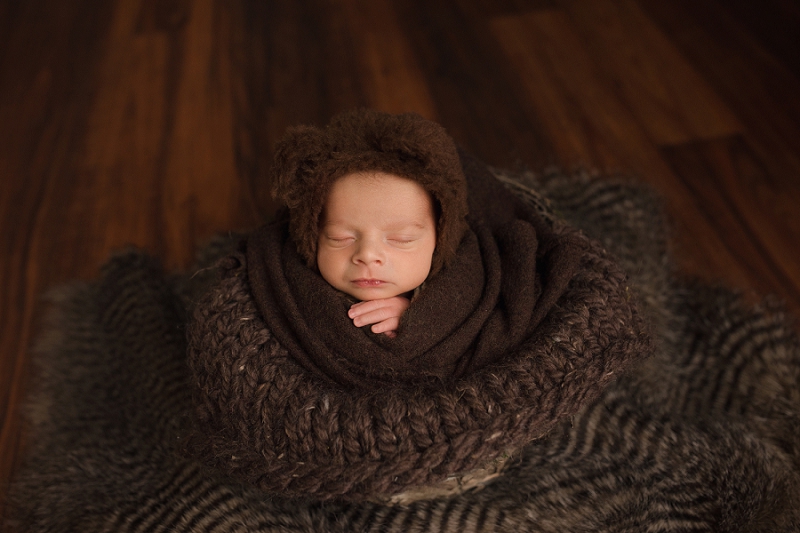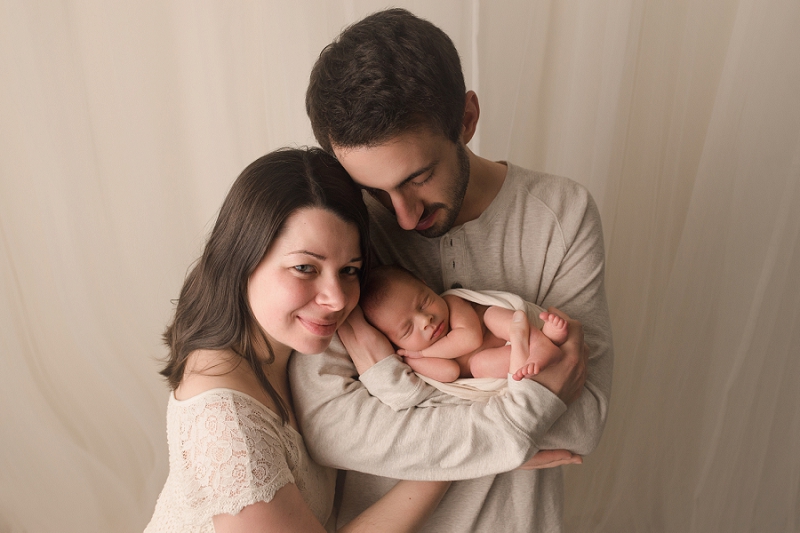 Aren't Andrea, Nicholas, and Luke just the cutest family?  You can really see how small he is in this image.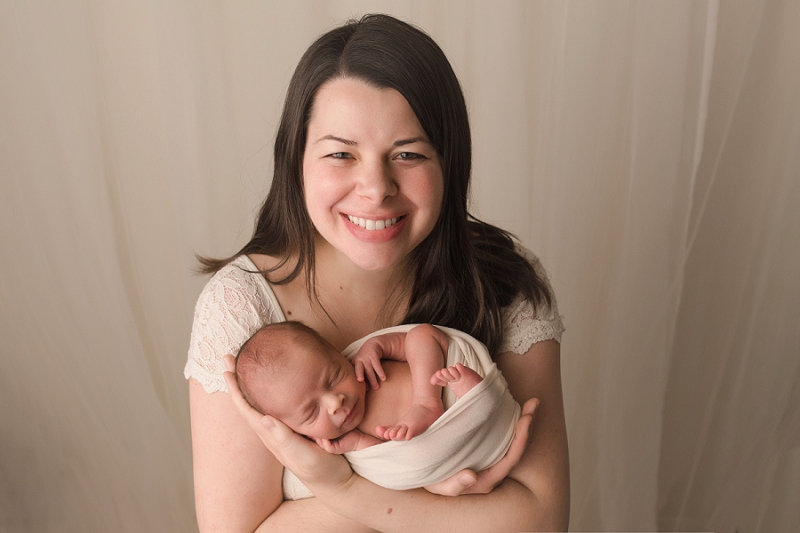 Andrea is also one of the sweetest mamas I've worked with in a long time.  She's super detail oriented, but also relaxed.  I love that personality combination in clients.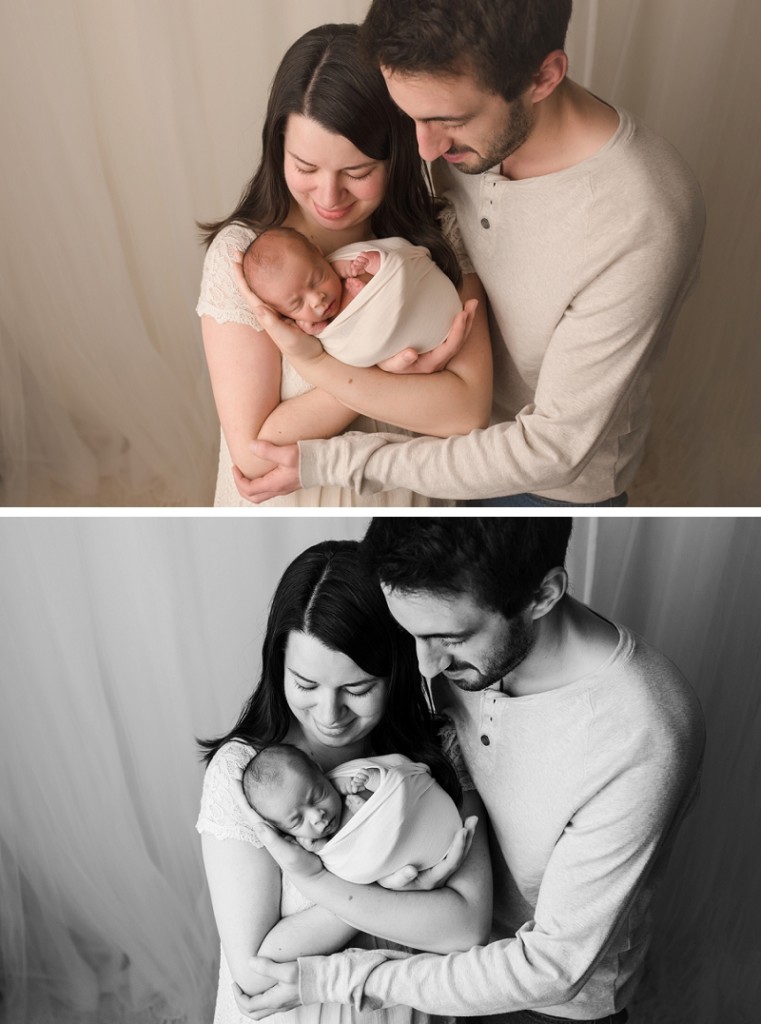 All my clients receive their images in both  color and black and white.  I love both mediums equally and never want a client to have to pick just one.  Which is your favorite of this family pose?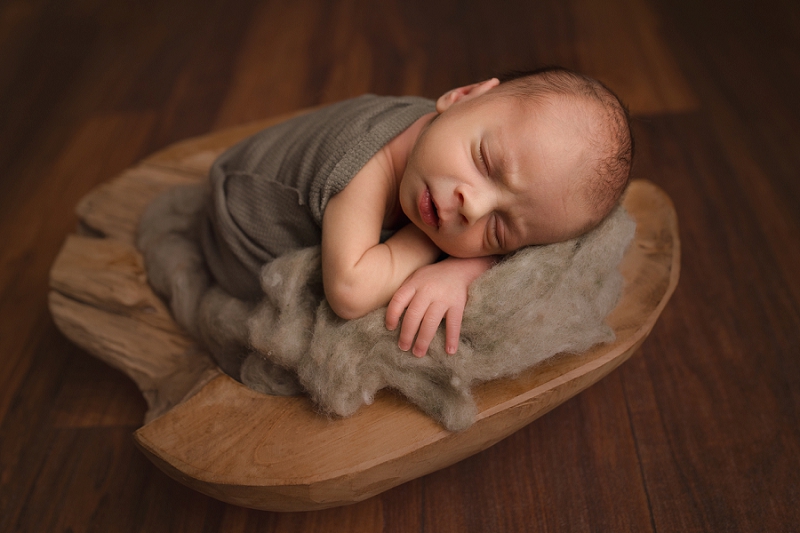 This grumpy brow was a clear favorite.  Newborn faces are simply the best.  As are newborn details: check out Luke's amazing eyelashes!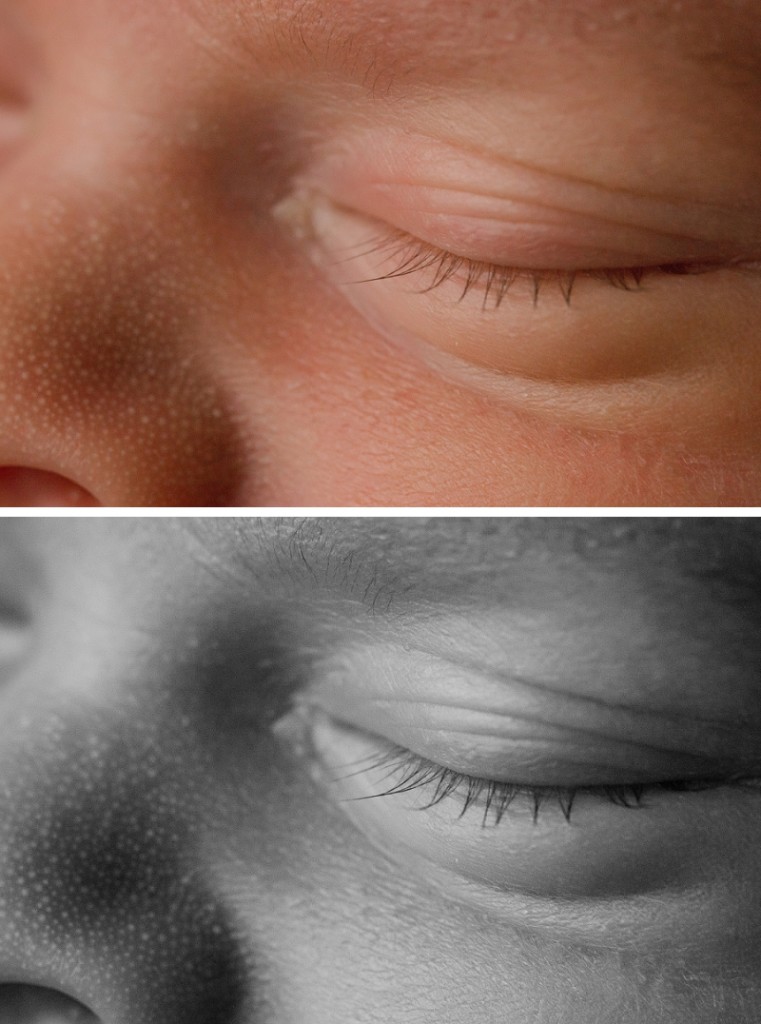 Andrea and Nicholas, you are amazing parents.  Luke is so lucky to have you.  I can see your tender love for him, but I can also see how hard you are willing to fight for him.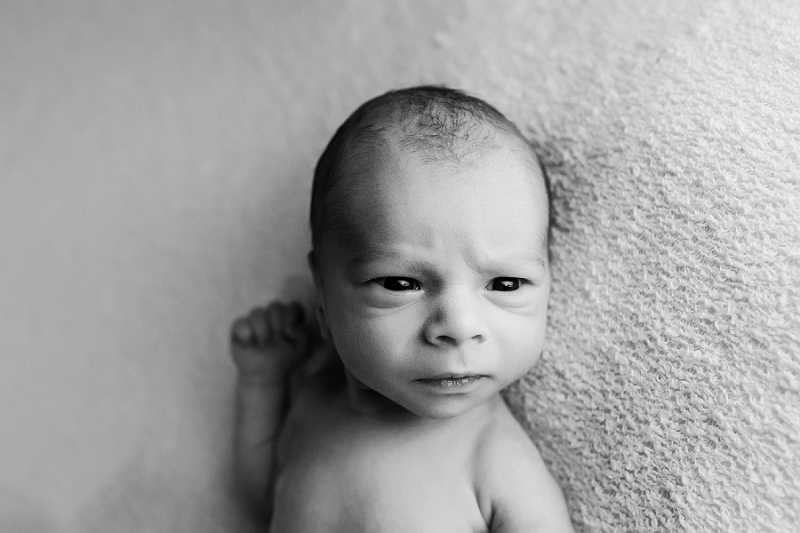 Are you interesting in having your own tiny miracle photographed? I would love to talk to you about creating memories and fine art for your family.  Contact me today to get the conversation about your dream session started.