Simpsonville SC Newborn Photographer
Are you looking for a Simpsonville SC Newborn Photographer? I'd love to be considered to capture the joy you feel over your beautiful new miracle. My style is simple and timeless leaving the natural beauty of your little one shining through and not some trendy prop or colors. Click here to find out more about working with me. Click here to drop me a line. And please scroll down to see the images from Rachael's lovely newborn session.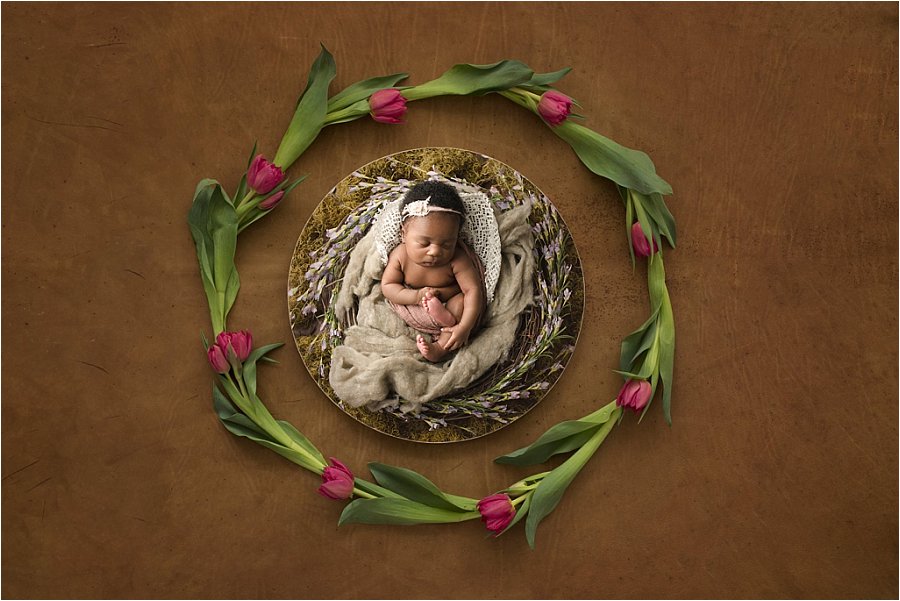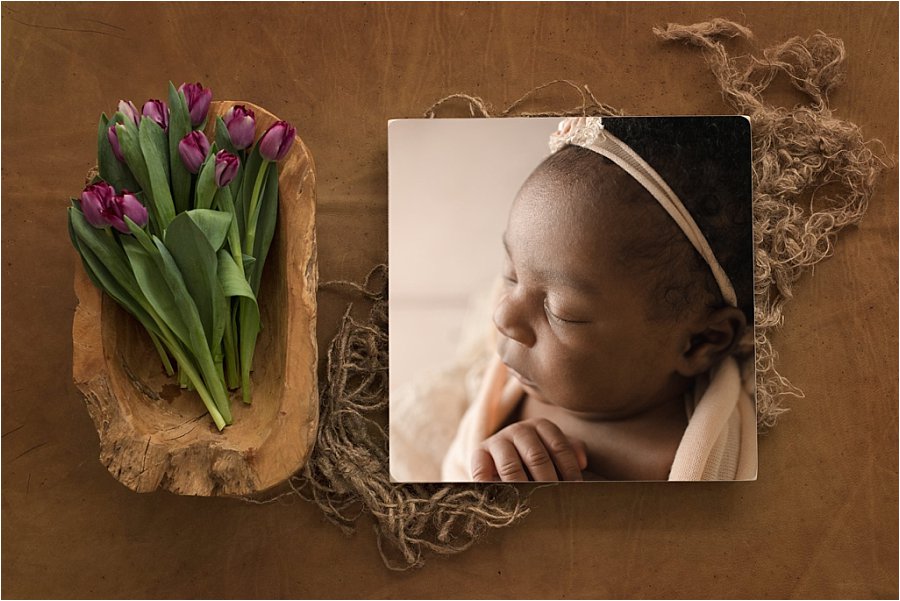 Sweet Racheal was a little "old" for most newborn photographers at almost 3 weeks. Many photographers won't do newborn style images over 2 weeks. I am not one of them.  No matter how "old" your baby is, we can still create images that showcase their beauty.  I especially love the images of Rachael with her parents.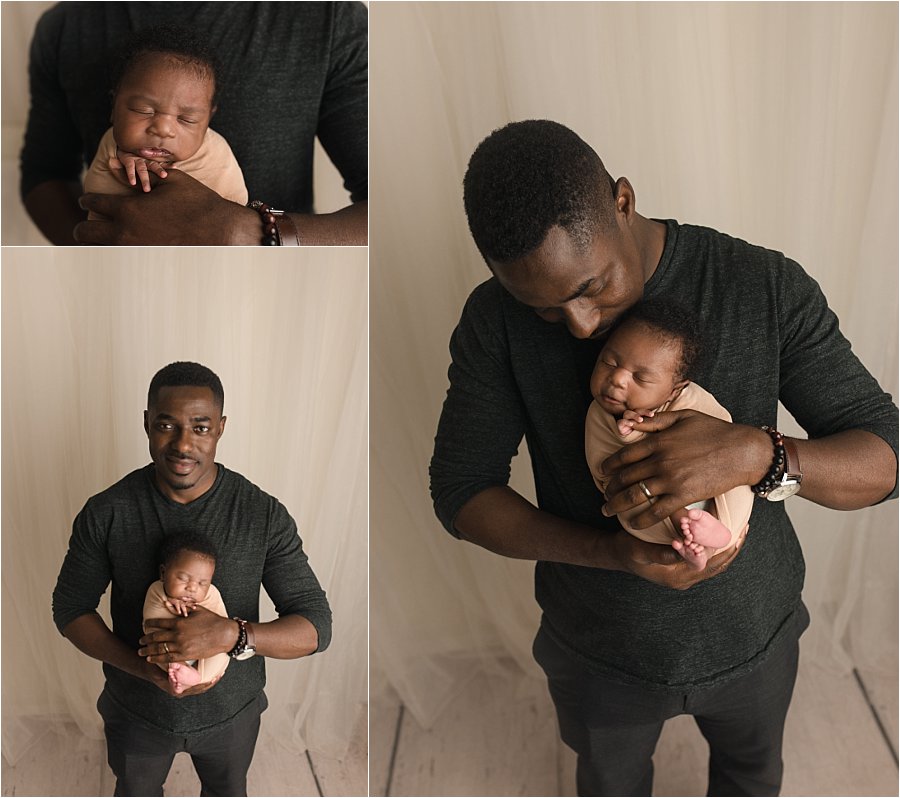 First, there's this smile in daddy's hands and there's another smile in mom's hands!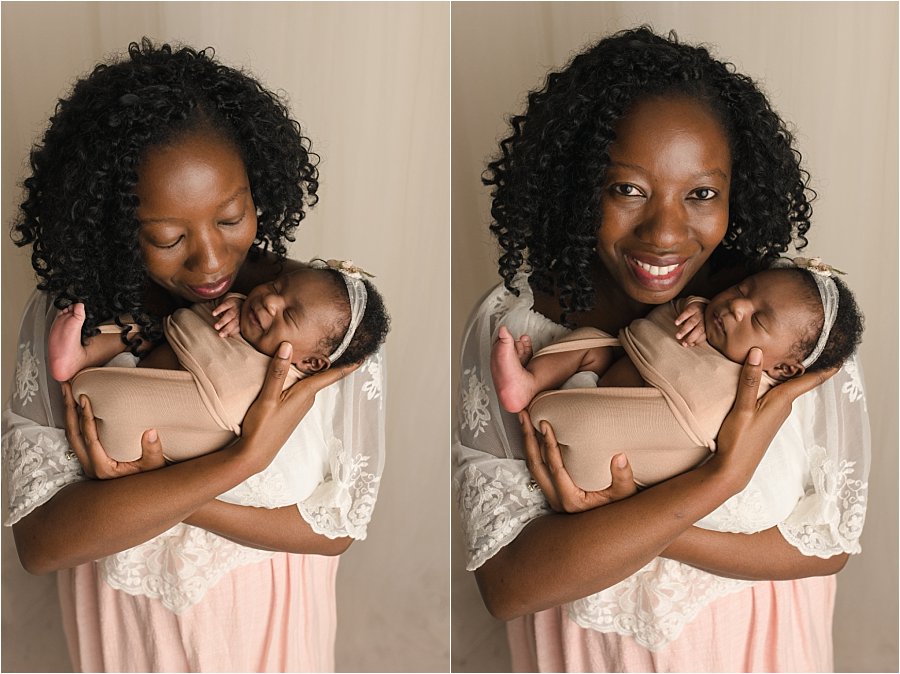 Finally, there's the way these two simply adore their sweet baby girl. I mean you could practically feel their love like a warm embrace of joy and hope.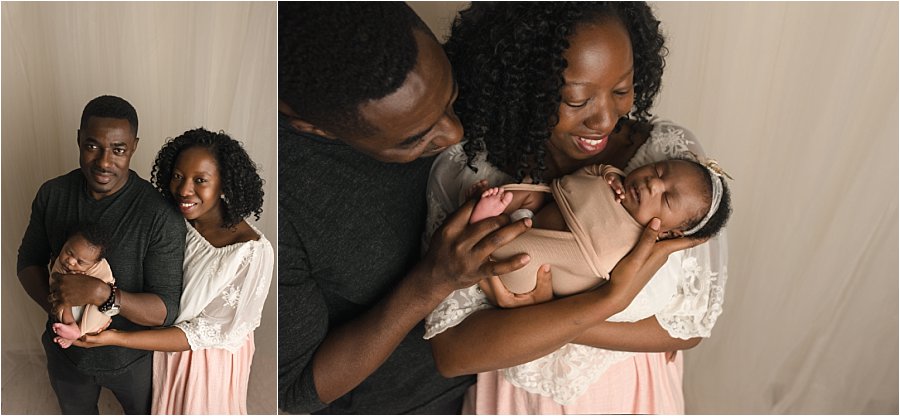 I always try to let baby lead with posing and Rachael was most content to be wrapped. Therefore, this session was full of props and wraps and gentle movement just the way she liked it. Baby's are people and, as a newborn photographer, I want to respect their wishes and preferences as best as I can.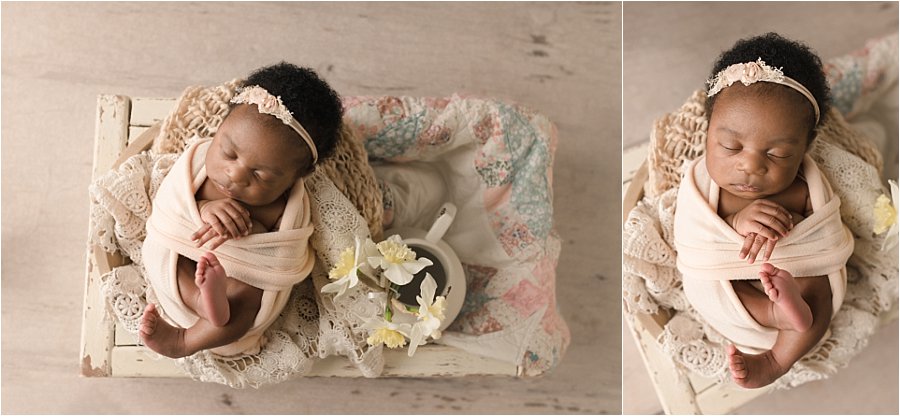 This sweet little nest is among my client's favorite props. I tend to decorate it differently for each little one based on my client's color preferences. Babies seem to love it too!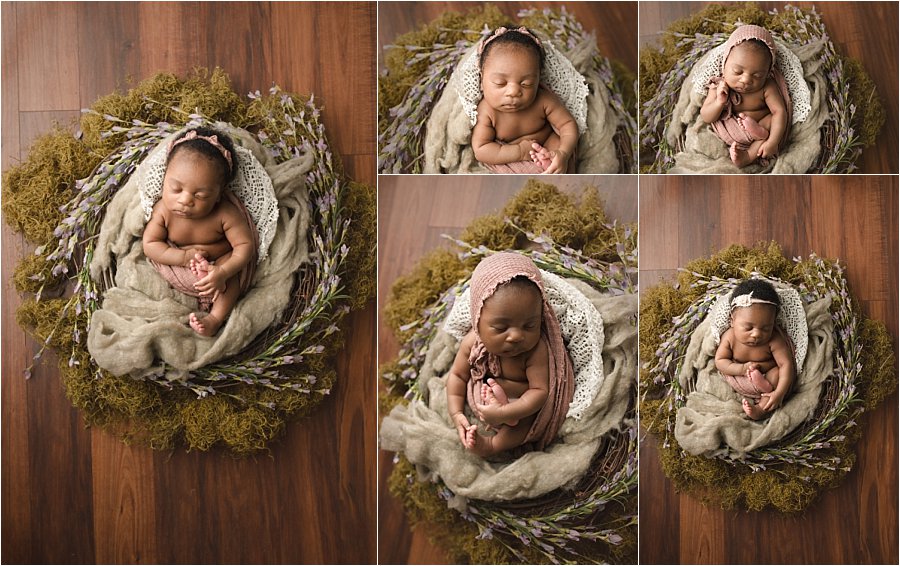 The following image set is my favorite from this session. Daddy set to work picking out the prop, blanket, and colors. I loved how involved he was. And like usual, I tend to have daddy's assist when I'm doing a pose where your little one isn't completely stable or settled. I'd rather remove your hand from an image than put a little one at risk. And yet the contrast of daddy's hand keeping Rachael safe makes me teary everytime. She's such a cherished little girl. I loved being their Simpsonville SC Newborn Photographer.