Studio Newborn Portraits Simpsonville SC
I was delighted to do Studio Newborn Portraits Simpsonville SC for Shazia, Haseed, and baby Yayha.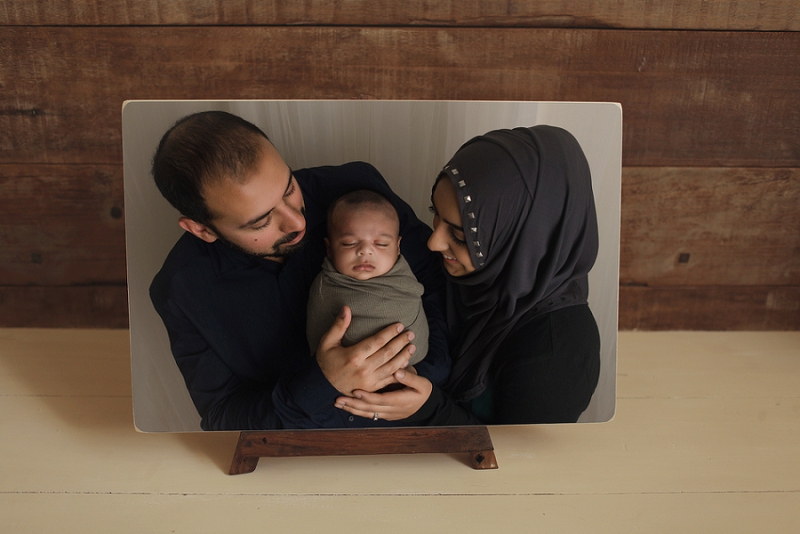 Shanzia had purchased a number of props and items from Etsy intending to do her own little newborn photo shoot.  She said she found it harder than she had imagined to take good images.  On top of that she had become very ill shortly after delivery and her physical stamina didn't allow her to keep trying.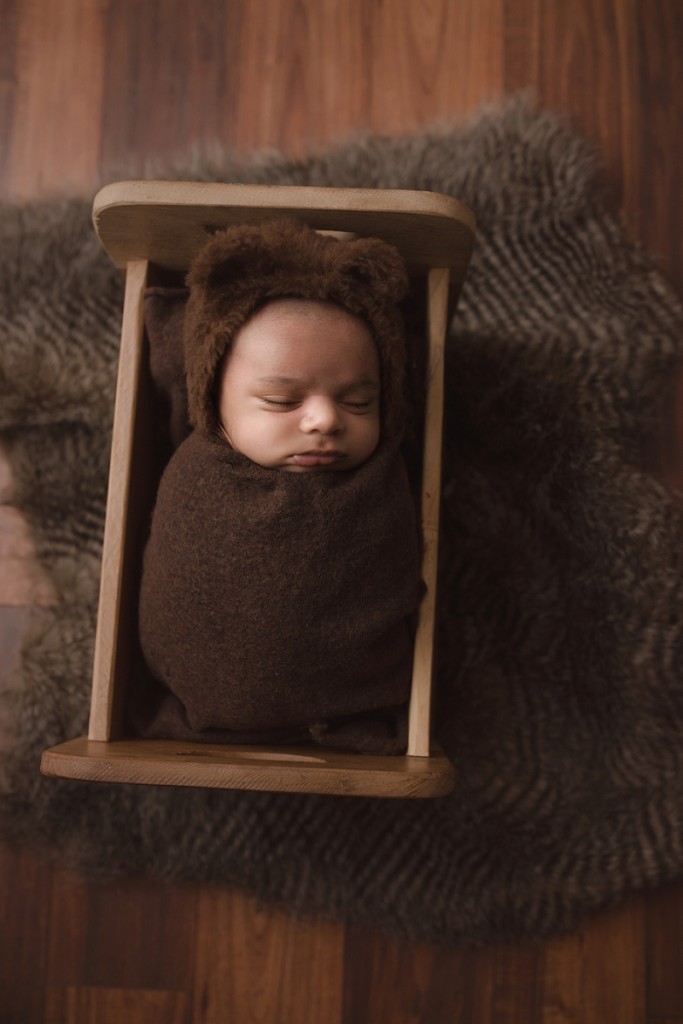 By the time she decided to hire a professional, Yahya was already a month old.  Most photographers turn away babies at this age as too old, but I never will. Mama's deserve images of their little ones even if they aren't in the "perfect curly posing window" of 5-14 days.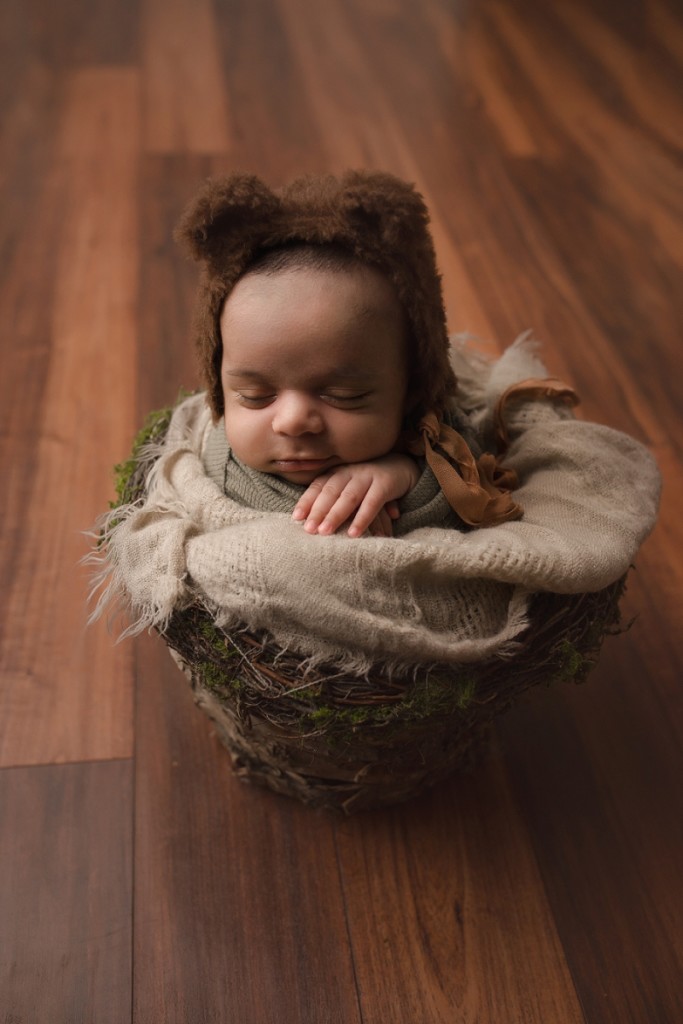 I do give a different set of expectations for older newborns.  Usually we'll have a higher proportion of wrapped and awake images than in sessions with younger newborns.  But we'll also have more eye contact (your baby can actually see me!) and usually more smiles.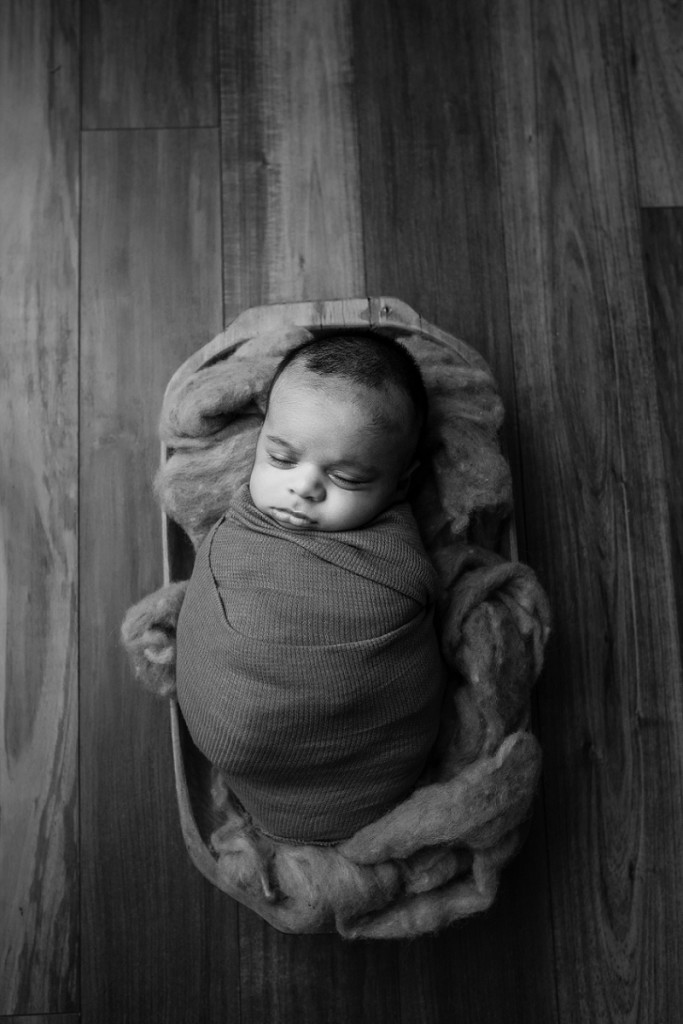 Yahya was no different.  As you can see he LOVED being swaddled tightly, so I worked with that.  We put him in as many props as we could while he was asleep as he wasn't a very sound sleeper and he preferred to be in a more upright position.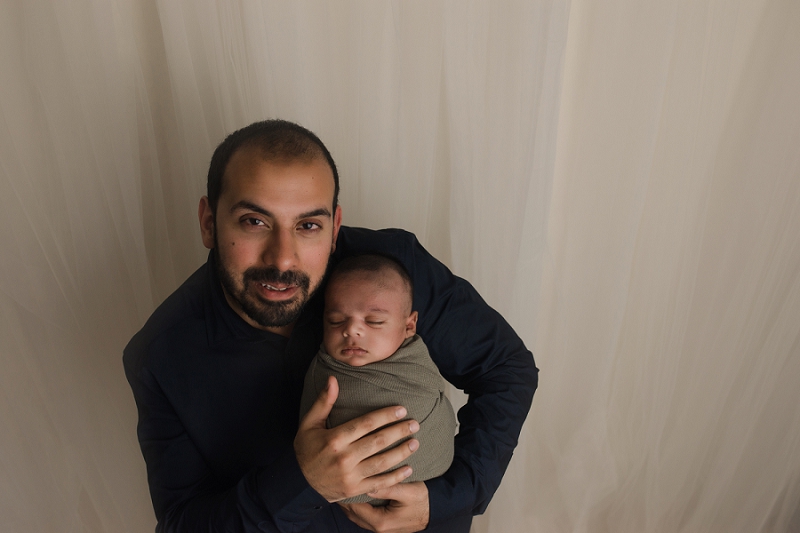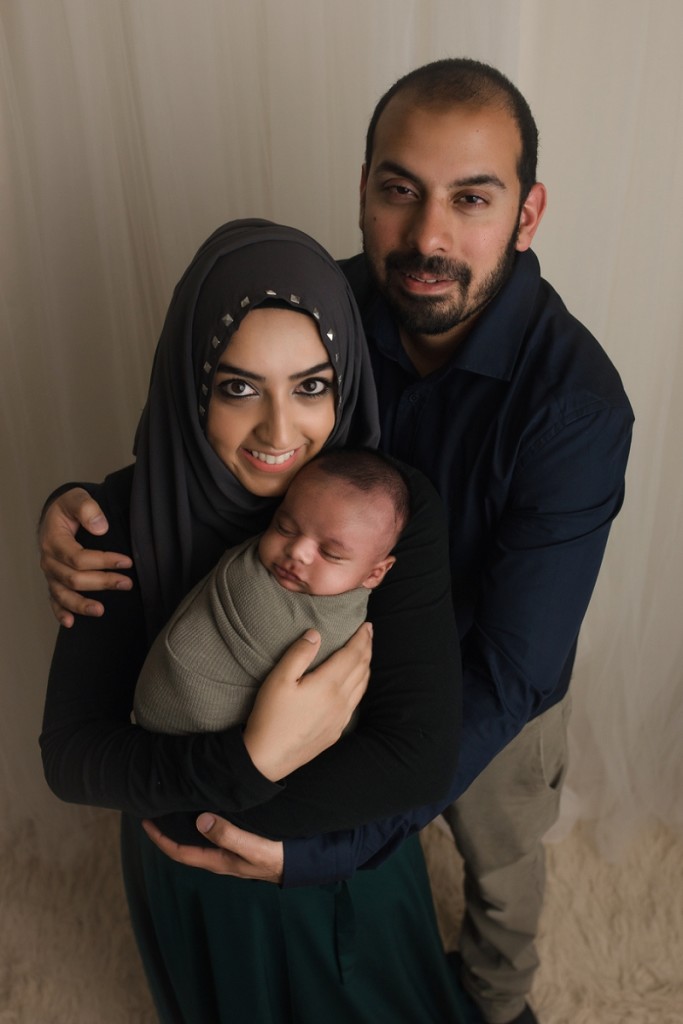 And then the awake shots!  Look at this eye contact.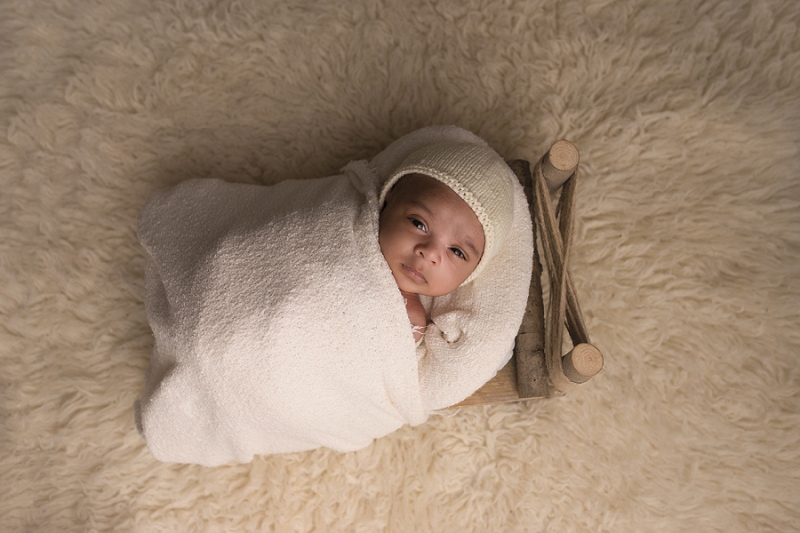 And this tender moment of self soothing with his sweet little thumb.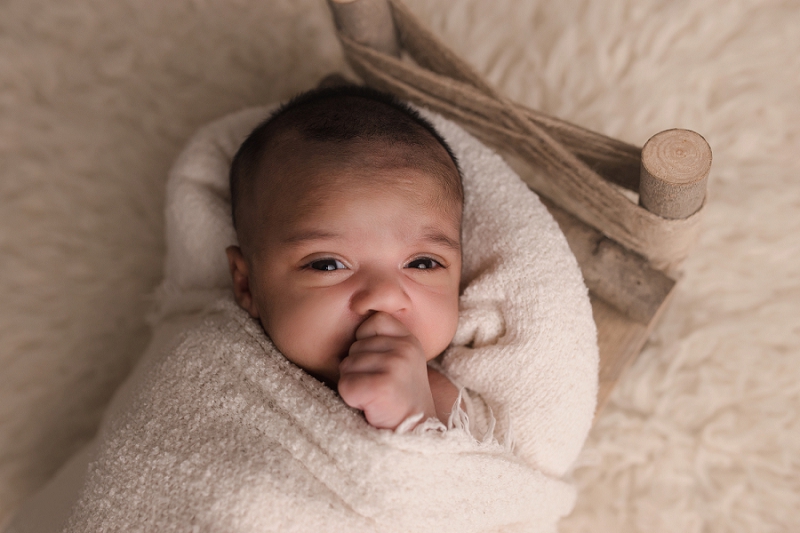 But I was absolutely in love with his little lips!  This is one of my all time favorite macro images that I've ever taken.  Newborn details are the things we remember most about our babies.  My son, too, had beautiful lips and amazing eyelashes.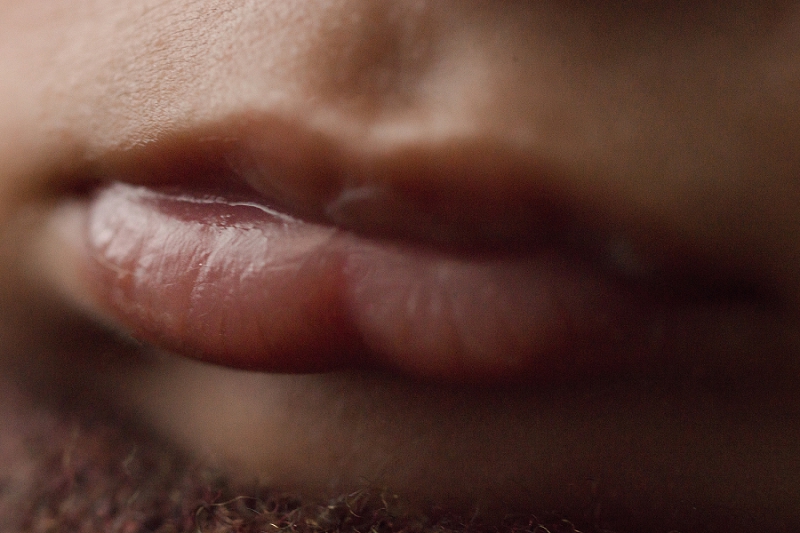 Yahya, you are a little miracle and your sweet eyes and tender smile bring so much joy to your family.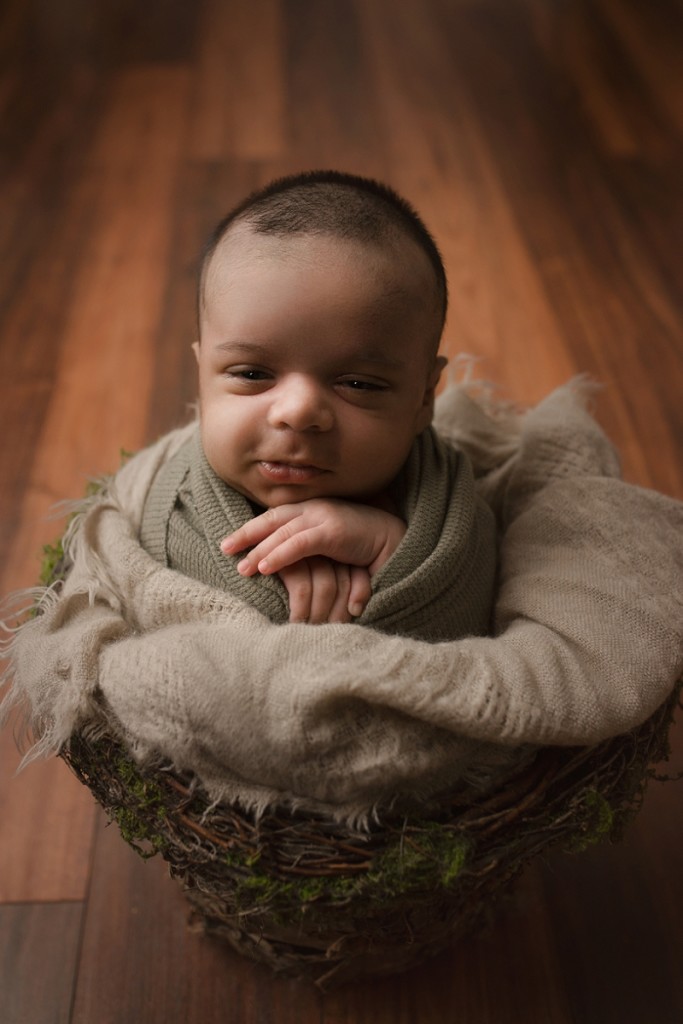 Interested in booking your own session for your older newborn?  I'd love to get you on the calendar as soon as possible.  Contact me today.