Sweet Baby Boy Greer SC Newborn Baby Pictures
Meet Colin just over a week new and a little over 8 pounds.  I loved his beautiful coloring. The smiles he kept sharing with me completely melted my heart!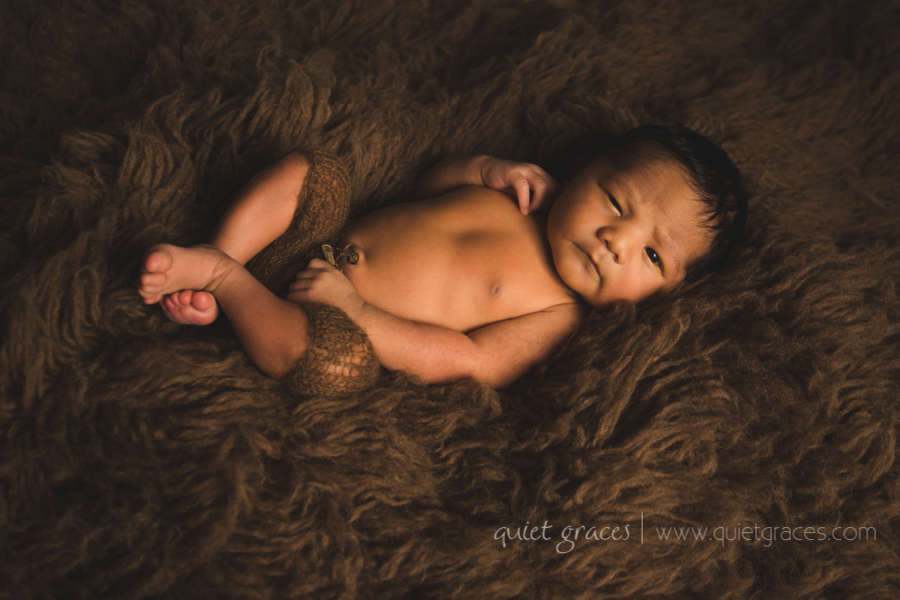 He arrived to the studio awake and content so we were able to capture some awake images on my chocolate Flokati rug before we topped him off with a bottle of pumped milk.  After that he drifted off to sleep.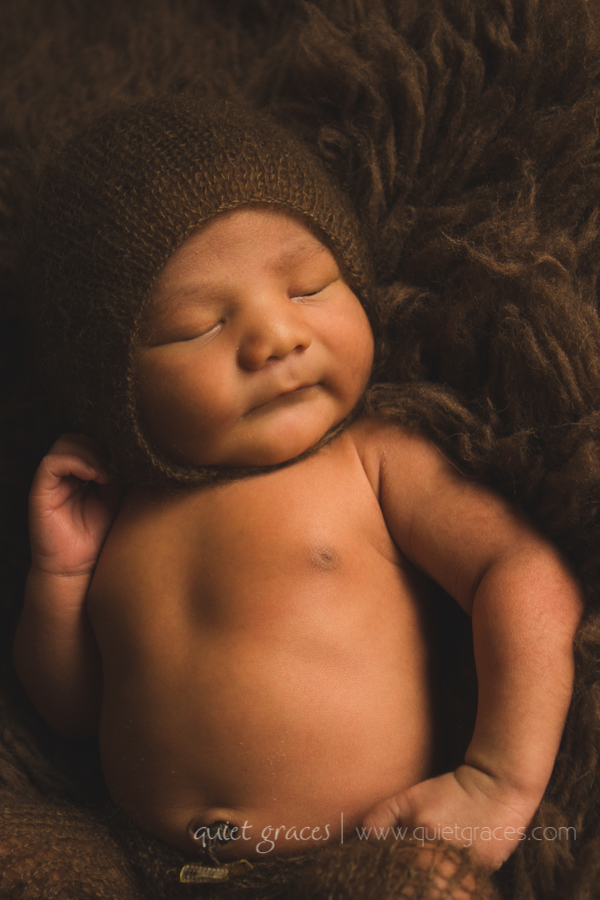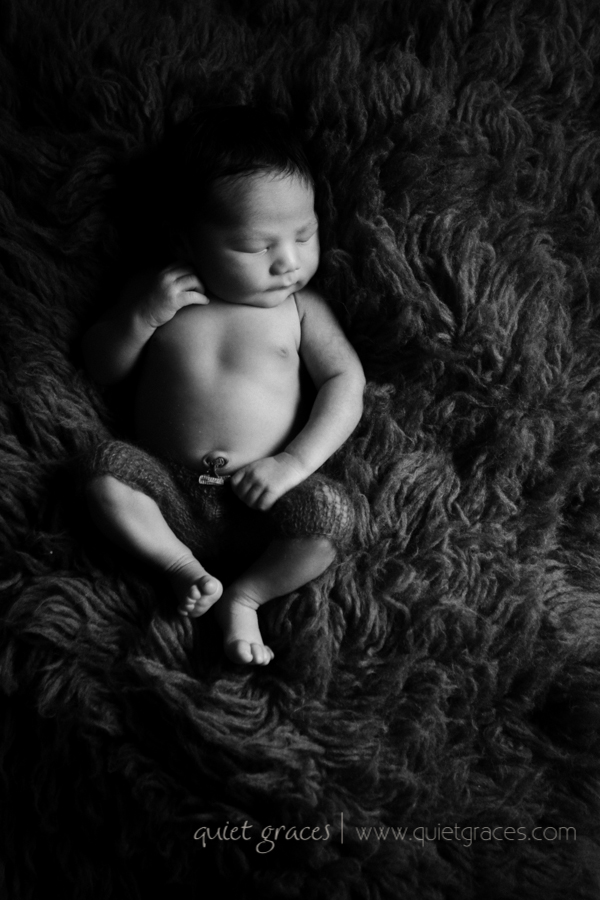 His two year old sister Brooklyn kissed his sweet cheeks and loved cuddling her new baby.   Like most two year olds, she wasn't very sure of me.  However, she followed directions so well I could hardly believe it!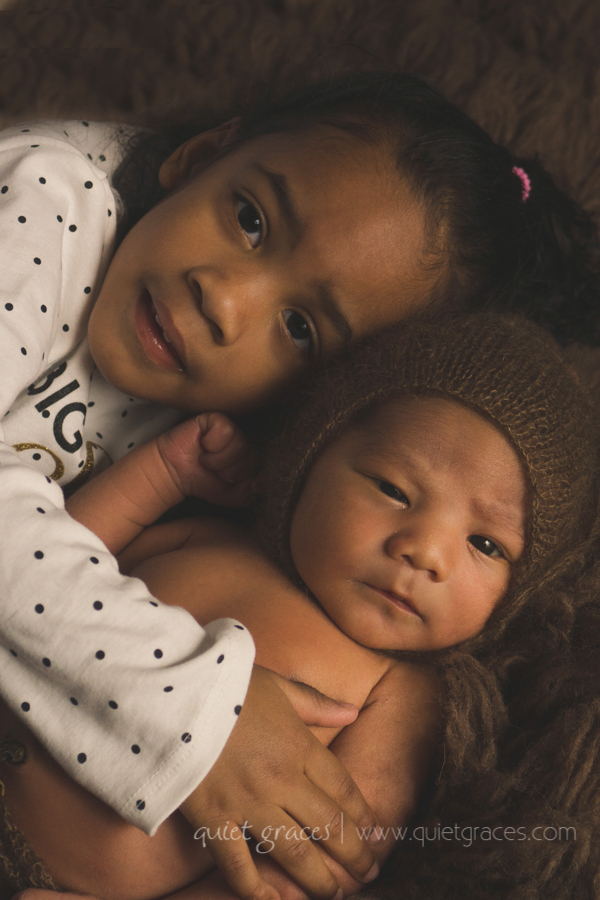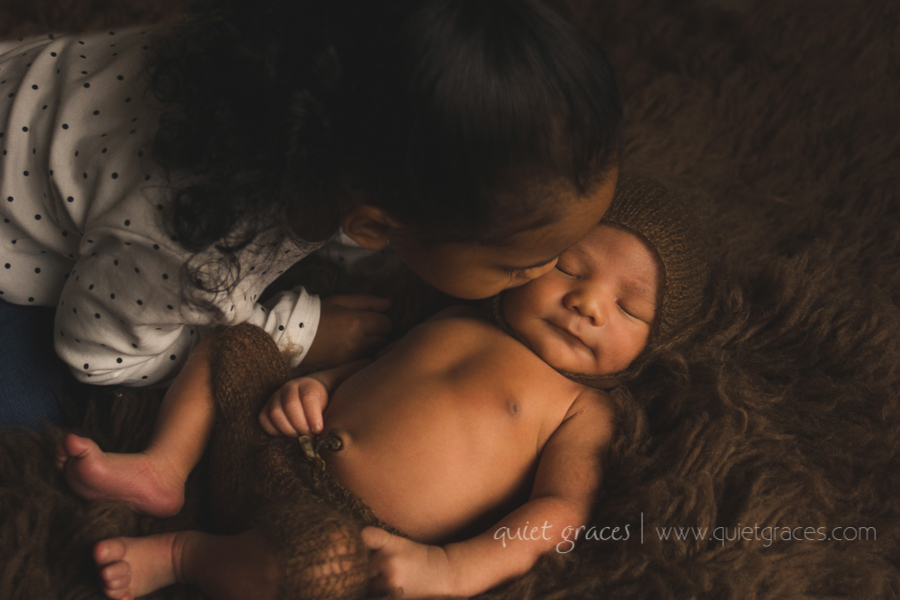 His mommy Johana and daddy Ron take fitness very seriously, believing that a strong body helps keep a strong spirit. So we took a few images featuring Colin against his father's strong chest.  I love the contrast of manhood with the softness of this sweet baby.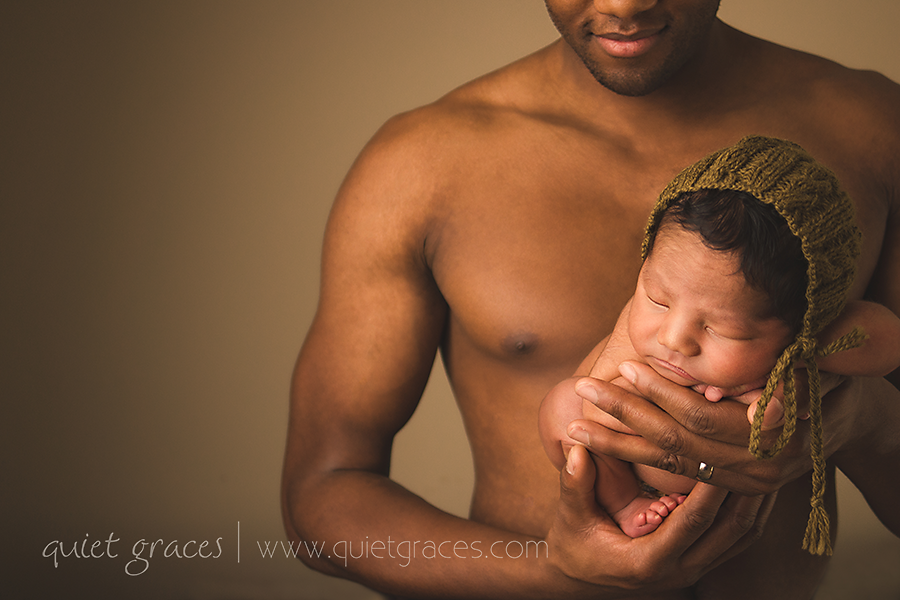 If I could just photograph one thing for the rest of my life it would be parents with their babies.  The emotions that overwhelm you during the first few weeks of your baby's life are just incredible.  Giving clients an image of the pure magic of these poetic first moments is really my passion.  To show each baby how much they were loved and wanted from this very first moment…. oh, it's such a gift to be able to share these images.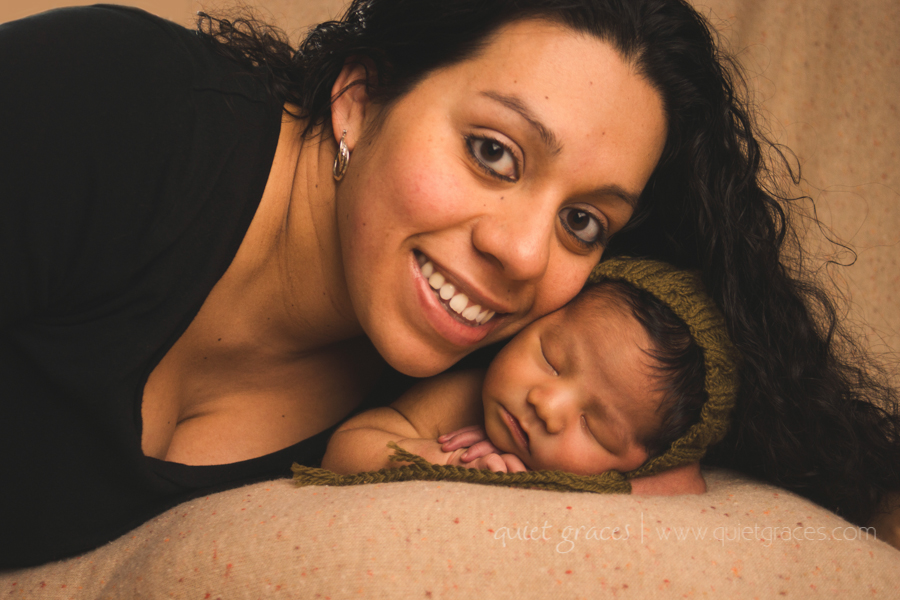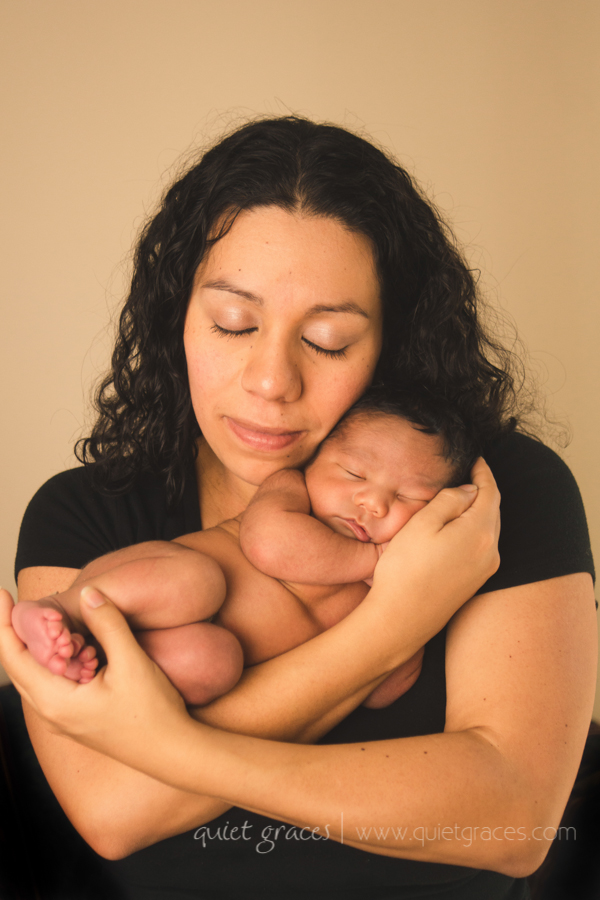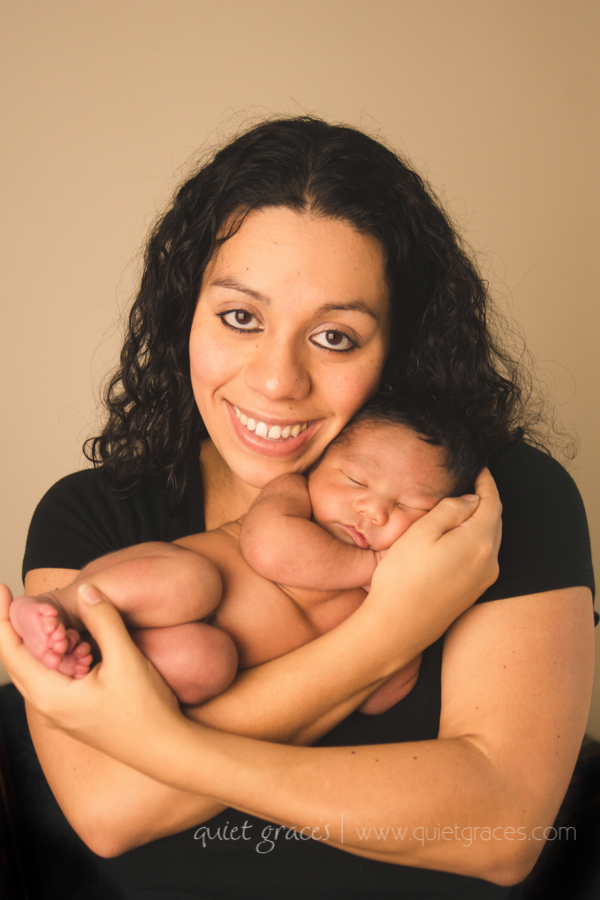 Brooklyn and Colin are my niece and nephew and I look forward to seeing them grow up.  Thank you for letting me capture your family again, Ron and Johana.
Interested in booking a session for your newborn?  Start here see a video of me posing sweet babies and read a bit about my philosophy.