Elliot: Taylors SC Newborn Photography
Photographers are a lot like parents: we pretend we don't have favorites when in reality each season has it's own favorite session (or child if you're a parent).
This is my favorite Taylors SC Newborn Photography session of 2013 so far. 
I'm not sure if another session from this year will be able to top it (though if you're the competitive type, please book me and try to top it!).
Right before this session, I was able attend a newborn posing workshop that totally changed my perspective on posing and editing.  I left changed and empowered with just a few simple tools that were game changers for me.  I had a vision for where I wanted my photography to go and then I booked this session.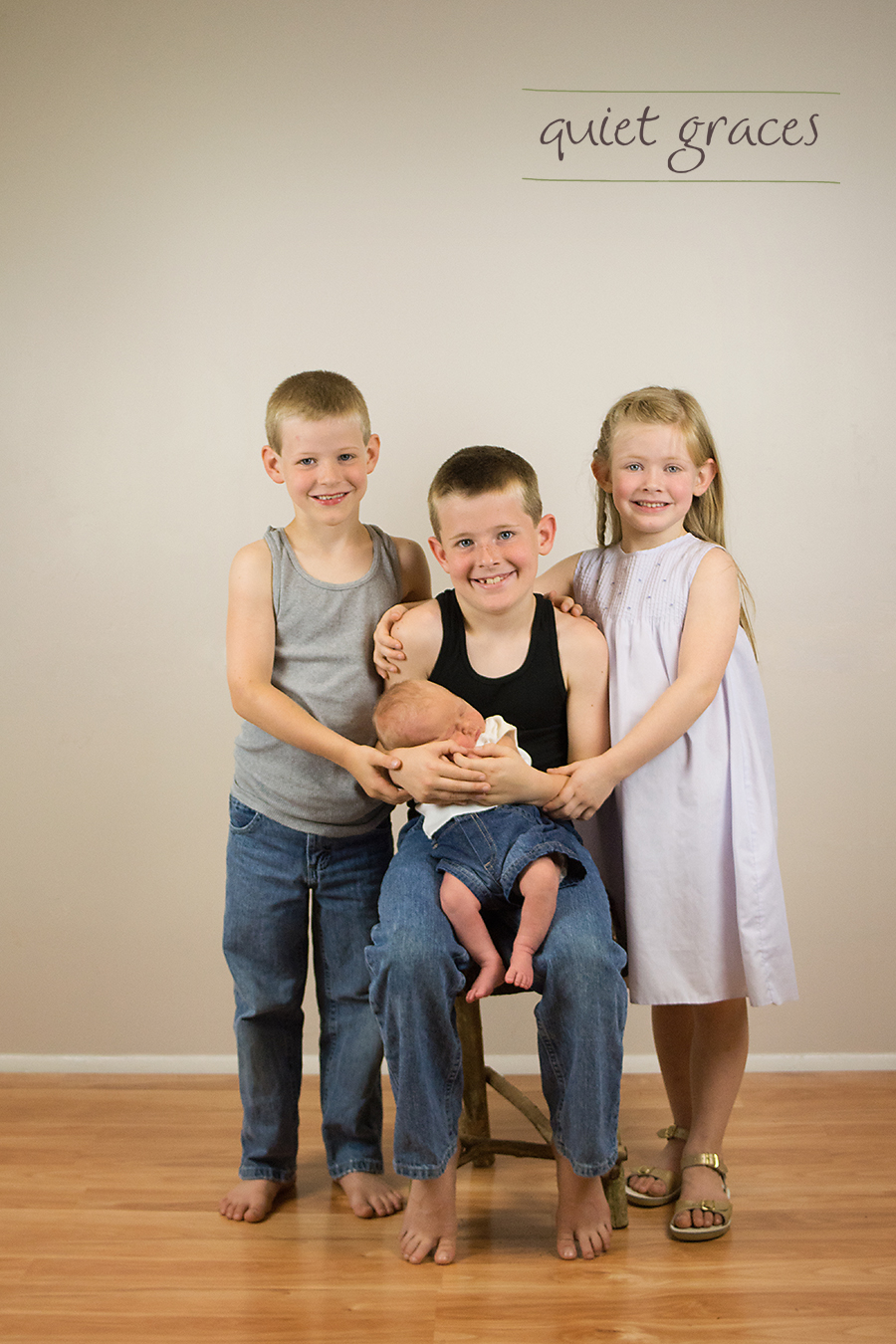 I also had the privilege of working with siblings who were older than my typical 2-3 year old siblings.  This meant they could follow directions well for the elusive sibling shot.  So exciting!
Chelsea is a dear friend and mentor (though I'm not sure she sees herself as that) with three older children. I adore her.
Baby Elliot was a sort of welcome surprise. And folks, he had rolls.  I have never seen such a chunky adorable baby.  He was just 6 days old and had the roundest pot belly and rolls on his legs and arms.  He was nearly 10 pounds at birth!  But Elliot was also one of the curliest and sleepiest babies I've ever had.  He was such a joy to photograph.
While I was posting a few sneak peaks on Facebook, Chelsea wrote me these sweet words.
"Last night was a rough night and the morning has continued that pattern. But then I saw the latest picture and it just made everything better. I told you that your talent is a blessing. Thank you!" ~Chelsea
Folks, I nearly cried!  I needed this affirmation so much during the season surrounding this session. Here's the image that I posted that morning.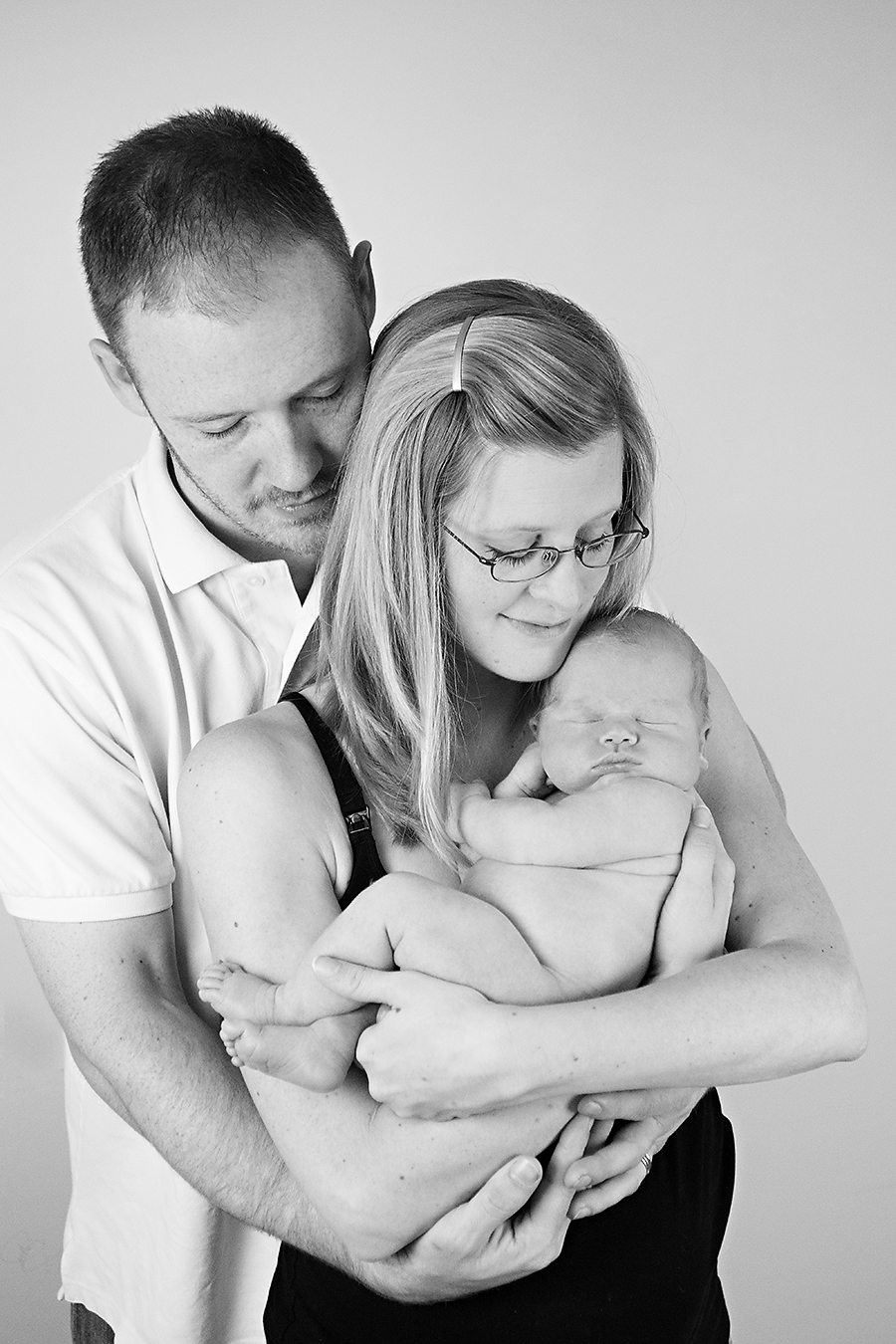 Okay… prepare yourself for the explosion of photos to follow. It's too hard to pick just a few favorites from this session!