Timeless Greenville SC Newborn Baby Photographer
I was so honored that Angela chose me to be her Timeless Greenville SC Newborn Baby Photographer. Joshua came a little early and Angela wasn't sure she wanted pictures. But then she laid eyes on this sweet boy and she knew that she never wanted to forget a single detail of his little face.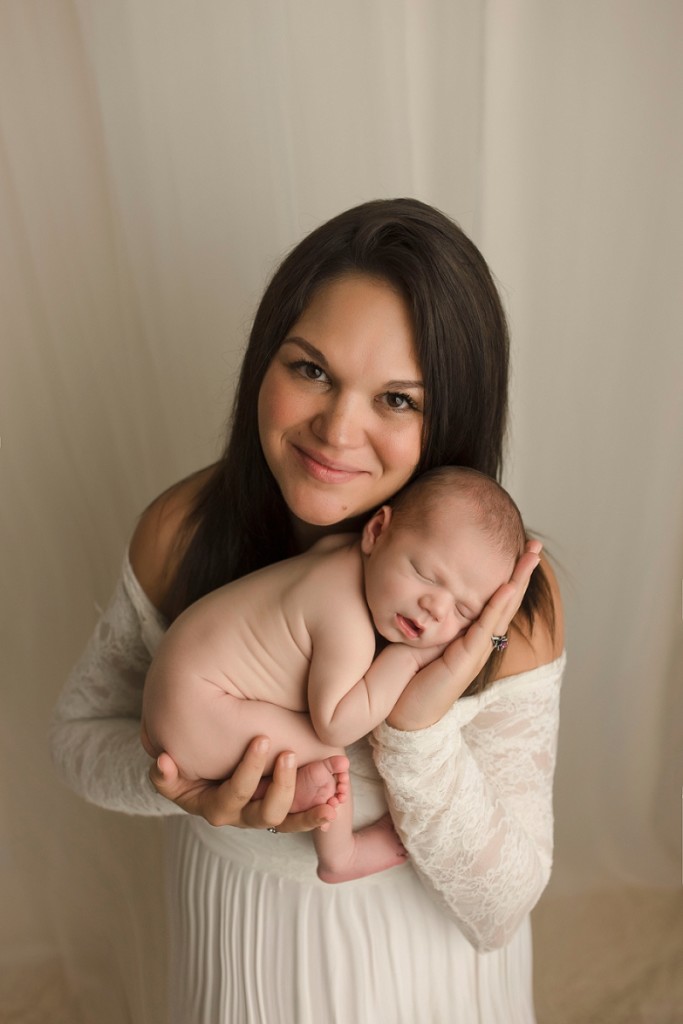 I always try to squeeze in last minute requests if I can and if not I find a photographer available for your session. For Joshua, I had space and I'm so glad I did! Look at his sweet face and the way his mama loves him!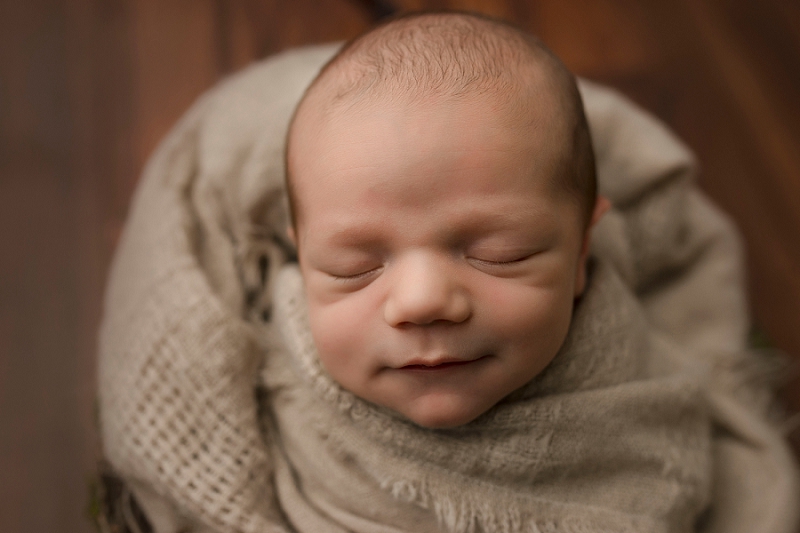 One of my favorite parts of each session is looking over my client's preferences before they come. Clients are able to pick colors and props they like. They're also able to pick specific poses that they like the best.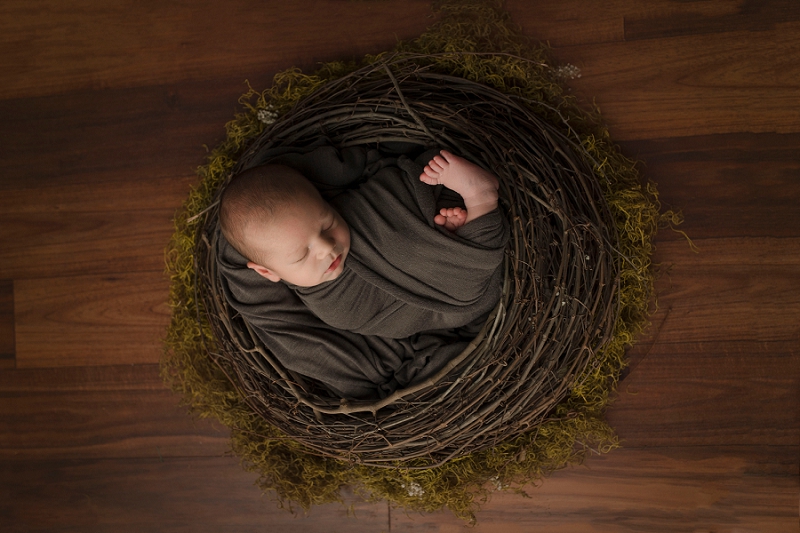 Angela chose all of my favorite poses in a more timeless and natural style.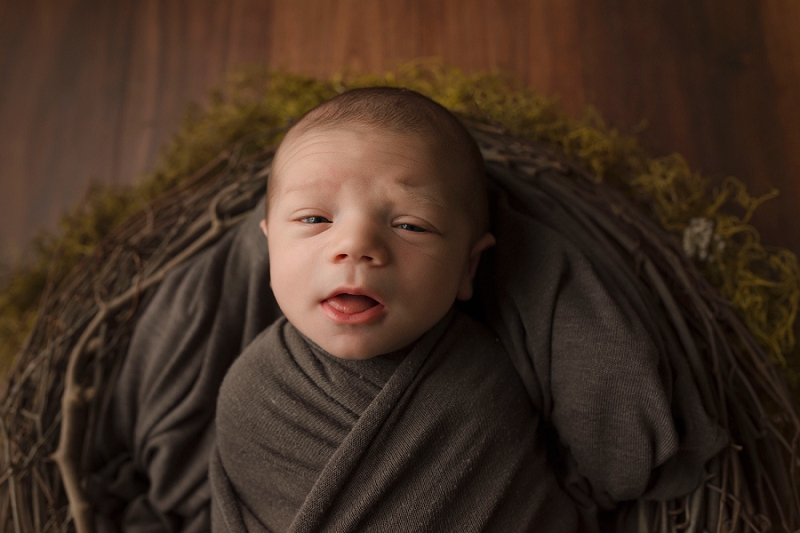 The side lying pose always feels so angelic.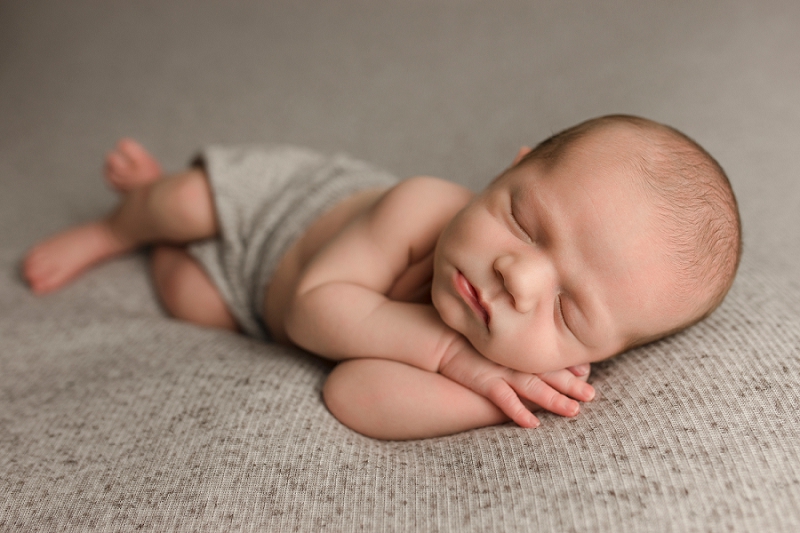 The swaddled images remind you of those first days at home with your little guy in the crib looking so small.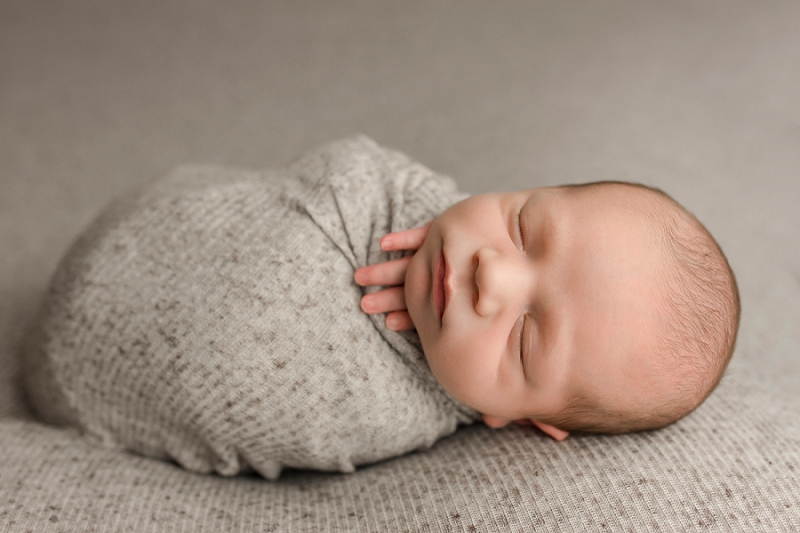 And the arms above his head pose is how all our little ones sleep at one time or another. It's so simple and pure. Timeless.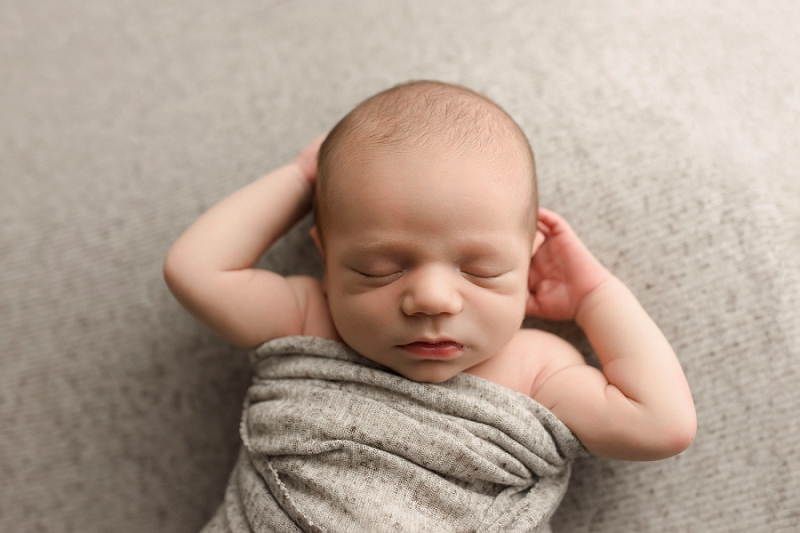 Angela also wanted some detail images and I love how these turned out in black and white.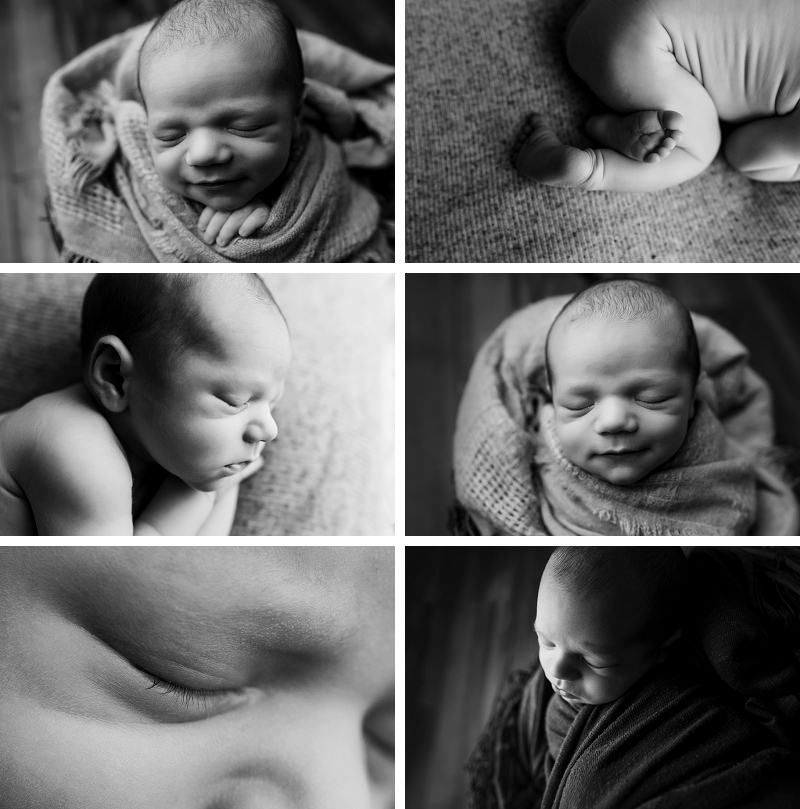 Those sweet toes, that profile, the little smile, those eyelashes…. these things are so ephemeral.  Everyday he will change and grow, but for a fleeting moment time is frozen.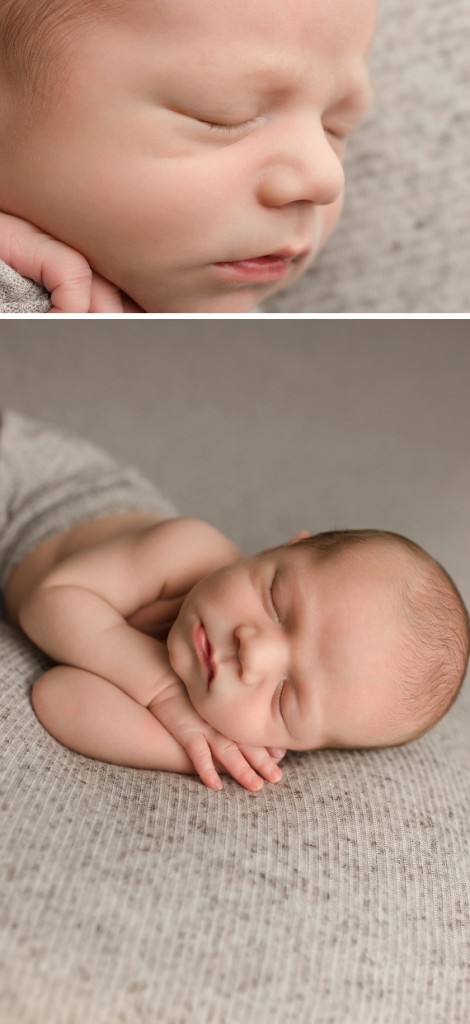 Can't believe how in love you are with your little one? Would you like to freeze time for your own sweet baby? I'd so love to serve you.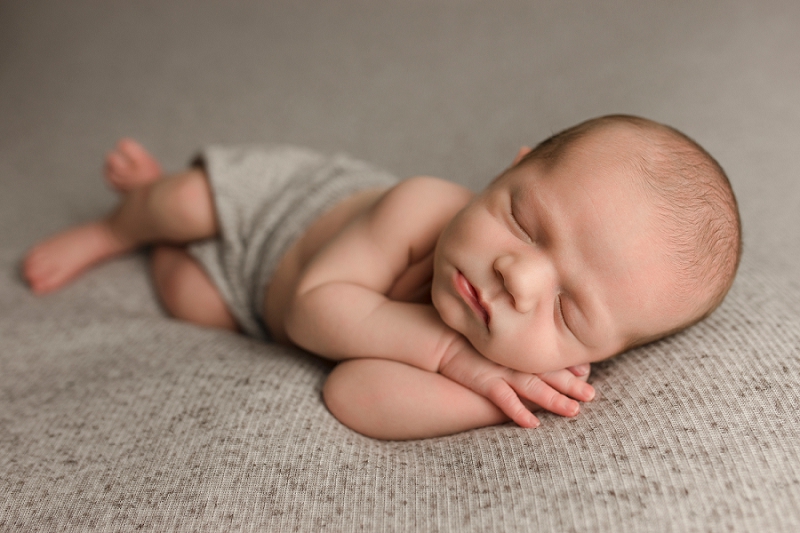 Take a moment to get to know me by clicking here.  And if you'd love to chat about your own session, click here to let me know what you love most about your new little one.