Timeless Simpsonville SC Newborn Photographer
My favorite part about being a Timeless Simpsonville SC Newborn photographer is encouraging mamas.  Sweet Elizabeth's mama Lady-Joy has become a dear friend.  We both have 8 year old girls and we spent a good deal of this session just chatting about the challenges of this age.  Would you believe that 8 has so many challenges? Attitudes and eye rolls and hurt feelings abound.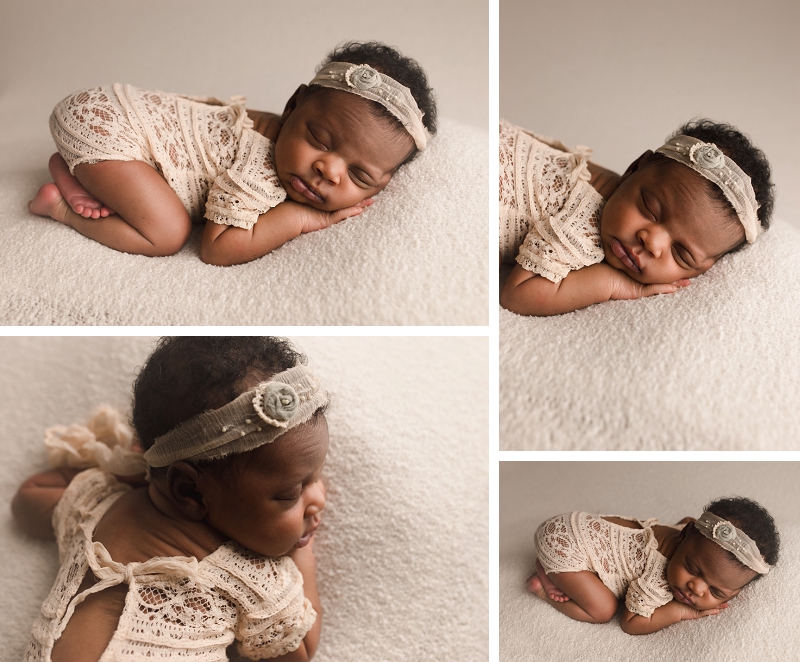 But before I scare you about raising your eight your old daughter there's also a great deal of beauty in this age too.  The depth of conversation and the insights are incredible. They're also learning their voices and starting to use it to be passionate about what makes them tick.  My girls are really moving toward having a heart to abolish modern day slavery.  They're full of questions and anger and a beautiful kind of movement toward "What can I do about this right now at my age?"  So mama's be prepared to have your heart twisted in both directions.

So now that I've told you a bit about 8 year old girls, let's focus a bit on 8 DAY old girls.   This is sweet and tiny Elizabeth.  She was a bit of a surprise in timing, but oh so joyously welcomed!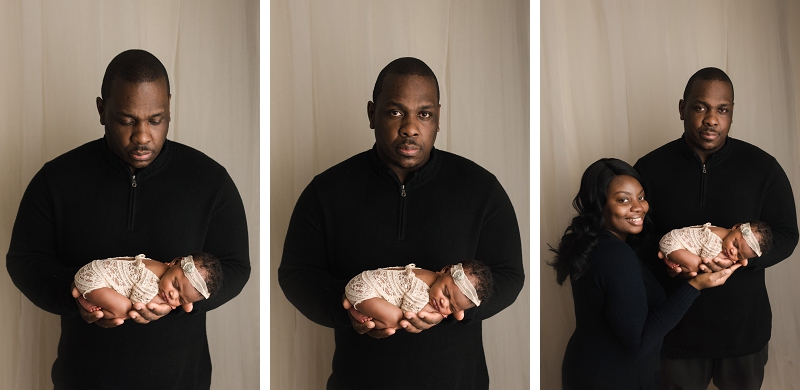 I gasped out loud when I placed Elizabeth in daddy's hands like this.  There's something so magical about the tiny-ness of a baby girl in daddy's hands.  How his very hands shelter her and protect her physically as they will continue to do as she grows.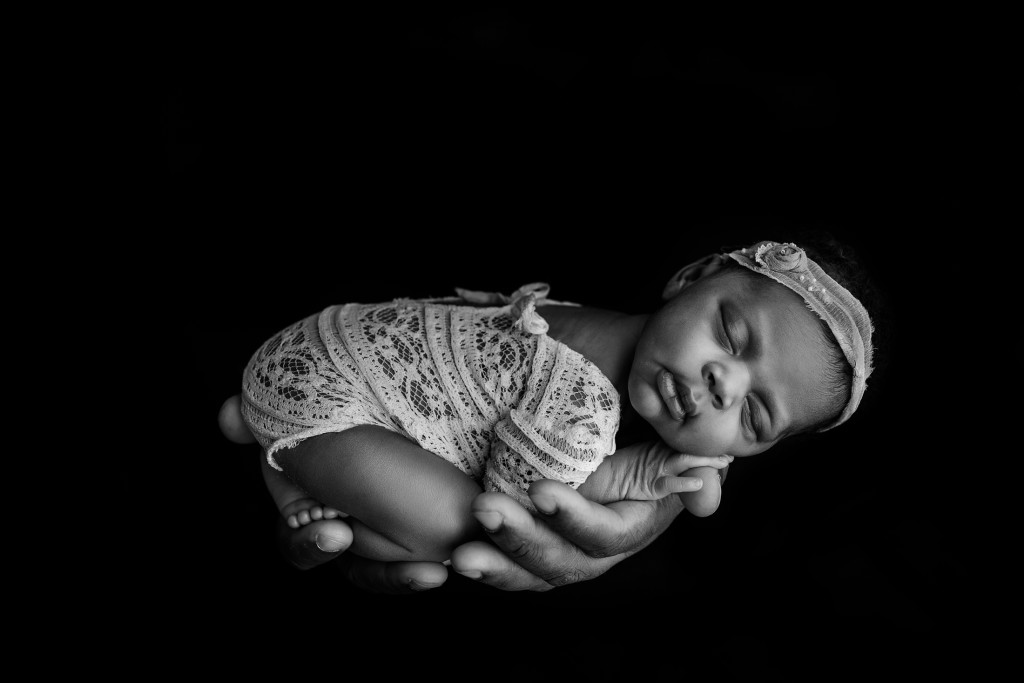 Elizabeth is also blessed with an older brother to protect her.  How cute is this?!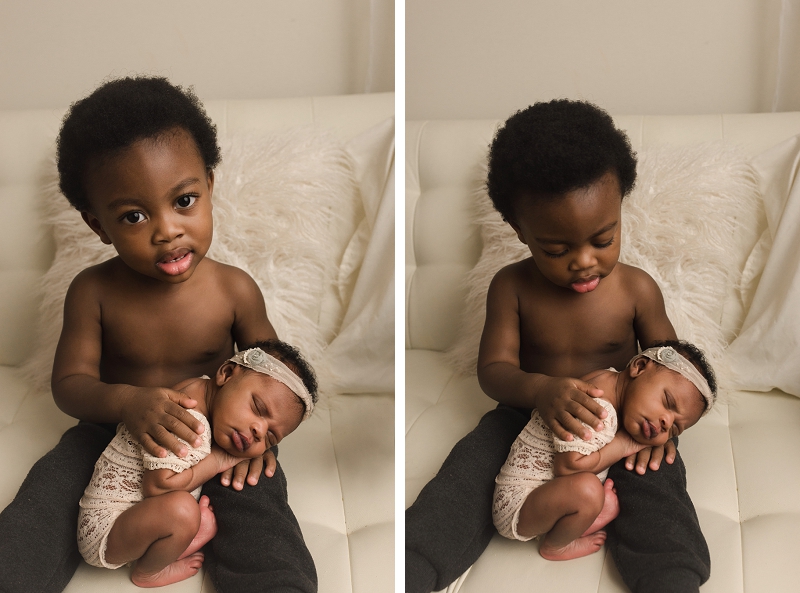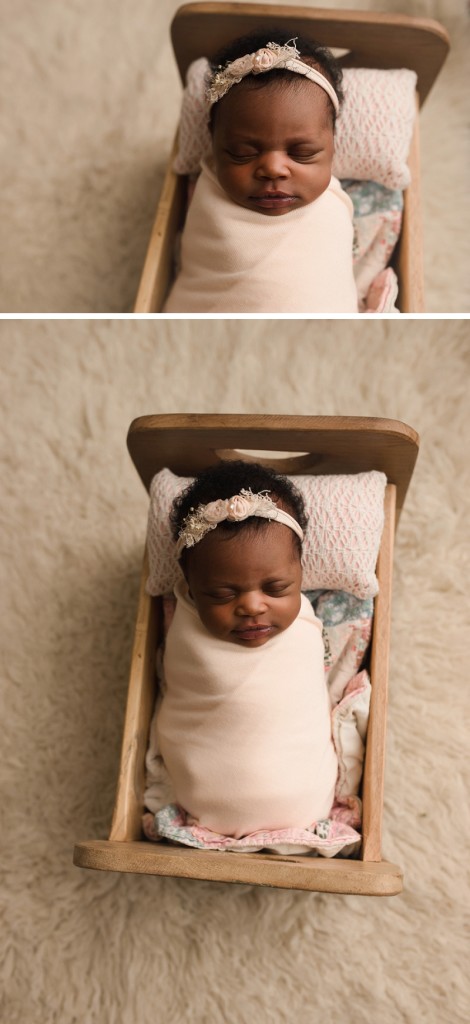 One of the other best parts about being a Timeless Simpsonville SC Newborn Photographer is getting to see all the sweet faces these babies make.  The follow set of 6 frames were all taken mere seconds apart.  Babies are born with all kinds of personality!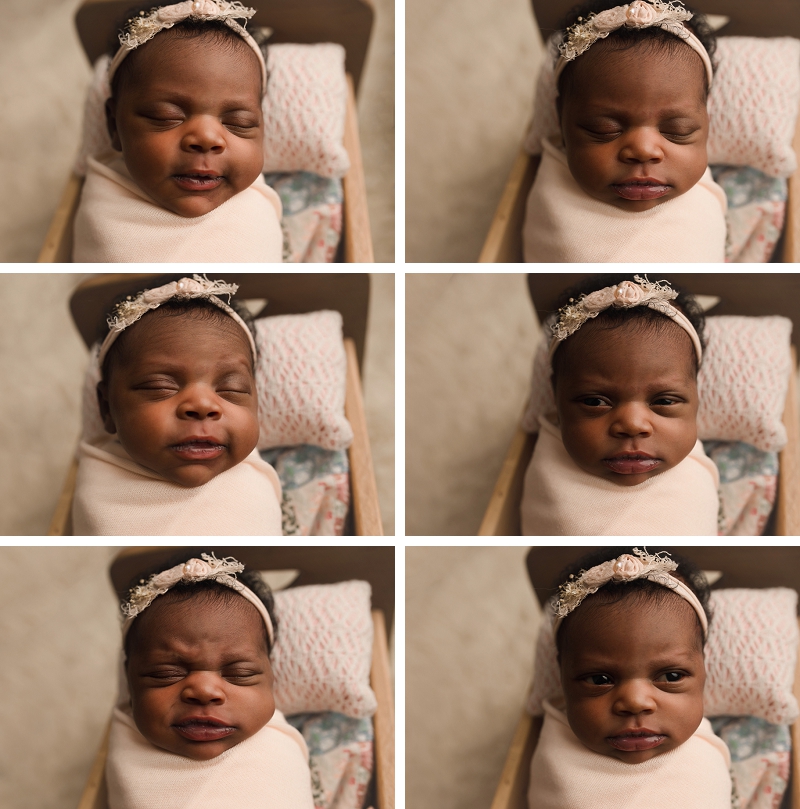 I love this sweet little bed too.  It's my favorite place to place a swaddled awake baby to soothe herself to sleep and get some beautiful captures.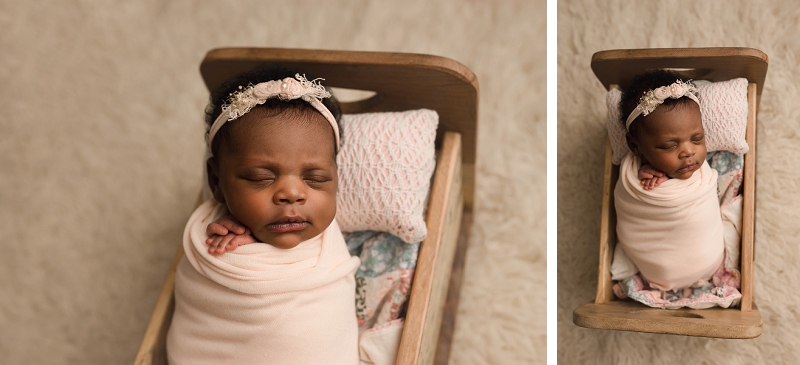 Lady-Joy,  thank you for sharing your new beauty Elizabeth with me.  But more importantly, thank you for vulnerably sharing your motherhood journey with me.  Your encouragement and sweet spirit have sustained me so many times!
Thinking of booking a Timeless Simpsonville SC Newborn Photographer?  I'd love to get to know you.  Contact me today!