Vintage Newborn Photography Greenville SC: Henry
This vintage newborn photography Greenville SC session may very well be my new favorite.  It's still a toss up between my other favorite newborn of 2013… but it's close 🙂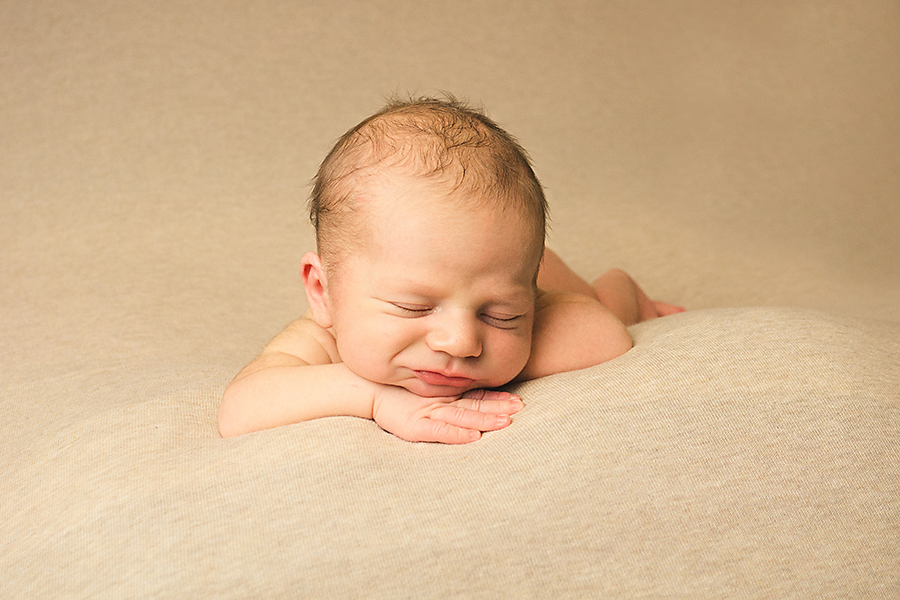 I've already told you just a little bit of Jenn and Abel's story, but sweet Henry is an entirely new chapter.  The following two images contain precious heirlooms from Abel's daddy: vintage sunglasses and cowboy boots from when he was a child.  Not my ordinary style, but I love incorporating meaningful pieces for clients.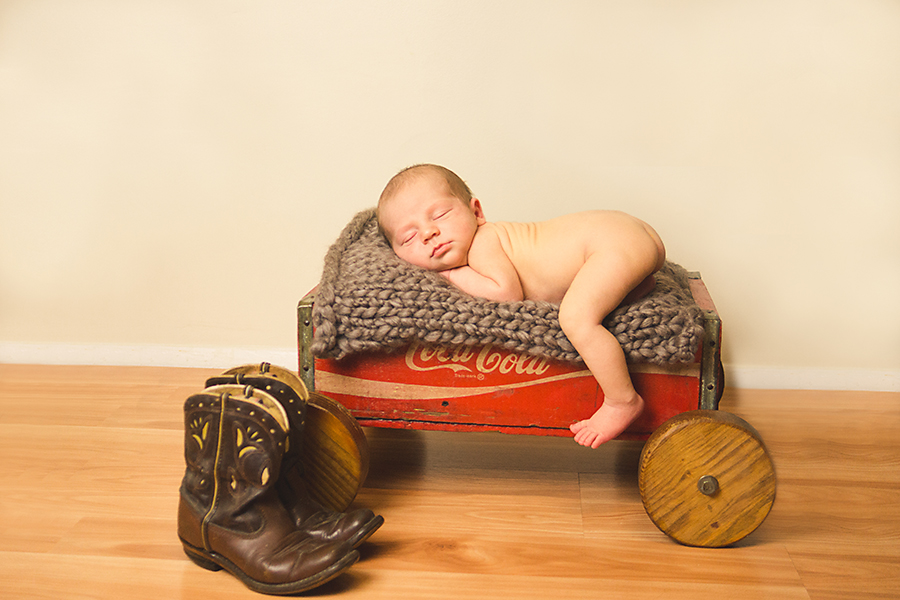 Jenn has spent the last couple of years battling a medical condition that had her on medication not conducive to growing a baby.  They were well into the adoption process when God planted this little surprise gift.
Jenn has come alongside of me in some of my most lonely seasons and spoken words of grace and encouragement over my motherhood journey. Those days of 3 babies aged two and under were long and hard, and before God gave her Henry, she mothered me into a better mama.  She's a children's minister at her church, so I'm sure I'm not the only recipient of her ample gifts.
All that to say that I'm so excited to see Jenn and Able become parents themselves. I love you two… and I'm only a phone call away on those lonely days.