What is a Newborn Session Like Greenville SC? Meet Magnolia Snow
I first stumbled on the YouTube Channel of Kalyn and Robert through a post from PREG Greenville, a fertility clinic that I've served many clients from and who has featured my work in their office. This was right before Kalyn and Robert got their BFP (Big Fat Positive) for Magnolia.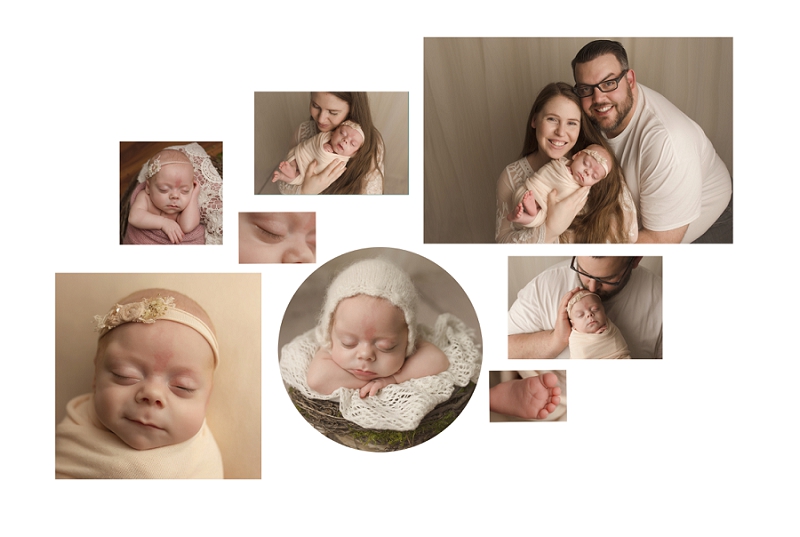 What struck me most about this couple was their vulnerability with their story. Kalyn and Robert clearly knew that sharing their infertility and foster care story, even in the raw grief days (or maybe especially because of the raw grief), would inspire and encourage others. So they opened their door for us to watch them fumble, grow, and keep the faith.
So their sweet Magnolia is long wanted dream come true. This little angel is the culmination of years of grief and hope intertwined and their love for her is contagious.  As they waited for Magnolia, their following on YouTube grew.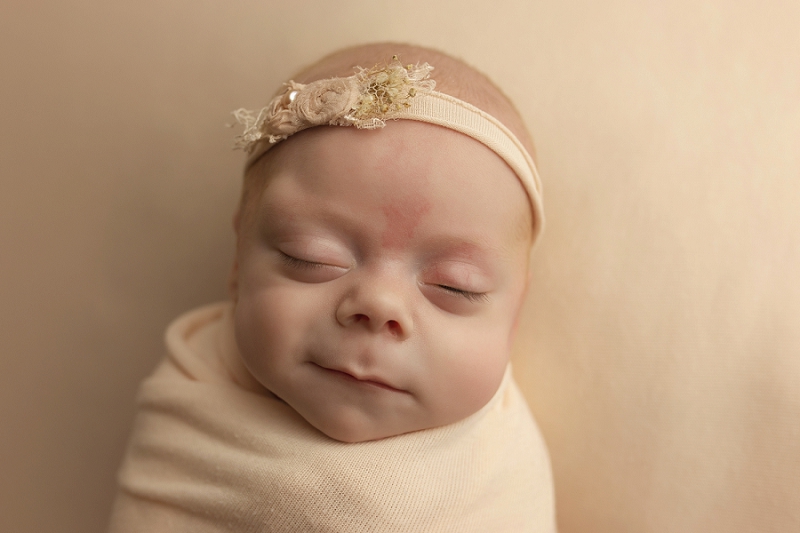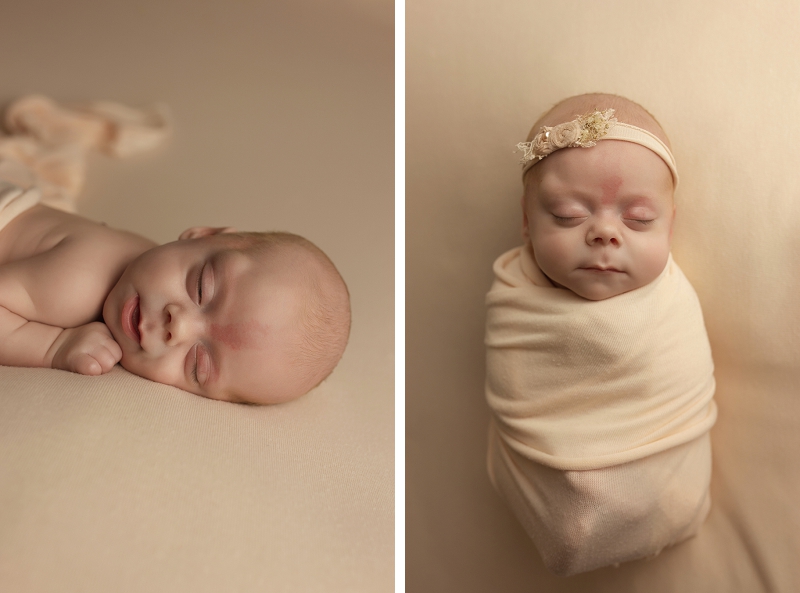 But then the unimaginable happened, Kalyn developed pre-eclampsia and Magnolia, who was due in May, was born in March at just 29 weeks. Magnolia fought hard through the "one step forward, two steps back" of NICU life.  Kalyn and Robert's love and faith carried them through yet another trial.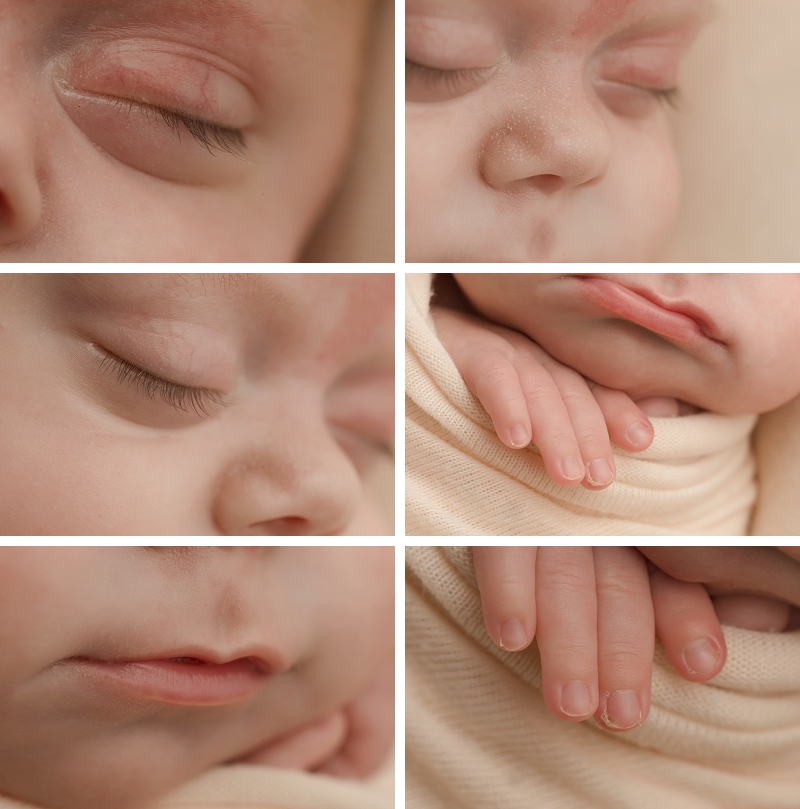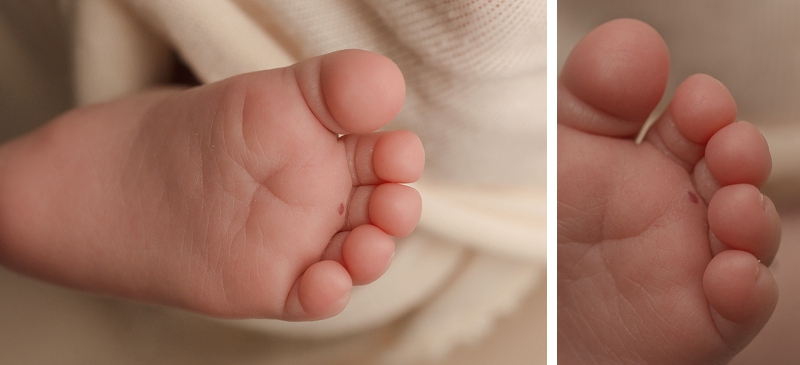 When Magnolia came to the studio she was 3 months old and the size of a full term newborn.  She relies on oxygen support, but was able to take a planned break during the session.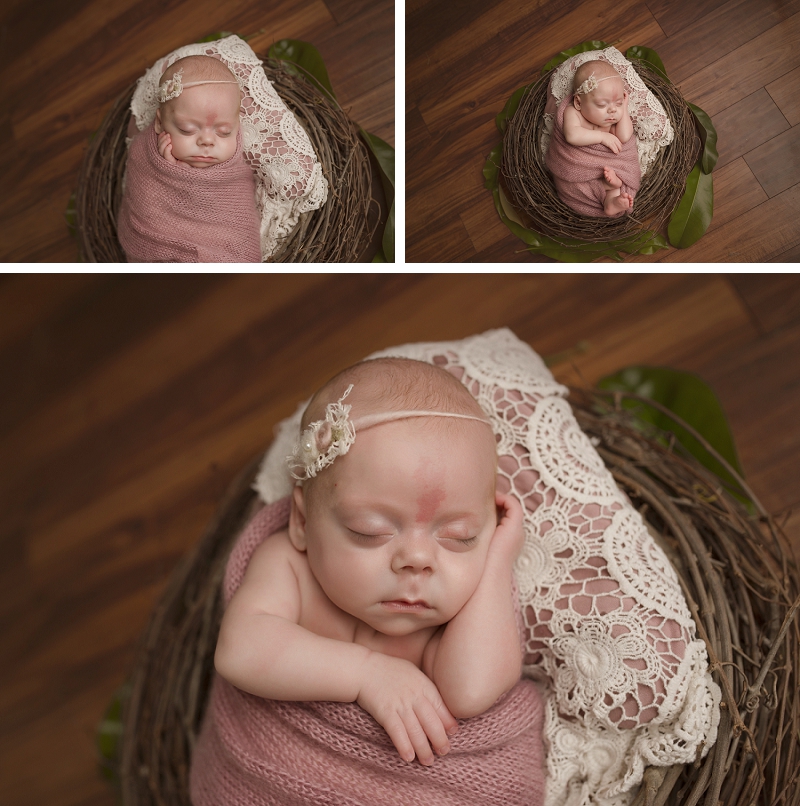 Ya'll, she was beautiful.  I always know that holding a baby is to hold a miracle, but with Magnolia… I was overwhelmed by that feeling.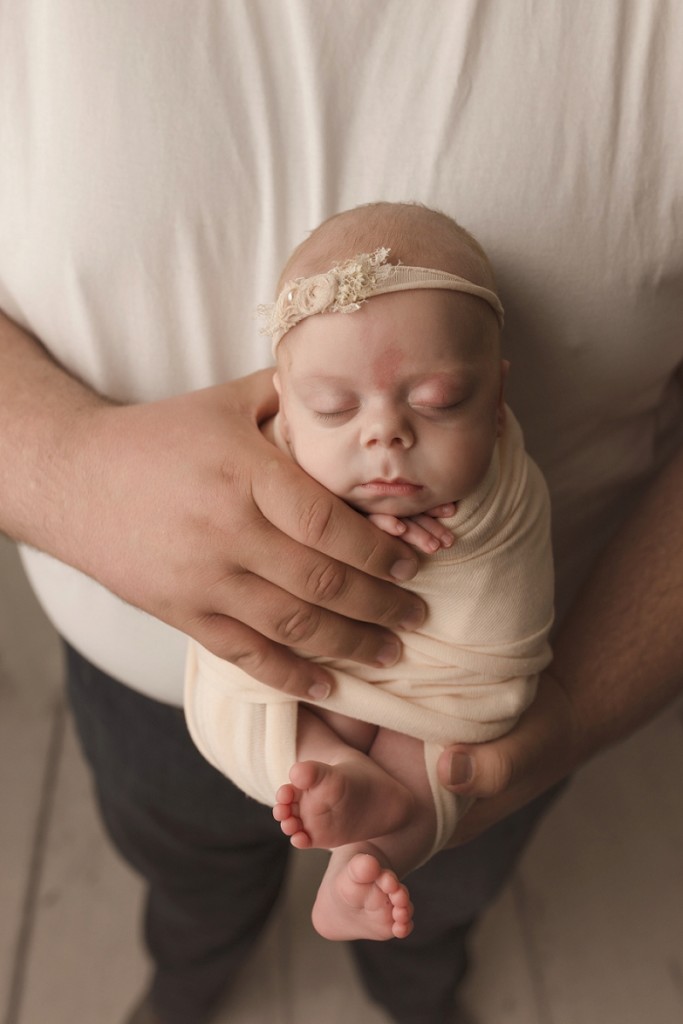 My camera viewfinder got a little foggy during family shots and I see in the Vlog that Robert made, that I wasn't the only one a bit misty eyed.
Kalyn and Robert vlogged their newborn session. I don't remember them even using the camera except when they put it on a tripod to do the family images and the few times when we spoke in the camera.  When I take photos, I focus on baby alone and talking with new parents. I want to see the moments and details.
What is a newborn session like Greenville SC?  I had never seen it from a client perspective and I can't tell you the gratitude that I felt for their vlog.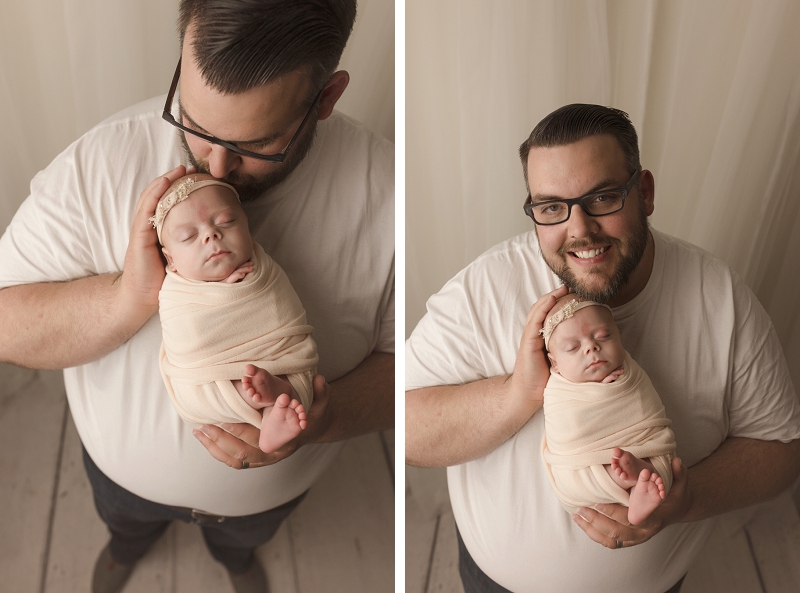 Kalyn and Robert, thank you for trusting me with your miracle.  I am so grateful to have been a small part of your story that inspires me and so many others.