SleekLens Portrait Perfection Photoshop Action Review
Recently SleekLens contacted me about giving their Portrait Perfection Photoshop Actions a try in exchange for a review.  I was intrigued because I've never used a set of actions that were not created specifically for newborn photography. So I'll start with a side by side comparison.
Review of Portrait Perfection on a Studio Newborn Image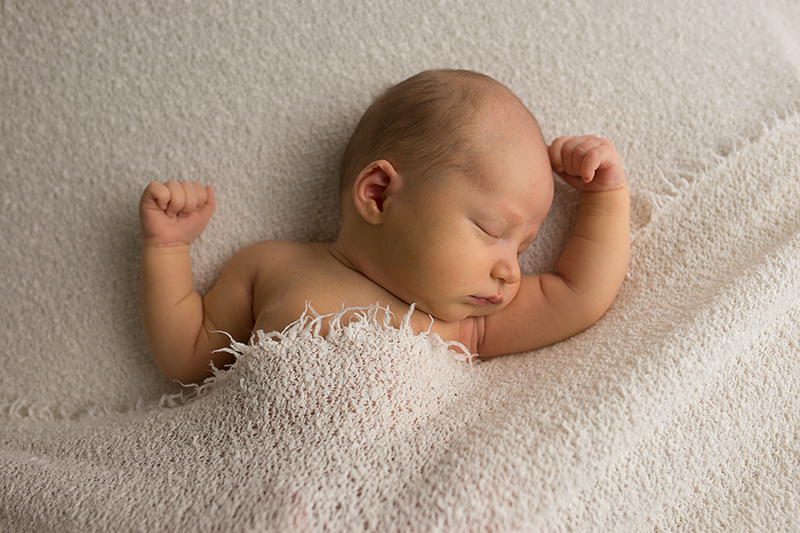 Here's a Straight Out of the Camera Action of Sweet Mason.

This is my normal newborn photography edit.  I typically use a combination of hand edits in Camera RAW, and Erin Tole's Paint Box, Portraiture, and some skin color correcting actions by Amanda Nicole Photography once an image comes into Photoshop.
Here is a newborn edit using only the Portrait Perfection Photoshop Actions.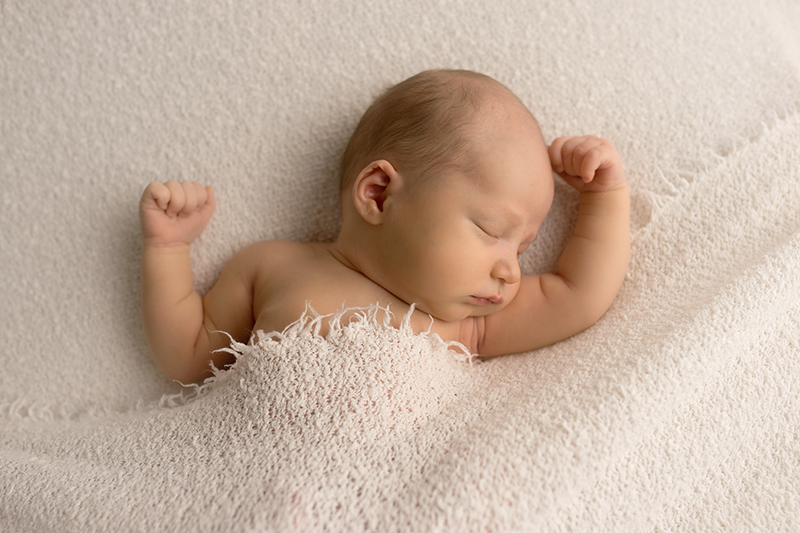 Here's my recipe:
Color Corrections: All applied at 14% with a soft brush

Reduce Reds
Less Orange Juice
Cream Yellow Tone

Warmer at 24%
Exposure Bright at 9 %
Soft Skin glow painted on baby at 40%
Fast Retouch

Skin Smooth Layer Painted only on Baby at 40%

Rose Skin Brush at 18% on cheek and Lips
Enhance Tones: Romantic Dance at 40%
Toned Vignettes

Cream Vignetted masked off baby

Resize for Web at 800 pixels

Sharpen layer at 15%
I used this on all images for the review so websize action was consistent.
Thoughts on my Studio Newborn Image
What I liked:
I really liked the color correction actions.  They worked a little different from the ones I used currently and I felt they dealt with the minor jaundice so well!
I also liked the Rose Skin Brush.  I don't have anything like this and often I can take too much red from tiny lips and cheeks while color correcting a baby's skin.  This is such a quick way to add it back in!
I loved that the Warmer/Cooler and Exposure Brighter/Darker layers applied at zero percent so I could turn them on gradually as needed.  Most of my actions for this in the past have applied at too high opacity and I feel like that makes me over apply them on the whole.
What I missed:
There's no flake remover in her set.  I can frequency separate (a technique I use for babies with lots of acne already), but that seems to be about it for removing the hundreds of little flakes new babies often have and it's just not my favorite way to do it.
I didn't like a lot of the toned actions. None of the All in Ones, Bases, or Enhance Tones really spoke to me.  I think that's partly because I have my own style for newborns already and partly because these actions apply at high opacity instead of a lower opacity and letting me dial up opacity.
Review on some Outdoor Images
Since I'm sort of set in my ways on Studio imagery, I thought I would give this a try on an outdoor image.  I really don't do a lot of outdoor portrait work so I'm more of a blank slate here.  I don't have a typical edit.
Lighter Back Drop Images
Here's the Straight out of RAW.  Only adjusted white balance.
Here's my Edit.
Here's what I used.
Warmer
Enhance Tone: Whisper
Color Correction Natural
Color Correction Reduce Greens
Portrait Retouch: Fast Retouch
Light Glow Peach (Moveable)
From a Candy Store: Dodge and Burn
Vignette: Toned Vignette
I kept messing with these after this action set.  Here's my final edit.
Thoughts on my Outside Images
What I liked
I really enjoyed playing with the light flares. I don't know how to do that on my own so it was fun to have that added to my arsenal.
Also, I am addicted to From a Candy Store: Dodge and Burn. I have used it over and over and over again on my outside images and a studio images.  It's a little easier to use for me than the dodge and burn tools in Photoshop
Final Thoughts
I think this set is an excellent portrait retouch set for outdoor work.  The skin retouching is perfection for that work.
I also really love the movable light, dodge and burn, vignettes, and versatility of bases.
If you're looking for a large set of actions to do just about all the beginning to intermediate level Photoshop work, then I would give SleekLens's Portrait Perfection at try!