Anya: Celebrating People with Down Syndrome
Meet Anya.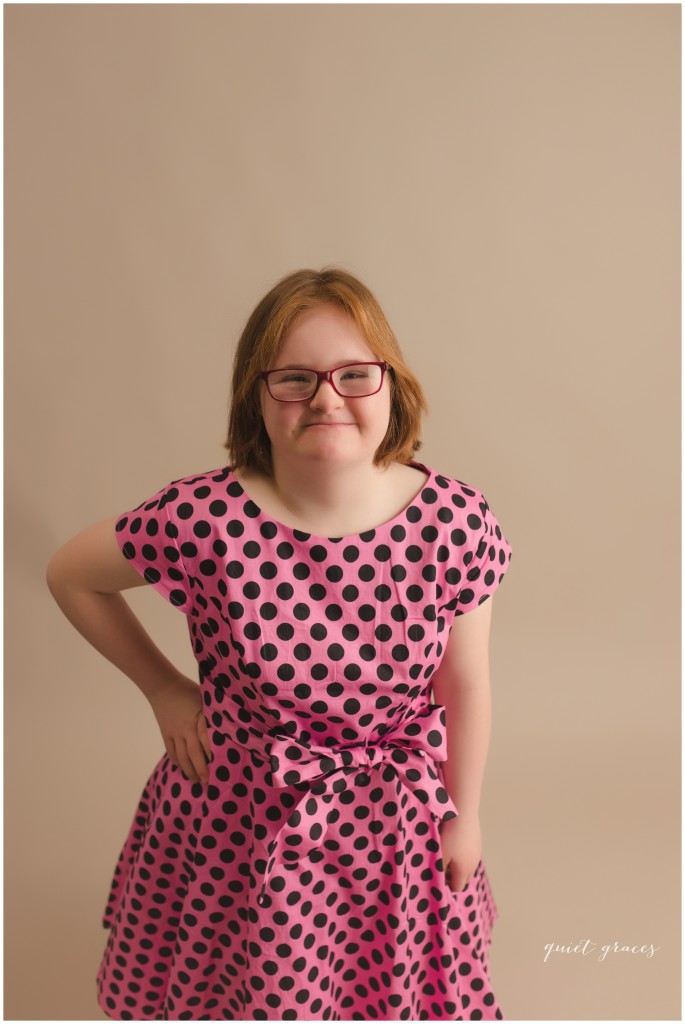 This vibrant 16 year old adores the color pink.  She came dressed to the hilt in her "Night to Shine" dress from a recent event.  She won me over instantly with her shy demeanor coupled with her fabulous 50s style and shoes.  How amazing is this dress?
I seriously wanted to steal the shoes so much that I had to take a picture of just the shoes!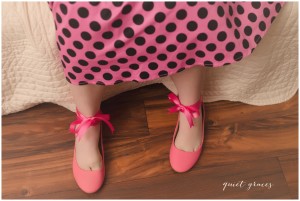 Anya loves to enjoy Icees and pizza.  She also adores her brother Sam.  They play games on the Wii U together.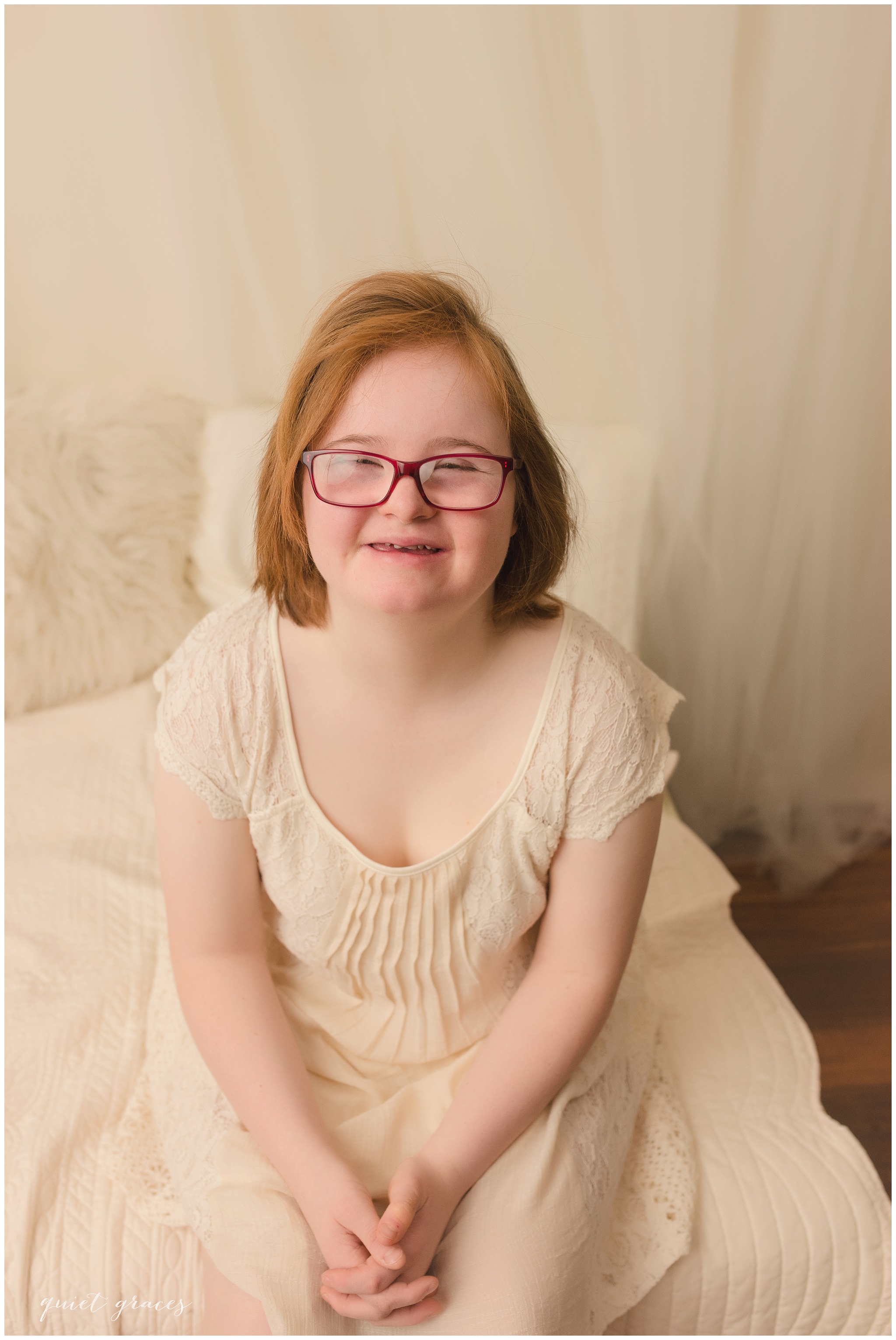 Anya also loves singing loudly to her favorite tunes behind closed doors. She also enjoys watching movies on her iPad and fighting bad guys with her imaginary friends.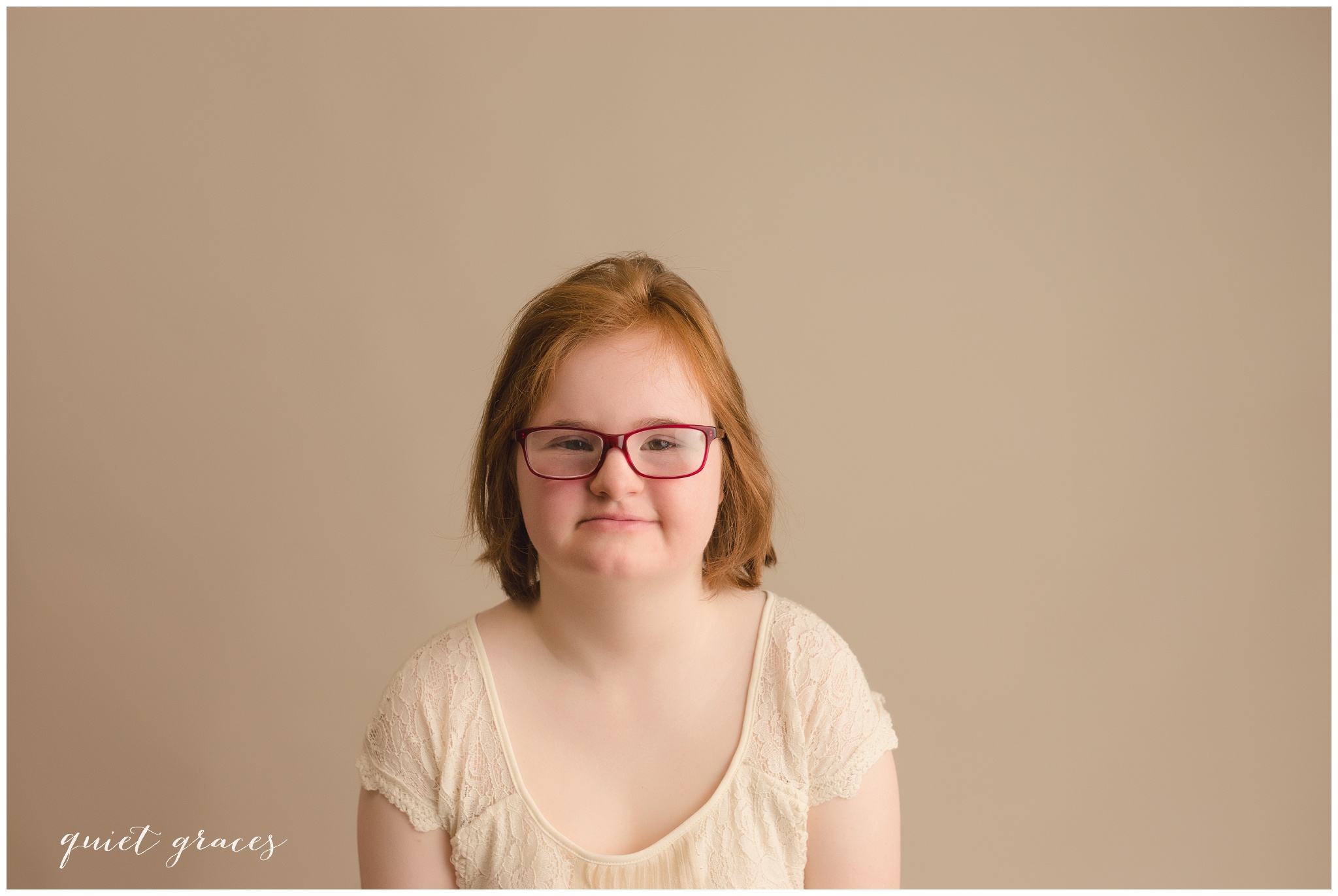 Anya, your shy smile made my day.  I'm so glad that I was able to meet you and make you feel like the princess that you truly are.