31 Days to See Beauty in Your Mess
Half an hour ago I removed a dead chipmunk from my patio table where my daughters had "rescued" him and proceeded to continue coloring.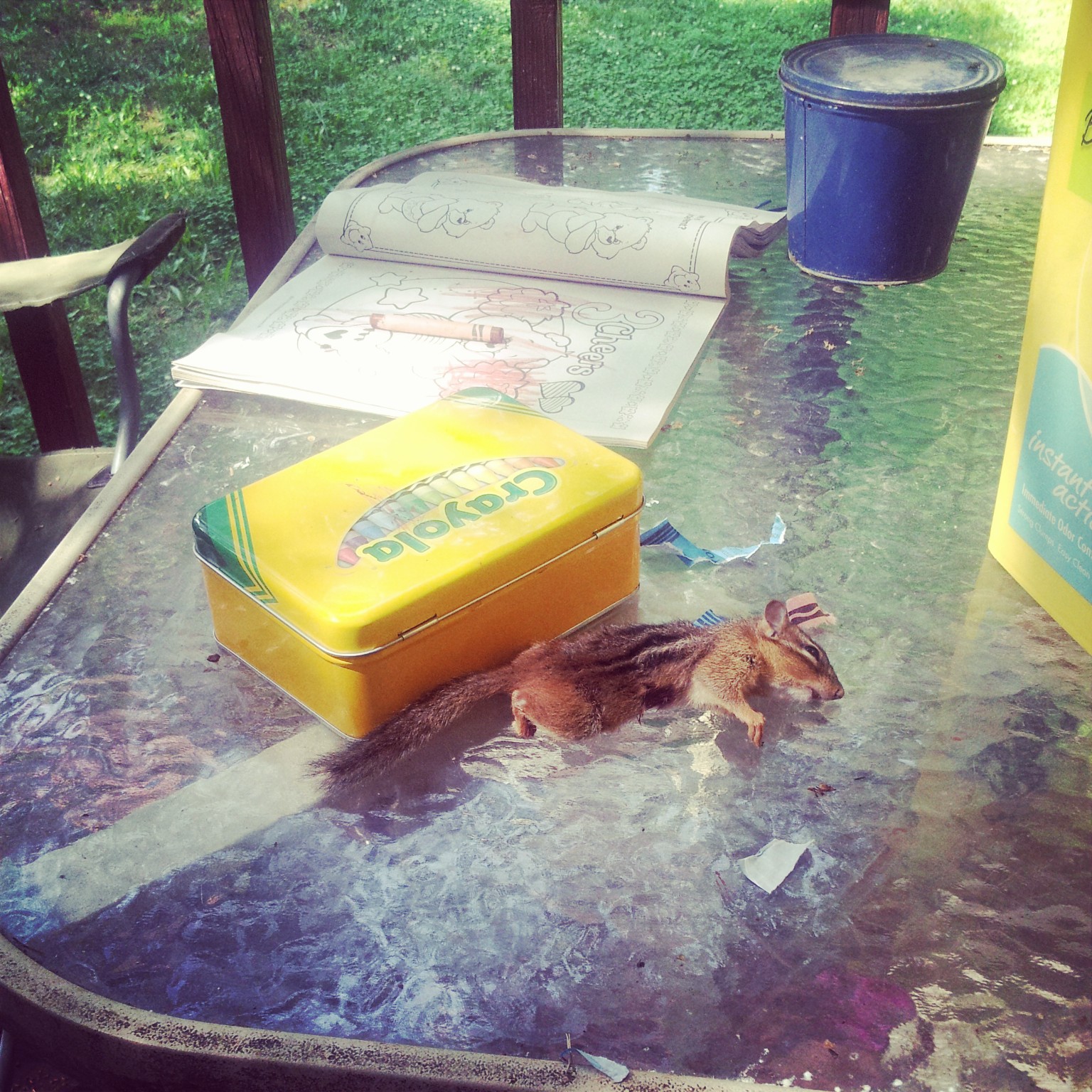 I can't make up these things if I tried!
Did I mention this was the third dead rodent the terrible trio of my gifting cat and curious girls have surprised me with in the past three weeks? At least this last one didn't make it into the house.
Needless to say there's a large quantity of everyday mess at my house.  Yelling Mama, stinky diapers, unkindness, bloody noses, cheerios on the floor, masses of selfishness, dirty breakfast dishes still piled high on the table, and a dead chipmunk–> and all those in the last half hour alone.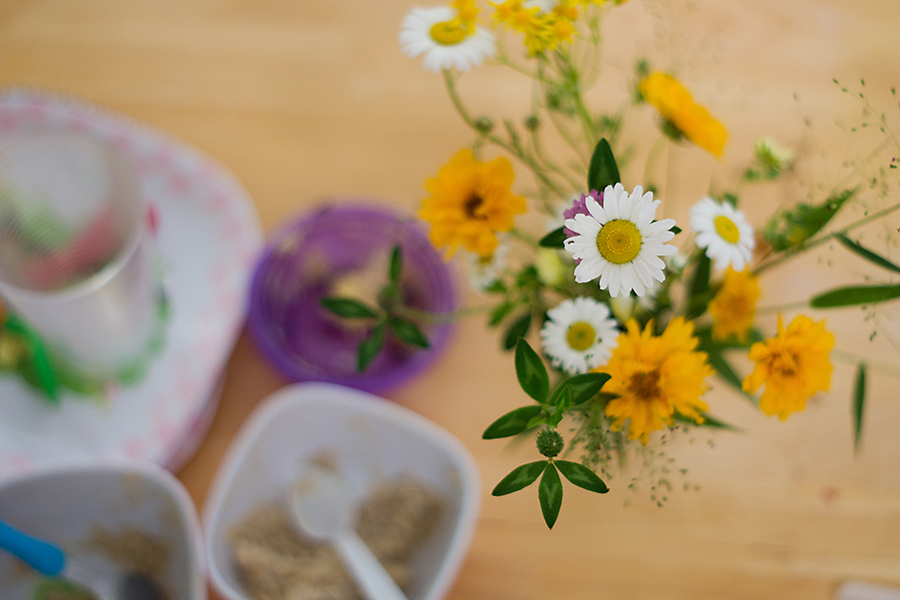 For the next 31 days I'll be writing about seeing the beauty in these everyday messes.  How in the busyness, in the chaos, in the laughter, in the tears, and all the dead chipmunks that God leaves at our doorsteps, we can still seek to see the beautiful grace the God gives right here. Right now.
Won't you follow along?  I'd love to hear about how you see beauty in your mess.
Below are all the posts in the series.
Day1: Wanting to Be Filled
Day 2: When You're Drowning in Laundry
Day 3: When You Feel Like You're the Only One
Day 4: When You Need Someone to Lean On
Day 5: When You Want to Give Up
Day 6: Let Go of Perfection
Day 7: Not by Faith
Day 8: Don't Rush Through the Waiting
Day 9: Simply Confessing the Mess
Day 10: When it's Time to Take a Break
Day 11: Open Your Hands to Receive
Day 12: When You Ask for Help
Day 13: The Little Things
Day 14: When We Fail
Day 15: When You Can't Seem To Make Order from the Chaos
Day 16: Beauty from Ashes
Day 17: How to Hit the Reset Button
Day 18: Making Memories
Day 19: You Don't Have to Enjoy Everyday
Day 20: Our Hope in Glory
Day 21: It's all a Mess, but God
Day 22: When You Can't do Anything Right
Day 23: How His Love Empowers
Day 24: Diving In
Day 25: How Beautiful are the Feet
Day 26: When You're Changed
Day 27: When there is No Rest
Day 28: On Chasing Dreams
Day 29:  When Sleep is Short
Day 30: Hospitality in the Mess
Day 31: This One Life