Black Friday Special: Christmas Ornaments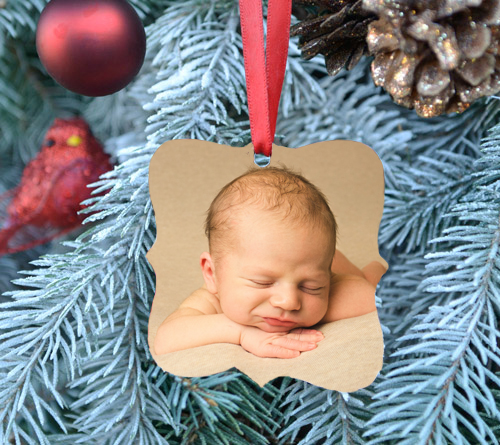 Edited Nov. 29:  The Cart is Open!  Click here to purchase.
I'm having a little Black Friday Sale featuring double sided die cut metal ornaments.  You don't have to be a past client to get in on the deal.  I'll happily use your images to create your perfect ornament.  To use images from another professional photographer, I will need to see their print release because I want to keep this above the board 🙂
Want to learn more?  Subscribe to my newsletter and I'll make sure you hear all the juicy details on Monday.  Hurry! Offer will begin on Black Friday and end on Cyber Monday. Ornament orders are limited so collect your images of choice and be ready for the sale to open!