Those Hurricanes that Blow Everything to Pieces
I sit in the middle of the room after the hurricane has ripped through.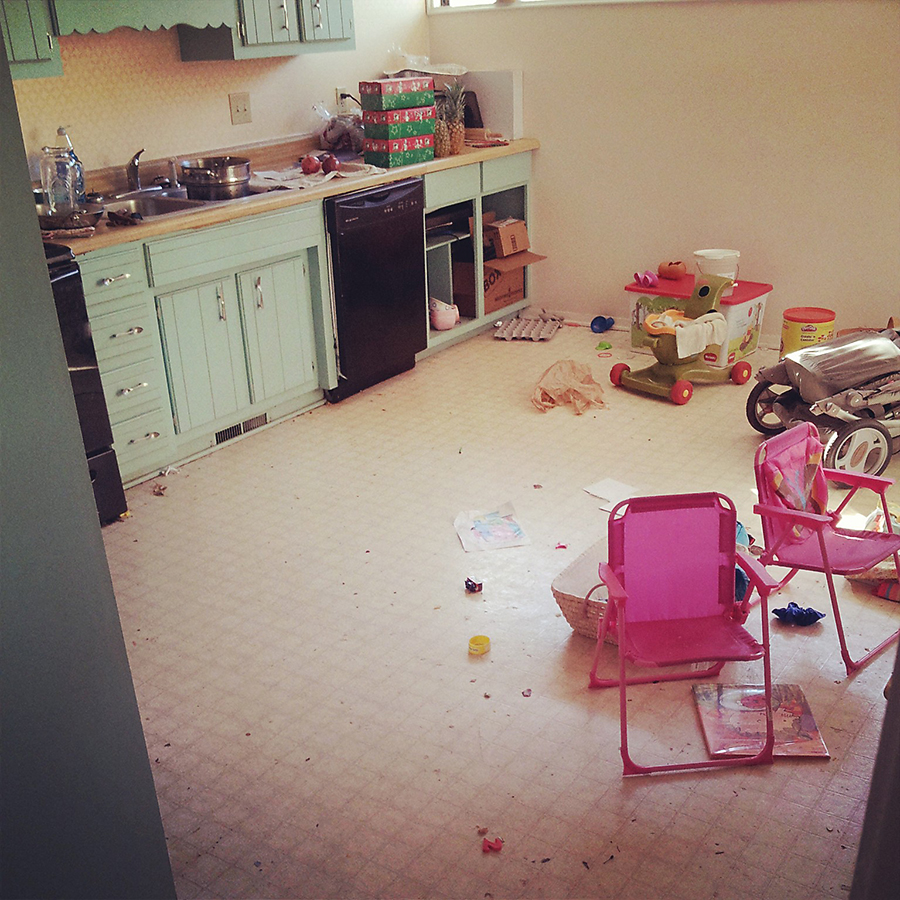 There are
fabric pieces
and crayons
and half completed drawings
and bits of things that should be in my recycling bin
and toys
and food underneath the table
and books strewn across every floor of the house.
I ask the three little whirlwinds to pick it up.  We wrestle hard over the work. I'm trying to teach them that they are blessed beyond all measure but are entitled to none of it.  All these toys are grace.
Across the world a different Hurricane is pushing itself ashore in the Philipines.  Walls of water 10 feet high, winds at 195 mph and with gusts up to 235 mph, and flash flooding pound this little third world country.  Hurricane Katrina looks like a mere hyena compared to the lion of Haiyan.
The Philippines is being torn to shreds like a library book in the hands of my two year old as I wrestle these three kids of mine to help keep a tidy house.
When I was a girl, I remember the fire chief knocking on our boarded up door.  "It's mandatory evacuation east of the Intercoastal waterway," he reminded us just hours before the landfall of Hurricane Hugo. My sister and I were coloring that plywood with bright crayons and writing "Gone Fishing" in 5 year old scrawl.
My parents disobeyed this command. We pulled the mattresses to the living room floor.  We drank virgin daiquiris and watched the transformers blow fuses with eerie green light. I felt the heat seep into our normally air conditioned home right through those layers of plywood and glass.  I fell asleep to the sound of the rain blasting across the house in intermittent waves.  I awoke late in the night to the haunting crack and crash of a loblolly pine tree in our back yard as it landed on a shed just a few feet from our home.  It was a long time before I fell asleep again after peeking out our backdoor at that giant tree just crushed there.
16 years later I awoke under a tarp deep in the heart of the Blue Ridge Mountains.  The wind gusts and rain seemed oddly out of place hundreds of miles from the ocean.  It was early and long before the sun had risen.  Half an hour passed before I announced to my tarp mates that I was pretty sure we were all awake. We giggled nervously and started packing up our gear. Yards away we heard the boys tarp stirring and our backpacking instructor pops her head into our tarp.
"You guys are up super early." Amy stated the obvious.
"We couldn't fall back asleep." Whitney confessed.
"It's this eerie weather." Jessica said.
"It's almost like…"I pause looking for the right word when I remember that childhood night so long ago. "… a hurricane."
Amy winks.  We walk up over 300 stairs as we hike up and away from Lake Jocassee while Hurricane Katrina blows the last of her fury across our soaked rain coats.
I lived through Hugo, and I lived through Katrina's remnants, and I will live through this season of teaching my little hurricanes to clean up the gifts that they have been given.  But I can hardly live with myself if I do nothing in response to Haiyan.
What if I am here, living in my palace of messy toys, for such a time as this? 
What if you and I, the North American church, are blessed beyond measure not to enjoy our numerous gifts but to give them away?
And as we herd our rich children out the exit of the Compassion Experience, I pause and stare at this quote there high on the wall.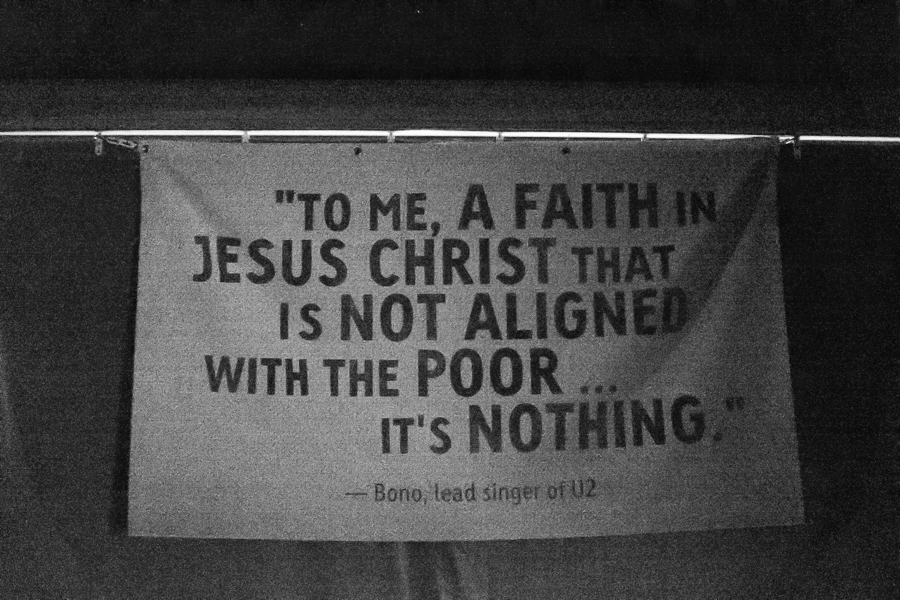 Oh, church, it's time to act.  It's time to rise above a faith of nothing and really love.  Consider partnering with me and Compassion International in reaching the poor affected by Hurrican Haiyan? Just click below and donate what you can.