Whimsical Worlds Wide Open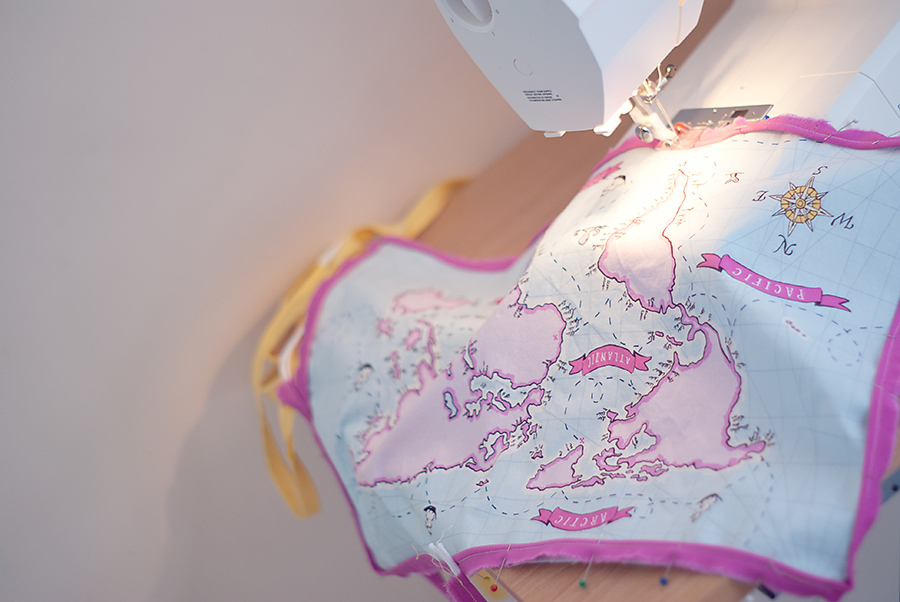 I'm sitting next to the computer sewing a pillow for my girls' room.  The Out to Sea fabric has a print of the world map on it.  The pillow is going to help create a whimsical realm for my girls to sleep and play in.
The screen next to me, it's open to this tale from the Compassion International Bloggers in Peru.  Angie has twin girls too. They're 9 and they're with her in Peru.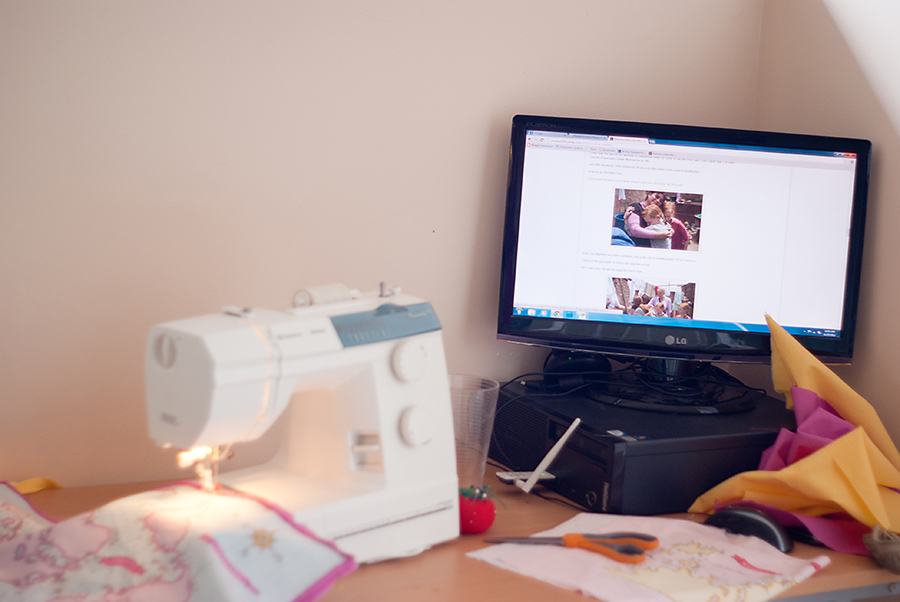 The doors of their whimsical realm thrown wide open to love.
It's a just a pillow.  Just a blog post for me.  Simple things perhaps.  But seeds.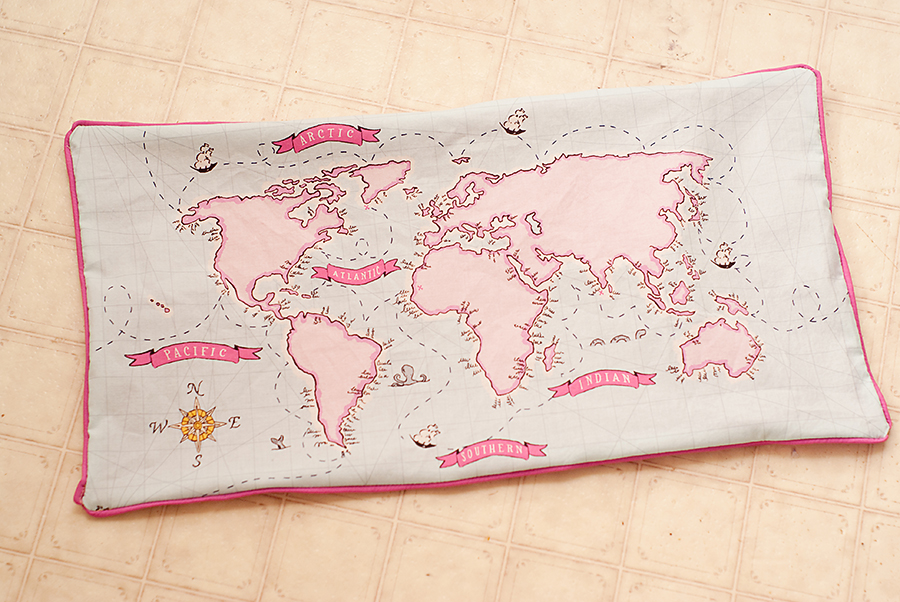 Seeds to spread the gospel to the ends of the earth.